Whether you live in the city or out a little farther, Samsung's latest flagships shouldn't pose a problem for mobile communication.
This week, Telstra has let loose with a bit of knowledge about how two new phones will handle its network, with news that the Samsung Galaxy S8 and S8+ (S8 Plus) due to launch this week will handle both coastal and more bush-based locations with ease.
For those who don't know, Australia is a rather unique place, at least when it comes to mobile technology, and with most of our mobile towers operating on the coast, rural areas can sometimes be left out of the roll-out.
Understandably, this doesn't sit too well with customers, and so mobile telecommunications providers like Telstra and Optus have had to devise programs to test mobile devices for what works in places where the reception might not be as hot as say a major capital city.
For Optus, this comes in the form of a "Top pick" flag, while Telstra has been running its Blue Tick program for much longer, with several flagship and mid-range phones appearing every year.
And now two more have been added, with Samsung's S8 and S8+ rated Blue Tick according to Telstra, with the duo also becoming the first two phones that are certified for use in rural Australia not just for voice on a 3G network, but for voice-over-LTE (VoLTE) too, making them the first Blue Tick phone ideal for calling on a 4G network.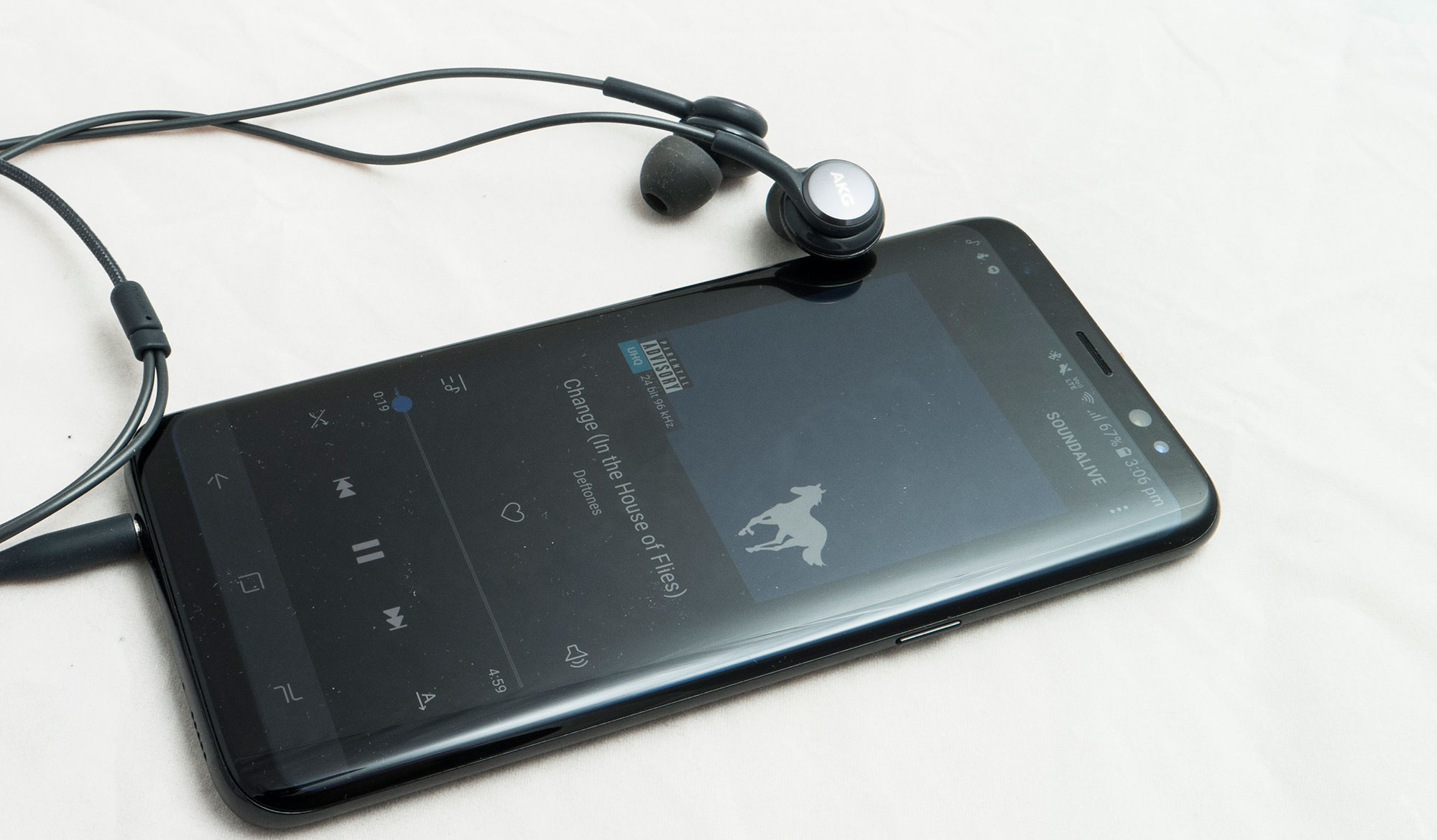 "Before we award a device with our Blue Tick they must undergo rigorous testing in our laboratories and rural areas to ensure they deliver high quality coverage performance for our customers," said Andrew Volard, Director of Device Management at Telstra.
"Our mobile network is Australia's largest and fastest, and customers with a GS8 or GS8+ could experience smartphone data speeds among the fastest in the world. And because the devices have been calibrated with Australia's unique conditions in mind, our customers who live and work in the regions will benefit from superior call quality on our 4GX service," he said.
Technically, the phones also support voice-over-WiFi (VoWiFi), which Telstra supported under the previous generation of Galaxy phones and that subsequently works here, and that's positive for Telstra customers because it means phone access shouldn't necessarily stop even if you don't get mobile connectivity at home or about. In fact, provided you're in reception of a WiFi network you can jump online with, theoretically, you should also have voice access there regardless.
Telstra isn't alone in its Galaxy S8 rating for rural Australia, either, with Optus also giving the Galaxy S8 and S8 Plus its top pick certification, making it ideal for more than just the city.
Now we just need more phones to sport these designations, because with more access across Australia, more people will be able to stay in contact without fear that their location will leave them encumbered.