Mobile networks don't always do what they should do, and if you're struggling for reception on Telstra, you may soon gain support for WiFi calling.
That is, you'll gain support for WiFi calling if you're on Telstra and own a Samsung Galaxy S7 or S7 Edge, because with an update for those phones bringing the operating system to Android 7.0 "Nougat", that feature is now something that exists and works.
Originally introduced by Telstra in late 2016, the concept allows mobile customers on the Telstra network to jump between the mobile 4G network and a WiFi network for more than just data, with voice communications jumping the connections also.
This means if you have WiFi at work, home, or use the Telstra Air public network broadcast from payphones, your voice calls could share the network, keeping a call from getting down in the ditch and losing reception altogether.
"While we have our eye firmly on the future and are paving the way for the mobile network of tomorrow, Wi-Fi calling enhances our customers' calling experiences today," said Andrew Volard, Director of Device Management at Telstra.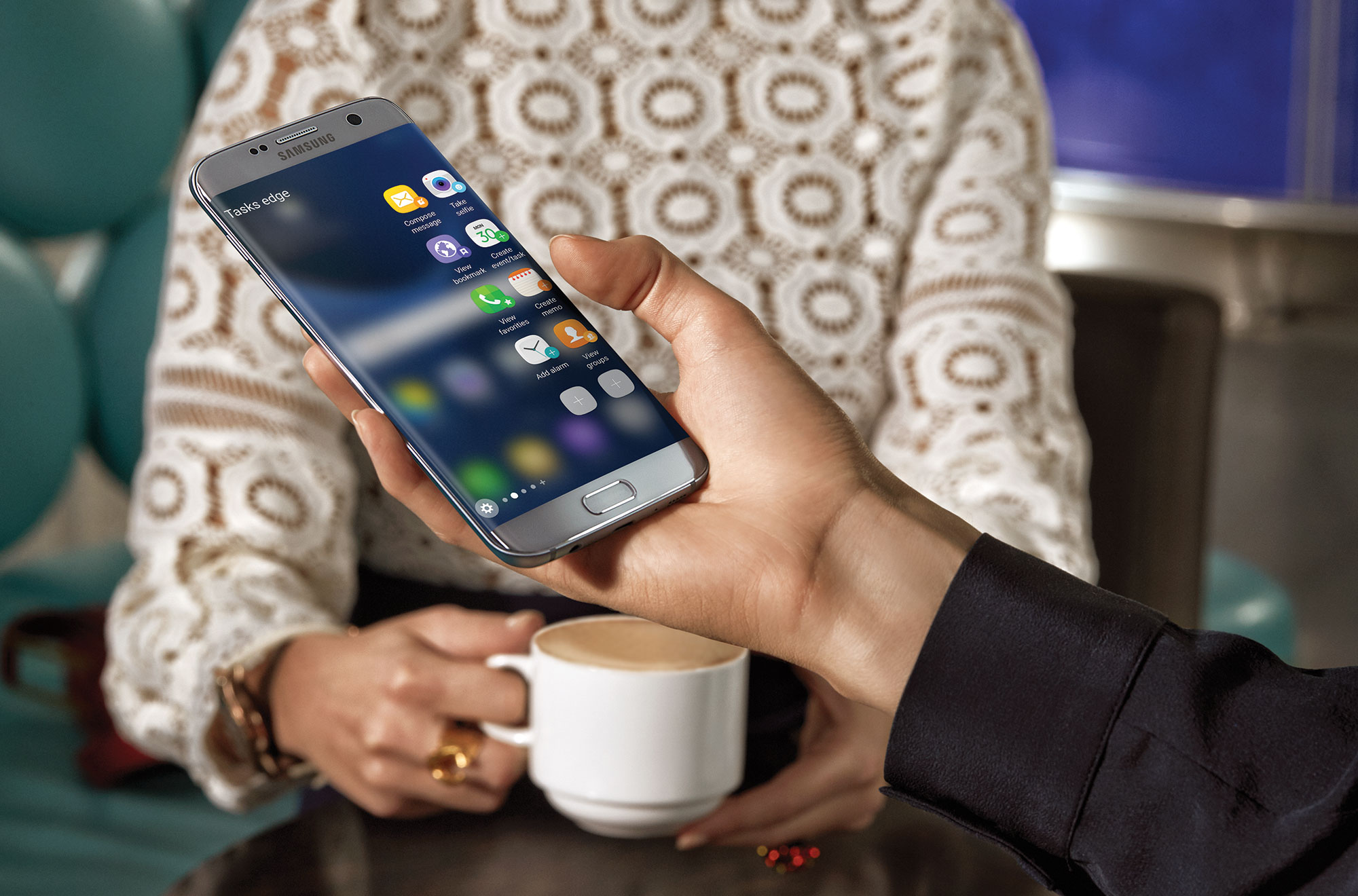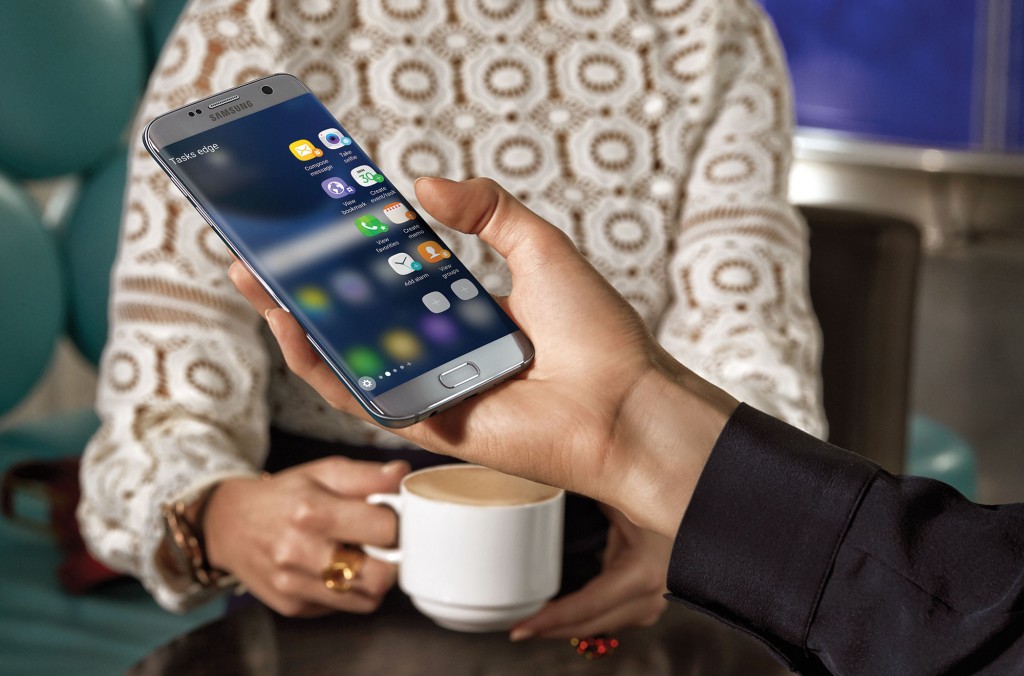 This isn't the first time Voice-over-WiFi (VoWiFi) has appeared in the news this year, as this follows Optus' announcement that the technology would be arriving for its network for the same phones, leveraging voice-over-LTE (VoLTE) devices to make the connection work.
Regardless, though, it's also good for another reason: updates are finally rolling out.
Yes, it's also good news for Samsung S7 and S7 Edge owners because it heralds the release of the next operating system for their phones, with Android 7.0 finally arriving on the devices.
What will be interesting to see is how long it takes for this feature to extend to more devices, because as we noted back in January, VoLTE isn't a new technology, and has appeared in every iPhone since the iPhone 6.
Select Android devices have supported the technology too, making you wonder just how long it will be before both VoLTE and VoWiFi are available on so much more.
"Within the year we're going to see native Wi-Fi calling extend to even more Australians, as it becomes a standard feature for new smartphone devices and as the technology is rolled-out with smartphone operating software updates," said Volard.
Here's hoping it won't be too long then.