Smartwatches tend to only be "smart" when a phone is nearby, and without the web, they're just portable media players and timekeepers. But not Huawei's latest.
If you've ever wondered why you need a smartphone near a smartwatch, you're probably not alone. Designed to go hand-in-hand — because you're rarely away from your phone for longer than those ten minute showers — smartwatches tend to rely on a constant connection to a phone for all the information that your phone provides, except on a small screen for your wrist.
These little devices tend to rely on that connection for messages and notifications, and while they can do some things without the phone — such as the storing and playback of music, plus the occasional app and obvious telling of the time — a smartphone generally pairs with a smartwatch.
But it doesn't have to always be like this, and some manufacturers have offered devices that can go without the phone for a connected watch experience.
This week, Huawei added itself as one of them, announcing the follow-up to its 2015 Watch, the aptly named Huawei Watch 2, and the changes are definitely more than just a new number on the back of that name.
First off, you'll find Qualcomm's made-for-wearables processor inside, the Snapdragon Wear 2100, sporting the goods alongside 768MB RAM and 4GB storage, basically making the Huawei Watch 2 into the small phone that most wearables are.
There's also Bluetooth, WiFi, GPS, and water-resistance, and well as a circular 390×390 AMOLED screen measuring 1.2 inches across, making it look more like the circular watches out in the world that we've had for yonks, but with an electronic screen.
The real change is how you can take it out with you, because while it runs Google's Android Wear and can connect with both Android phones and Apple's iPhones, its special trick is that it also may not need a phone to work, with support for a 4G nanoSIM inside the body.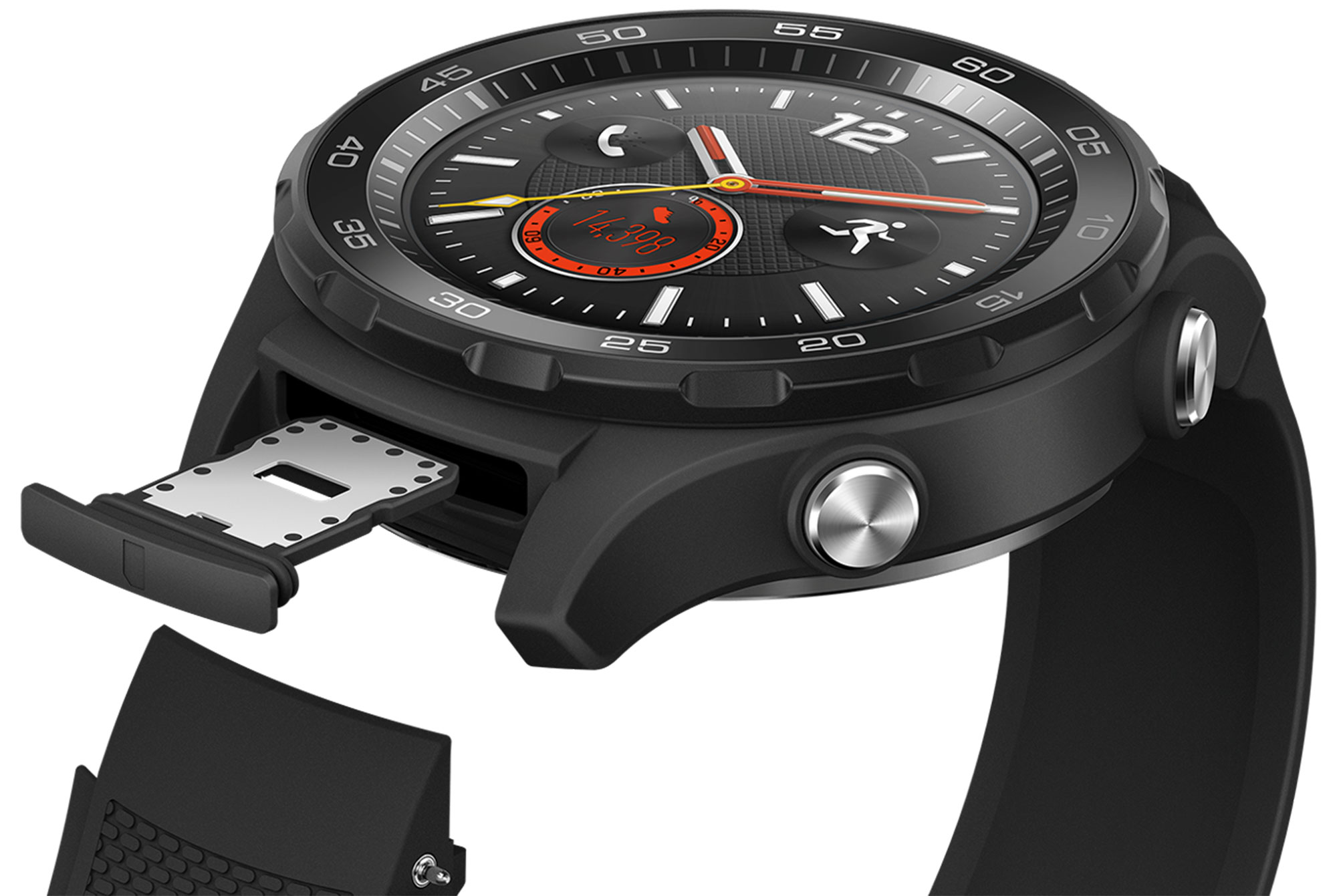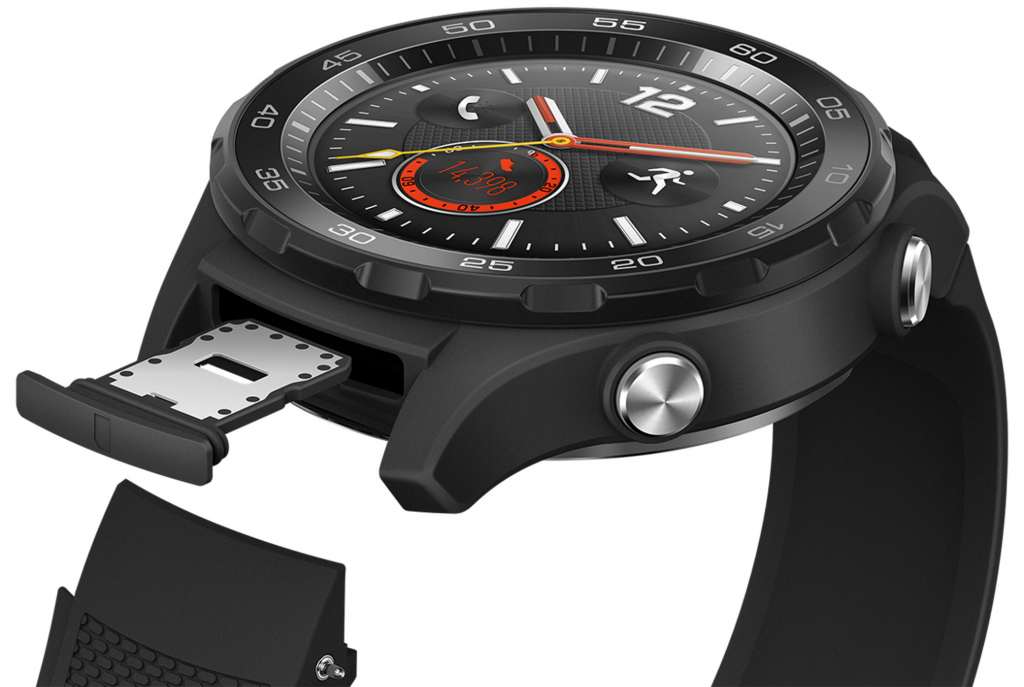 Huawei's addition of a SIM slot essentially means that the watch won't necessarily need to connect to a phone in order to do it's cool things, because while an Android Wear devices can activate apps without the phone nearby and can even stream music to Bluetooth earphones that happens to be stored or downloaded on the watch, any app that needs a GPS link from the phone or an internet connection requires a mobile with a connection to the web. That might come in the form of WiFi since some smartwatches can leverage wireless networking for the link-up, but if you're out and about and exercising, it's highly unlikely you're jogging with a WiFi hotspot attached to your person.
The inclusion of the 4G SIM, however, negates this need, and means that if you happen to go running, you can do so with just the watch, with notifications to email, to Google Hangouts, and to any other web-connected smartwatch app working just as they would if you had your phone nearby.
It's also useful if you forgo your phone while going out — maybe for a night on the town or to go for a bit of a jog — because with two microphones for noise cancellation and support for phone calls, you may look a little strange speaking into your wrist for a phone call, but at least you'll be running without the phone. And hey, if you exercise with Bluetooth headphones, no one will know the difference, as you won't be speaking into the phone, either.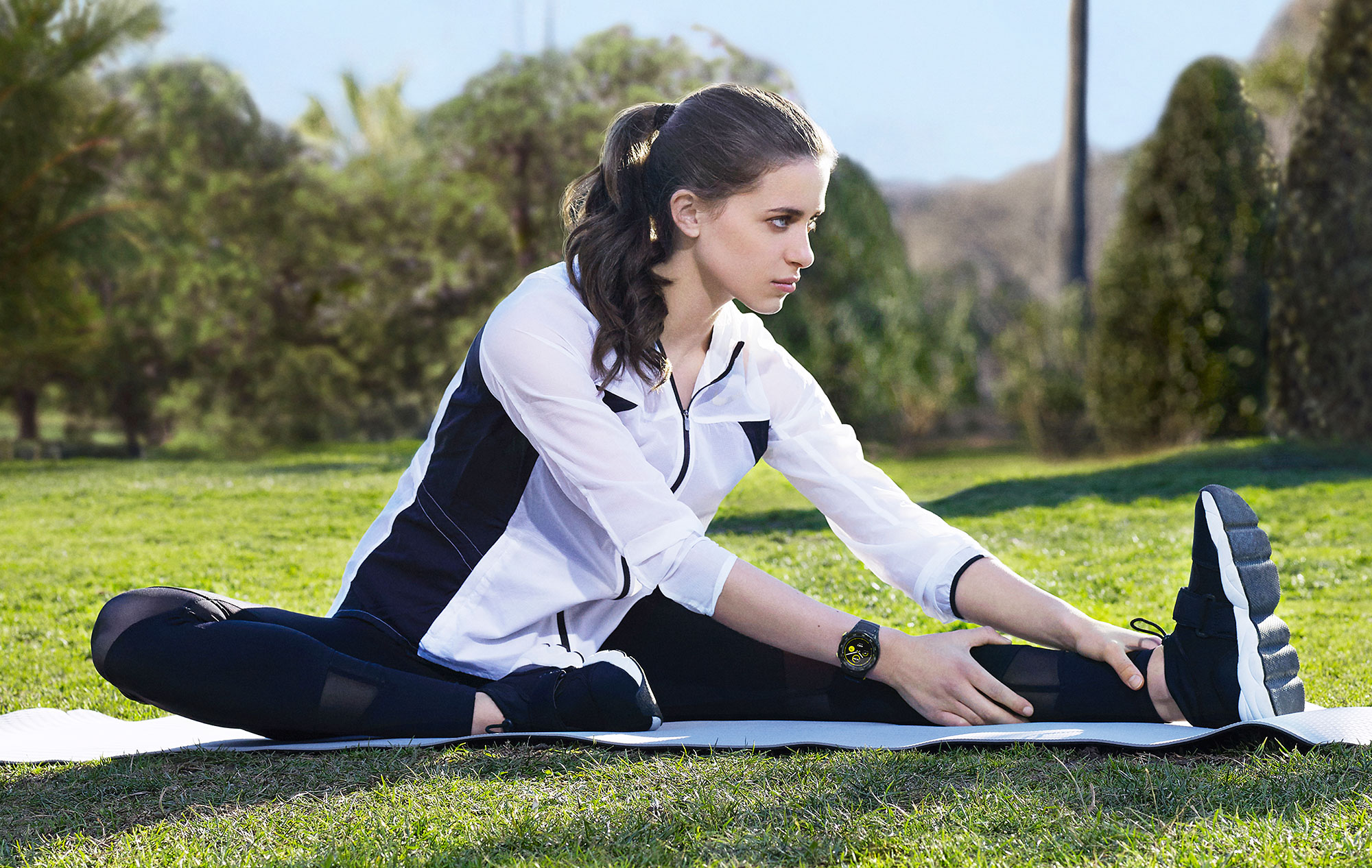 Huawei's Watch 2 also comes with a different design to the fashion-centric metal body the first Watch generation saw, with the new look Watch arriving with a 20mm band that appears more geared up for sports and casual activities, distinct from what we saw in the first generation, and that's something you can see with the numbers around the screen, the accenting on the dial like it's a sport watch, and the support for tracking of health applications such as heart rate, recovery time, location, and more.
"Huawei strives to improve life through innovation and connectivity and the Huawei Watch 2 is a product of that work," said Eric Zhai, Managing Director of Huawei's Consumer Business Group in Australia.
"As the internet of things becomes more fully realised, smartphones and connected wearables will continue to bring benefit to people's lives – from medical solutions to paying for public transport with a flick of your wrist. So, we are proud that the Huawei Watch 2 will be the first 4G sim enabled Watch on sale in Australia," he said.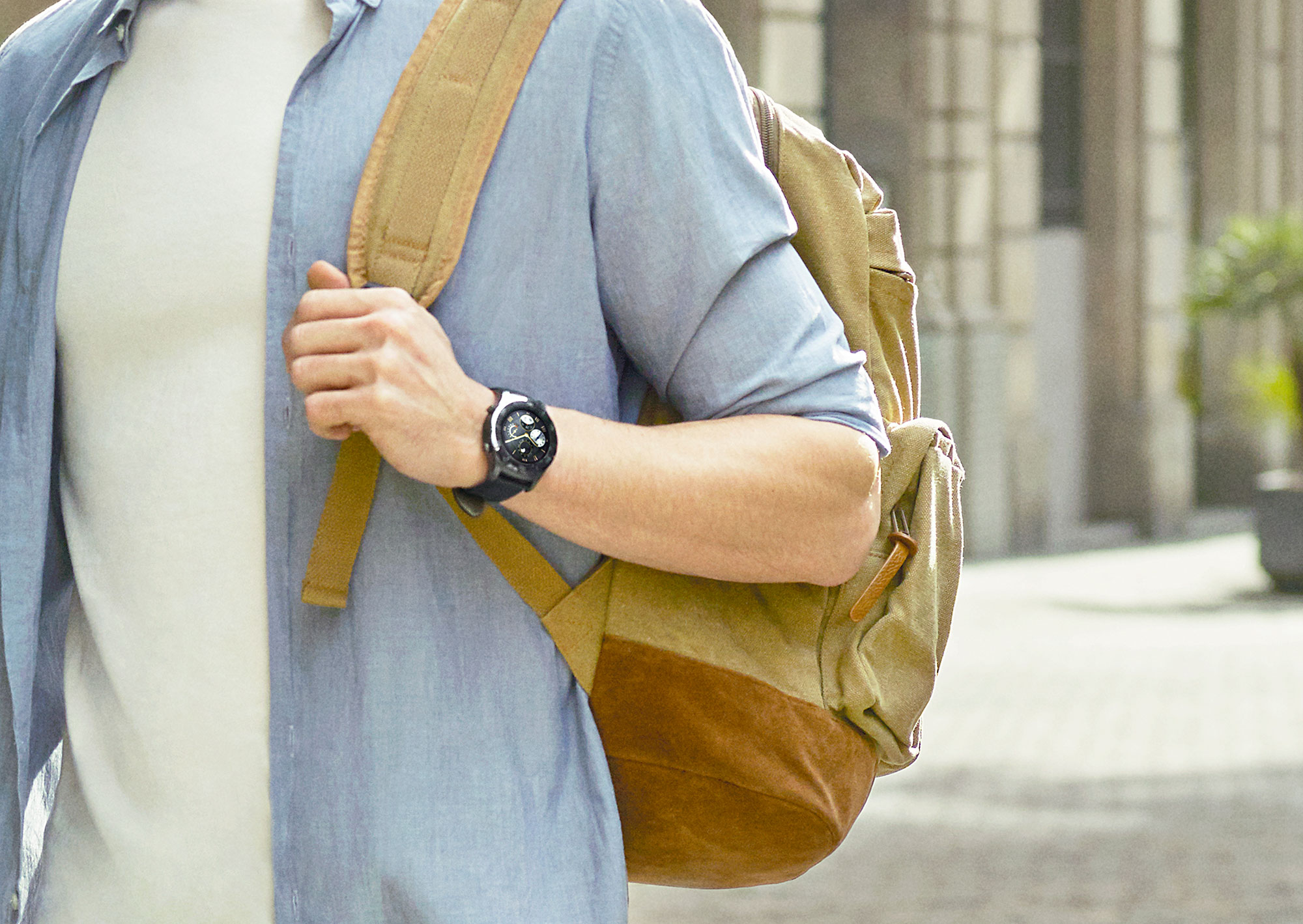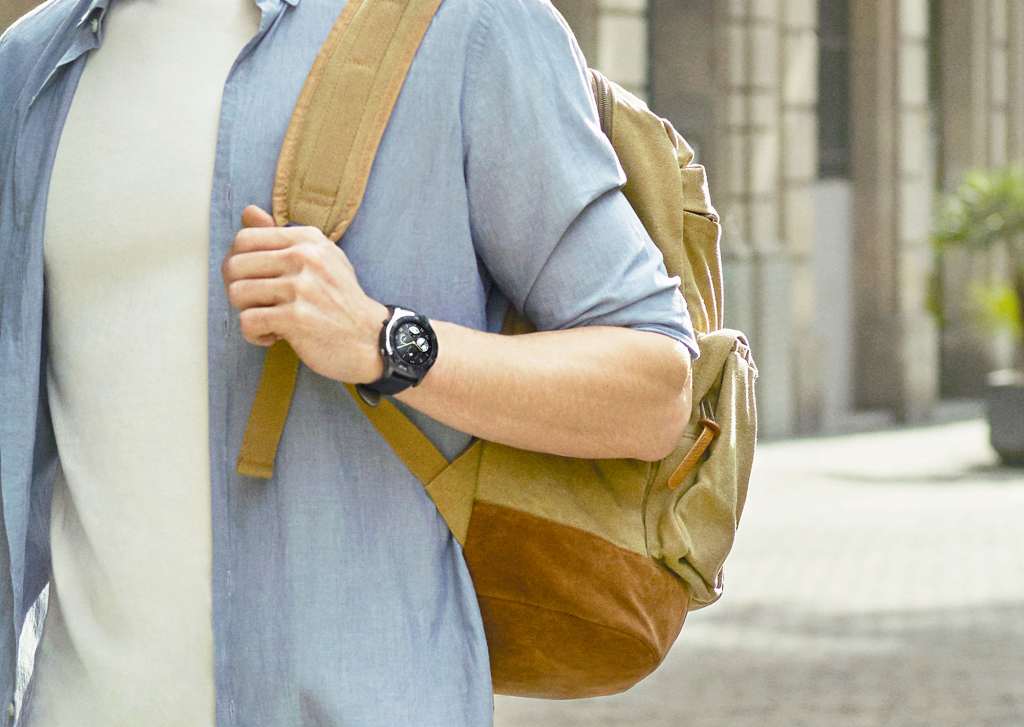 While Huawei's addition of a 4G SIM slot in a smartwatch is new for Australia, it isn't the first smartwatch to arrive locally with a SIM slot. Numerous no-name models can be found online, and even Samsung has dabbled in a 3G-enabled smartwatch, found in the Samsung Gear S.
But 4G support is new, meaning link-up speed for any apps made for now and tomorrow should be supported for some time to come.
One thing you won't get the option for is no 4G at all, with Australia set to only receive the 4G model, as Huawei confirms to Pickr that the 4G-less option will be missing our shores.
Vodafone, however, will be stocking the 4G Huawei Watch 2, arriving to stores from August 16 with an expected and suggested retail price of $599 without the plan. You won't need to run the phone with the SIM card, mind you, but given that it's going to be sold at Vodafone stores, you can almost bet the implication will be there.