Mobile World Congress is just around the corner, but you know what you won't see there? Samsung's S8. Still, even without the phone, the company intends to make waves.
As journalists from our little spot on the under side of the world start to make their way overseas, companies are already beginning to talk up what their next gadgets are.
LG is talking about screens, Huawei and Oppo have each dropped hints about camera developments, and HTC is ready with a phone that will be out pretty much bang on right after the show ends.
Samsung is ready with a different announcement, because while we're pretty sure its MWC announcement will relate to a tablet, it's not the only device the company plans to talk about in the next month or so.
Rather, there's a phone coming, with the next Galaxy set to make its debut some time in March.
Like all new phones, it will need a few things, including a tweak on the design, some new features to rave about, and possibly some faster insides, and while we can't talk much outside of the rumours on the first two, the latter of these is pretty easily to mention this week.
That's because Samsung has officially launched its new Exynos processor, the chip that we expect will be in the version(s) of the Galaxy S8 Australia will likely receive.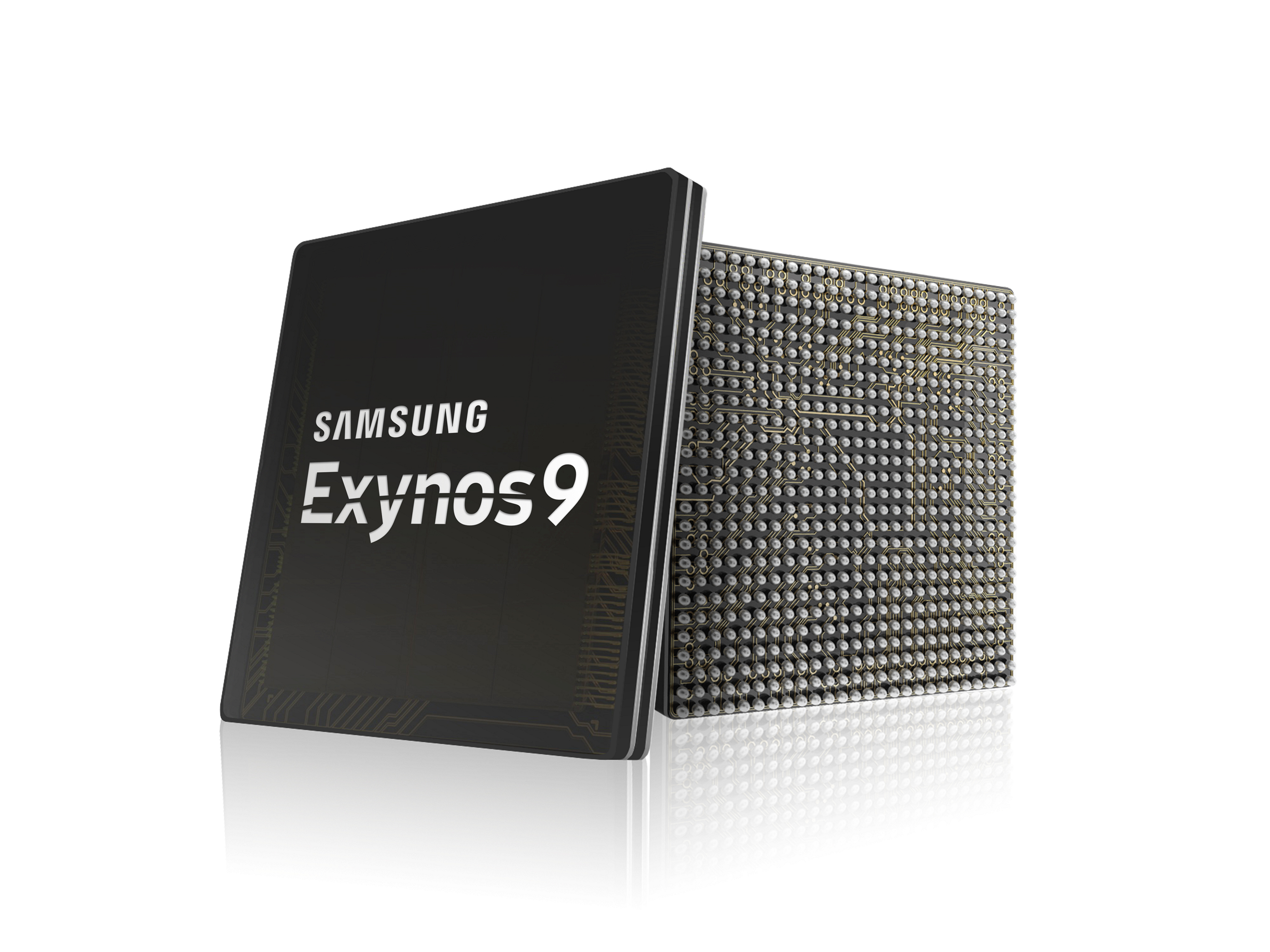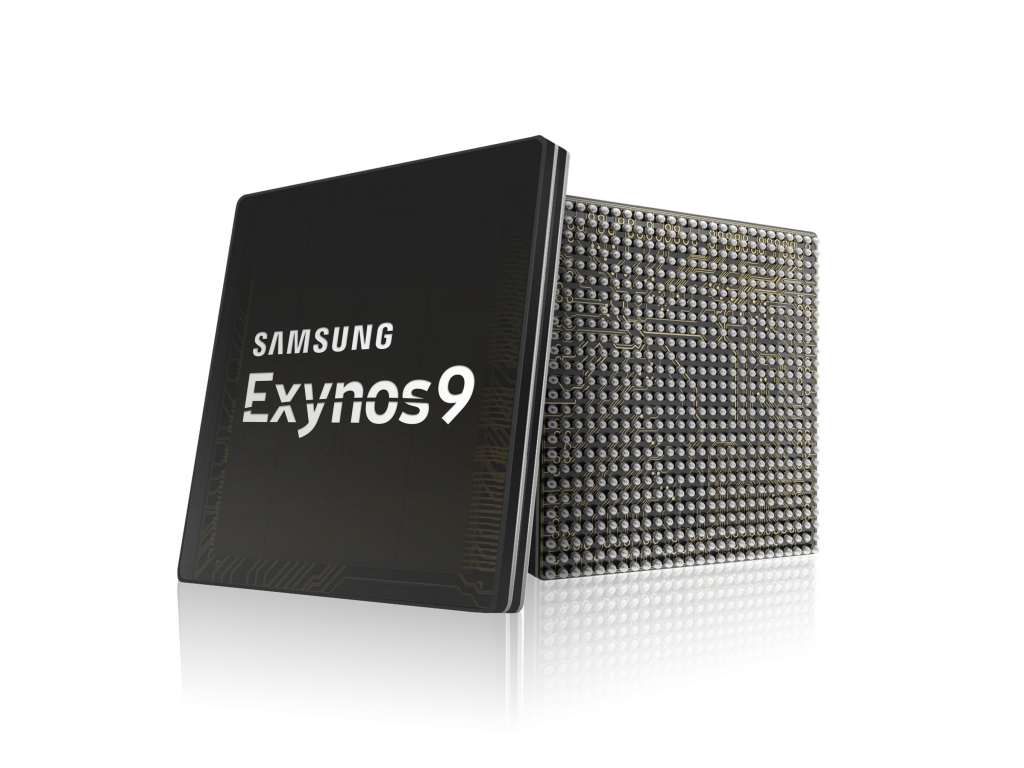 If you're not quite sure what we mean by that, there are two meanings. One is that you can likely expect a couple of variations on the one phone, because like how the S6 had an S6, S6 Edge, and S6 Edge+ later on while the S7 offered up the S7 and S7 Edge, it's pretty easy to expect one or two S8 variants, also.
The other meaning comes down to what's inside, and it's a point we mention regularly that has to do with the importance of Australian reviews. Specifically US Galaxy S7 units relied on a Qualcomm processor inside, while Australian models included Samsung's own Exynos chip. That difference is enough to change how the phone works and the review reads, and so is of vital importance when looking for phone reviews (and part of why Pickr was initially conceived).
This week's announcement of a new Samsung Exynos processor is important to Australia then simply because there's a strong likelihood that it will be the chip of choice in the Galaxy S8 when it arrives locally.
And it needs to be noted that this is more than just another processor with slightly faster innards.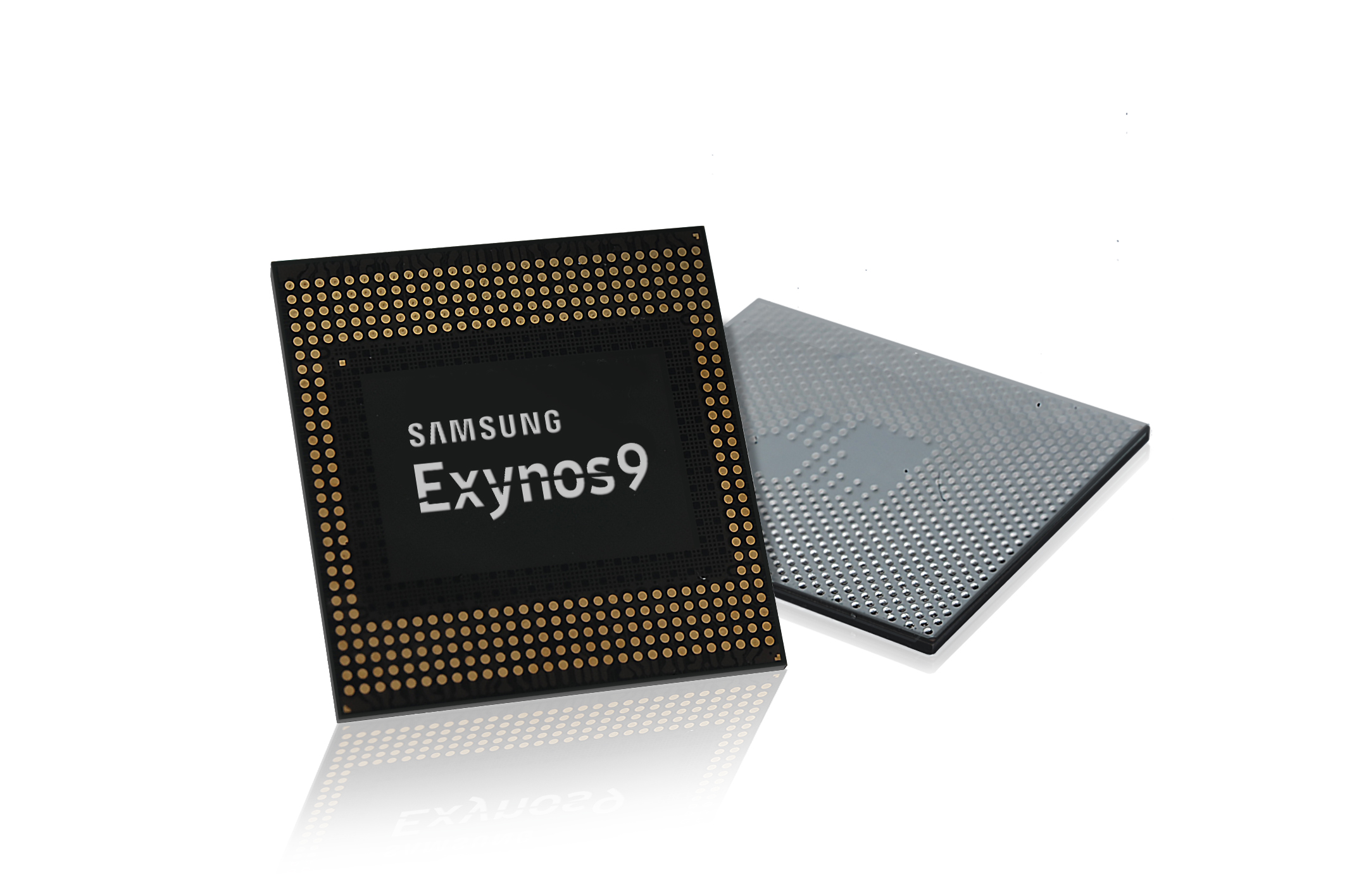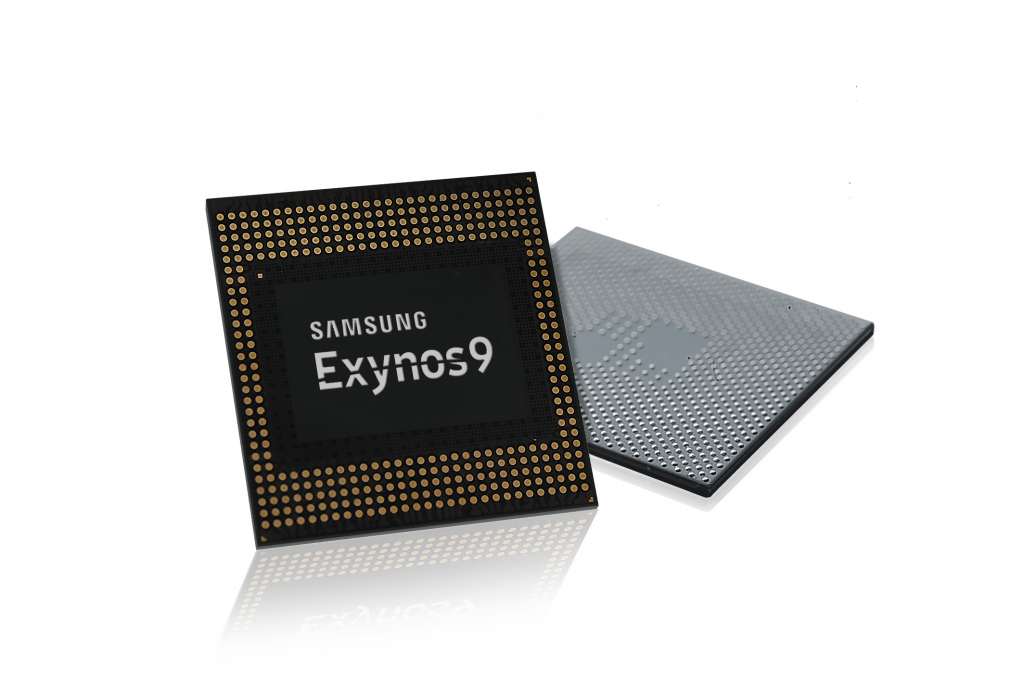 Instead of a slight bump in speed, Samsung's Exynos 9 8895 chip is the first from Samsung to use the smaller 10 nanometer processor to cut down on power consumption while increasing performance, especially in comparison to the older 14 nanometer technology.
Eight-cores can be found in this tiny little chip, four of which Samsung says are custom designed for "improved performance and power efficiency", while a modem is also integrated for high-speeds topping out at a maximum of 1Gbps.
You may remember that number because both Telstra and Optus have promised support for the 1000Mbps speeds, with Telstra rolling out support a few weeks ago and Optus doing the same just this week.
Called "4.5G" by some and "Category 16 LTE" by others, you use need to know it as "really, really, really, really fast internet", because offering speeds as high as 125MB per second, that's exactly what it is.
Mobile connectivity and processor grunt isn't all the new chip will offer, with more support for virtual reality capable of delivering "a realistic and immersive VR video experience at 4K resolution" while a second processing unit for mobile payments will support iris and fingerprint recognition, too.
That last part is interesting, because the now depreciated Note 7 featured iris scanning and fingerprint scanning alongside each other, giving us a hint of what the S8 will likely arrive with. Meanwhile, the quote of VR "at 4K resolution" could provide a glimpse for the level of quality Samsung is aiming for in its next generation of Gear VR headsets.
As for when you'll see this in devices, our guess is late March when the next Samsung phone is expected to be announced, with this likely inside of it. We'll keep you updated with more information as and when we have it.