Samsung's 2017 TVs look very impressive, but there's one thing that you need to invest, and that's cash. Fortunately Samsung is changing things at IFA.
There's a lot happening in the world of 4K Ultra HD TVs this year, and while some smashing work is being done in the field of OLED, there's no doubting that Samsung is continuing to make technologies like LED-backlit shine.
In fact, this year's quantum dot-enabled screens from Samsung aren't just enhanced by special crystals, but are enhanced by special metal-encased crystals, while also boosting the colour and picture quality with more brightness.
Granted, they're not the brightest TVs on the market, but without doubt that are some of the most impressive. Provided, that is, you have the money to spend, because with the entry-level prices kicking in at $4500 for the 55 inch Q7 and $5500 for the 55 inch Q8, it's clear that even the low-end sets aren't that entry-friendly at all.
Fortunately Samsung appears to be changing a few things at IFA, introducing a few flat variations of the normally curved Q8 TV, calling it the Q8F which should not only bring a slightly different price, but the option for a flat premium model.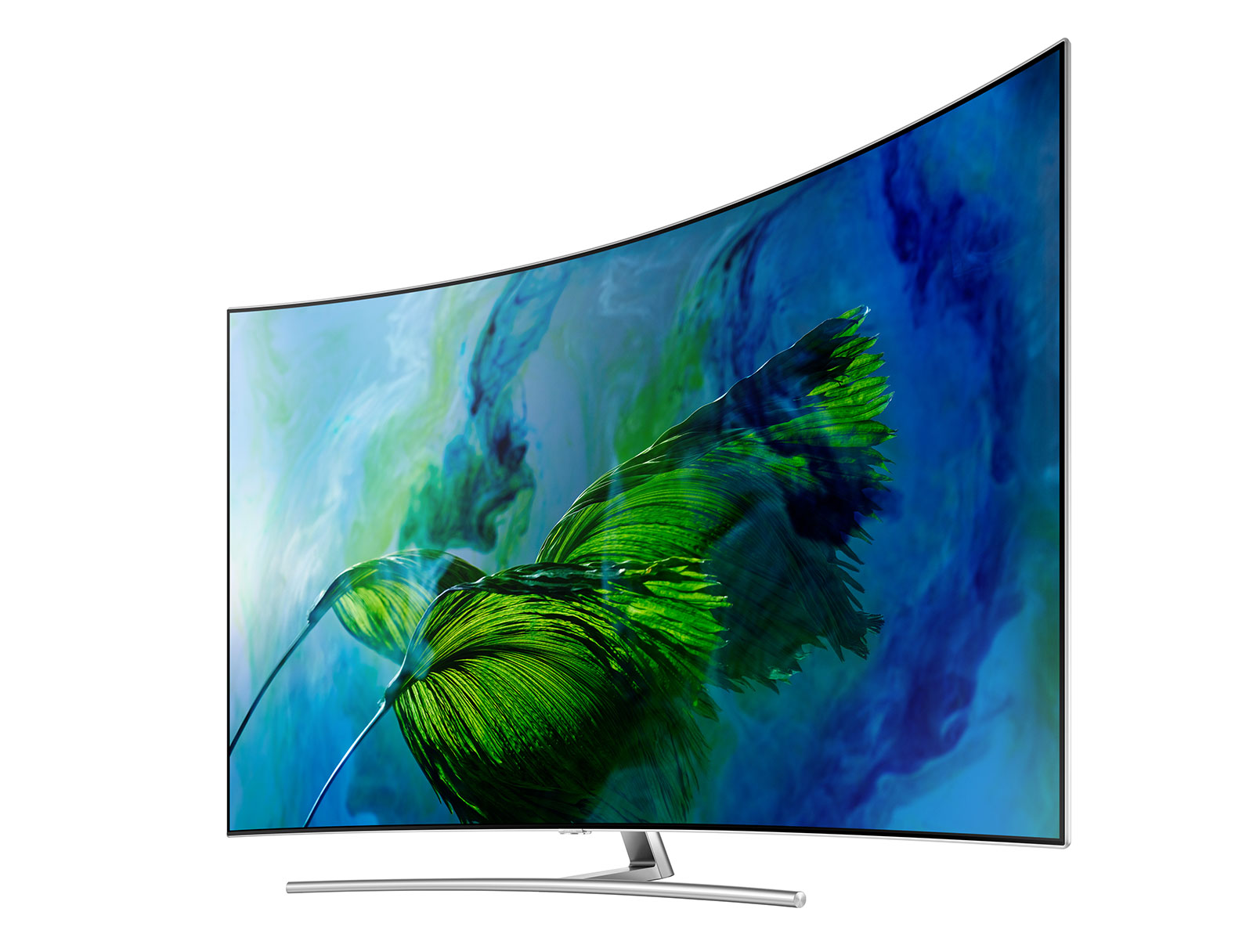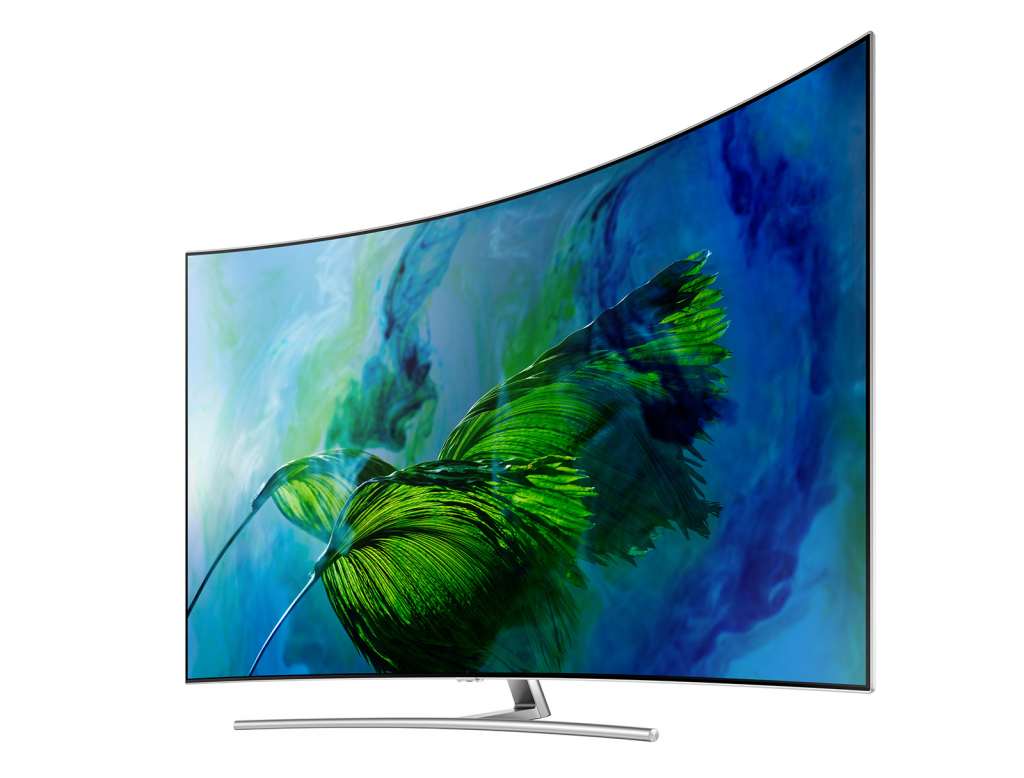 We're also seeing curved editions of the Q7, an inclusion that might have been there in the original release, but skipped for release in Australia, something we're presently checking.
With both curved and flat in the Q7 and Q8 range, not to mention the larger and more premium Q9 variants, Samsung's 2017 TV range is lifted to 14 models, with sets running a gamut of sizes from 49 inches all the way to 88, while Samsung's "The Frame" range also sees a more cost effective 43 inch variant, also.
"We are proud to introduce a flat version of the Q8 in response to demand from European consumers seeking premium, flat and mid-size TVs," said Samsung's Sang-ho Cho.
"Our extended QLED TV lineup as well as 43-inch version of The Frame ushers in new possibilities for televisions with their innovative technology and beautiful design, reflecting consumer lifestyles."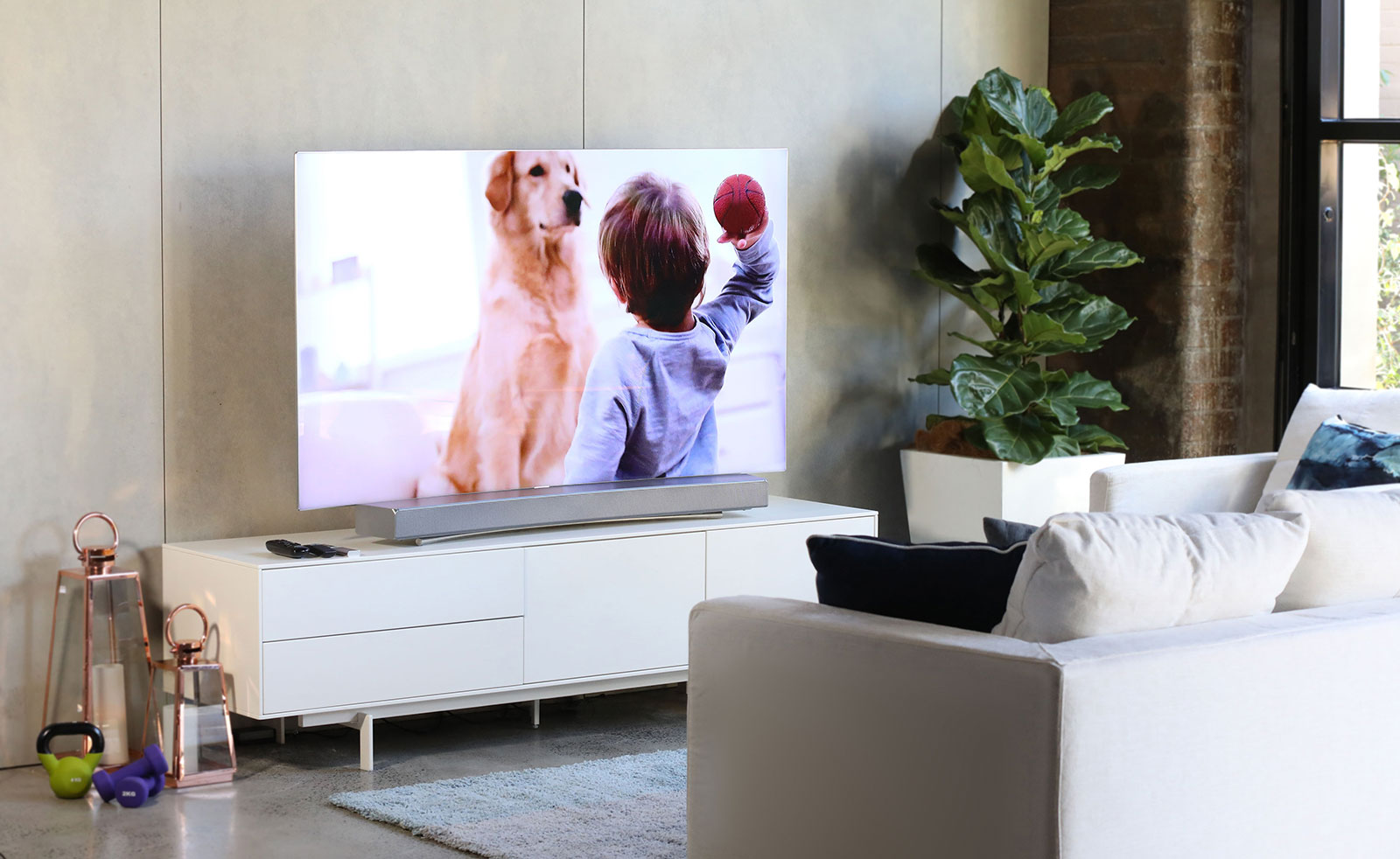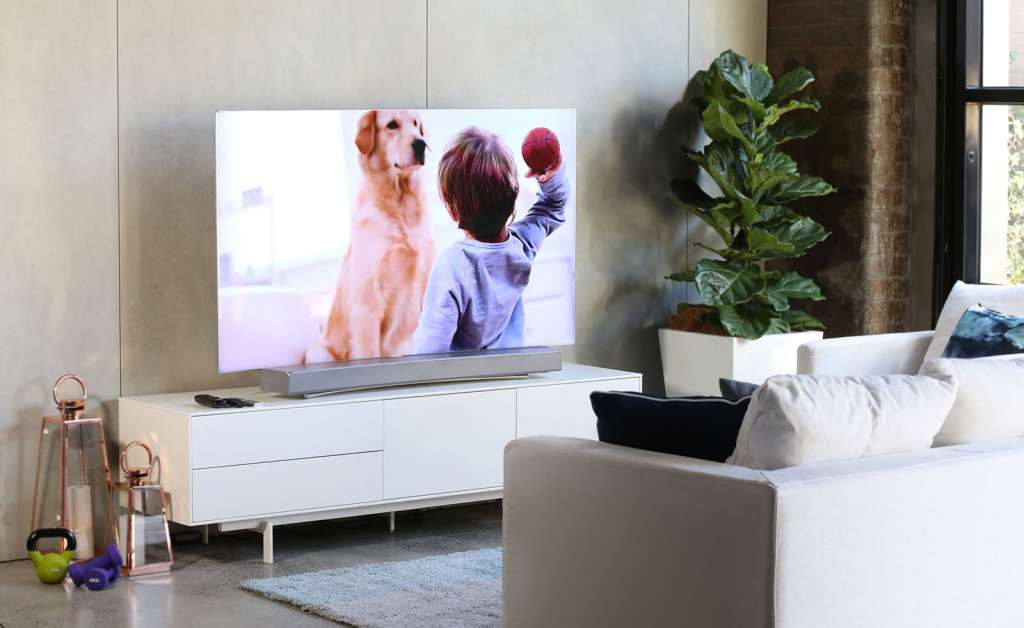 One thing we don't have yet is pricing, something we're chasing Samsung's local representatives for. At this point, we're not even sure if availability will see Australia. Given the demand for local sets, we wouldn't be surprised to see the new flat Q8 series — the Q8F — see a local launch, but as for when, that's a big question mark.
If it does happen, you can more or less guarantee it will just be before the holiday season, because nothing says holidays quite like kicking back and watching things on a new TV.