One neato rumour starts the week, and it's a doozy: how close is a new Apple TV, and will it support Ultra HD TVs?
When Apple announced the fourth generation of its Apple TV back in 2015, one thing was missing.
Sure, there were apps, and sure the interface had changed, as had the microUSB diagnostic port on the back, shifting to USB Type C instead, and you even got a new remote that not only charged by Lightning, but also included a touchpad to make control easier.
Outside of these changes, however, Apple TV was still a 1080p Full HD media streamer, and it came just as 4K Ultra HD TVs were beginning to enter the picture.
That made its lack of 4K Ultra HD support a little surprising, because while big shiny new UHD TVs can upscale, native 4K media always looks better. The problem is 4K content is very hard to find, especially online, with most of it found either on streaming services like Netflix, YouTube, and Stan, as well as a handful of titles available on 4K Blu-ray.
But as broadband connections get better, it's reasonable to expect 4K content to start coming down the pipes. Right now, that tends to require a minimum of 25Mbps down, making cable, fibre, or the NBN a requirement locally, unless you happen to have a high-speed 4G connection with a lot of data to work with.
Still, finding that content is a touch difficult at the moment, especially online, but that could be changing soon.
A couple of members of the MacRumours forum have this week pointed out that receipts for films they've purchased include a reference to both "4K" and "HDR", even though the films were apparently delivered in Full HD.
That's an interesting change for Apple, which could be releasing iTunes movies in 4K Ultra HD with support for HDR, though it would need a different way of getting those files to a TV, and could suggest a new model of Apple TV is coming.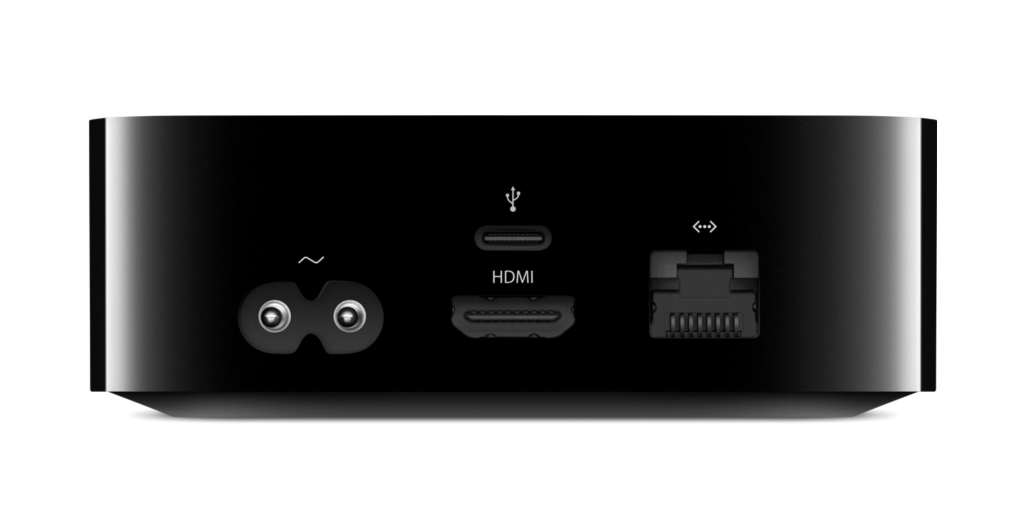 Apple wouldn't necessarily need a new Apple TV, either, because with 4K supported on both its 21.5 inch iMac and its 5K-friendly 27 inch iMac, it definitely has reason to get ultra-sharp films to a computer.
But 4K TVs would be the main reason, and with more of them coming out, it makes sense for Apple to have an updated fifth-generation 4K-friendly Apple TV.
Unfortunately, there's no official word on if this is happening, making this only a rumour that happens to be connected with receipts suggesting 4K media is coming.
While a 4K Apple TV media streamer would be great — and we have no doubt some of Apple's processors could handle the resolution — the really exciting part could be if Apple automatically adds 4K support for HD films and TV shows that have already been purchased, increasing content libraries dramatically.
If this is happening, our guess is we'll hear something closer to September, possibly as a "one more thing" when Apple finally announces the new iPhones. Two years on, it would be nice to see a new Apple TV, and we'll obviously keep you updated if and when we know of any changes.
Source: MacRumours