It's not only Olympus that has a 4K camera capable of surviving the world. Now Nikon is ready with one of its own.
This week, Nikon has added a camera of its own that can compete with the rugged models from other brands, as the W300 joins the Nikon line-up, boasting handy features like drop-proofing, water-proofing, cold-proofing, and clumsy-people-proofing.
"Fitting right into the traveller's backpack in a compact and durable form is the new W300 with its extensive range of functions," said James Murray, Managing Director of Nikon Australia. "The camera compatibly gets into action in the terrains of land and water with its waterproof, shockproof, dustproof and cold-resistant properties."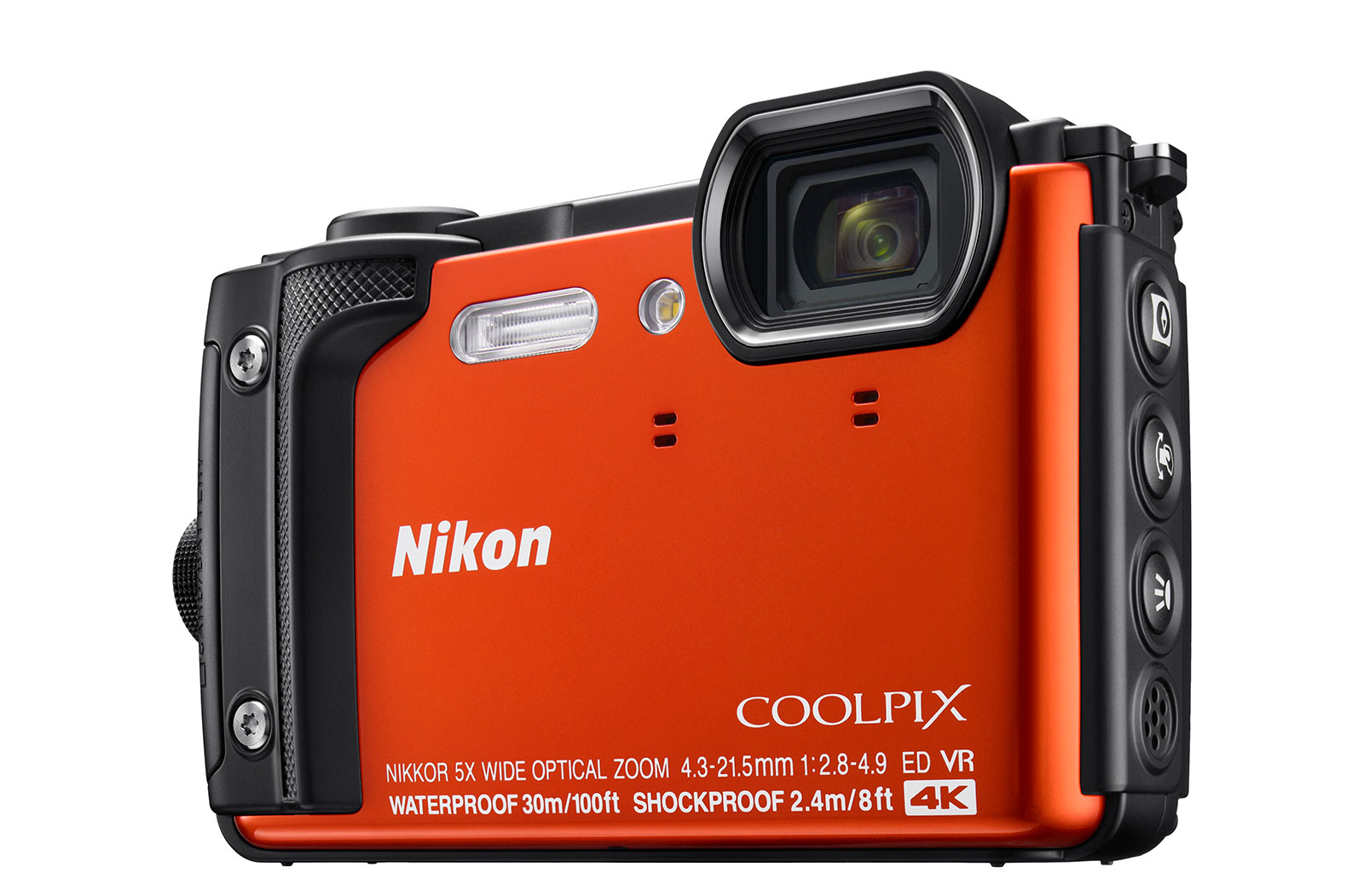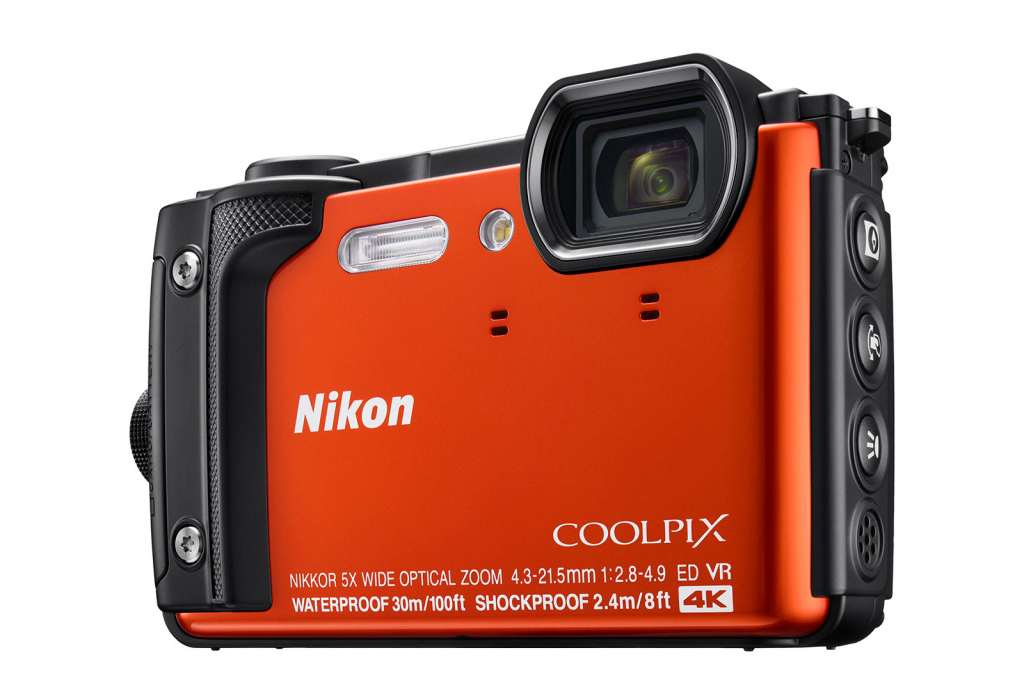 While surviving situations most cameras would faint at the possibility of, Nikon's biggest trick is the inclusion of 4K Ultra HD video capture, something only a handful of its digital SLR cameras have been able to do thus far, and we're not sure if the technology has even made an appearance on recent compact cameras.
In fact, outside of the action cameras Nikon has been responsible for, we're fairly sure it has only existed on one, with the B700, a camera that isn't far from the size of a digital SLR thanks to the compact's inclusion of a massive 60x optical zoom.
The W300 isn't quite like that camera, however, cutting down on size with only a 5x zoom covering 24mm to 120mm, but it does come inside of a body capable of surviving falls from up to 2.4 metres high and temperatures as cold as below 10 Celsius (−10°C).
Water resistance is part of its DNA, too, going down to depths as low as 30 metres, with dust and sand proofed, too.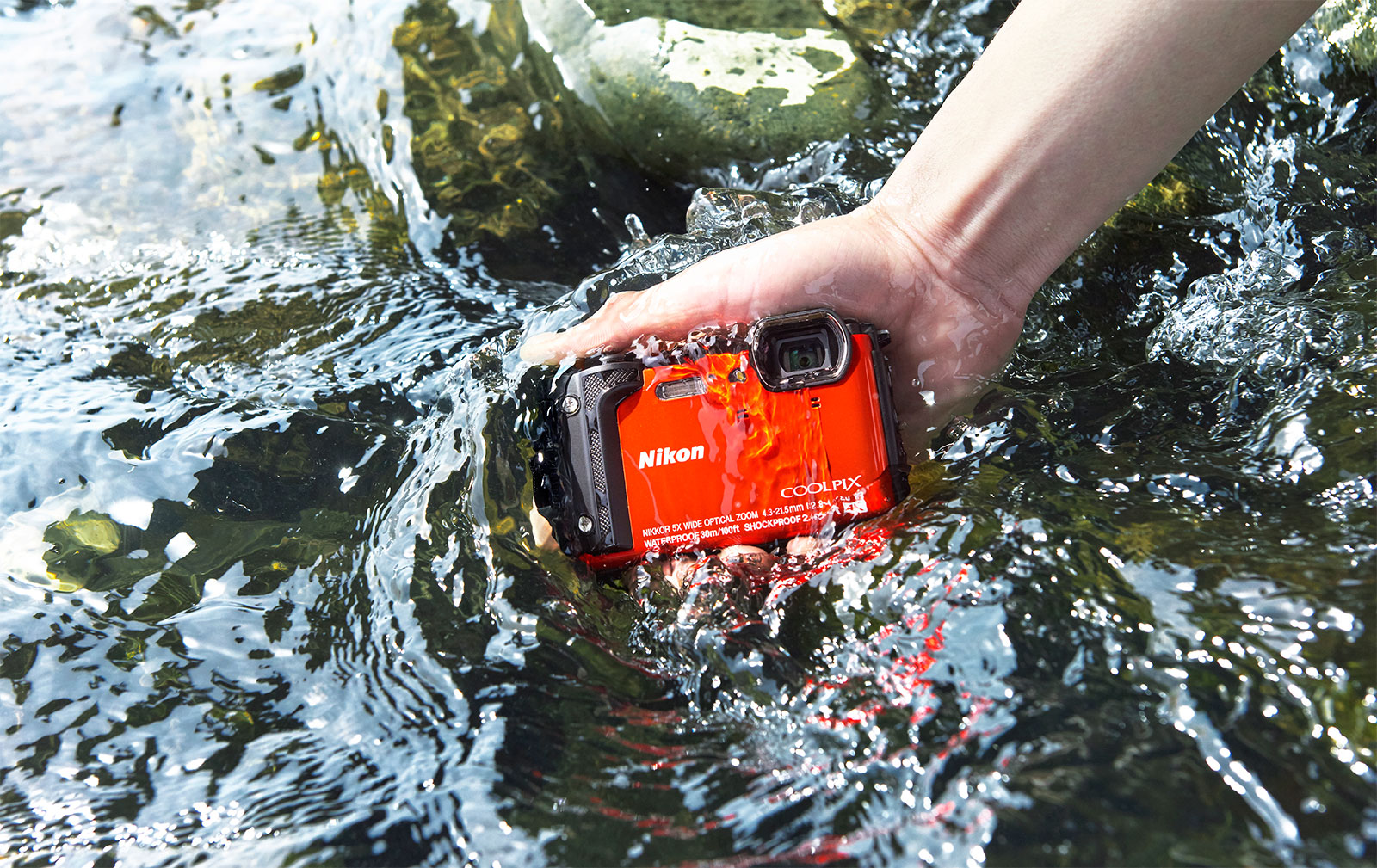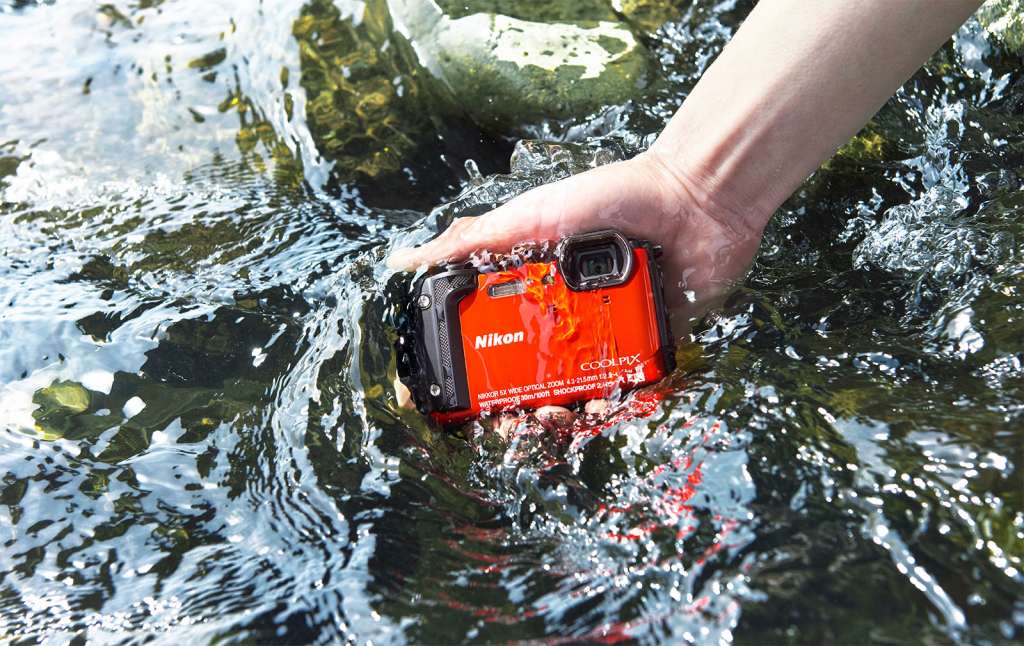 And outside of the world resistance, you'll find a 16 megapixel sensor, support for Nikon's Vibration Reduction (VR) technology, and yes, video capture support for 4K Ultra HD's 3840×2160 at 30p. It even includes an LED light button to light up the world if you're grabbing imagery or video in dark environments, something that could help you make your very own scary movie.
Unfortunately, official pricing isn't something Nikon does, though a quick glance at retail offerings suggests the Nikon Coolpix W300 should see release in Australia for around $700.