Back in January, MobileMuster teamed up with OzHarvest to convince people to let go of old junk phones. And it worked.
We all have a lot of junk in our homes, and there's a good chance much of that junk is electronic thanks to the upgrade cycle many of us have.
Take phones, for instance, because with the first mobile car call being made in 1981 and portable phones becoming more and more prevalent in that time mostly from 2000 onwards, there's a solid chance you have a drawer or box somewhere holding onto more devices than you might expect, and possible every obsolete gadget you've ever owned.
That's the thing about electronics: it can be hard to know what to do with them once you're done, once you've moved on.
Fortunately, recycling is something you can do, though it's also something many of us do not engage in, at least on the electronics side of things.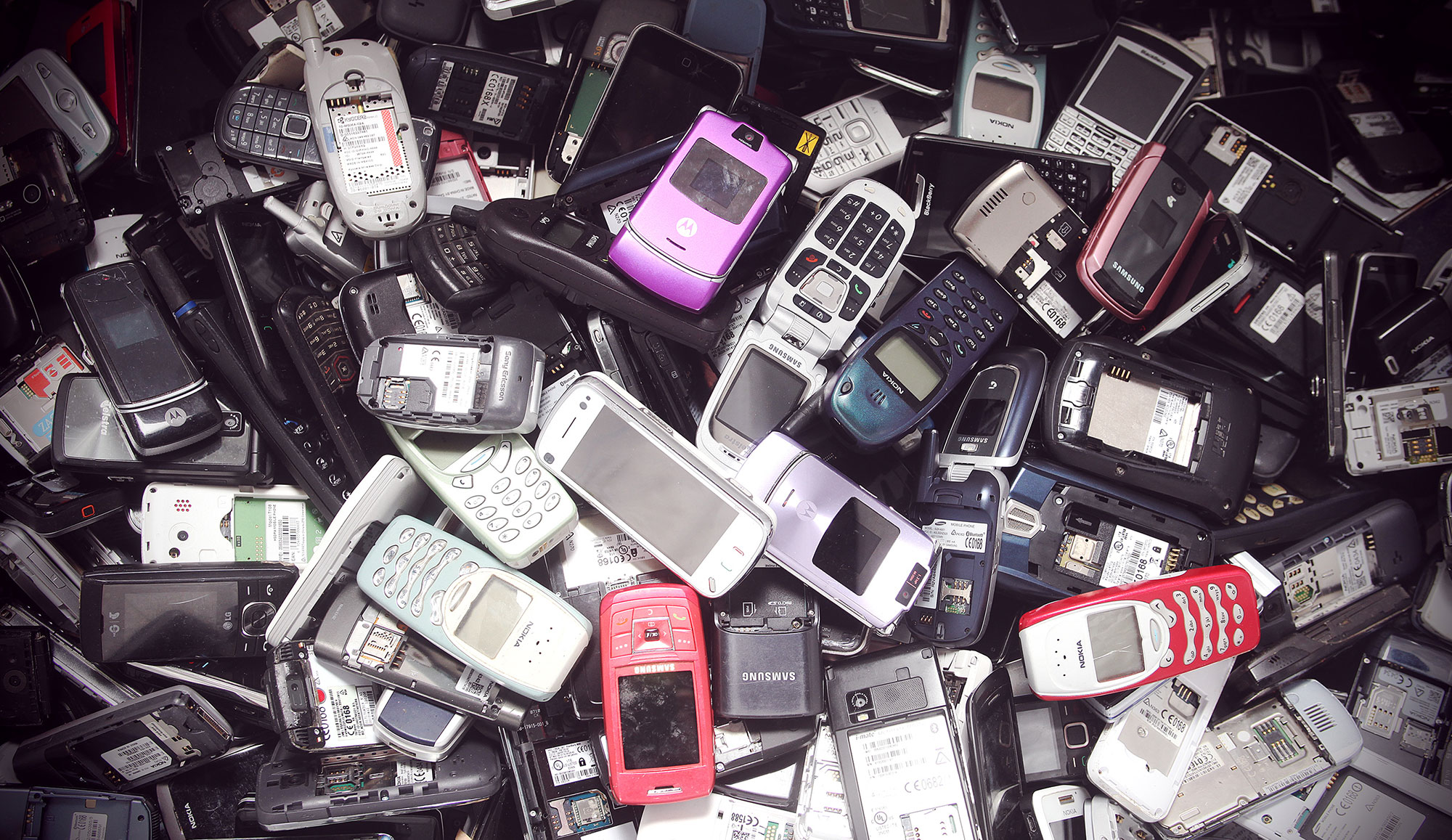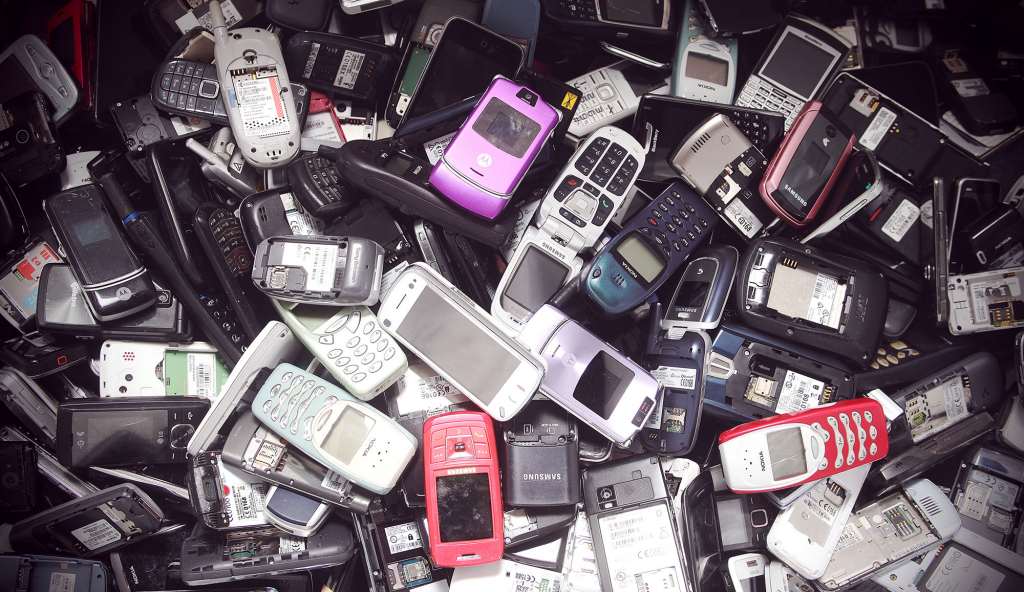 MobileMuster, however, is one of the few organisations attempting to get us to rid ourselves of the electronic waste, to send in the phones that we don't use so they can be broken down into parts and materials and be used in something else.
Earlier in the year, though, it teamed up with OzHarvest for a bit of a deal with Australia: recycle a phone and MobileMuster will donate the cost of one meal to OzHarvest, bringing food to folks who need it.
Donate ten phones and there would be be ten meals, a hundred for a hundred meals, and 60,000 for — yep, you guessed it — 60,000 meals, with all of this falling under the Mobile For A Meal program.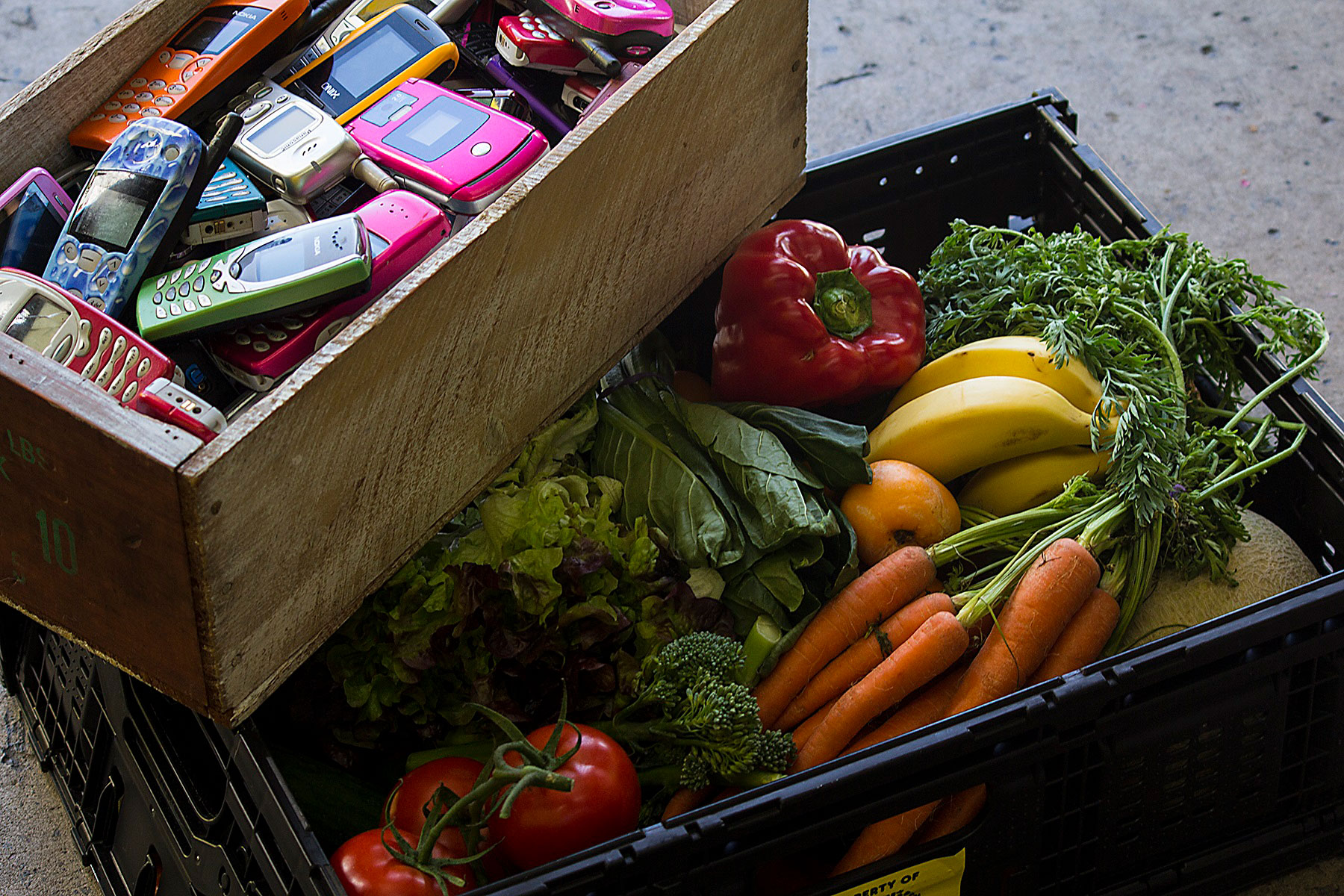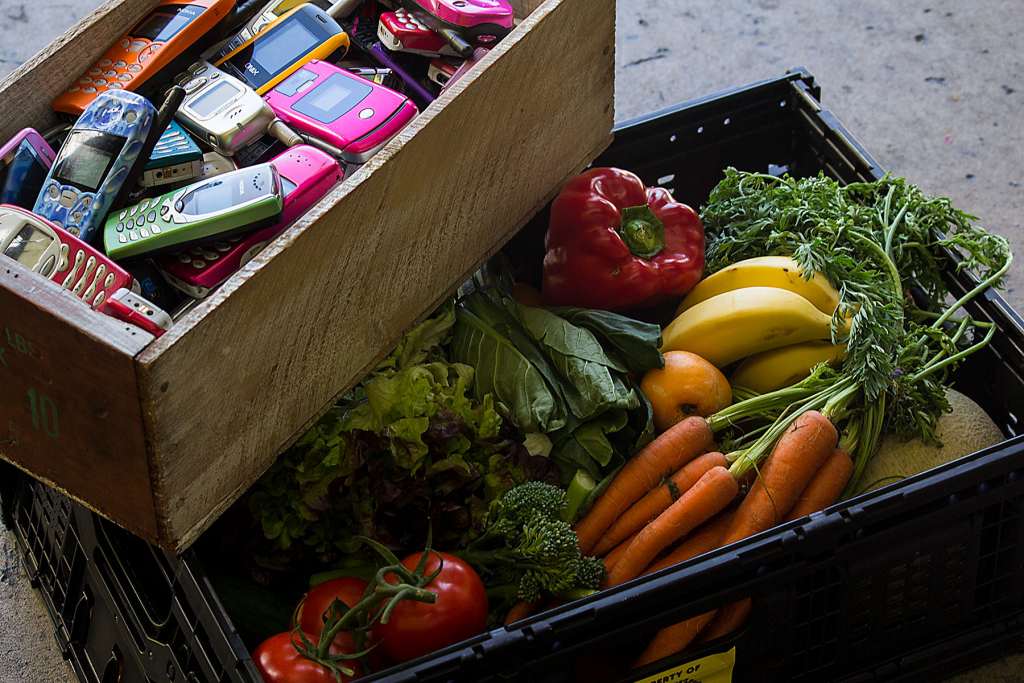 And now that the program's over, MobileMuster can reveal how many mobiles were harvested, hitting the peak number it had aimed for, with 60,000 mobiles recycled for the cause giving the cost of 60,000 meals to OzHarvest.
"Mobile For A Meal has been a huge success for the MobileMuster program," said Spyro Kalos, Recycling Manager for MobileMuster.
"The initiative has been successful threefold; encouraging people to recycle, keeping old mobile phones out of landfill and contributing to the important work that OzHarvest are doing," he said.
While the program is over, anyone can donate a phone to MobileMuster for recycling at all times, freeing the parts for use in other products. To donate, look for a MobileMuster recycling box at an electronics store or check in your smartphone box for a MobileMuster satchel.