Two Aussie programs are coming together to make one solid idea, and if you can't bring yourself to throw out an old phone, this may give you the right momentum.
The phone has been a part of our lives for over 15 years now, and while the smartphone only joined a good decade ago, we've all owned a phone at least once or twice.
That means that in 2017, there's a pretty solid chance that you have a few phones you're doing nothing with. It might be an old dumb-phone with buttons and no camera, or it could even be a smartphone that no one else in your family wants, leaving it to take up drawer space each time you open it and here it rattling along inside.
Mobile recycling has been an option for quite some time, and it's a charge led by MobileMuster, an Australian initiative responsible for keeping phones out of landfill and recycling the components, but the push to get unused phones into this program isn't always front of mind.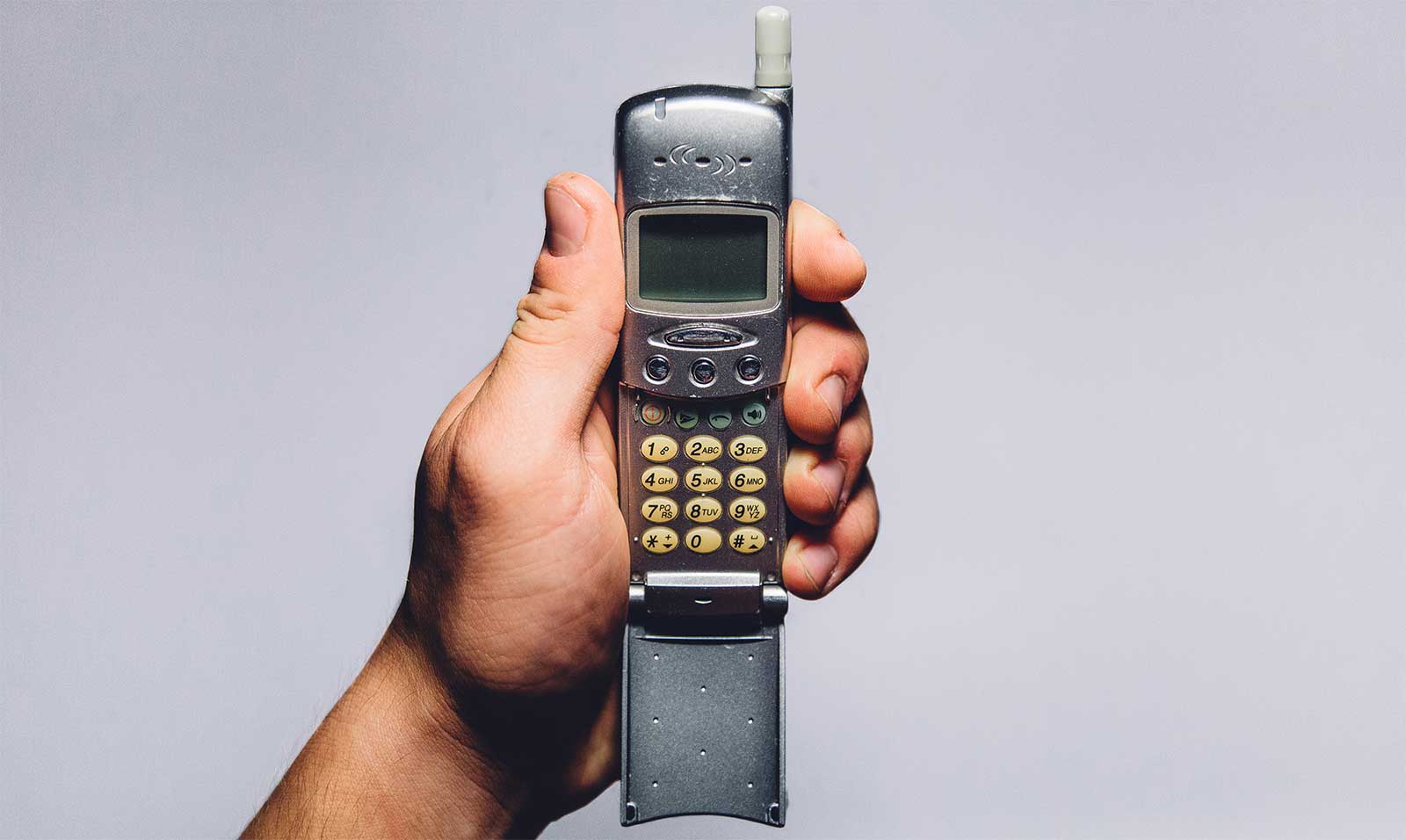 To help, MobileMuster has teamed up with OzHarvest for the remainder of summer, and will donate the value of a meal to OzHarvest for every phone sent to the MobileMuster programme as part of the "Mobile for a Meal" initiative.
Your phone doesn't even have to be working to qualify. It could be broken, screenless, shattered, and dead, a blight on your junk supply simply because it truly is that — junk — and so it could be used somewhere else, dismantled and melted down for the materials and parts that it can supply.
In fact, over 95 percent of materials found in mobile phones and accessories can be recovered and recycled, used in later products, while also allowing devices to avoid the landfill and created excess greenhouse gas emissions.
"This initiative will ask mobile phone users to think about how they can put their old unused mobiles to good use and tackle two of Australia's big waste challenges: e-waste and food waste," said Spyro Kalos, MobileMuster's Recycling Manager.
"With all of the bountiful produce in this country, the thought of anyone going hungry is surprising, but it's a cause we can all rally behind."
The cause hopes to bring the electronic waste issue to the top of mind, which also impacts food wastage because while everyone can partake in electronic wastage without realising it, we're often doing the same in food, too, with almost $10 billion dollars of food wasted each year across the home and business with four million tonnes of it ending up as landfill.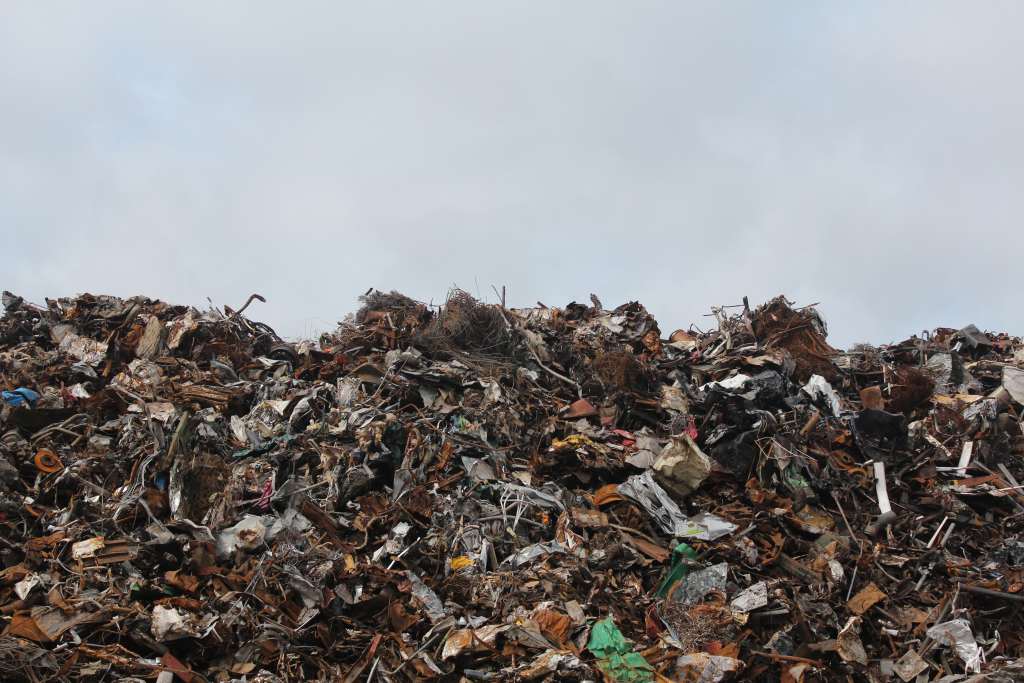 While we can all attempt to curb these habits, it's a long process and doesn't feed the poor, which is where OzHarvest comes in. This organisation rescues surplus food from businesses, shopping centres, and more, making it into meals for the vulnerable, but each meal still costs something.
In the real world, that's just an operating cost, which is why MobileMuster plans to donate the cost of one meal to OzHarvest for every phone that is sent MobileMuster's way until the end of February.
Ten phones, ten meals; a thousand phones, a thousand meals; 60,000 phones, 60,000 meals.
It might be the right kick you need to get that phone out of your home or business, to know that you're potentially giving back to the community while also getting something unnecessary out of your life.