This week saw university teams take to Sydney to battle in a robot challenge. Who won?
Science fiction tends to depict bleak dystopian worlds where robots have taken over, but what if we're able to make robots that can work with us, helping and doing some of the tasks we can do more safely?
You can find a few pieces of fiction that paint this picture, and Isaac Asimov certainly comes to mind, but you don't necessarily need to picture it solely as fiction, because the technology is certainly there to help make that picture more the thing of reality, and that's something students are now beginning to play with.
We already have layers of automation and artificial intelligence built into the technology we use, but it's going to get more complicated and more useful as time goes on, and that's an area being experimented on with students at universities around the world.
Closer to home, some of those same students have been tasked with a challenge, discovering what they can do with robotics and intelligence in the field of transportation. Imagine if the next bus you caught actually arrived on time (perish the thought), and that based on what happened inside the city, the bus was able to intelligently find a better path based on activity occurring at the time. No more buses arriving in packs like elephants, and you might actually get to work on time without having to leave extra early.
It's an actual problem with an actual possibility, and one that was posed to students for the 2017 National Instruments Autonomous Robotics Competition or "NIARC", pitting two dozen student teams from all around Australia, New Zealand, and Singapore to discover who had the best solution, and the best intelligent robots to do the job.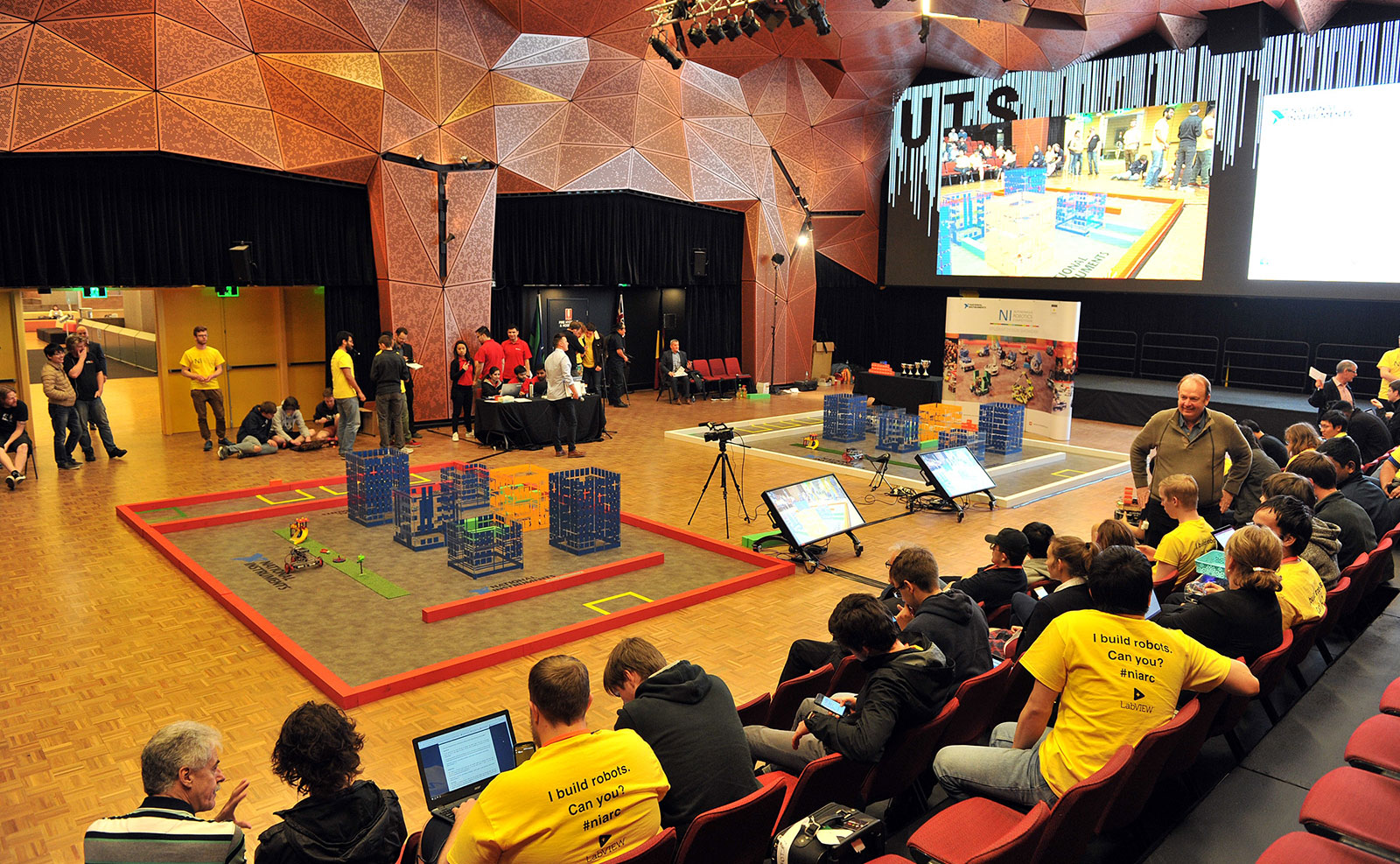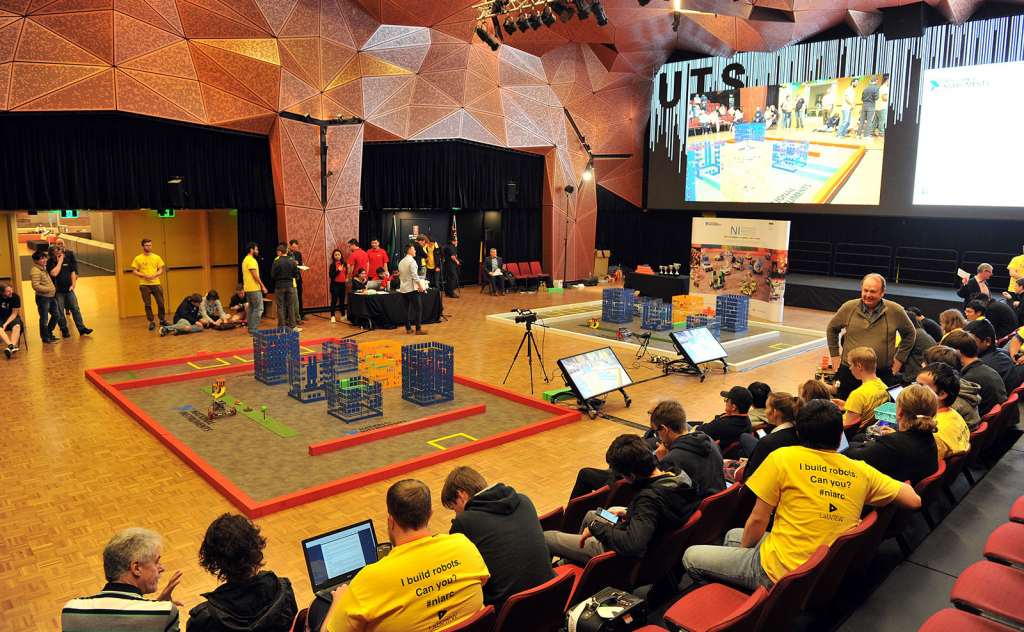 And the winner was Melbourne's RMIT, taking out the first prize, with a robot that may not have been the fastest, but according to the judges handled the task the best.
"This was the first time many of us have competed in NIARC, so to come away with the win was a very pleasant surprise," said RMIT's Genevieve Houghton.
"We enjoyed seeing all of the designs from the other teams and it has definitely been a great learning experience for us," she said.
RMIT's team will now head to Texas for National Instruments' engineering conference "NIWeek", where hopefully it will get their skills used in more projects.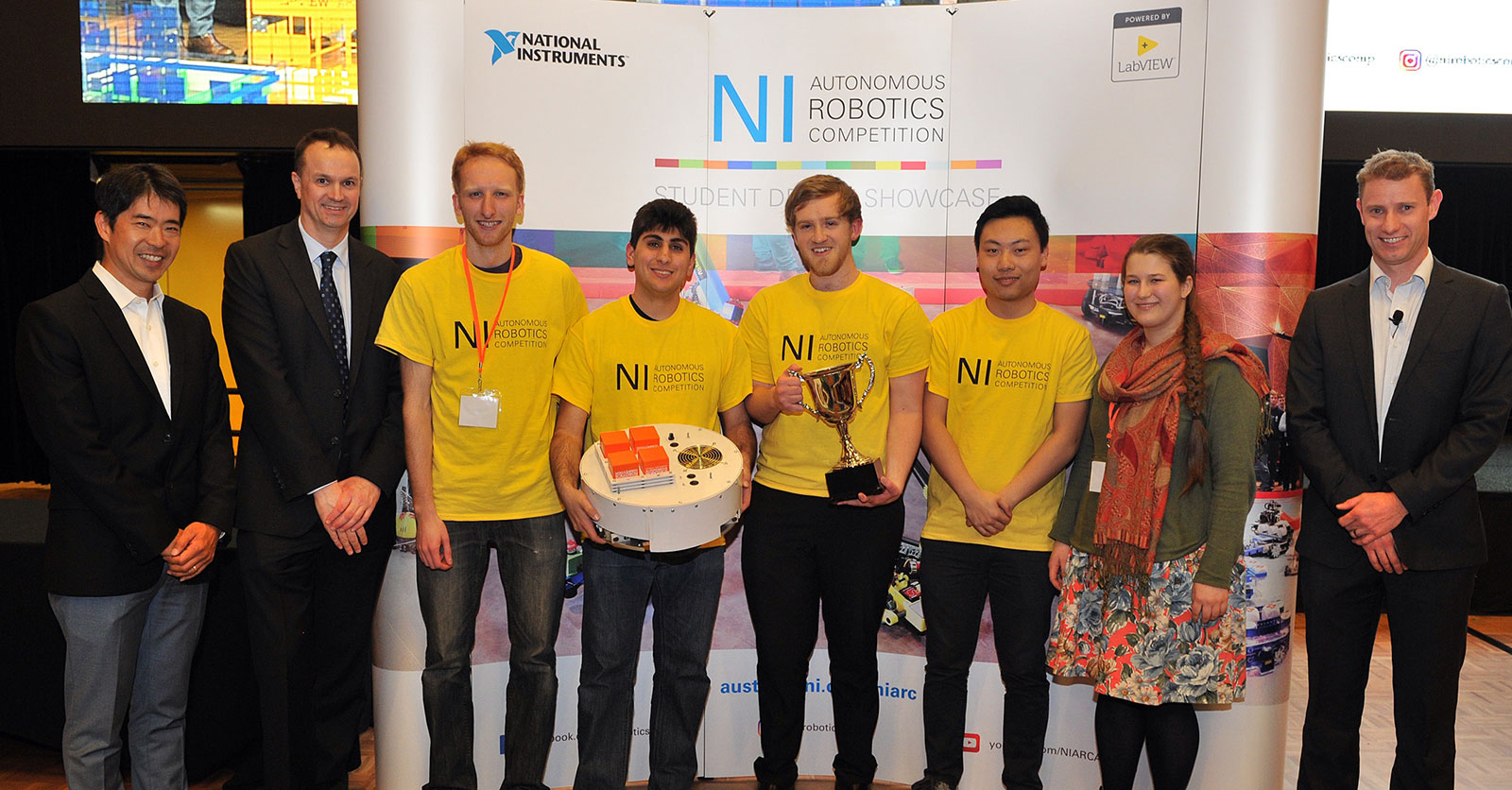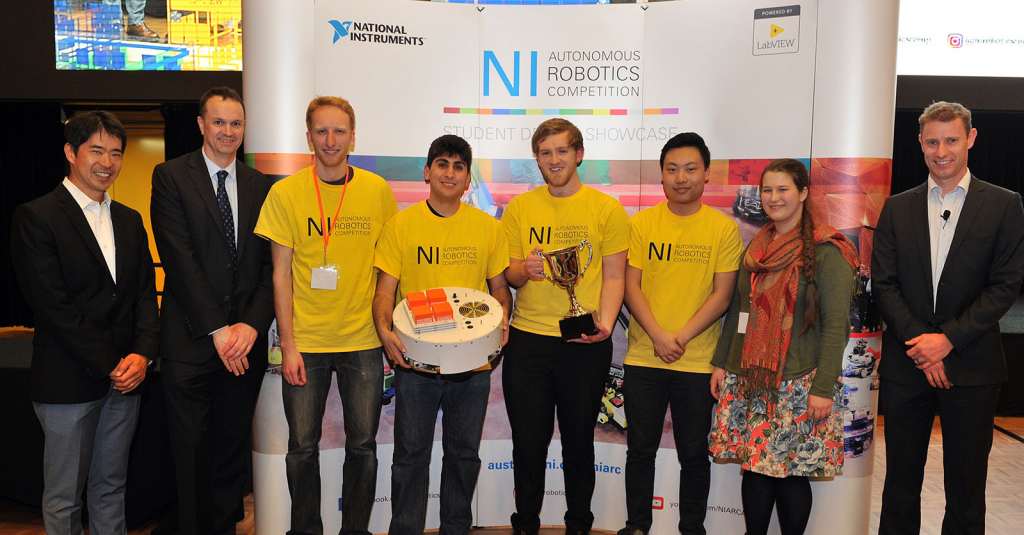 Other competing teams that scored well included a team from The University of Wollongong which grabbed second, while third went to a team from Sydney's University of NSW. New Zealand's University of Waikato also scored a win, taking out the best robot design.
"We're always so impressed with the talent and commitment of the NIARC participants and this year was no exception," said National Instruments' Ryota Ikeda.
"The students have proven that they have the capabilities to design and develop the smart transportation solutions of the future," he said.
National Instruments' robotic competition is open every year to engineering teams at universities across Australia. If you're keen to enter next year, talk to the engineering departments at your university to see what they can do to get you started.