Robots might be all fun and games, but there's some serious technology and serious stakes, evident from the robot showdown coming to Australia.
Students are doing some pretty awesome things in schools these days, from dabbling in code to making life changing inventions for competitions like the James Dyson Award, but one area you might not realise is being played with is the field of robots.
Once the domain of either heavy industry or kids toys, the field of robotics is beginning to truly take off, and it's not just because automation makes our lives a little easier.
Rather, it's about artificial intelligence, and the quest to make a digital life form that can mimic the way our complicated noggins work, also known as the human brain.
For the past six months, student teams from universities across Australia, New Zealand, and Singapore have been working on that specific conundrum, and in early September, will put their ideas to the test in a showdown that isn't about robots going on a murderous rampage or a ring battle like a "BattleBots", but rather a project designed to help the everyday life of regular people.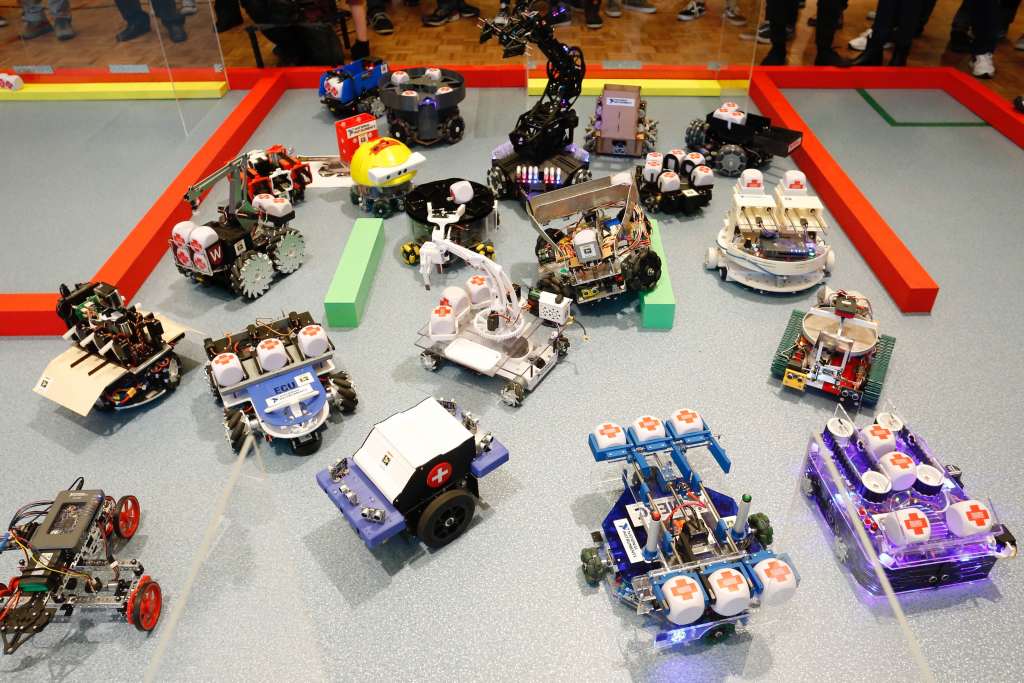 So you can leave the expectations of pipe-and-knife wielding robots at home, not to mention that massive buzzsaw cartoons have told us to expect, and instead imagine how an artificially intelligent robot could make its way around a town, avoiding the typical obstacles of human traffic, cars, and other real-life expectations, and essentially making an AI version of public transport.
That's been the goal of students taking part in the National Instruments Autonomous Robotics Competition or "NIARC", a massive showdown of technological innovation that seek to improve transportation using digitally defined intelligence.
Around 13 universities across Australia have taken up the challenge, including folks from Macquarie University, University of New South Wales, Swinburne, RMIT, and the University of Wollongong, and these students will be competing against teams not just form their own country, but New Zealand and Singapore, too, all for the goal of having the most technologically superior artificially intelligent transportation robot, using the hardware and software National Instruments releases to make it happen.
That essentially means the robots won't be your typical remote control droid, nor will they be close to a toy, with each built to pass the test and follow road rules in a futuristic prototype of a smart city.
"Today's vehicles are supercomputers on wheels but there are still so many exciting innovations to come," said National Instruments' Chandra Nair.
"The industry will face increasingly complex systems and demands for improved speed, productivity and efficiency," he said.
"By enabling the students to work with industry-leading hardware and software, we can help provide them with the real-world skills needed to become tomorrow's top engineers."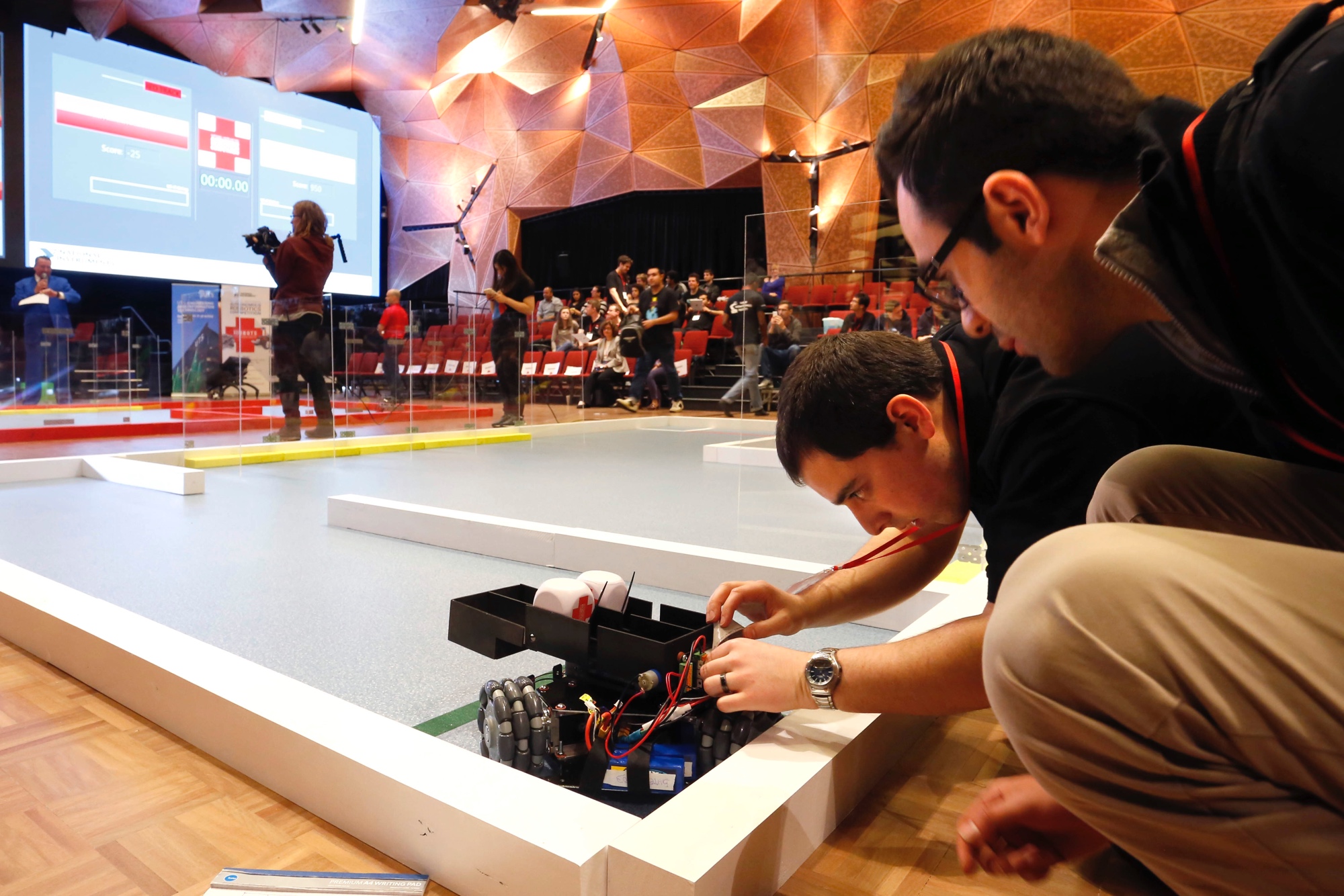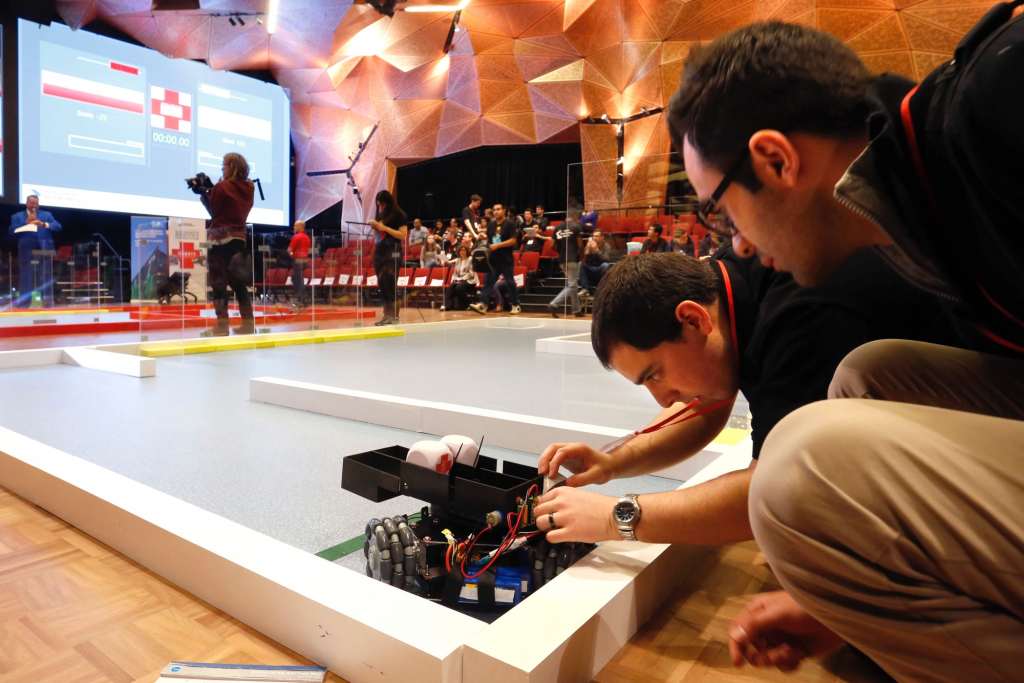 The winners will receive prizes like a trip to Texas for an engineering week, a Google Home, and more, but not the ability to shred their opponents robots with a cartoon buzzsaw. Apparently that's not part of the deal.
However, Australians keen on seeing how the teams handle the task and who will win can do so on September 5 at the University of Technology in Sydney.