There's a new phone set to be announced this week, but before that happens, LG is getting in with a new phone of its own.
This week, all eyes may well be on Samsung's Galaxy S8, but if it doesn't set the world on fire, LG could nab more attention, especially if you're keen to grab a new phone now, and we mean right now.
While the next Samsung isn't expected to be made available immediately — and we'll know more or less as soon as the announcement hits — if you can't wait, LG's G6 could be the device to tempt you over.
Completely different from last year's G5, the G6 aims to pretty much be the one stop shop for smarts this year, bringing together a metal and glass body with the four-core processor HTC and Google relied on in the Pixel and Pixel XL, the Snapdragon 821, alongside 4GB RAM, 32GB storage, and a microSD slot.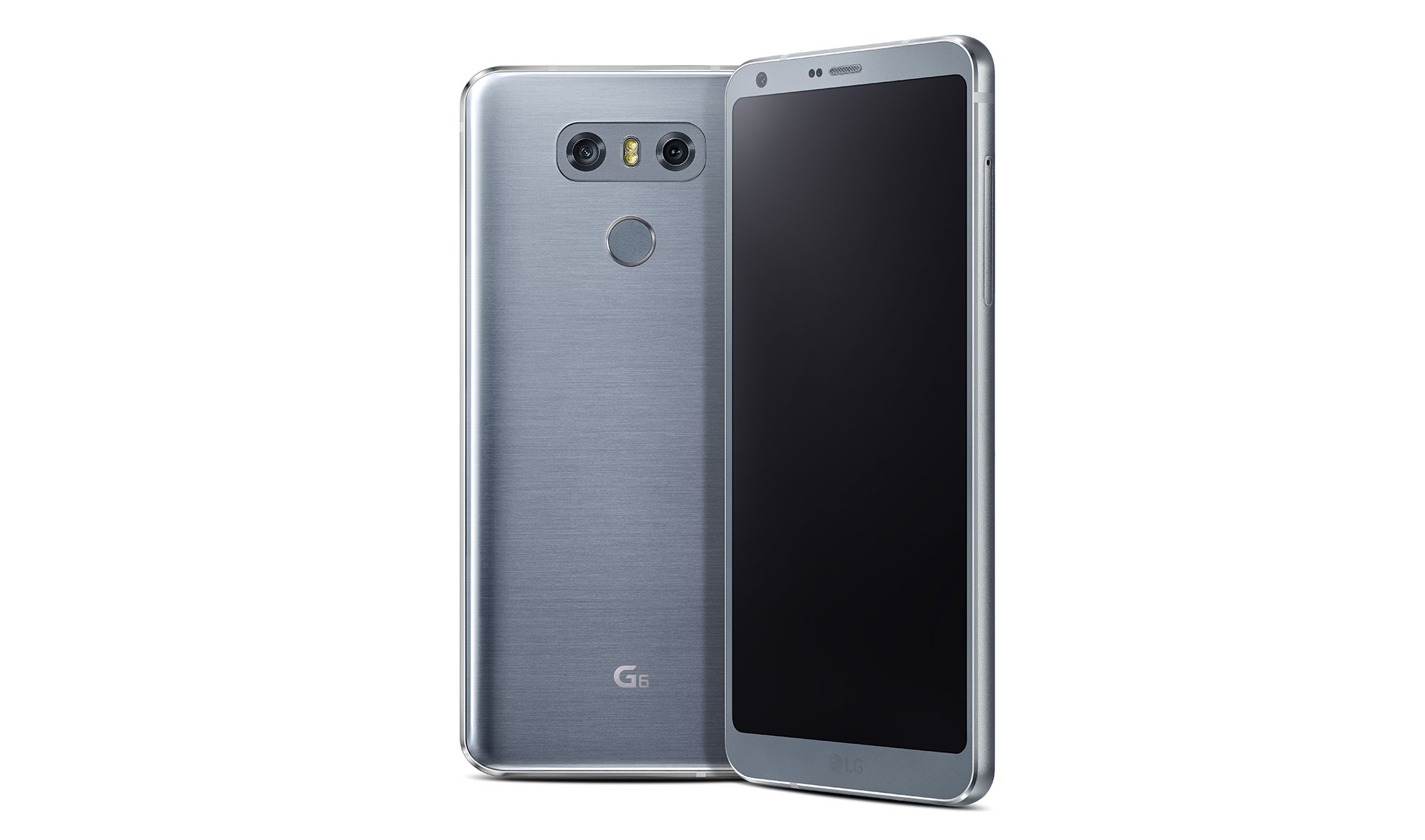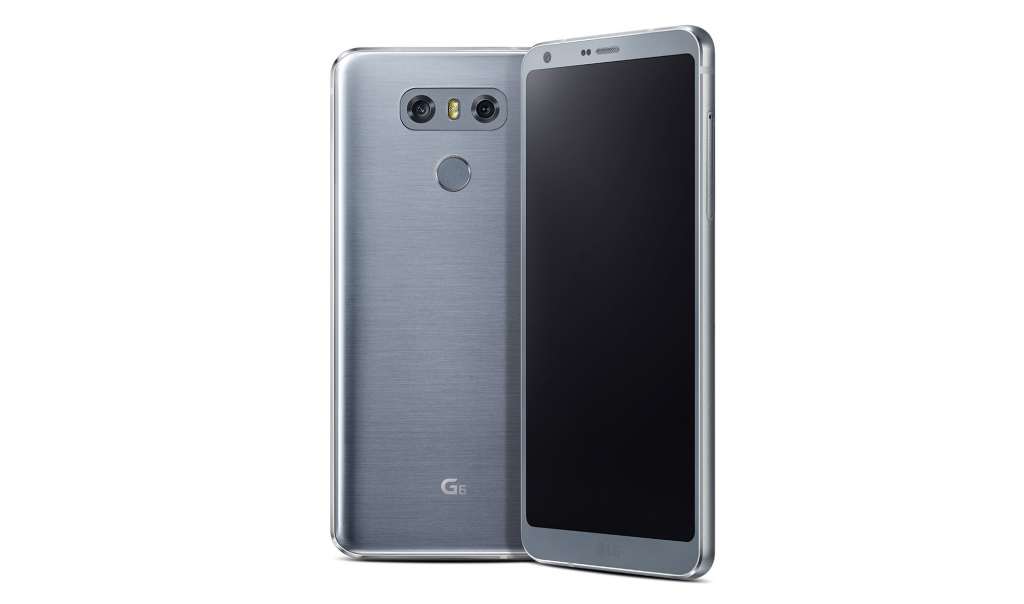 The special features on this phone are the screen and cameras, with a special "FullVision" display using the unorthodox 18:9 aspect ratio, providing a 2880×1440 resolution which is able to show two windows side by side when viewed horizontally. Think of it as multi-tasking for your phone executed in a way that kind of makes sense.
We'll be the judge of that when we get to review the thing, and alongside the screen being wide and more app friendly, it will also support HDR and Dolby Vision, helping you to watch more of the accurate colour movie studios are beginning to really push out on modern content thanks to the push from television models now supporting better colour technologies.
Those cameras are also unique, as we mentioned previously, with two 13 megapixel cameras on the back, one wide and one standard, essentially allowing you to jump between a regular view and a wide-angle view to fit more of the scene in. The front camera is just a single 5 megapixel camera, but LG promises it to be wide, also.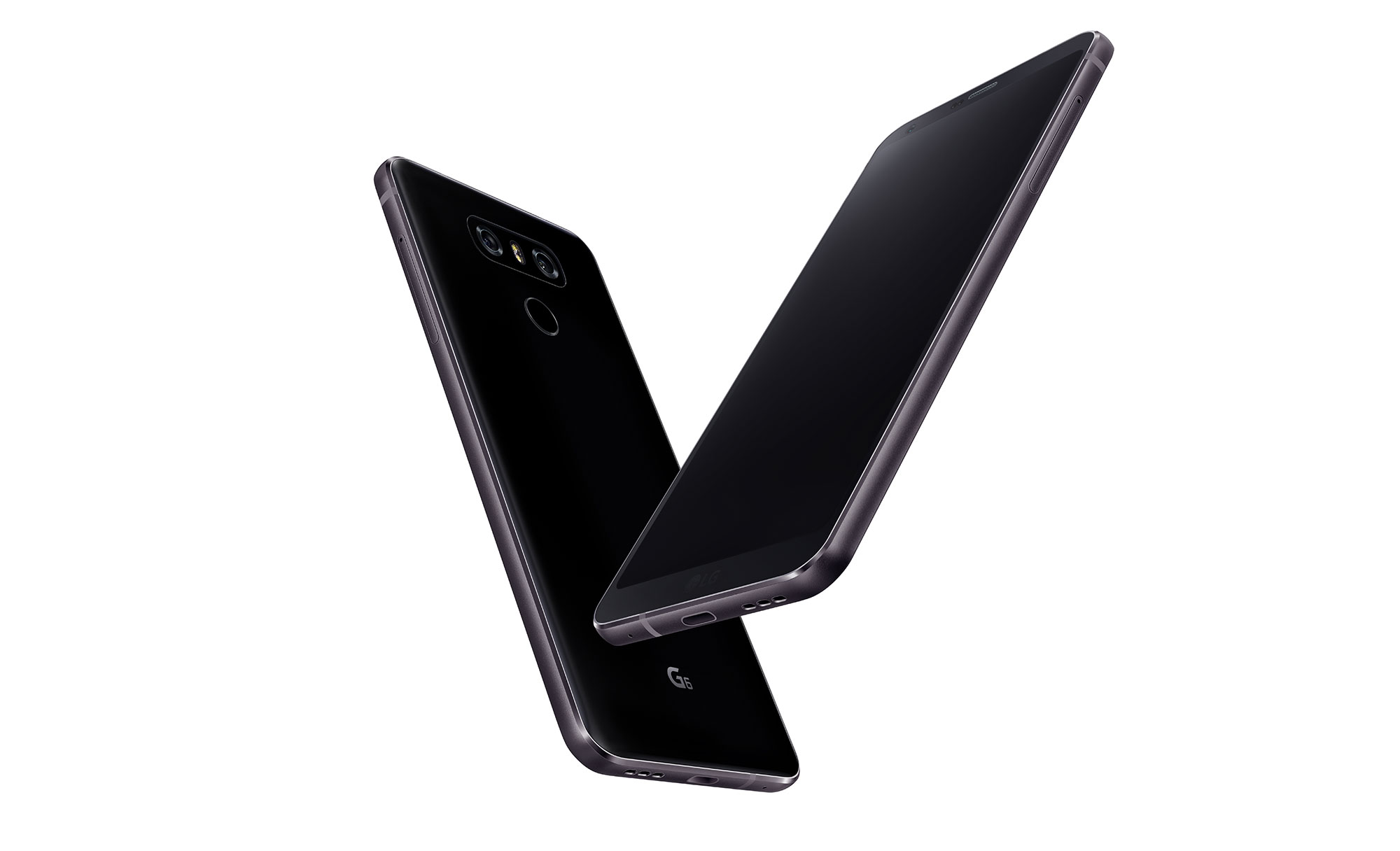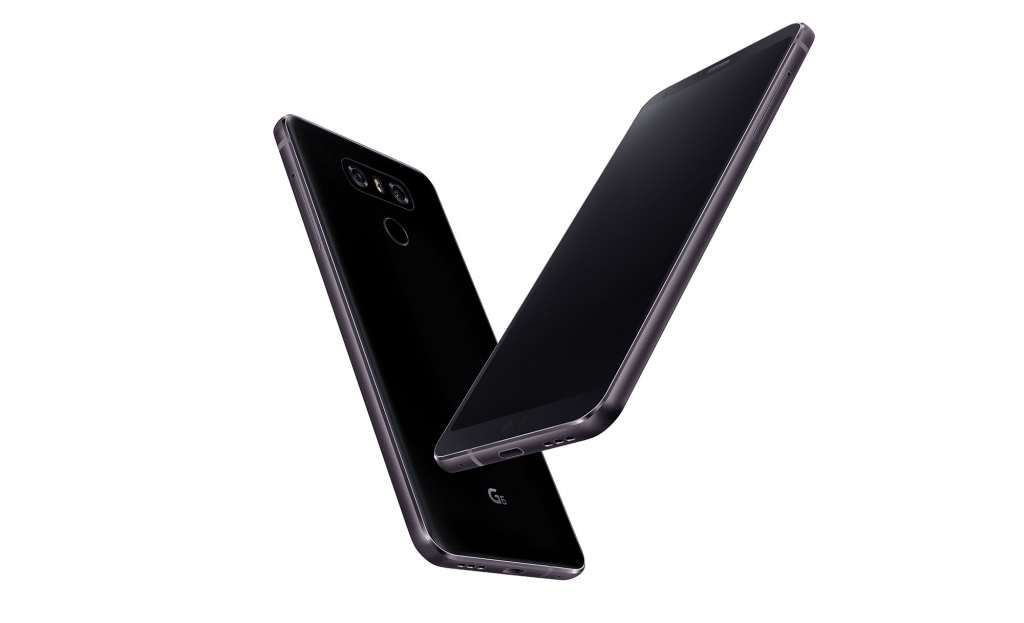 And there's also something LG has been needing for a good while now: resistance to the world.
Yes, LG has finally joined the world of IP certification, making this thing IP68 which means it is virtually dust proof and can be used under water for periods of time, though if you go swimming with it, we'd rinse it off under fresh (tap) water to get rid of any extra chemicals or elements.
"Australians are increasingly spending more time viewing content on their smartphones and the LG G6 has been designed with these types of consumer trends in mind, most notably providing a big screen that actually fits in one hand, so you can see more and hold less," said Bruce Leigh, Marketing Manager for Mobile at LG in Australia.
"The G6 has functions Australians have come to expect, such as wide angle cameras, water resistance, finger print security and the latest Google enhancements," he said.
Availability on this phone is only through Telstra, with the G6 available on plans from the telco, or outright for $1008, while a Telstra plan option has also been made available arriving with an LG TV.
LG's G6 is available on the Pickr Tracker to compare the phone against any other currently available smartphone.