Competing in the smartphone world is complicated enough, but LG thinks it has the formula this year with a phone that is definitely not "me too".
Mobiles are had enough to choose from because of similar features they all tend to have. Big screens, bigger batteries, and the ability to connect to the web as fast as possible all rate highly, so what sets them apart?
LG hopes it has the answer this year with a different take on last year's G5, a phone that tried modularity and didn't quite nail the detachable formula as best as it had hoped.
This year, it's taking a more simple approach while changing a few things in the process, going with the more streamlined built-in battery approach and removing all sense of modularity, while upping the feature spec across the board.
LG has already leaked a few things about the phone, so we'll try not to double up, but you'll find a few things to set this totally apart from the competition, and that starts with an unorthodox screen resolution: 18:9.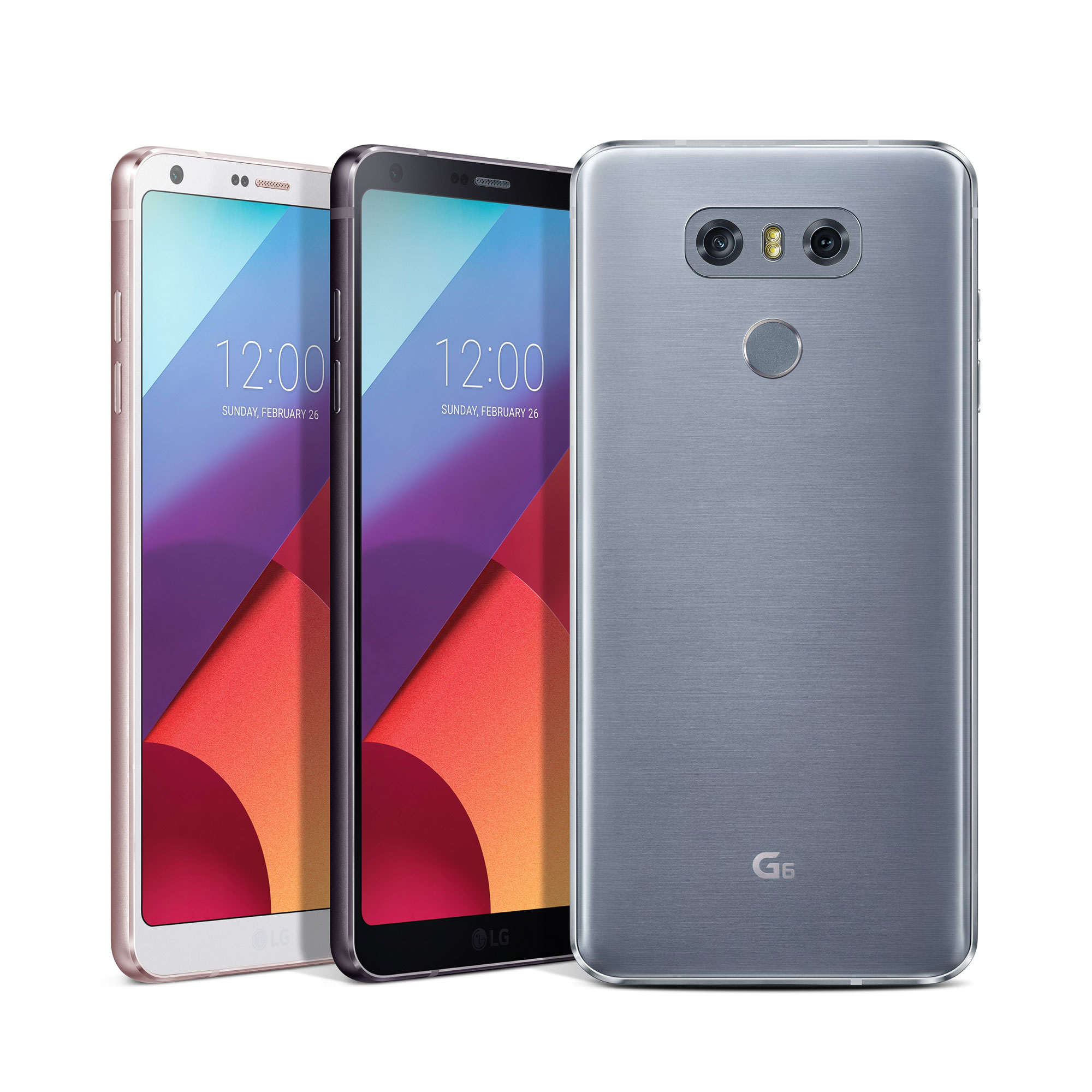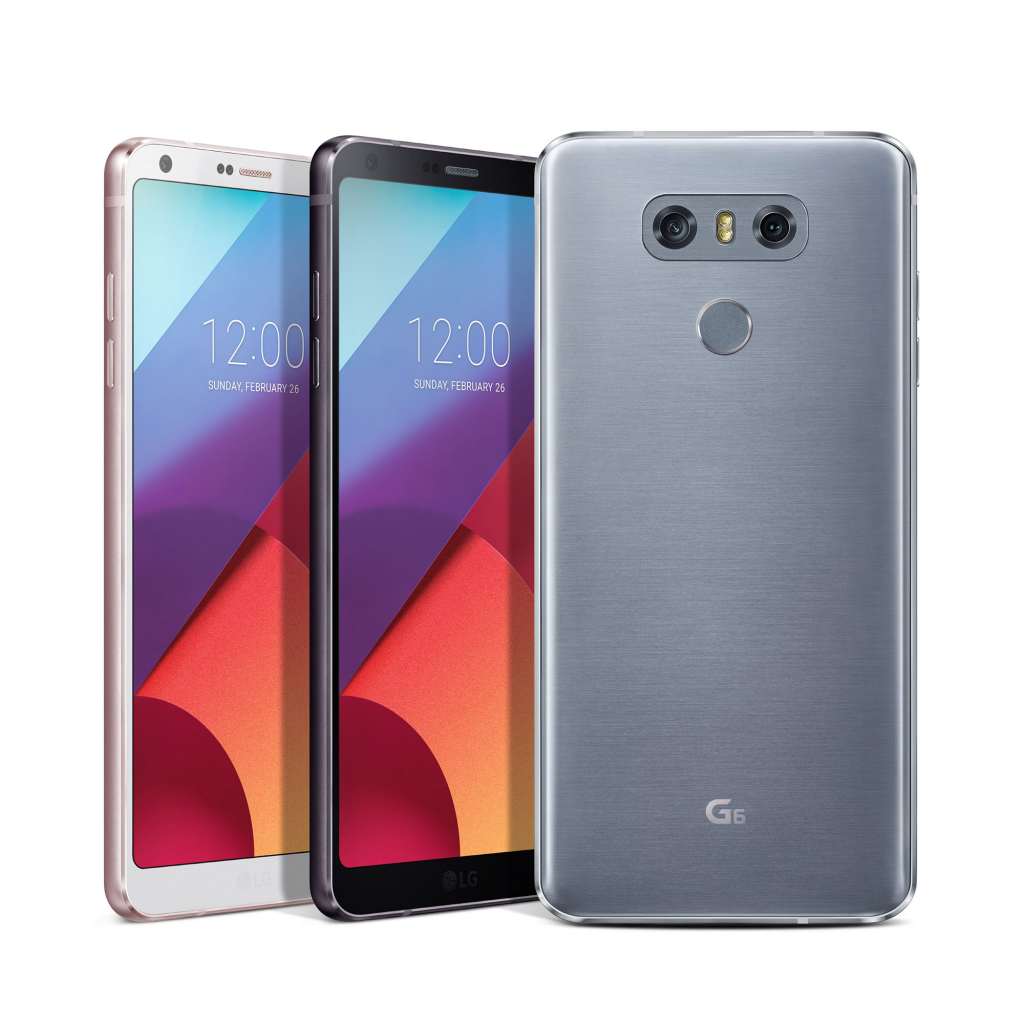 Different from the usual cinema standard of 16:9, LG's 18:9 aspect ratio will offer more height when taking the phone on its side, allowing you to replace the tablet with a 5.7 inch display that lets you get more done in split-screen.
That's the theory, anyway, something LG hopes results in positive responses from buyers with the 2880×1440 Quad HD display being packed in.
LG will also provide support for Dolby Vision HDR, so that screen should offer a wider amount of colours than most mobile displays out there.
It's not just a screen, though that display does appear nice and pretty much edge to edge, accounting for less bezels than an LG phone has had in the past.
Going beyond the screen, there's a 32-bit quad DAC audio system to accompany the 3.5mm headset jack, because standard headphone support is very much still a part of the system.
LG has kept part of what made its G5 interesting in the G6, with dual cameras found here, this time running at 13 megapixels across each instead of different megapixel amounts. Like last time, these work at different focal lengths, with a wide-angle camera and a regular lens, allowing you to zoom in between both. Meanwhile, the front camera grabs selfies at 100 degrees, making it wide enough for most self-portraits, and can do so in 1:1 square if need be.
Inside, LG is going with last year's Snapdragon 821 quad-core processor working with 4GB RAM and either 32GB or 64GB storage, and Google's Android 7.0 "Nougat" is along for the ride.
Of particular note, however, is LG's inclusion of support for water-resistance, with an IP68 rating finally here for an LG phone, and on a metal and glass body, no less.
"The LG G6 offers users new visual and manual experiences, as it marries an expanded screen with the convenience of one-handed use," said LG's Juno Cho. "LG will continue to lead smartphone innovation with a focus on convenience and reliability in order to exceed consumer expectations."
No pricing or availability has been announced for Australia yet, but you can bet we'll keep you updated. We can't imagine it'll be long before Australia sees a release. Possibly March or April.
Curious what makes the LG G6 different from the G5 and G4? Check the Pickr comparison and see for yourself.