Can a freebie make a phone deal even more sweet? Maybe, as Telstra partners with LG to give G6 customers something else to watch.
If you've been toying with the idea of going with the LG G6 over say the yet-announced Samsung Galaxy S8 or even that iPhone 7S that's sure to be announced later in the year, LG and Telstra may have a way to tempt you further: a free TV.
Fresh from similar promotions happening in the US, Telstra has this week announced that as the exclusive telco partner for LG's G6 smartphone, it will be giving customers a 43 inch Smart TV as a bonus provided they go for a $95 per month plan or above for two years.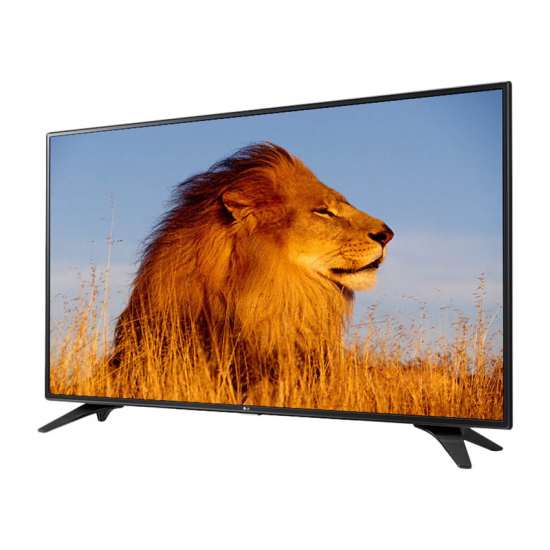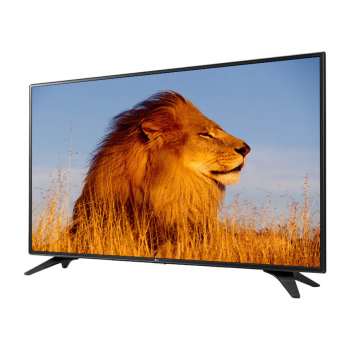 Valued at $1099 (RRP), the TV being given is a 43 inch Full HD TV, so if you have visions of watching 4K Ultra HD content captured on the G6's 4K capable camera, think again, as this will scale the imagery back down to something Full HD friendly.
Still, it's a free TV, and for many, that might be enough to tempt them to grab the G6 instead of something else.
To get the deal, you'll need to redeem the promotion within ten days of signing up to the plan with Telstra, and the TV will take roughly six weeks until it starts shipping, with delivery not expected to begin until May 22.
According to Telstra, the promotion will run from the pre-order start date of the G6 on March 22 (tomorrow) running up to well after the phone has been made available, finishing up on May 9.
And that makes for interesting timing too, with Samsung's S8 (and likely bigger brother) expected to be announced next week with release not long after, LG and Telstra are clearly going for the value add with this one.
While we're not sure a 43 inch Full HD TV is enough to tempt all, especially with a minimum $95 per month spend for two years, we're sure some will be swayed, and for those who were already keen to buy one, hey, bonus.