Stereo receivers and lots of little wired speakers are no longer the be-all for homes with a need for surround sound, as the soundbar has really matured.
Case in point, JBL has a new soundbar on the way which it says is designed to work alongside (technically in front of) the latest 4K Ultra High Definition TVs. Does it live up to those claims?
Called the Cinema SB450, it's JBL's latest attempt to take over the home, as the Harman-owned brand connects beyond the enthusiast and professional audio sectors to offer something premium for people buying the newer and bigger TVs.
And connect it should, with a $1199 price feeling like it is doing its best to undercut the likes of Samsung, Sony, and Onkyo for a 4K-ready soundbar, also delivering a touch of wireless control with a wire-free subwoofer.
"As 4K televisions become more of an accessible technology, it's important that we add devices within the JBL Soundbar family for early adopters and technology enthusiasts," said Rob Mason, Senior Director for Harman's Connected Home.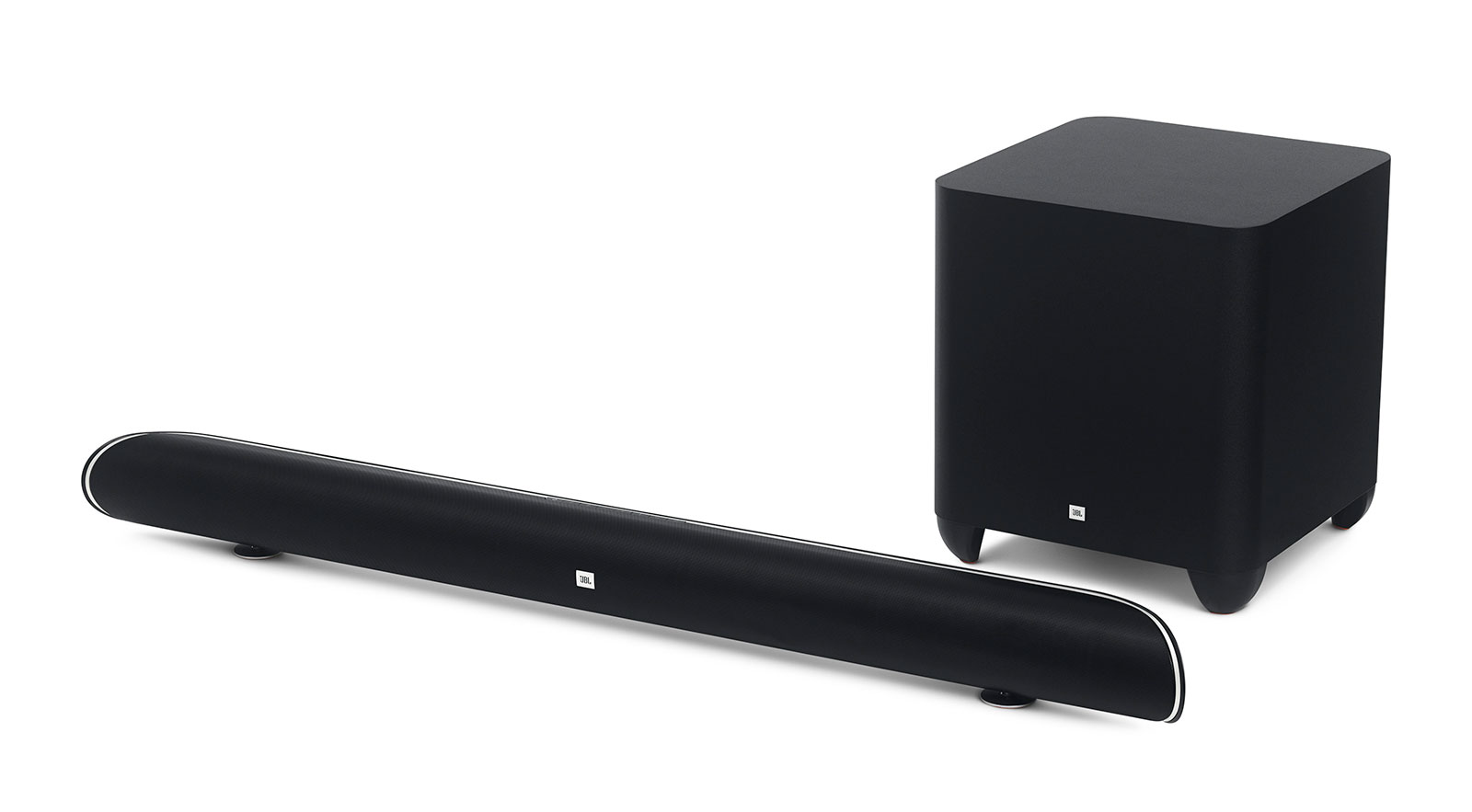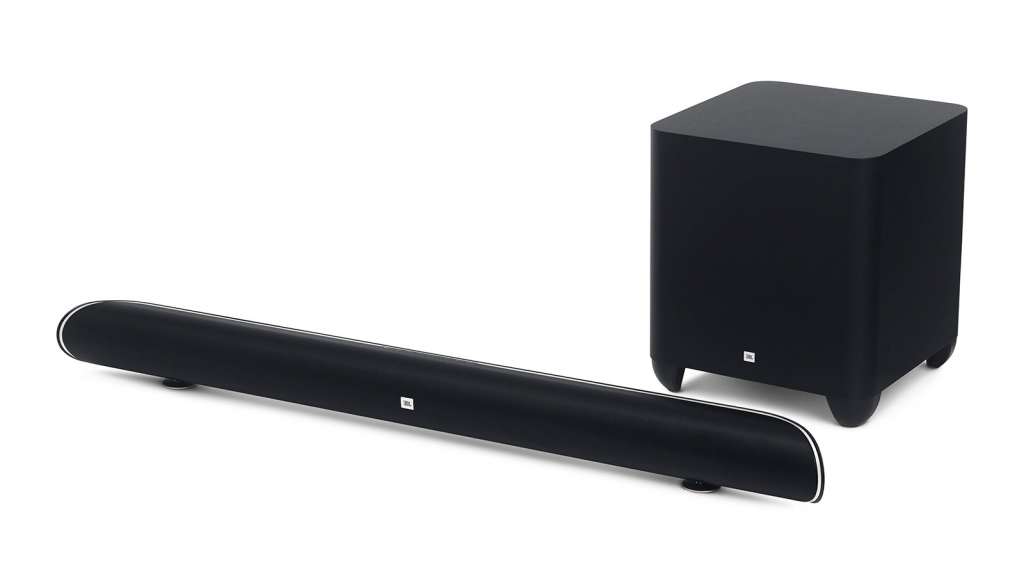 To help with this, the JBL Cinema SB450 soundbar offers up 240W of power while that wireless subwoofer delivers 200W more, giving the whole system a big burst of sound that can talk to a TV over the 4K-friendly HDMI 2.0 connections. There are three HDMI inputs in this soundbar and even Bluetooth support, so you can send multiple devices its way, which should make it handy.
Furthermore, if you have "JBL Connect" speakers in your home, the soundbar becomes a multiroom product, again offering that little bit of something, even if that something comes with a catch.
But it's not the only catch.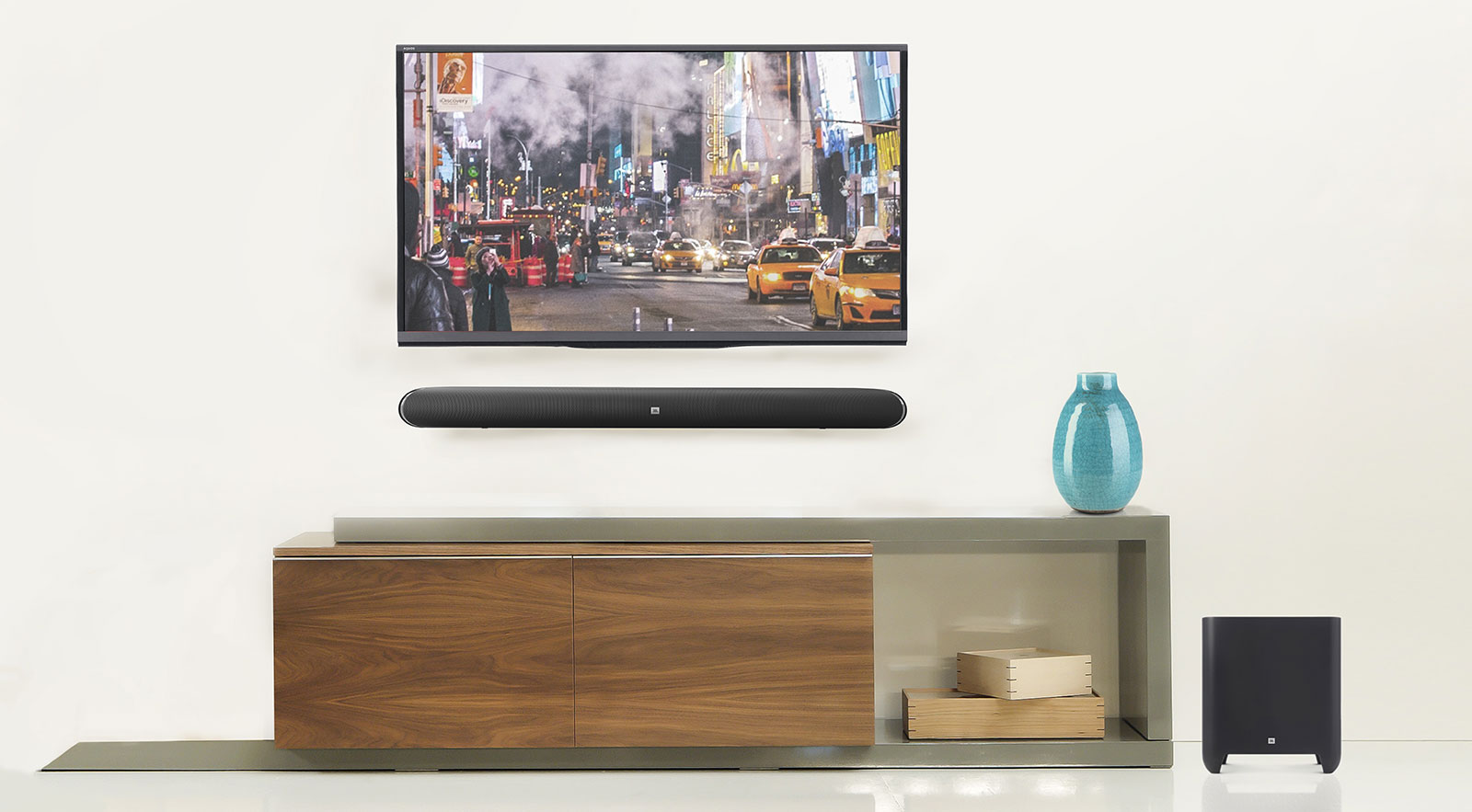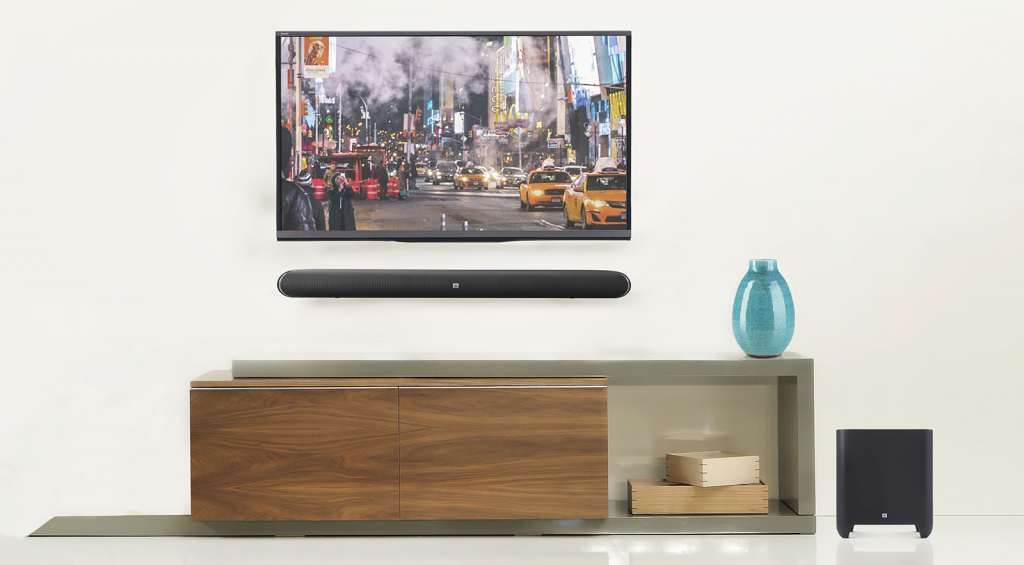 The idea of 4K sound is one of those things that draws attention from those who know how to ask the questions, and should be asking the questions, as "4K sound" is more than just sound that's as big as the picture.
A little ambiguous, sound made for Ultra HD should ideally support Ultra HD formats, such as what ships on many a 4K Blu-ray, with 3D spatial sound, be it Dolby Atmos or DTS:X.
Unfortunately, JBL's Cinema SB450 does not handle either of those formats, with a representative telling Pickr that the JBL SB450 does not support either format and does not include a dedicated decoder for these technologies.
What it does have is support for Dolby Digital and Harman Display Surround Sound which should recreate standard surround sound, just not that newer 3D sound that 4K sound systems are beginning to roll out with.
So is the JBL SB450 really "4K-ready"? Kind of.
It is ready for a 4K TV, but it's not really ready for the 4K generation of 3D sound, something we expect to see a replacement for sometime this year, because once told, consumers won't just be expect it, they'll be demanding it, too.
JBL's Cinema SB450 is available from Harvey Norman stores from $1199 this week.