Big fashion and expensive timekeepers the likes of Movado and TAG rarely touch digital crazes, but the latter is sinking more in with another smartwatch.
You may not have realised it, but last year, manufacturers like Huawei, LG, Samsung, and Sony weren't alone when they released a smartwatch, as fashion entered with them.
Take Fossil which released a few kinds, some with screens and some with conventional watch parts and smarts underneath. Michael Kors had a different approach, unveiling Android Wear watches only when it entered the smartwatch world, and each offered a product that was able to hit under the $500 mark locally.
But that sort of money is small change for some, so if you normally don't bat an eyelid to spend big on a Rolex or the like, you probably only had your eye on the Apple Watch, the only smartwatch to get super expensive.
Owners of an Android don't get that opportunity, though, with the Apple Watch properly locked to phones made by Apple, meaning if you had an S7 Edge or something else you may have liked more than an iPhone, you were out of luck.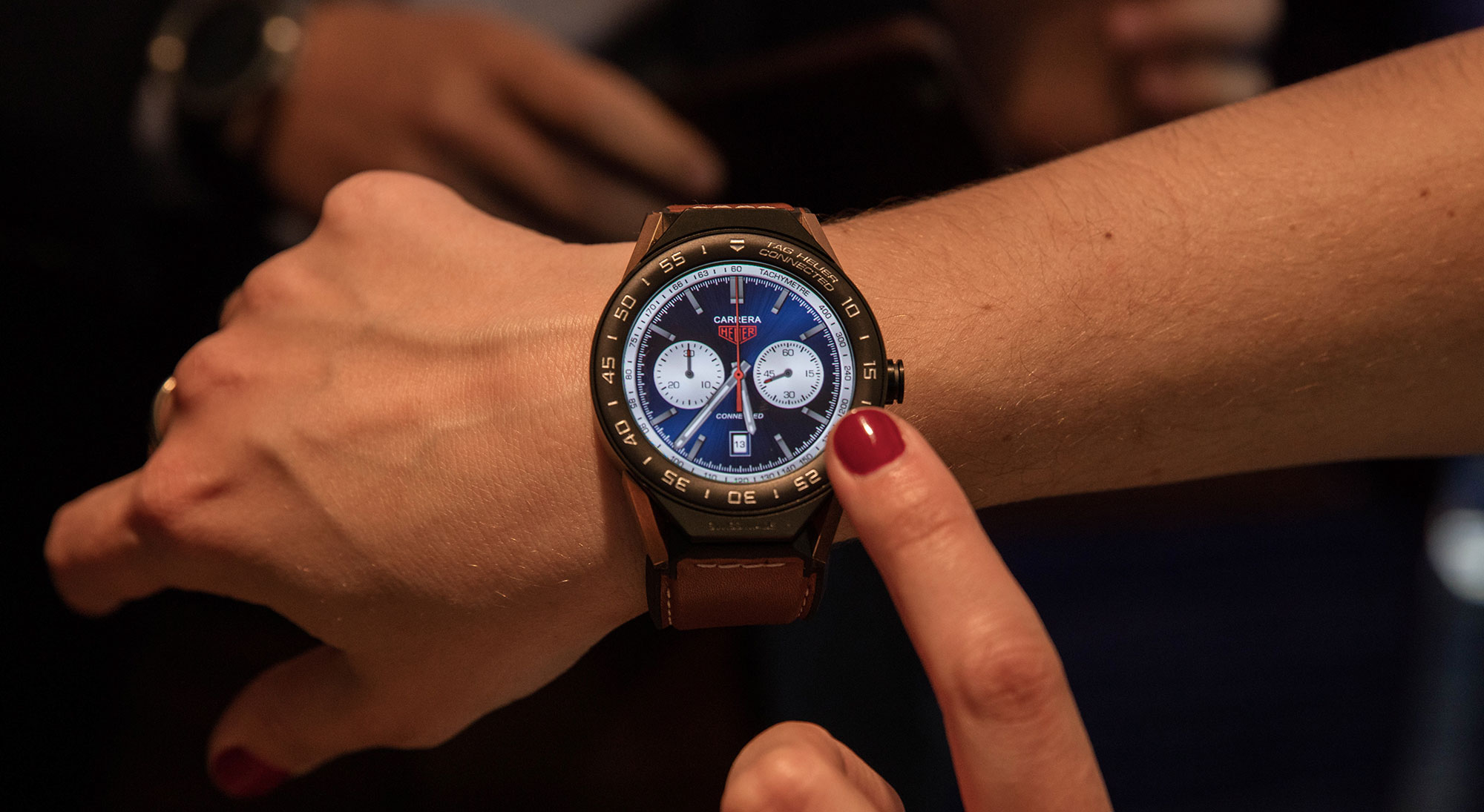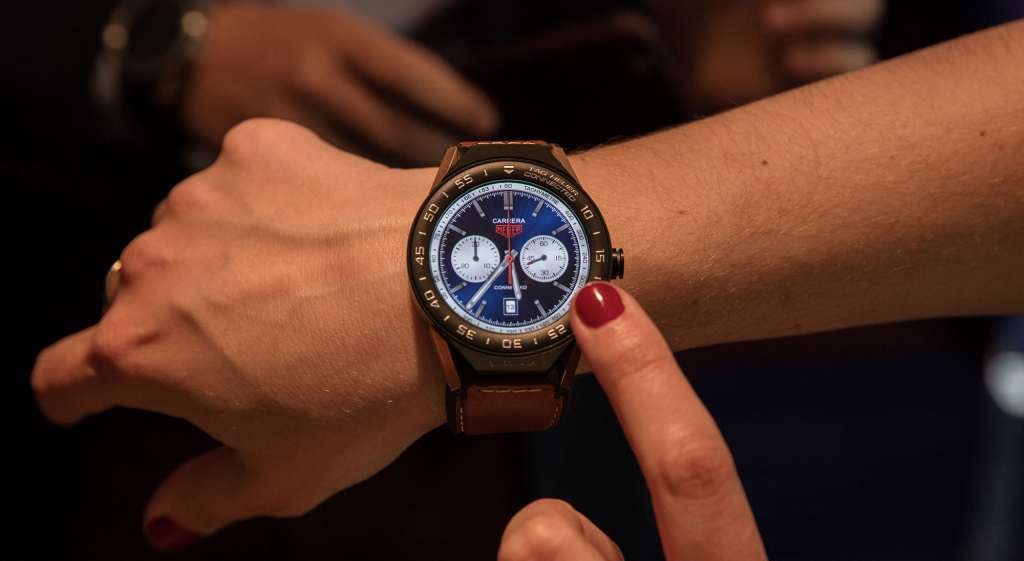 Fortunately, TAG Heuer had your name on a device last year, and it's doing so again this year with a new generation of the technology.
In fact, it's not alone, teaming up with Intel for a smartwatch that will set you back a fair chunk of change, and there's a good reason: it's pretty much made to include everything.
Taking on the top end, TAG's Connected Modular 45 is an all-metal watch with WiFi, Bluetooth, GPS, and Near Field Communication (NFC), the latter of which can be used with Android Pay for contact-less payments.
Inside, Intel has thrown in an Atom processor which will run Android Wear 2.0, compatible with both iPhone and Android, running a 4GB storage, a 1.39 inch AMOLED circular touchscreen, and water resistance.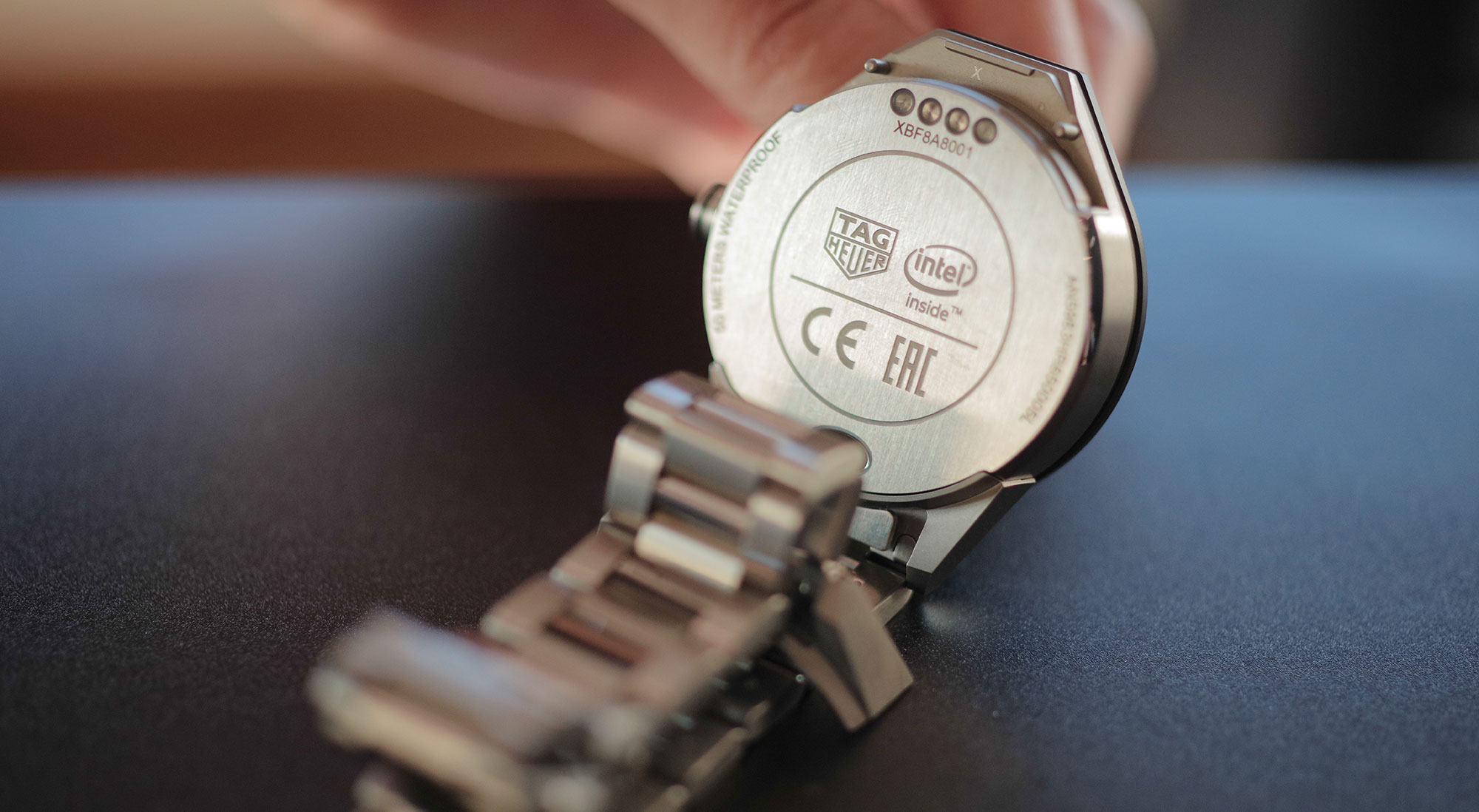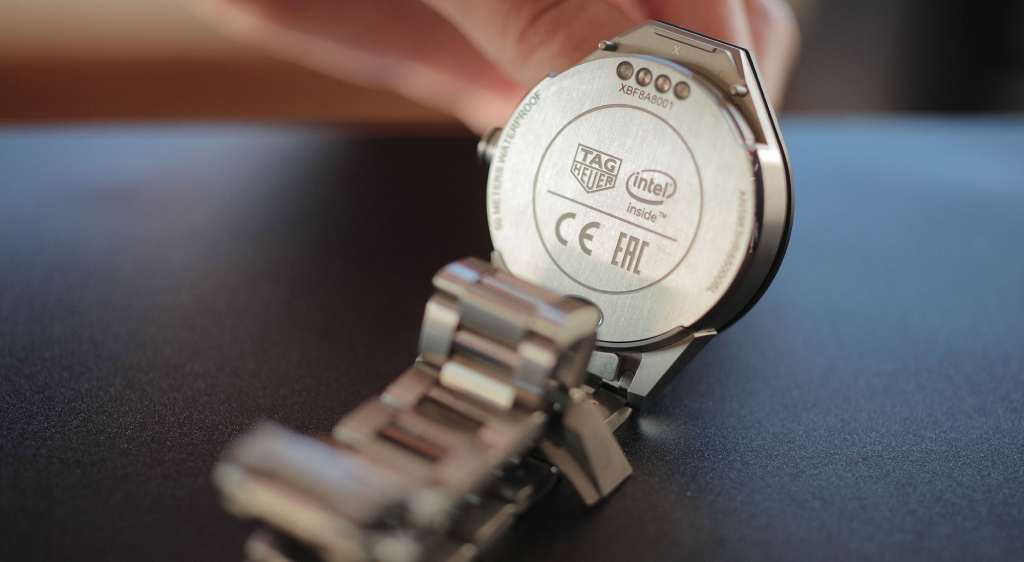 Despite being called the Connected Modular 45, it will actually offer 500 style choices to customise the watch faces through 30 dial and face options, and while it's clearly a smartwatch, it can also be shifted back into a regular TAG watch, replaced with one of the company's mechanical watches or its Heuer 02T Tourbillon Chronograph, a luxury timepiece produced by TAG.
The ability to replace the piece is interesting, too, because with a smartwatch likely to go out of date annually, at least you should be able to replace the core mechanism when you want to.
That said, it shouldn't surprise you that it's not cheap, arriving at TAG Heuer stores and specialist watch retailers from $1600USD.
Locally, that's a little over two grand for something that will probably only last a day or two of battery life, and we'd expect it to sit more on the day than the second.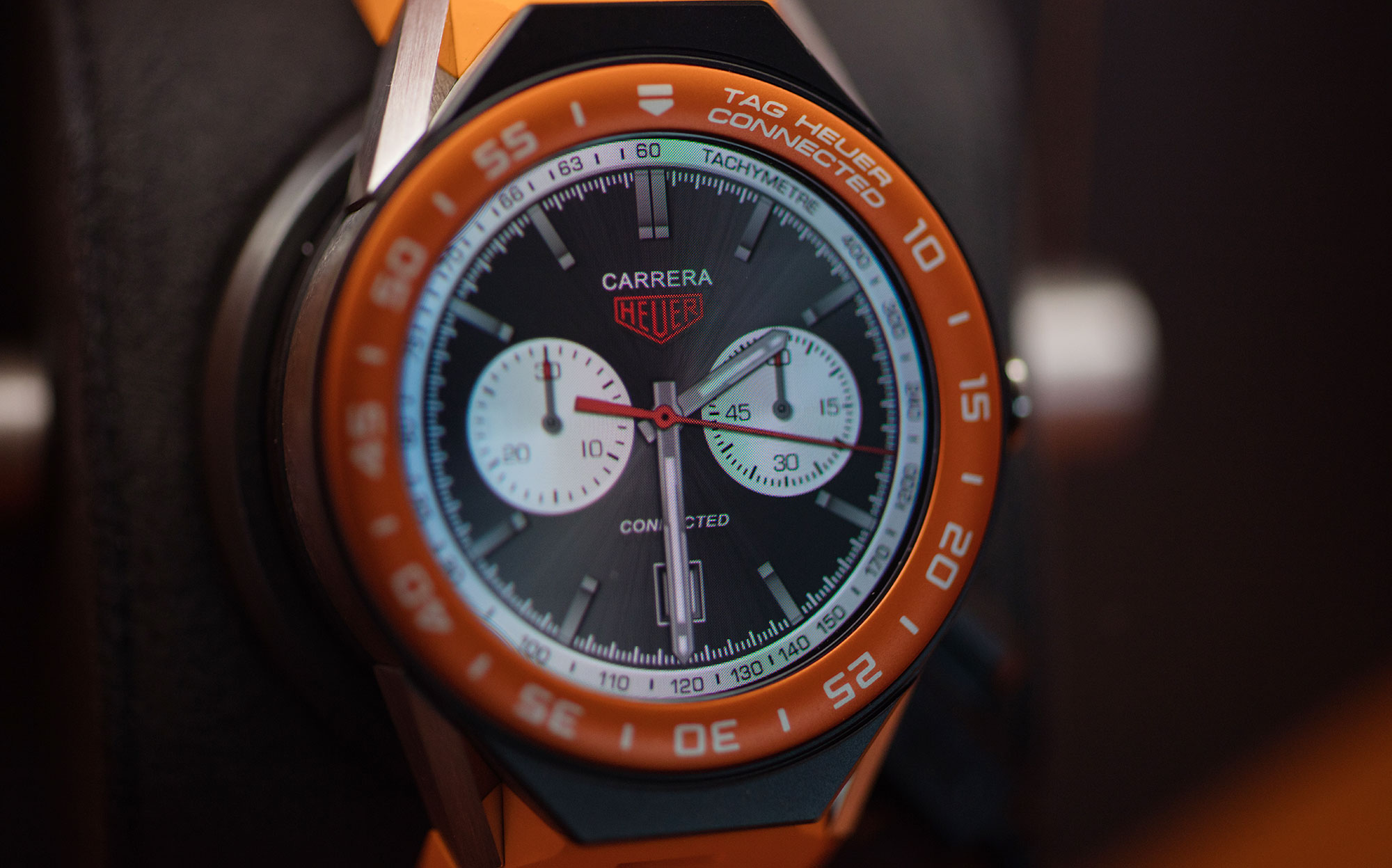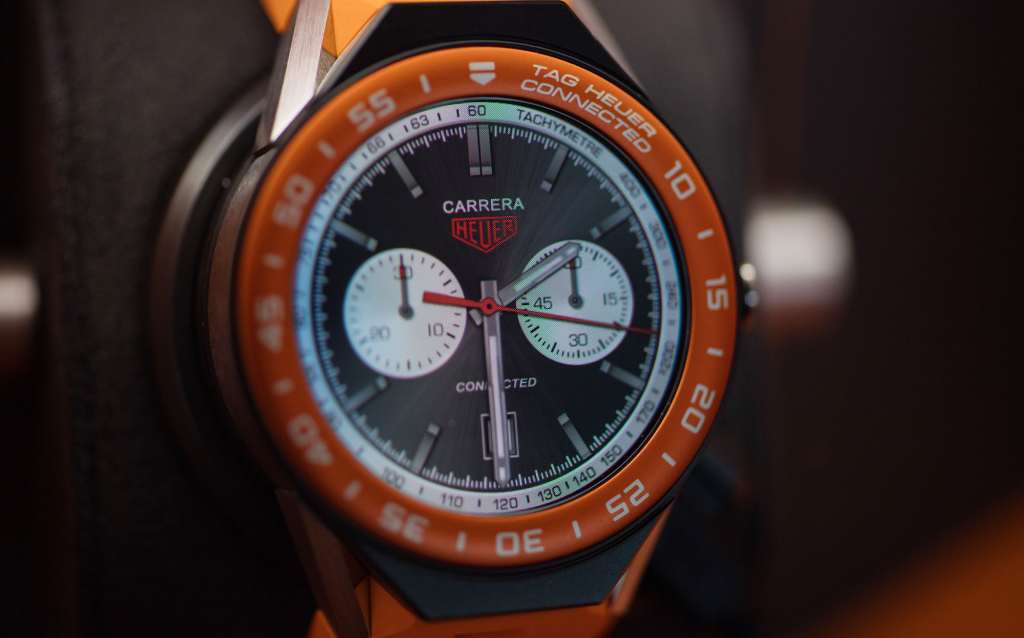 Still, if you only wear the best of the best, this could be the brand to get behind, especially as few high-end watchmakers have dabbled in smartwatches at this point.