It's not hard to see that wearables are shaping up to be a big deal in the world of mobile devices, and Google is ready with Android Wear 2.0. Is Australia?
Earlier this month, Google came out with news that its smartwatch operating system would be going through a change. Already quite popular and used by an assortment of manufacturers, Android Wear has helped turned the idea of a smartwatch into something more than just that thing you wear when you want the experience of your phone to appear on your wrist.
Instead of the occasional notification, smartwatches can do actual interactivity things, such as let you call from your wrist, or look up news and weather, or handle what's playing in your multiroom sound system from your hand without reaching for that phone.
Most people use them as a way of displaying the time and getting all of the notifications, the latter of which can help you save a bit of battery power because you're not checking your phone's big screen all the time, but there are only so many times where our smartwatch can fill the void left by not checking our phone.
That's where Google wants to change things.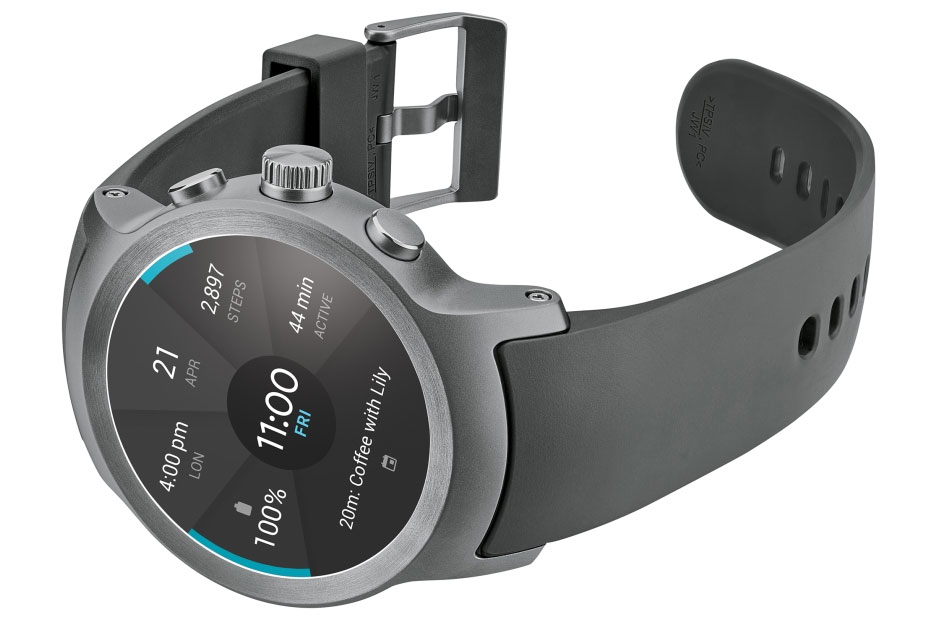 Android Wear 2.0 plans to offer more information, more help from its Google Assistant technology, and new ways to use an app or two.
We'll start with the watch faces, because Google says these will now be very customisable, allowing you to add icons for things you do and for people you want to call, basically offering small shortcuts for the things most active in your life.
Your customisations will stay on the watch faces you select, so if you have a watchface for working out that tells you how you're doing and how far you've gone, and you have another for the work day with a partner's phone number from the contact screen and a shortcut to the calendar, jumping between the two is only a swipe away.
Android Wear 2.0 watches will also now be independent Google devices, so they can login to the Google Play Store and grab apps made just for the watch, or you can keep doing it on your phone just like you have been.
Messaging writing will now support handwriting an answer on the small touchscreen and drawing an emoji, while typing is also possible, and still Google will do what you ask when you dictate your message to it.
Dictation is key here because Google Assistant was built on the idea of talking to the device.
A technology that came off the back off Google's Pixel and Pixel XL phones, it's basically the new way Google wants people to refer to the Google Now voice assistant, translating your requests into not just searches for information, but responses about what you should do and directives that it can do.
What's the weather tonight? Should I bring an umbrella? Make a reservation for me. How do I get to the restaurant?
Just like it always has been, talking to the watch can happen by saying "OK Google", with the Assistant rolling out to languages beyond English and google later on.
And just like it has been for a good year or so now, Android Wear 2.0 will be compatible with Android and iPhone, making it a smartwatch that can work with you on any platform.
Unfortunately, Android Wear 2.0 may also be a little slow in arriving to Australia.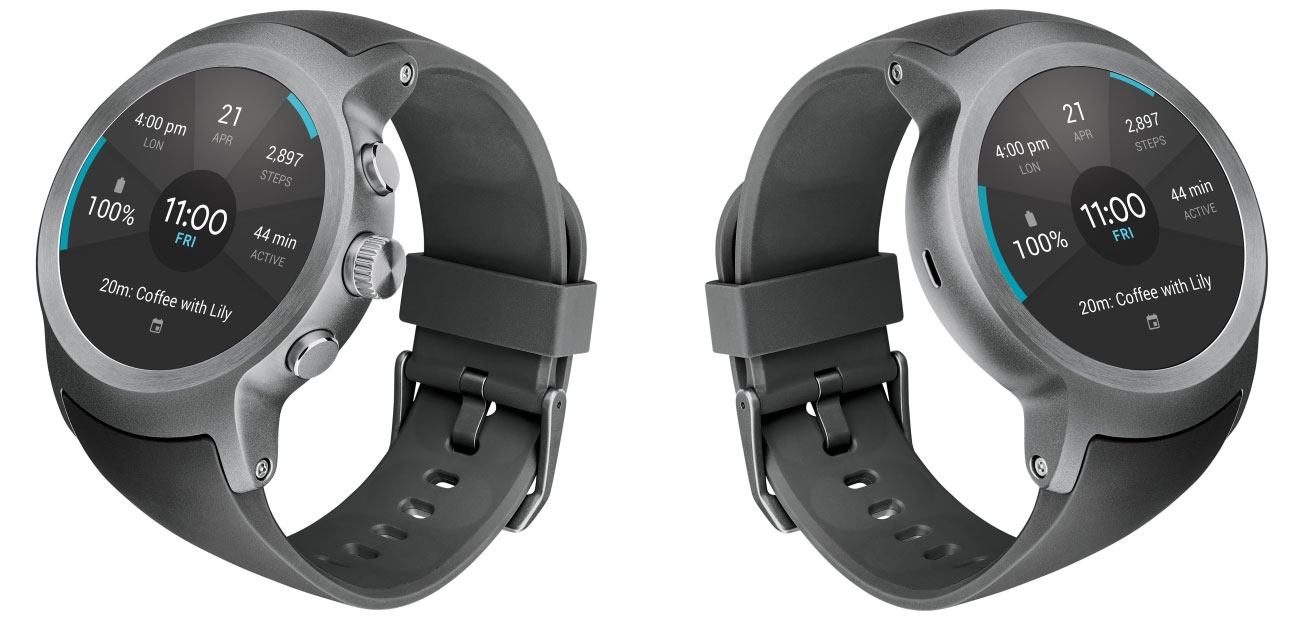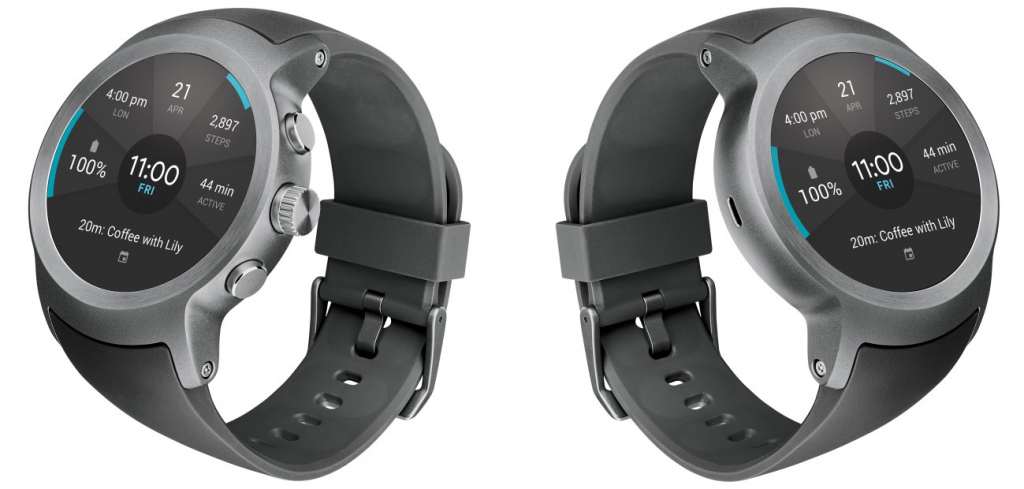 While we may be a little late with the news, manufacturers in Australia will be later again (and that's why we're late, as we've been busy pinging local manufacturers to see just what the goss is).
For instance, Motorola has recently come back to Pickr to say that its "intention is to roll this out in late April" with the platform change arriving for its 2nd generation Moto 360 and the Moto 360 Sport, skipping out on the first generation smartwatch altogether.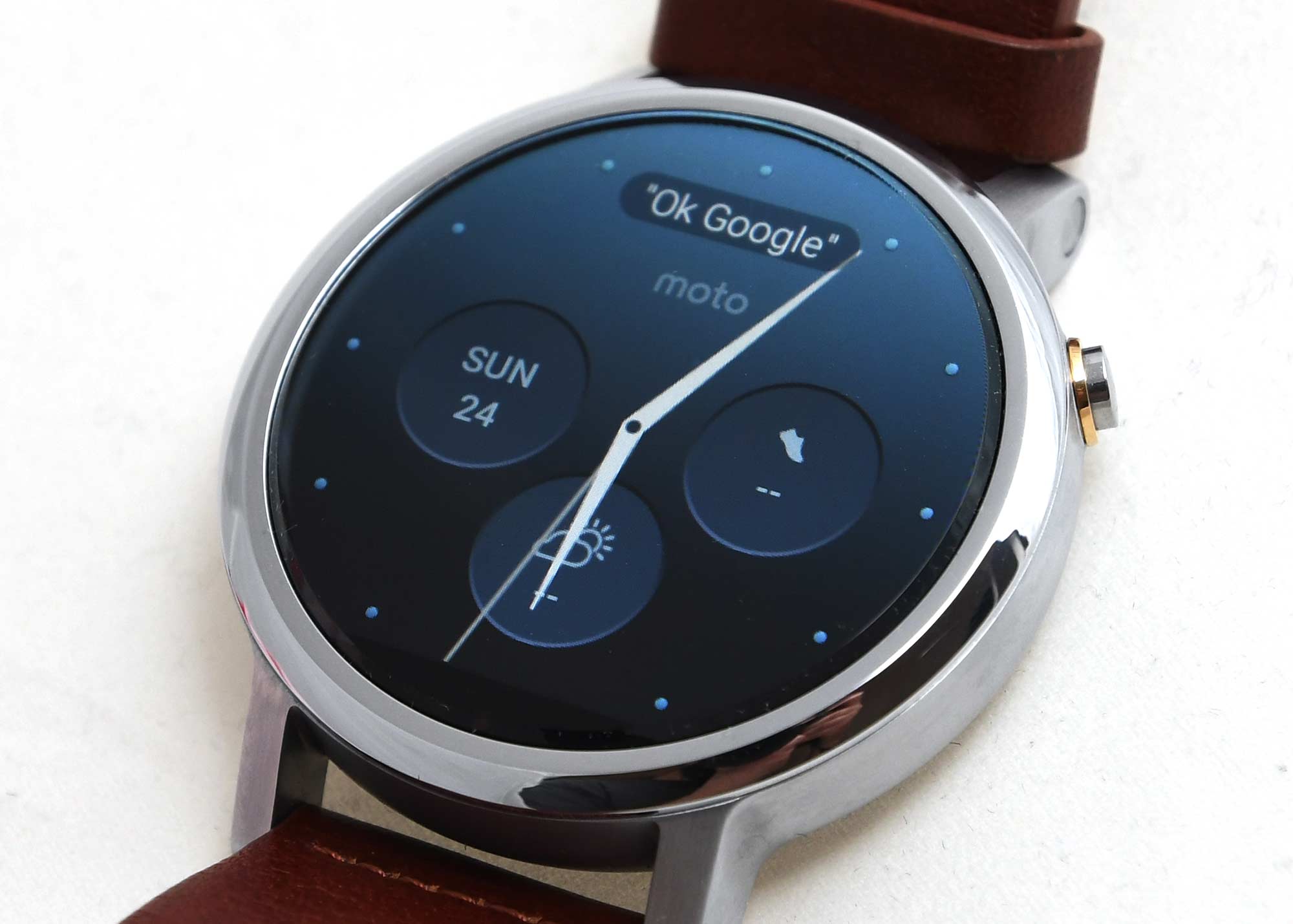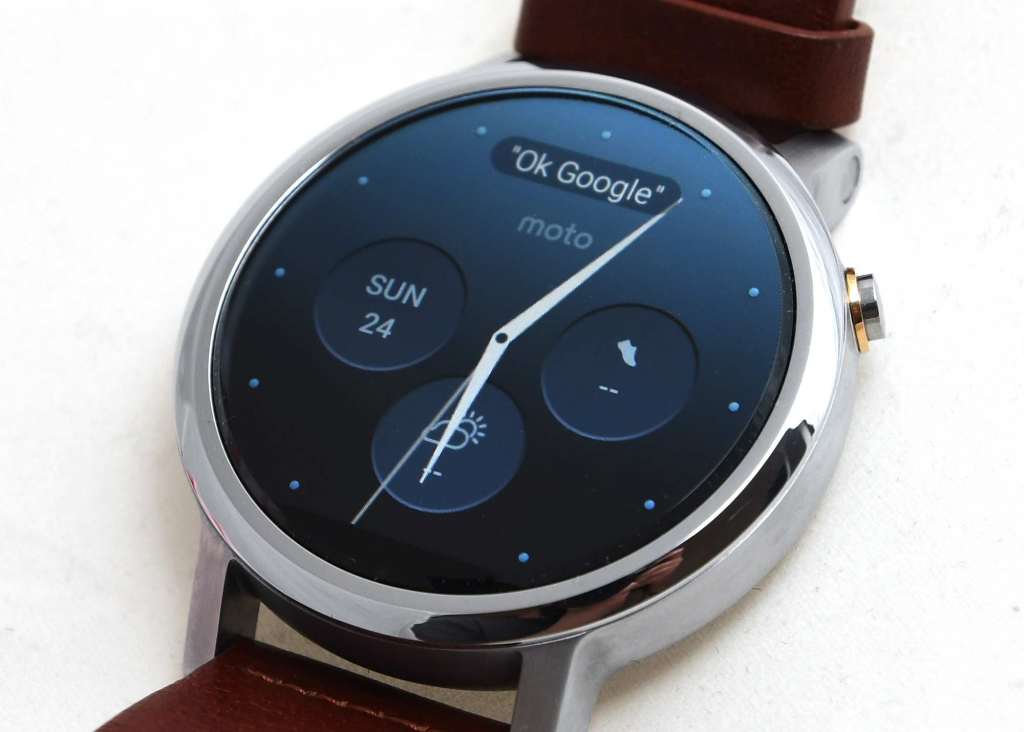 LG meanwhile has two models ready to support Android Wear 2.0 — the LG Watch Style and the LG Watch Sport — but the company has confirmed to Pickr that neither have any plans to come to Australia.
Overseas, Google has announced that both the LG G Watch R and LG Watch Urbane should be capable of supporting the new operating system, but again, LG's local arm has no details about when that will happen, instead telling Pickr that "once that information is made available we will share it with you".


For now, it seems that if you're an Aussie keen to upgrade your Android Wear device to something more modern, you'll either have to wait, ship something in, or move to a new platform altogether.