Ever wondered what a Kallax bookshelf or Standmon winged chair looks like in your home without having to buy one? You might soon get the chance, provided you have one of Apple's new phones.
Next week's release of the new iPhones will not only mean you'll potentially have something new to buy and play with, but you may get a way to play with furniture ahead of time. Digitally and in an augmented way, that is.
IKEA has this week announced it will be launching an app made for Apple's ARKit, the augmented reality technology that the iPhone 8, iPhone 8 Plus, and upcoming iPhone X will all support, and it kind of does what the IKEA catalogue never really could pull off: it will help you visualise how furniture will look in your home ahead of time.
Thanks in part to the sensors the iPhone's augmented reality technology relies on, not to mention some neat engineering over at IKEA, the furniture giant has come up with a way to let you experience the furniture in your home with realistic dimensions, as the app resizes a 3D model and sticks it in your home environment for your own proper browsing experience.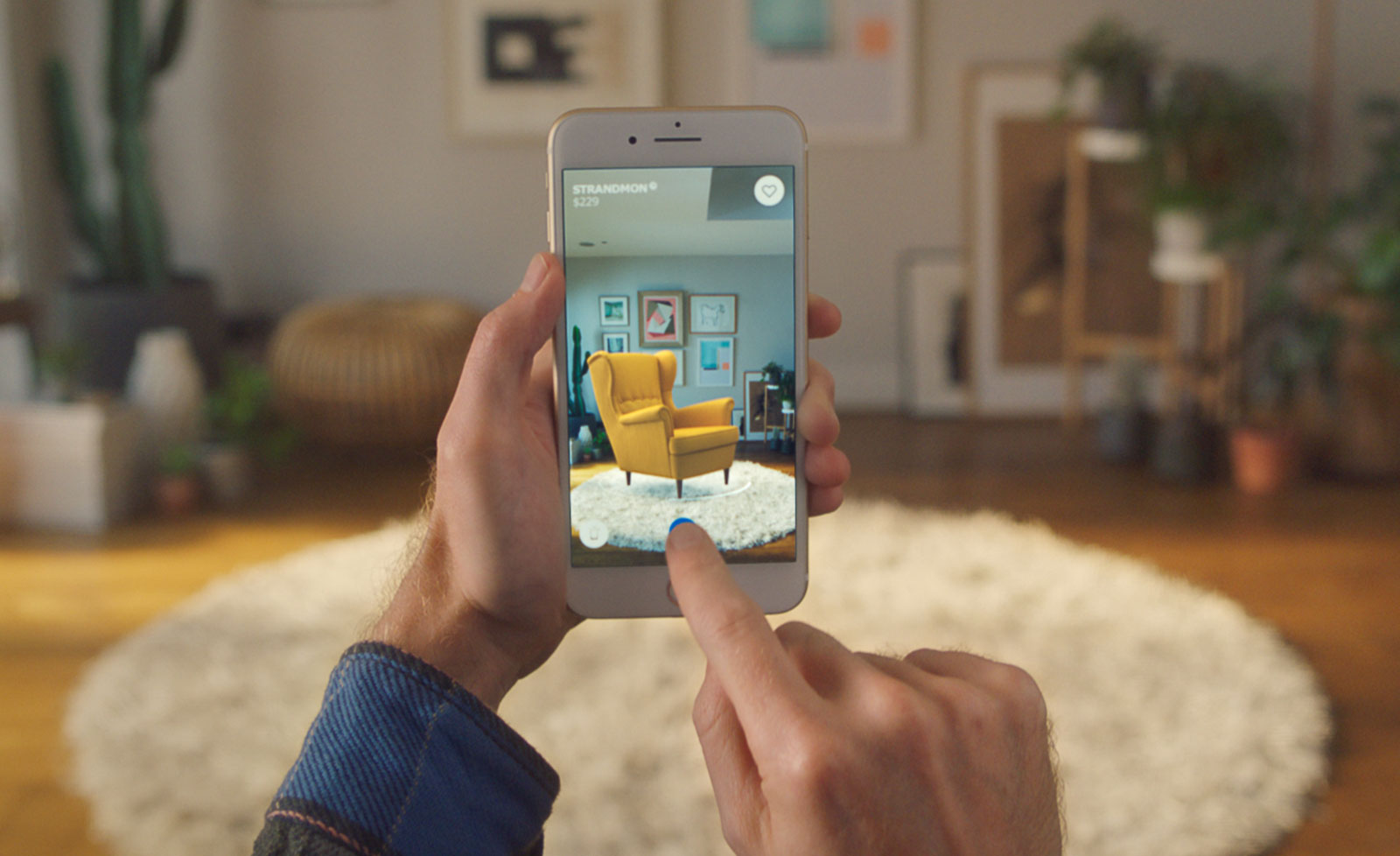 Granted, you can't sit on the chairs or rest your own books on the shelves, but the IKEA Place app will make it possible to see if the furniture fits, not to mention what it looks like, allowing you to test colours and materials so you know which one you should be going for.
"The launch of IKEA Place is an exciting milestone," said Tiffany Buckins, Head of Interior Design at IKEA Australia.
"We understand that the world is changing and that technology is impacting the way we live at home, especially in the living room. People want to make more out of their space, they are looking for flexibility that reflects their everyday lives and all the different activities that take place in the living room," she said.
"Technology like IKEA Place coupled with inspiring living room solutions, is one way IKEA hopes to help create a better everyday life for Australians."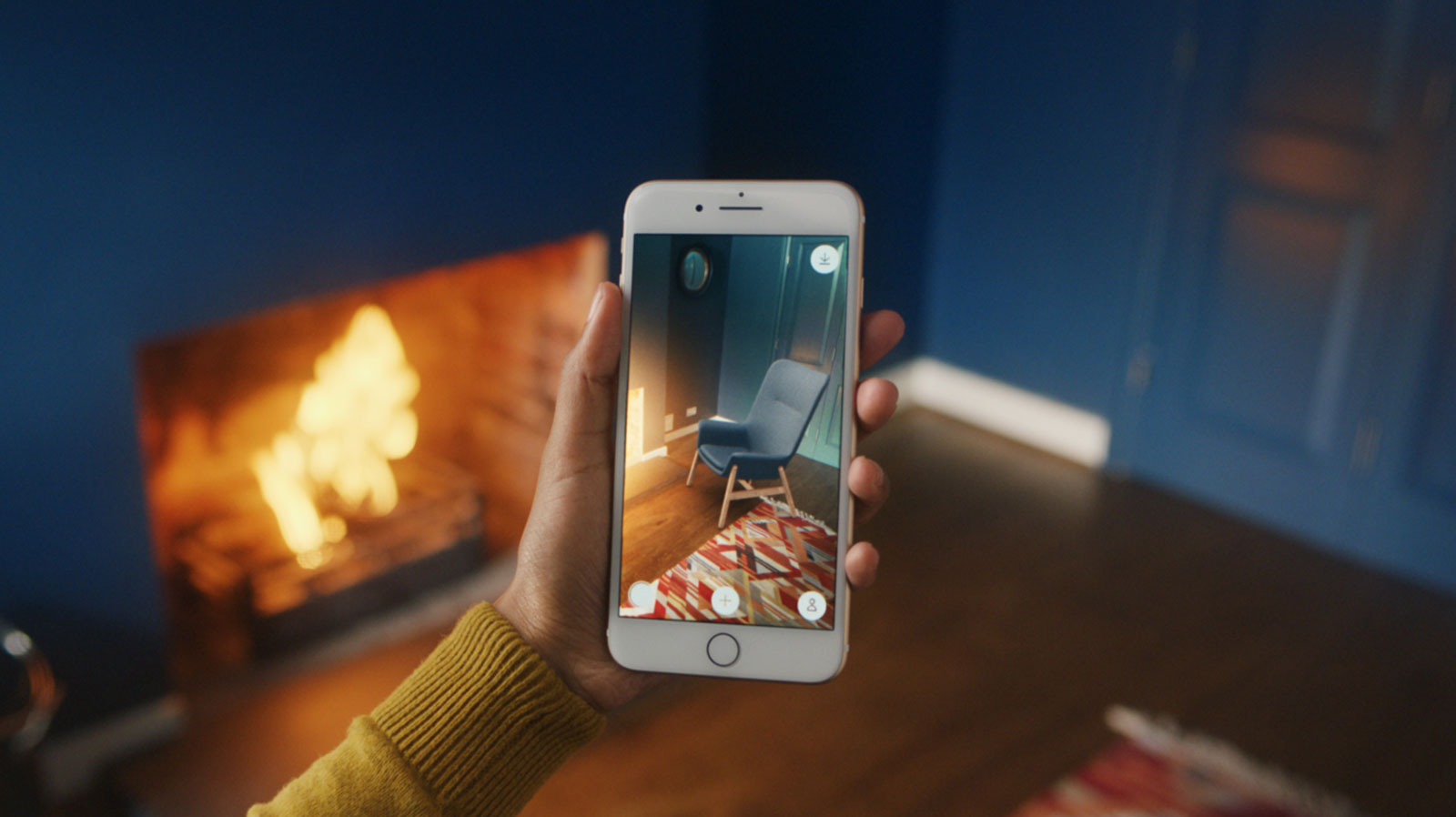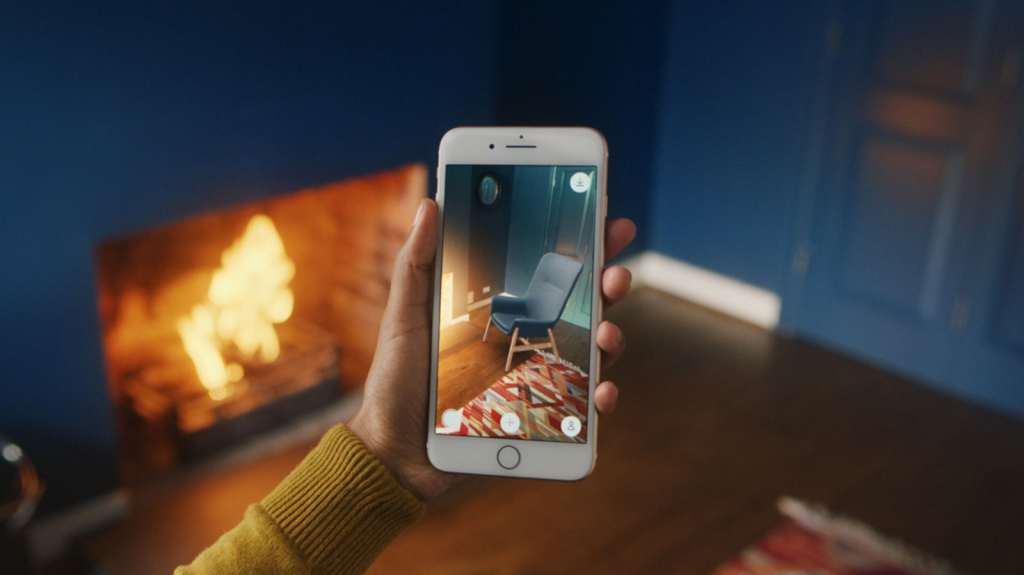 IKEA hasn't yet said if its app will require the new iPhones, but as Apple's ARKit technology can work on other devices, our guess is that it shouldn't be, but that it would work best on the new iPhones.
For those out there hoping it will change their furniture shopping experiences, however, there is a very real chance of that, with over 2000 products available in the app at launch, including all sofas, armchairs, footstools, coffee tables, and quite a few of the storage solutions provided they can be placed on a floor.
IKEA has said that the products included at launch are skewed more to the living room, though that could change as time goes on.
Now all we need is for IKEA to get its act together and build an online shop valid for more than just rural Australia. One step at a time, we guess.