Are you the sort of person that likes it when your phone is so unique, only a handful of people have one? The latest Huawei could be up your alley.
Thousands of people may well be lining up in a virtual line for the Apple iPhone X, but there's no doubting that this phone won't be found in abundance by next year.
In fact, few phones are truly made to be limited edition. Most are quite the contrary, with phone makers looking to sell as many of each model possibly, turning smartphone into a hit, while making specific colours into a special edition.
Special edition phones that are "special" on a hardware level tend to be rare, and few manufacturers do them, but with Huawei expecting big things for its Mate 10 range this year, the company has teamed up with the likes of Porsche for something that is more than just a splash of paint and a special edition box.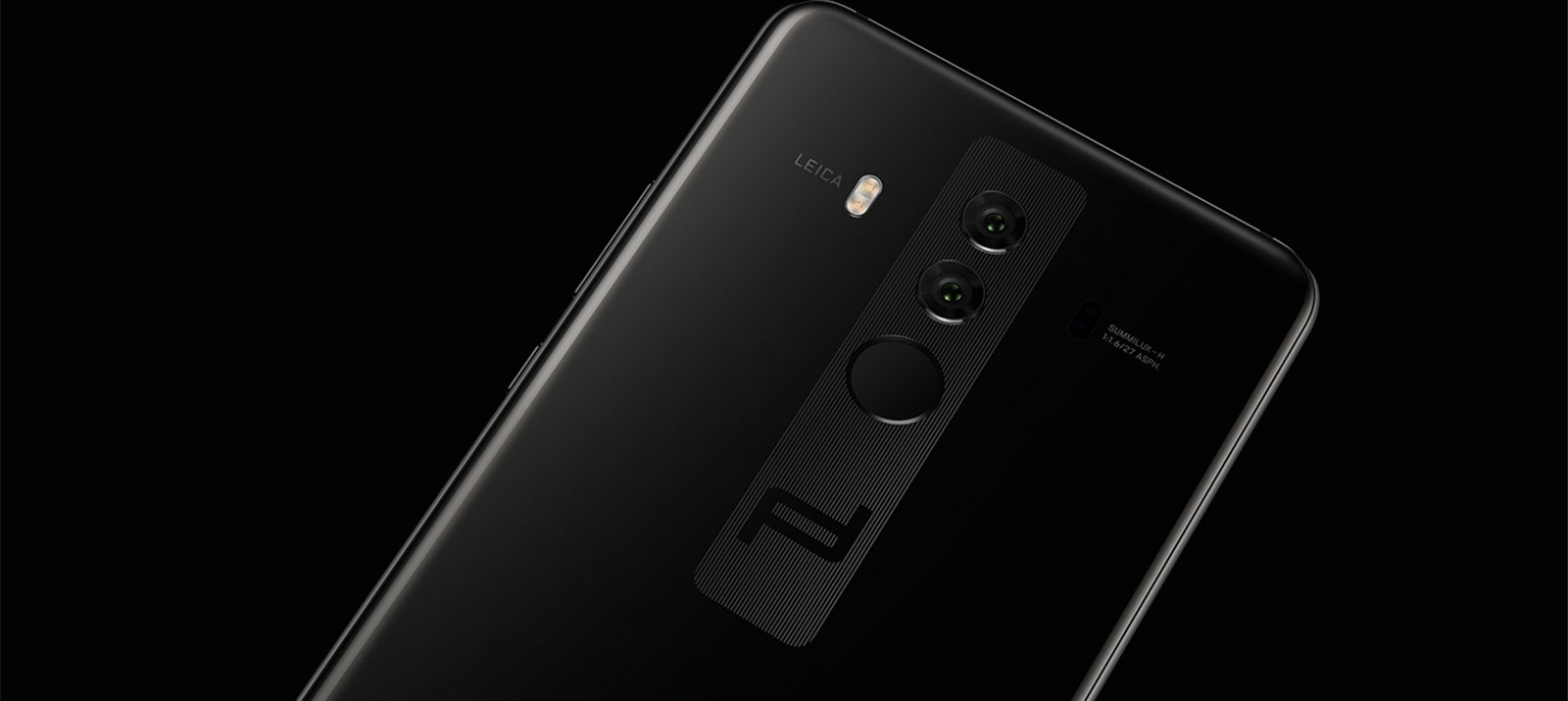 It's called the "Porsche Design Huawei Mate 10 Pro", and it's a phone made for folks who might have been intrigued by the Mate 10 Pro, but would prefer something more special, and unlikely to be owned by anyone else.
And that's really the point here, as the Porsche Design Mate 10 Pro will be coming to Australia in limited quantities, making it likely that whoever owns one will be in a very small group locally.
The Porsche edition of the Mate 10 Pro is more than just a name and more than a splash of paint, because while you get a slightly different design with a polished ceramic-esque shiny black back, you also get a new take on Huawei's EMUI Android overlay that will show off Porsche Design, while the phone will also arrive with accessories like a leather case, as well as some unnamed VIP member services.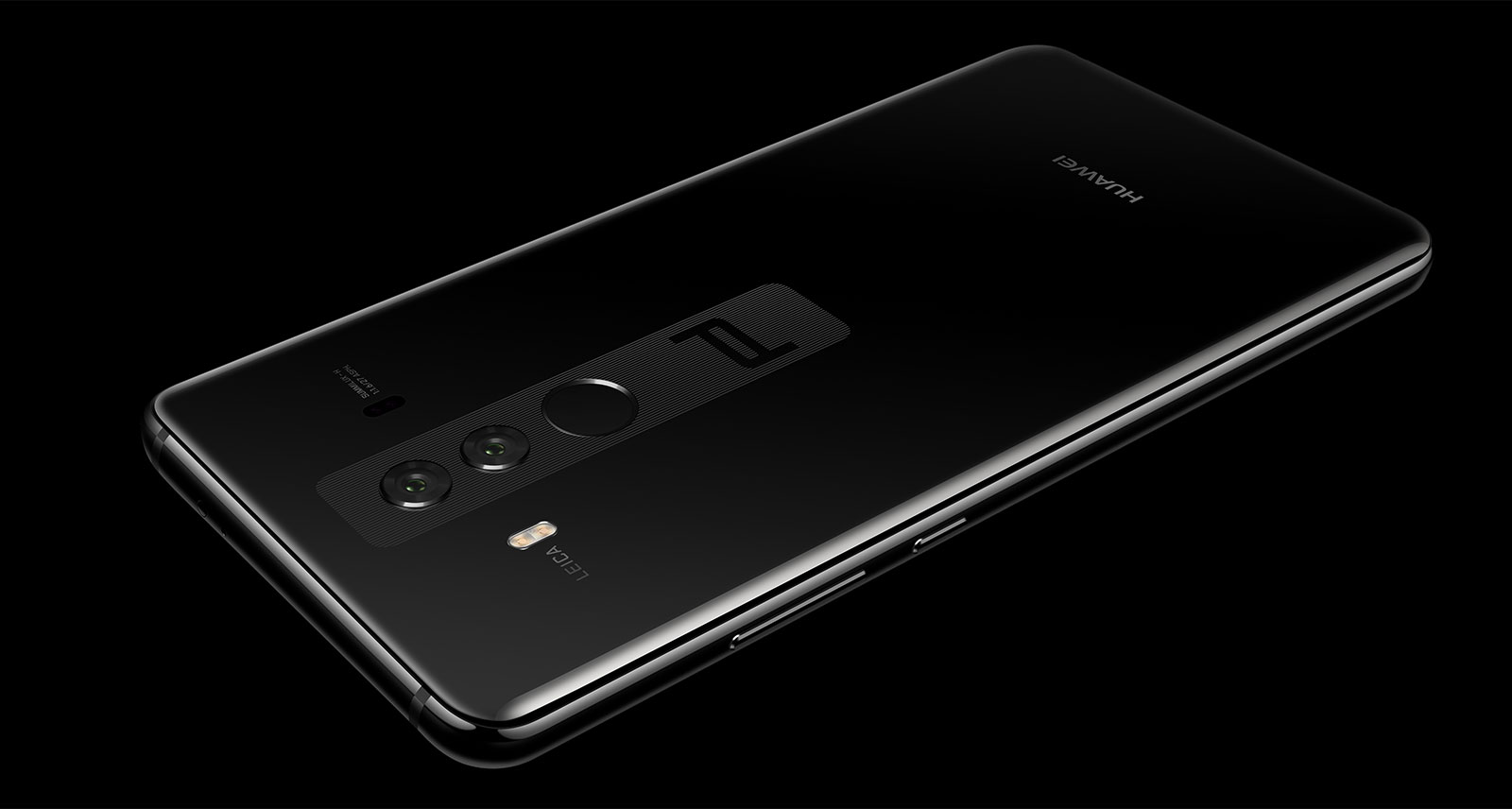 There will also be a slight change to the hardware, with a push from 128GB in the original Huawei Mate 10 Pro to 256GB in the Porsche Design variant.
Getting this limited edition phone won't be cheap, however, coming in at iPhone X-level pricing with a suggested retail price of $1899 when it arrives from December 4.