There's good news and bad news this week, as the Ultra HD standard moves beyond 4K to bigger resolutions.
Want a preview of what CES will likely hold in Las Vegas in January? If the latest announcement by the HDMI Consortium is any indication, there'll be big news in the world of TVs as 8K Ultra HD becomes a thing you can see with your own eyes beyond that of maybe one or two manufacturers.
And that's because the body designating the HDMI standard has this week announced that a new HDMI standard is here, as 2.0 becomes 2.1 properly, finalised and good to go beyond an announcement earlier in the year.
That might just come across as a bit of an update, but in the world of TVs, it's kind of a big deal, particularly because of what it can do: while HDMI 2.0 made it possible to send 4K Ultra HD streams from devices like video game consoles, media boxes like the Apple TV, and of course Ultra HD Blu-ray players, HDMI 2.1 ups the game with support for 5K, 8K, 10K, and faster frame rates of 4K Ultra HD.
And that means that new TVs are on the horizon, supporting higher resolutions than the 4K Ultra HD screens we've seen for the past five years or so.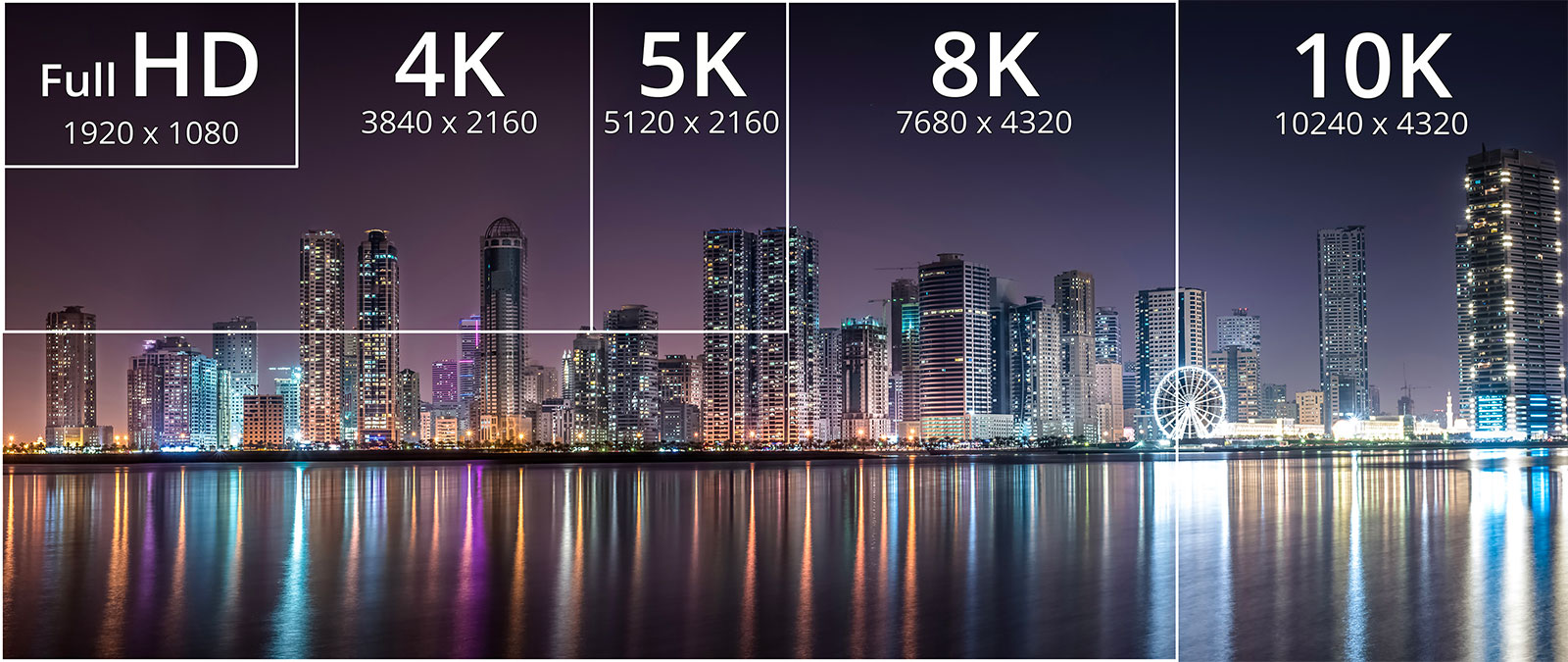 It's hard to believe that 4K is that old, and yet here we are, ready to push to the next generation of definition in televisions, as 8K delivers yet more detail, but requires new cables and this new standard to make it happen.
There's also at least one new feature, as the High Dynamic Range (HDR) technology gets a new version named "Dynamic HDR", and this is something you have to look forward to as well.
In fact, this one is a little different from the HDR of current TVs, switching on an HDR technology that has the potential to change the colour and contrast of a scene on a frame-by-frame level, potentially giving directors that extra bit of control to make images really pop off the screen in a way not experienced.

Of course, you will need a TV that supports Dynamic HDR to make this happen, and those will likely be the sort announced at CES in January and later, with no word yet on whether existing televisions will get that support.
As for the Ultra HD resolution dilemma, it's likely you'll see more 8K screens announced next year, as Full HD becomes the budget, 4K the mid-range, and 8K the new premium.
And 10K? Yep, that's coming, but right now that will be limited to specialty and industry uses. At least for now. At least you know your new TV is out of date, or will be come January.