The world's leading action camera brand is launching something new, and now that more people own 4K TVs, its flagship will handle that resolution even better.
With so much to do in the world, it can be hard to stay inside. When the clouds part and that beautiful blue sky is seen, it's time to do things, because on a nation surrounded by water on all sides and filled with some of the most picturesque scenery around, it sure can be hard to sit still.
It's therefore not surprising so many people want to capture their exploits in the world, and the action camera has helped them pull that off.
In fact, the action camera category has become something of a thing since GoPro started experimenting with the concept a little over ten years ago. These days, action cameras are normal, and the leader is the brand that practically kick-started the whole craze.
We've seen quite a few iterations of that GoPro "Hero" product — which itself is the hero product, so to speak — and this week, we're getting one more as GoPro introduces the sixth generation.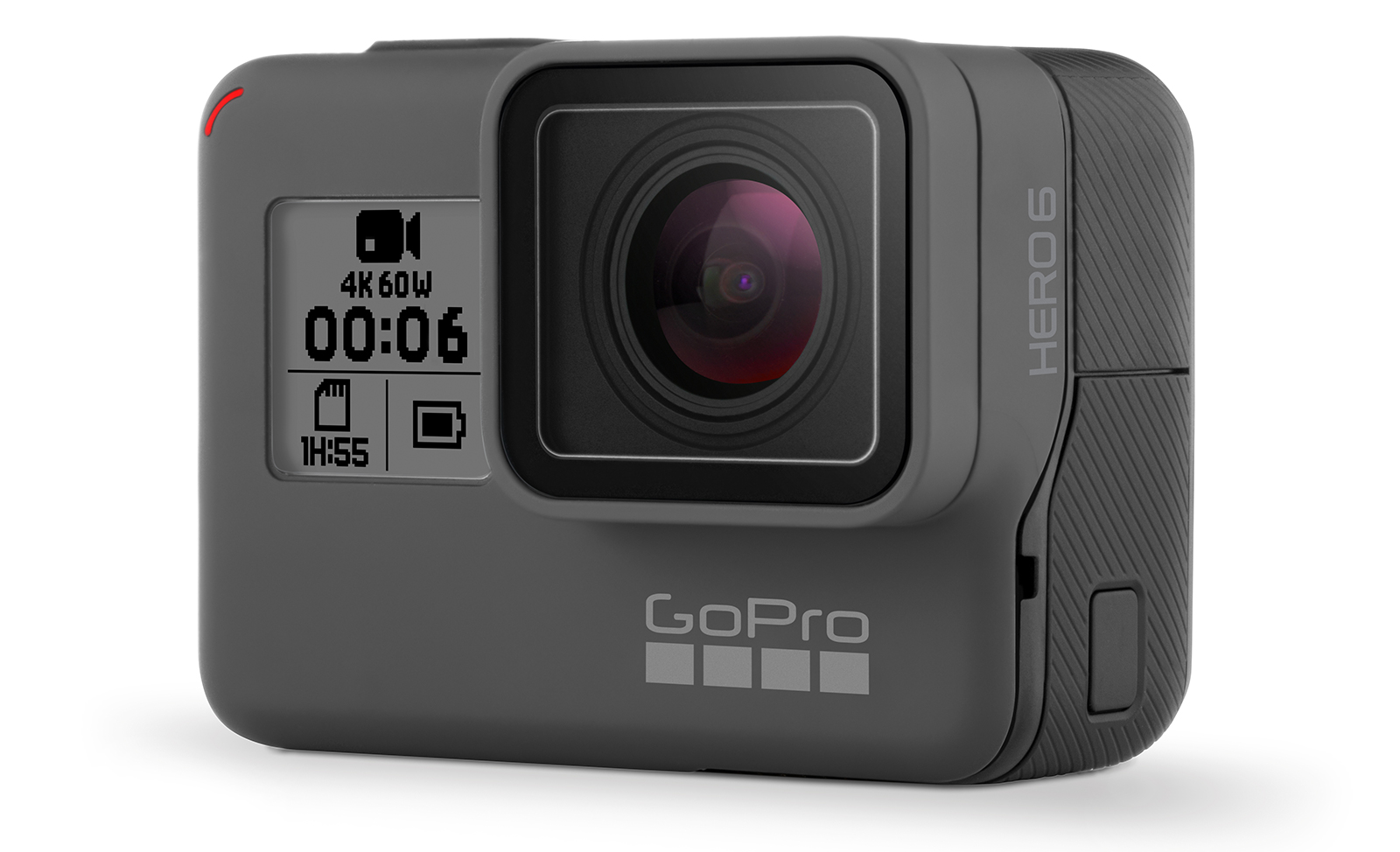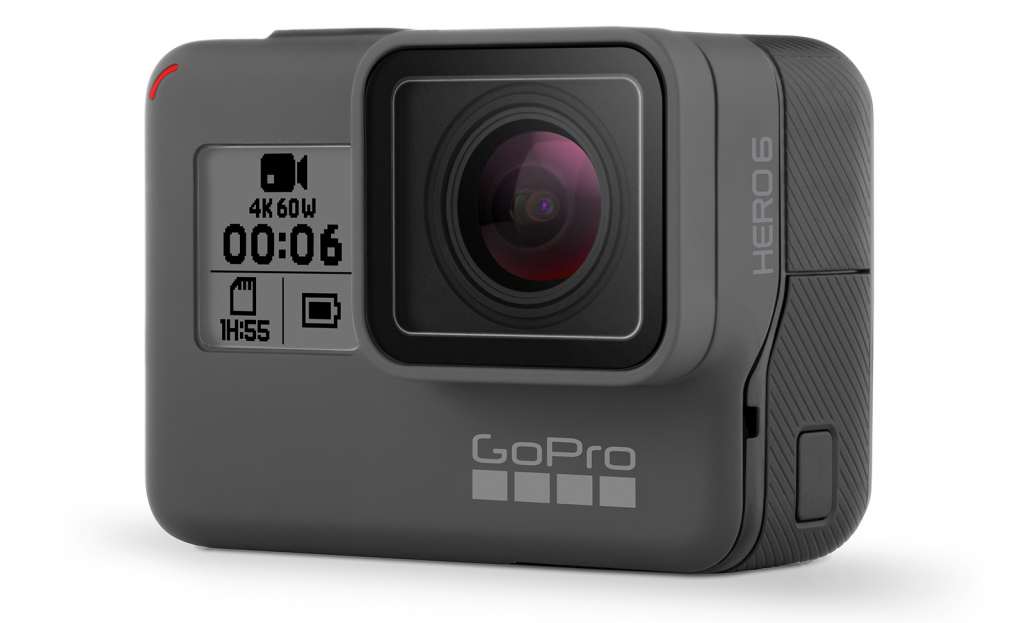 Unsurprisingly, it's called the Hero6 Black, and it's a model GoPro is calling its most powerful yet, thanks to a custom-designed processor built to handle faster video frame rates, more dynamic range, and stronger image quality across both standard daylight shooting and that of low-light, with a degree of video stabilisation tucked in for good measure.
Called the "GP1", it's GoPro's new dedicated processor for delivering solid colours and less of the shaken camera action cameras have been known for. GoPro also says its GP1 chip could be good for scene analysis and deep learning, which it will use to create short movies from the GoPro app's "QuikStory" feature.
Aside for the new chip, you'll find support for 4K at 60 frames per second in the Hero6, while 1080p Full HD has been pushed up to 240 frames per second, with GPS, WiFi, and Bluetooth all found in the same unit. The camera speed is very important for that first part, because with the more frames per second you can reach, the smoother the slow motion that can be found.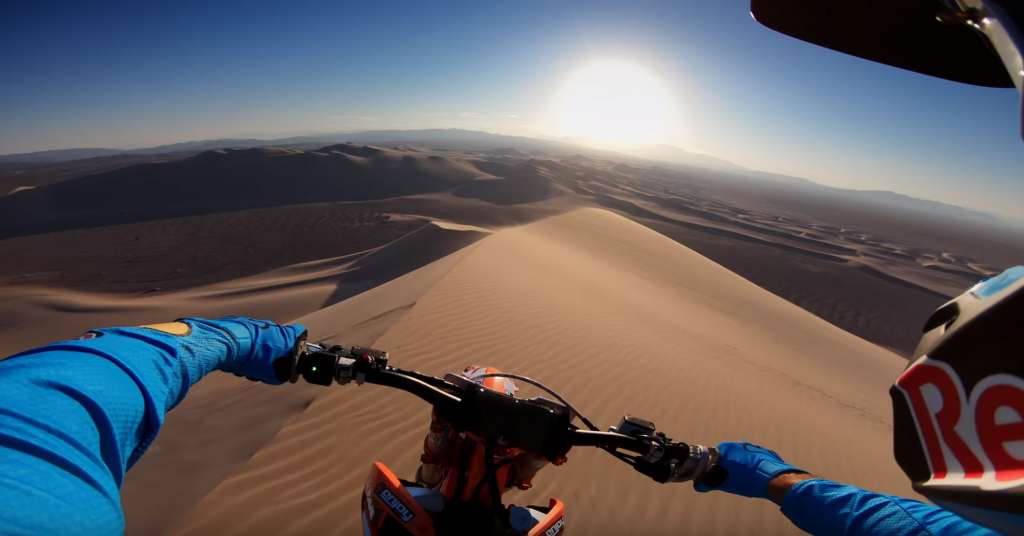 "Hero6's next-level image quality, video stabilisation, and three times faster QuikStories performance makes it a powerful storytelling extension of your smartphone," said Nicholas Woodman, Founder and CEO of GoPro.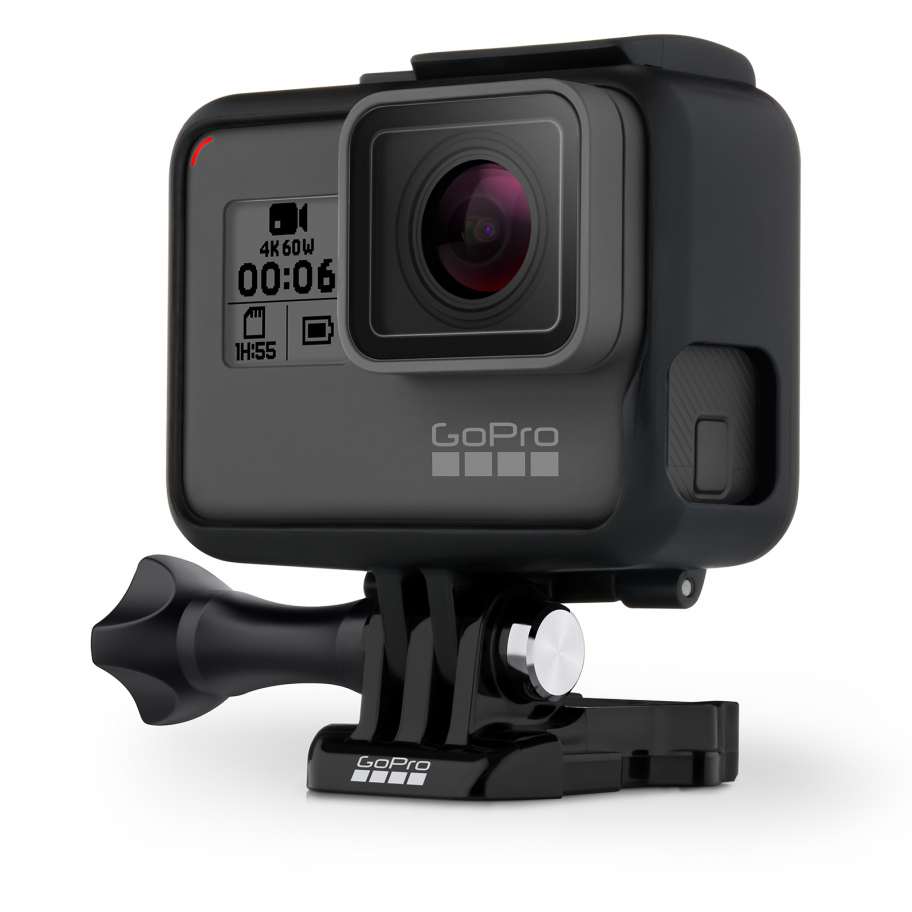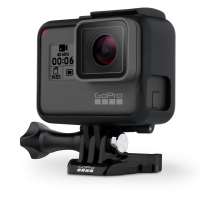 Waterproofing is also there, something GoPro caters for without the need for an external casing, as the GoPro Hero6 is waterproof down to ten metres without a special case, though you will need more if you plan to dive deeper. That's fresh from the waterproofing the Hero5 saw last year, when it received the same case-less treatment as the smaller camera-in-a-cube GoPro Session.
GoPro's Hero6 isn't all the company is talking up this week with a 360 degree camera developed for virtual reality content capture, capable of grabbing 5.2K footage at 30 frames per second and 3K footage at 60, supporting 360 degree audio capture alongside.
This unique camera is called "Fusion", and it's basically GoPro's direct answer to the 360 degree camera kits that can be built with a GoPro, relying on WiFi and Bluetooth to control, as well as image stabilisation and support for GoPro's vast mounting system complete with accessories.
Unfortunately, Australia will not be seeing the Fusion in our country, as Australia appears to miss out for that innovative camera, at least for the present time, though we will see the Hero6 Black, and fairly quickly too, with that camera landing in stores over the next week or two for $749.95.