You can find Google's vocal Assistant on phones, on watches, and even in Home, but now you can get the Aussie Assistant talking to apps. Sort of.
Apple news may have dominated the first half of the work week, but Google is getting in with an entry near the end of it, as it finds a way to make its virtual Assistant a little more useful.
If you own an Android phone and regularly press the home button to ask Google a question or two — what's the weather today? — or even do the same on the iPhone or the Google Home gadget for turning your home into a smarthome, you know that there are slight limitations to the service.
You can ask Google for the weather and it will tell you. You can search up things online and get the results read to you. You can ask it to play music, and it will do so. In fact, if you're asking Google's Assistant on a phone, you can even get Google to send a message to a friend or family member.
But what you can't necessarily get it to do is talk to specific apps or give it your own actions, but that's about to change.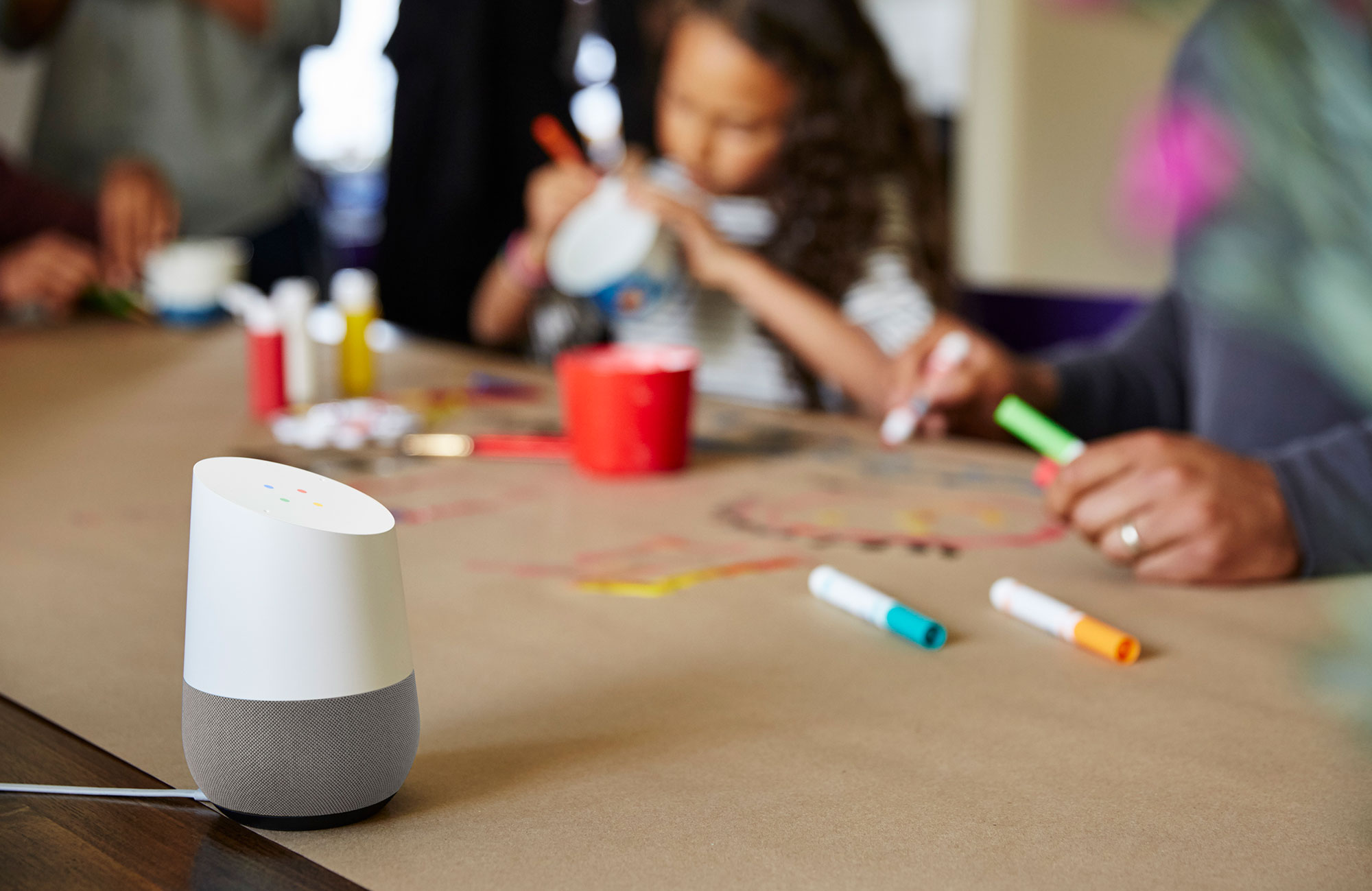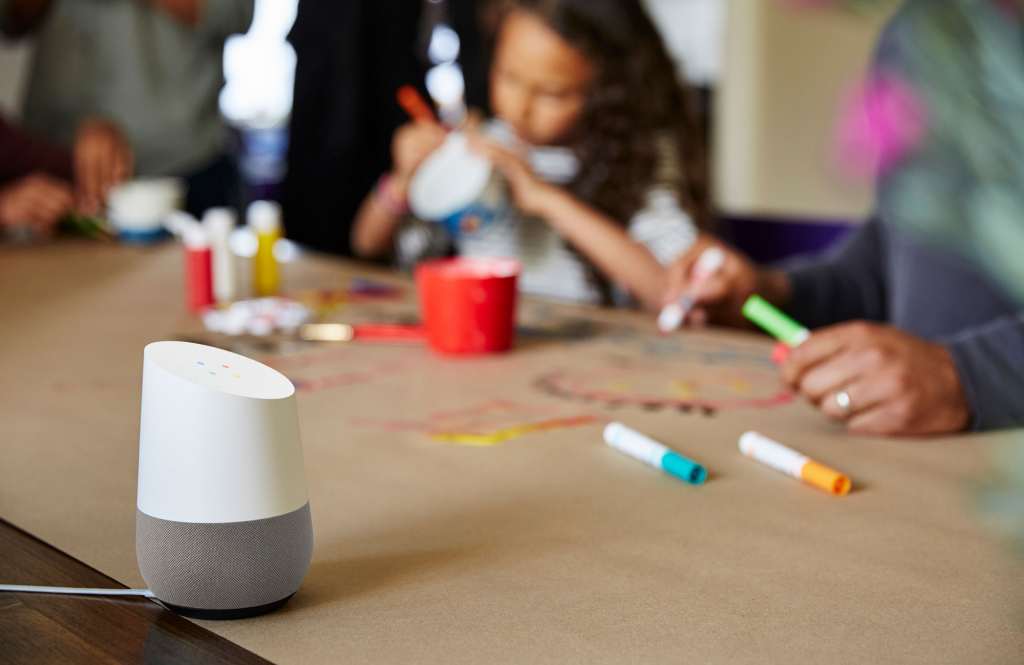 Google is this week launching support for apps and actions to Australian users of the Assistant, starting with the platform for developers to get started.
That means Google Assistant will soon connect with services and apps you might regularly rely on, such as UberEats and Deliveroo to talk directly to your Google Home and order food simply by speaking to it, or GoCatch when you need to order a cab.
If you're a developer or someone who likes to tinker,