Both Google Earth and Google StreetView changed the world when it was released, but if you have a VR headset, you can even get closer.
Some of Google's coolest mapping-related releases have changed the world in the past, and whether you rely on Google Maps to get from point A to point B, on StreetView to know what the place you're going to looks like, or Google Earth to imagine what life would be like if you visited somewhere else.
The latter of these is something you can do if you're planning a holiday, however if you want to see the world and you don't have much of a budget but you do happen to have a VR headset — perhaps you spent all your money on that HTC Vive or Oculus Rift headset, and now you have none left for a trip — you may want to dabble in with what Google has been adding.
With an addition to Google Earth, Google has brought in Google Earth VR, a virtual reality 360 degree trip around parts of the world where the Google Earth views get a little more dimensional, turning you into a bit of a Godzilla for the world, and let you wander through.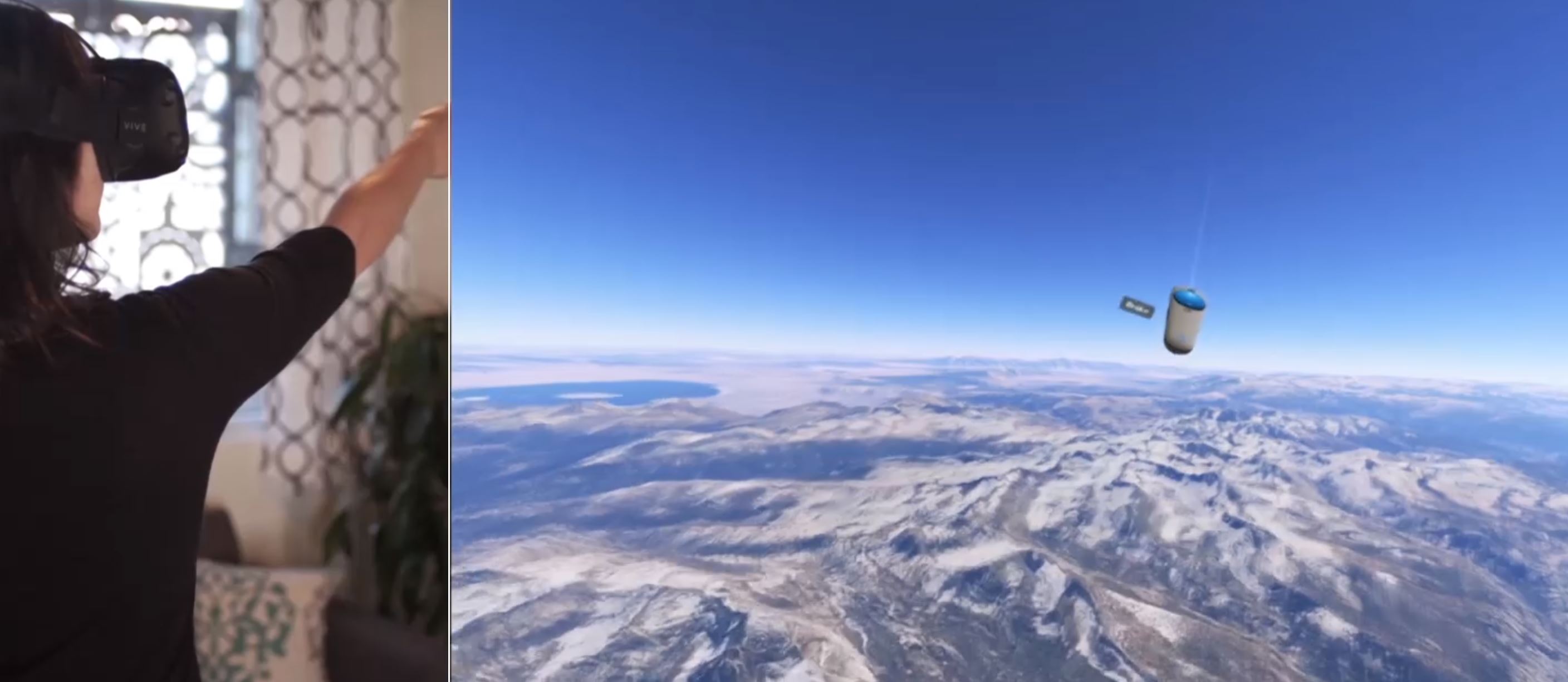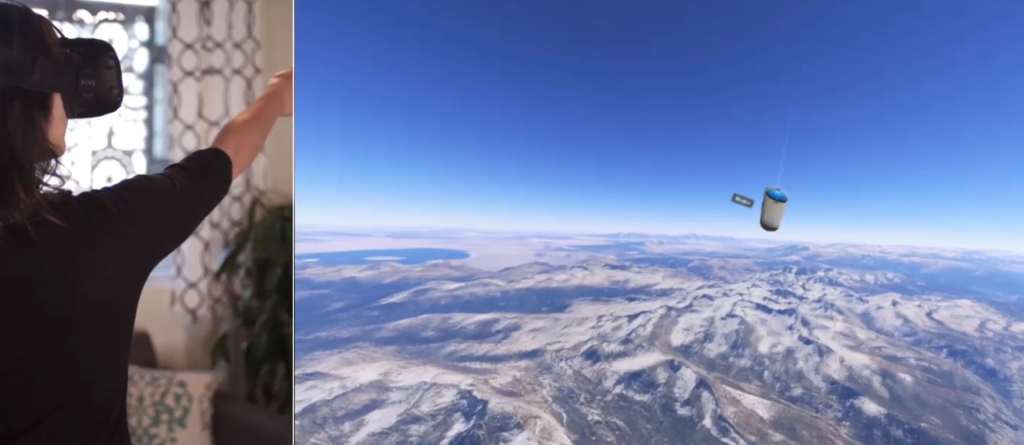 Stomp through the streets without breaking anything, fly over the land, and generally just explore Google's view of the earth using that expensive VR headset you swore wasn't just going to be for sculpture painting in TiltBrush or playing video games.
Possibly the biggest and most frustrating catch with Google Earth VR is that it isn't supported by Google's own VR headset, the Daydream View VR. We're not sure if that's a processing thing, and perhaps Google Earth VR can't yet compile on a smartphone (maybe it's something else), but right now, Google Earth VR is limited to computers and virtual reality headsets.
Fortunately, those are dropping in price gradually, though you'll still need to be attached to a computer if you want to play this little time waster.
Here's hoping it won't be too long until Google has a mobile version ready. We're willing to bet owners of Google's portable Daydream VR headsets would really like to give this a go beyond the StreetView VR app that's presently available, us included.