It's always nice when what was once expensive technology makes its way down to something that, well, isn't, and that's basically what LG is pushing out in the K8.
It seems like there's a new phone each week, or close to it, we're seeing another now with LG's addition of the K8, a phone that basically crosses over into the budget range for LG with a price below the $300 mark.
That seems to be the go these days, with budget below $300, mid-range hitting below $600, and flagship knocking the roof off anywhere from $601 to what used to be regarded as laptop pricing. Sure, there are some mid-range smartphones that challenge the paradigm and push the mid-range price bracket, but budget tends to stay the same, with dollar figures below three-hundred bucks.
LG's latest surely fits into that category, and now that it has the G6 out in flagship with the X Power 2 expected soon tackling the mid-range, it makes a lot of sense for a budget to suddenly appear.
And appear it has, with LG's K8 sitting in that category and arriving in stores.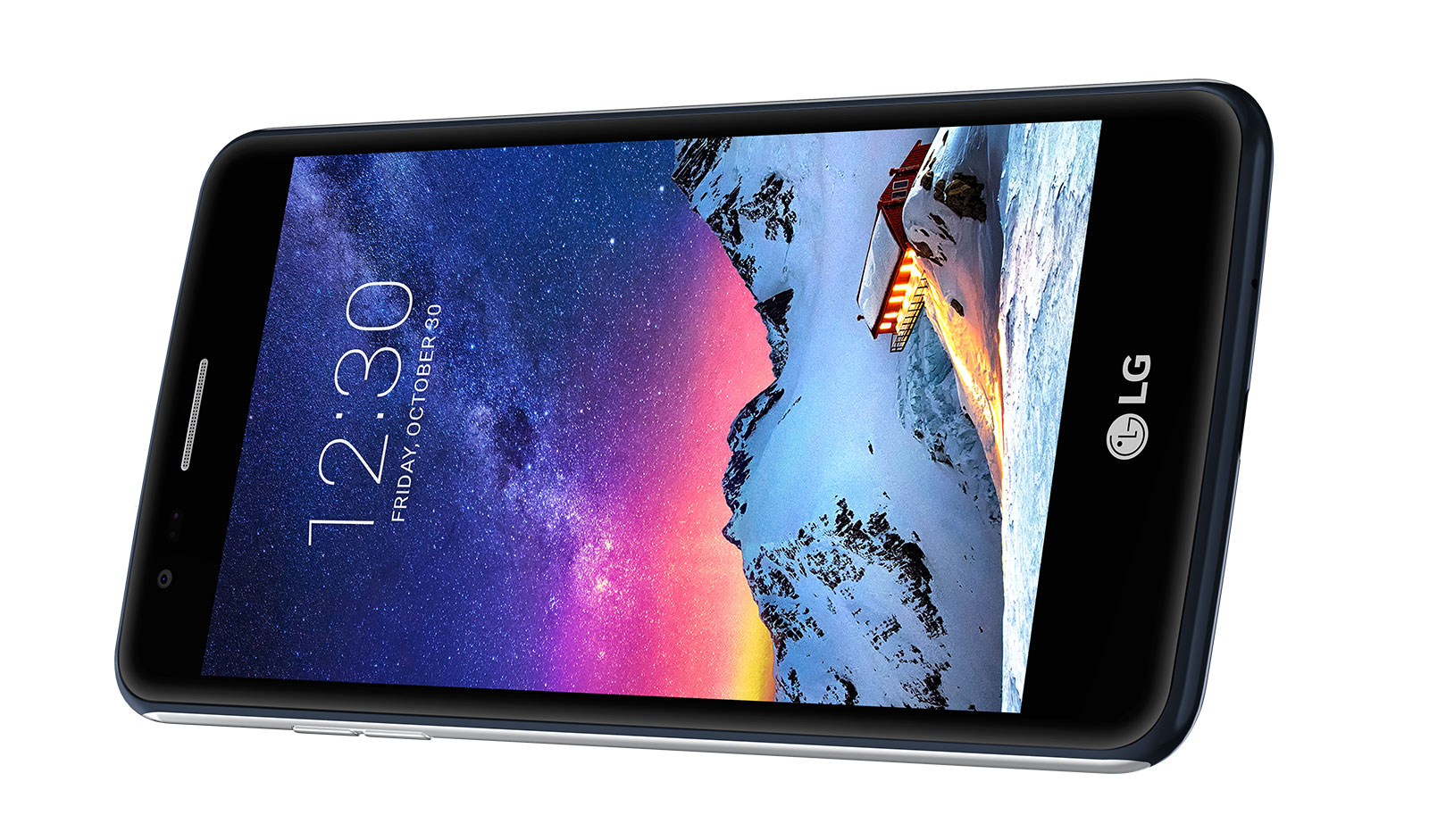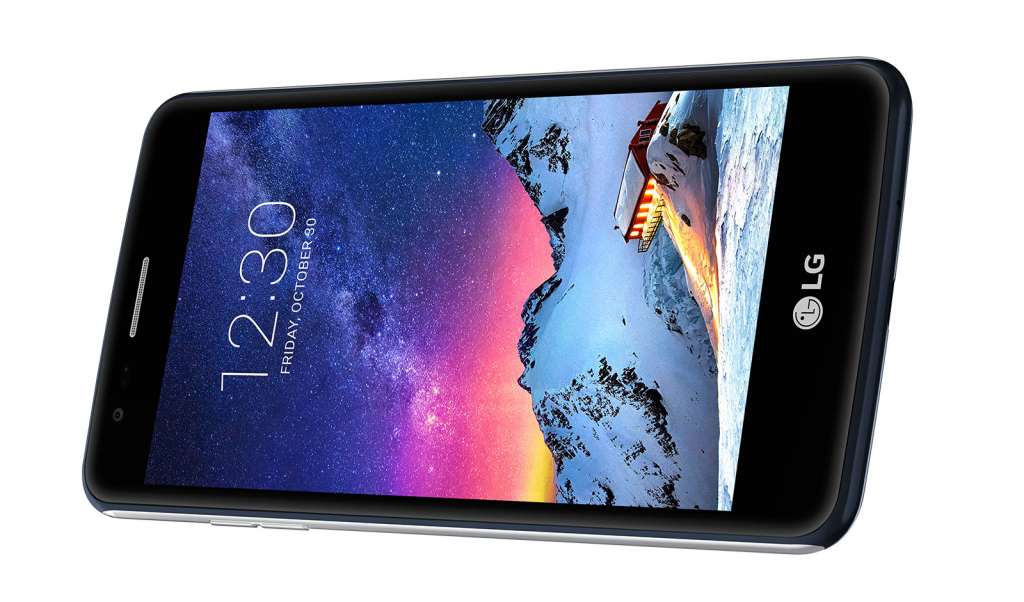 On paper, the phone itself doesn't appear to differ much from other smartphones for the price point, adopting a MediaTek MT6737 quad-core processor, a 5 inch HD (1280×720) display, and 16GB storage, not to mention the slightly older Android operating system running your 4G world on version 6.0 "Marshmallow" of Google's famed operating system.
However, LG has apparently trickled down some of its once former flagship features to the K8, providing the included 5 megapixel selfie camera with the ability to take a selfie automatically when a face is detected ("Auto Shot"), while "Gesture Shot" looks for you to perform a hand gesture and then fires the camera, features that at one point have graced the G-series of smartphones from LG (we think it was in the G4, though our memory might be a little off).
There's also a 13 megapixel camera on the back, and while the plastic textured body is a bit of a lapse back into the ordinary for LG, our main reason to be a little argumentative with the K8 would be in memory: while you have 16GB storage with room to move in a microSD slot, the memory sits at only 1.5GB, suggesting there'll be a bit of lag in this budget phone.
If that doesn't bother you, it might redeem itself with a removable battery, though the combination of a low memory size and this MediaTek processor suggests we'd be looking at this for someone who may not run a lot of apps and has a bit of patience.
You'll find the LG K8 in stores now for a recommended retail price of $249, and it has been added to the Pickr Trackr for your comparative needs.