Printers may seem a little old hat, but as we approach the holiday season, printing pictures off for family returns. How do you get past the obvious hurdle of photo printer ink pricing?
Our need for printers has changed a lot over the years, waning as our dependency on social media and smartphones grows, and there's a very simple explanation for all of this: we share digitally instead of printing out and handing photos over.
That is except for one time: the holidays.
'Tis the season, or so they say, because this is the time that everyone gathers round, dines, drinks, and is merry, and spends the hours and days with each other looking back on the year that was.
If you've have a family, there's a good chance those moments are going to need to be shared, and that means printing up photos for the family members who may not be as dependent on social media and pocketable mobile supercomputers as the rest of us.
And that means the printer still has worth, and the photo printer especially so, because while all colour printers can print photos, some of them have troubles with this function.
It can come down to the ink or the paper loaders in the printers being unable to take heavier paper in large doses, and we can tell you, because while the work-friendly printers will have no problem printing stock standard copy paper in large quantities, hand anything bigger and glossier and they start to struggle.
That's a real shame when you consider printing technology has changed a lot over the years, as manufacturers start to really embrace a solution for the biggest pain point in printer ownership: consumable prices.
Easily the worst part of owning a printer, cost of consumables can be killer, with multi-ink solutions costing anywhere between $40 and $200 to replace the inks for when one runs out, making for a frustrating ownership experience.
This is why the long-lasting ink tanks of work-friendly printers have been such a well-received idea, providing tanks that you can refill easily and are refilled in a bottle, cutting back on wasted plastic for the cartridges and just filling the printer up almost like petrol in a car. But when it comes to photos, that idea kind of falls flat, with the printers often struggling to put colour on the paper
Fortunately at least one company appears to be on it, as Epson has announced a photo printer taking advantage of the long-lasting and easy-to-refill ink tanks, dropping the cost of consumables and keeping costs a little Kosher, at least in comparison to where they have been.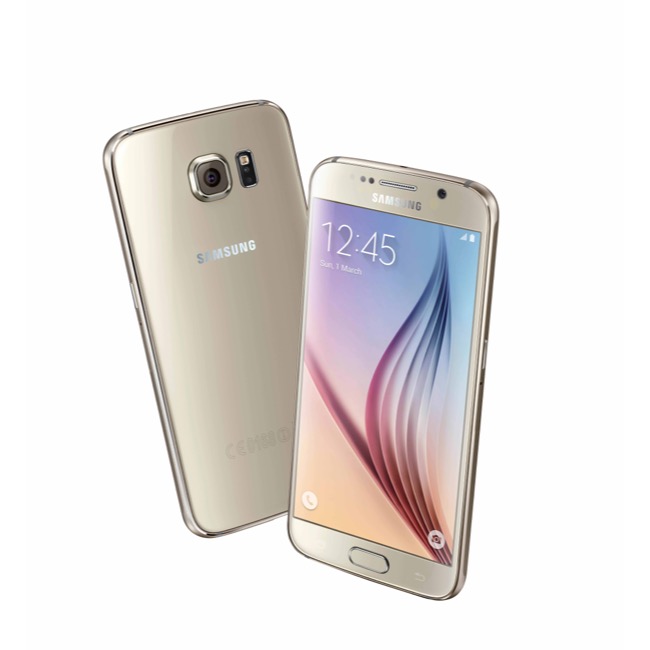 Arriving in the A4 ET-7700 (above) and the A3 ET-7750, Epson's printers are multi-function printers reliant on a five-colour ink system, with each colour costing $22.99 when they do run out while black is $29.99, making for an easy replacement that you can just pour right in.
The ink is important, too, with the printer able to handle 5,000 pages in colour and 8,000 in black, though the number will reduce when you're talking about higher resolution image printing, which is what a photo printer is designed to handle.
Proving this, it will handle a 4×6 postcard-sized phone in 27 seconds, with support for printing on CDs and DVDs if you still use them, while the phone generation hasn't been forgotten, with the ability to print directly from iPhone, Android, Chromebook, iPad, and of course Windows and Mac.
"Not to over state things but the feedback we've had from the market is that these two new printers are real game changers," said Bruce Bealby, General Manager for Sales and Marketing at Epson Australia's Consumer division.
"Now like never before serious home, small office and semi-pro photographers have the freedom to print thousands of high quality photos and documents hassle-free for one upfront price, something they have never had before."
Pricing of the new printers is a little steeper than say a standard cartridge-based printer, arriving for $799 the A4 ET-7700 and $999 for the ET-7750, though both with up to two year's worth of ink (depending on how much and what you print), catering for as much as 9,000 pages of colour of up to 14,000 of black and white.