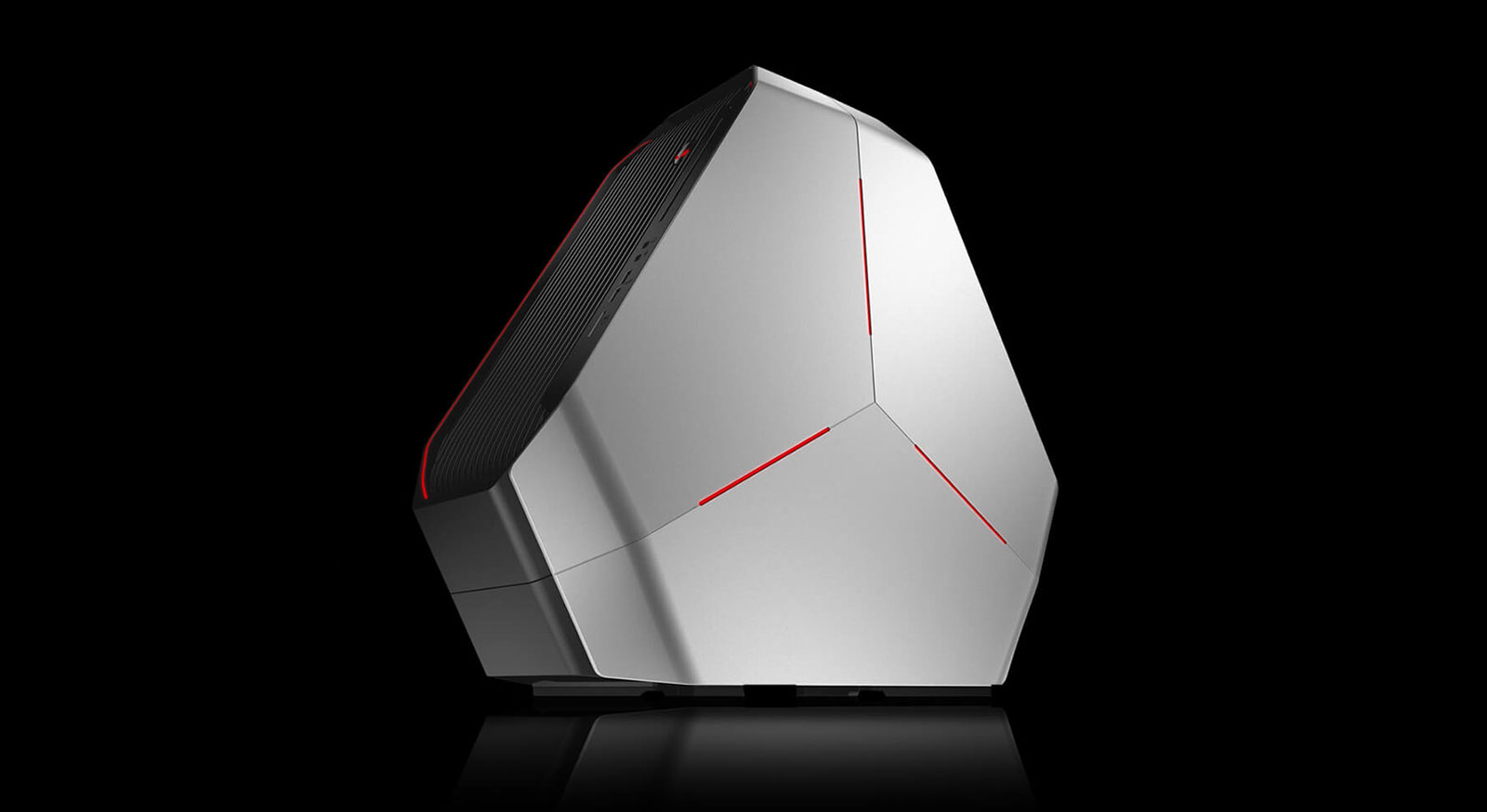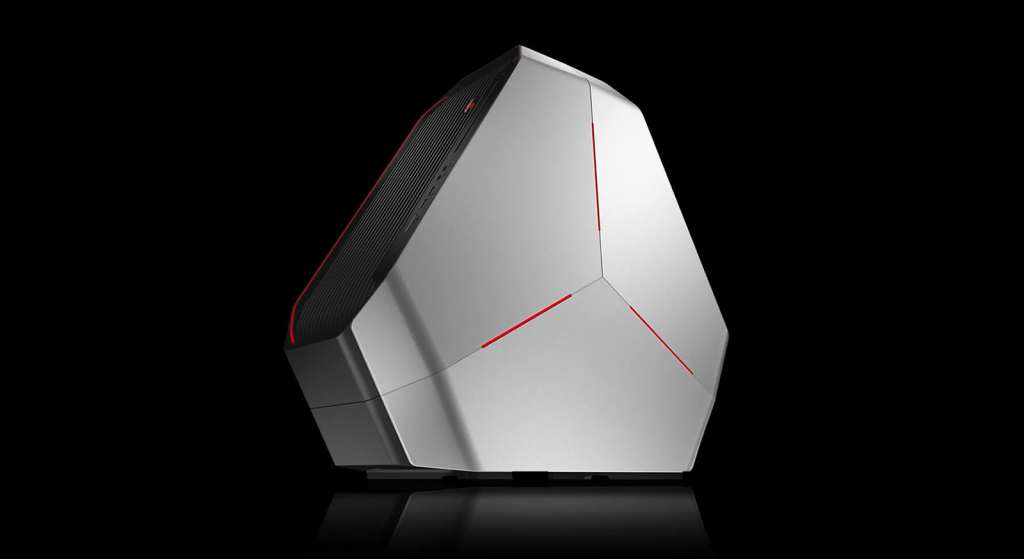 Back in the 90s, virtual reality didn't really take off. Even when this journo was but a young pre-teen desperate to stick his head in the pixelated worlds of the then virtual headsets, there was little chance that people were going to take the time and consider the concept anything more than a mere gimmick.
My how time changes.
These days, the gimmick has more going for it. As computers have matured and as graphics have become more than the cool 3D blocks that look like they've arrived from a Dire Straits music video, virtual reality is back with a vengeance, and while 2015 to 2016 may have seen a big push for the mobile sector, this year computer makers are going to make the machines we have at home and work a little more VR capable.
Dell showed off just as much at the recent E3 gaming expo in Los Angeles, as the company announced that it would be pushing this category hard for both of its computer brands, with Dell driving the XPS series while its Alienware brand pushed it across the range.
While the two brands are a little different, they'll both aim to impress, as Dell brings in a follow-up to its Inspiron Gaming Laptop (which we reviewed earlier in the year) with the desktop equivalent, offering liquid cooling, dual graphics, and the support for VR, while Alienware beefs up, well, pretty much everything, one of which will even get those new hyper-speed Intel X processors that were announced at Computex.
First up is what's coming from Dell, because while the brand will likely have much to say about computers and tablets this year, E3's focus is more on what the company can do about gaming and VR.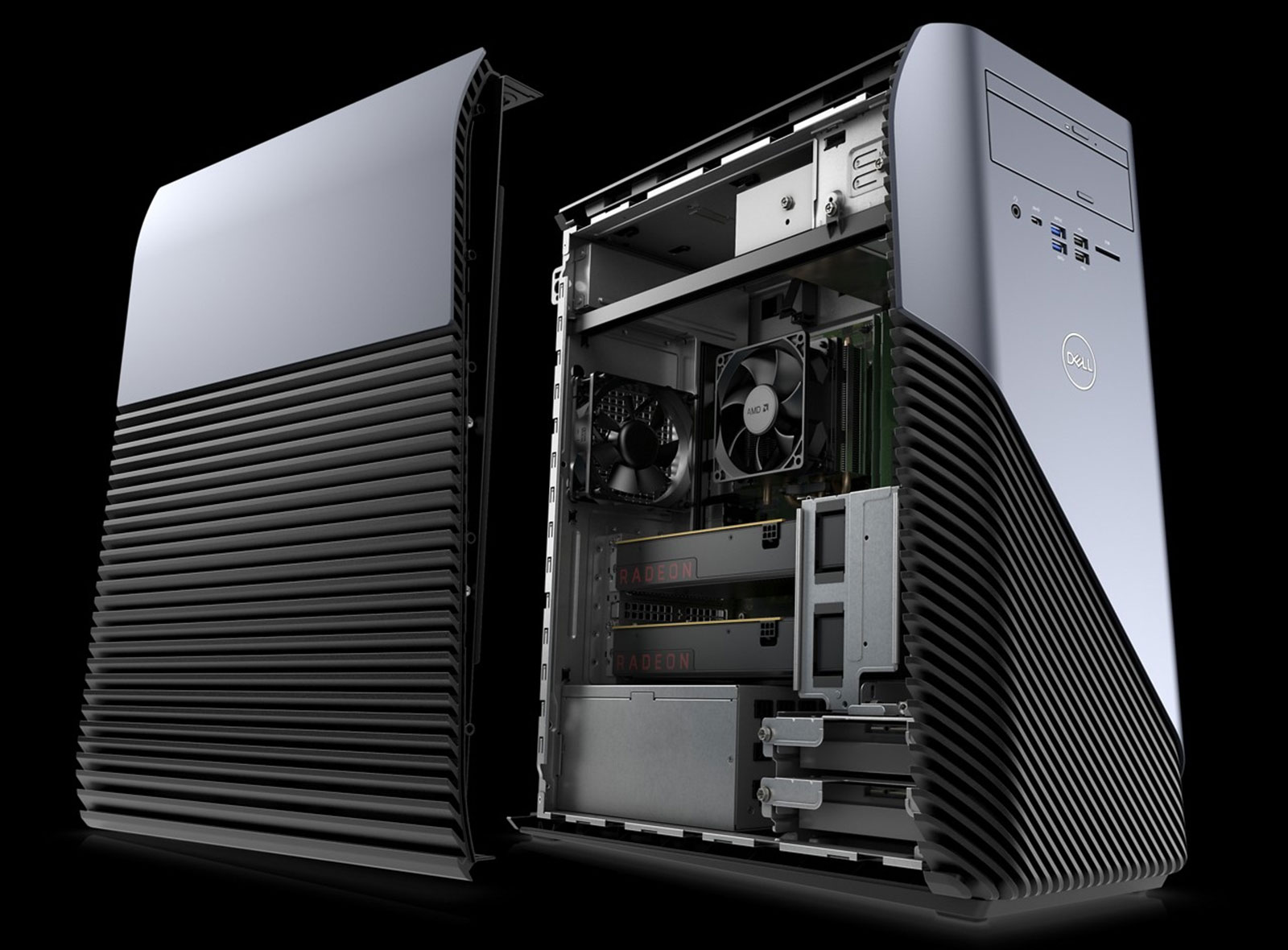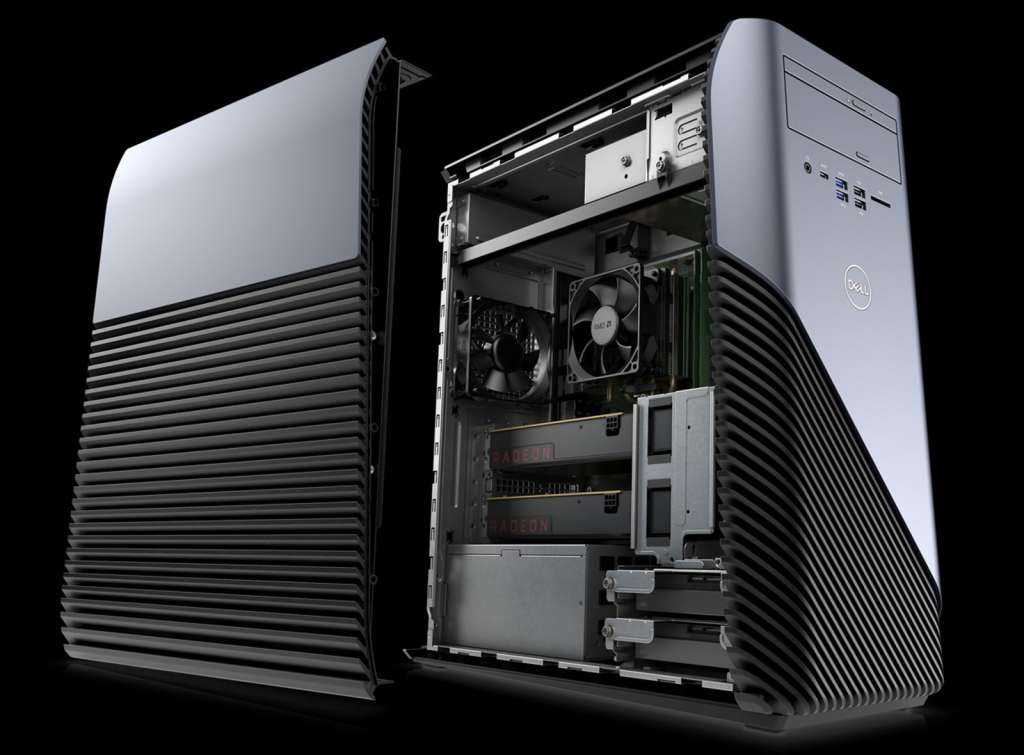 This year, that includes the Inspiron Gaming Desktop — yep, that's what it's actually called — which will support up to two VR-level gaming graphics cards, while the system will run in AMD's Ryzen processors, a change from the typical Intel processors you might expect to find in a system like this.
AMD's new chips have been getting a lot of hype in business from both gaming and development crowds, and with Dell opting to include them in its Inspiron Gaming Desktop, it's betting gamers will dig what they can do.
Alienware had the other big announcements for Dell at E3 this year, and those announcements ran across laptop, desktop, and even accessories, as the gaming computer brand stepped up in what it has to do to fend off Razer.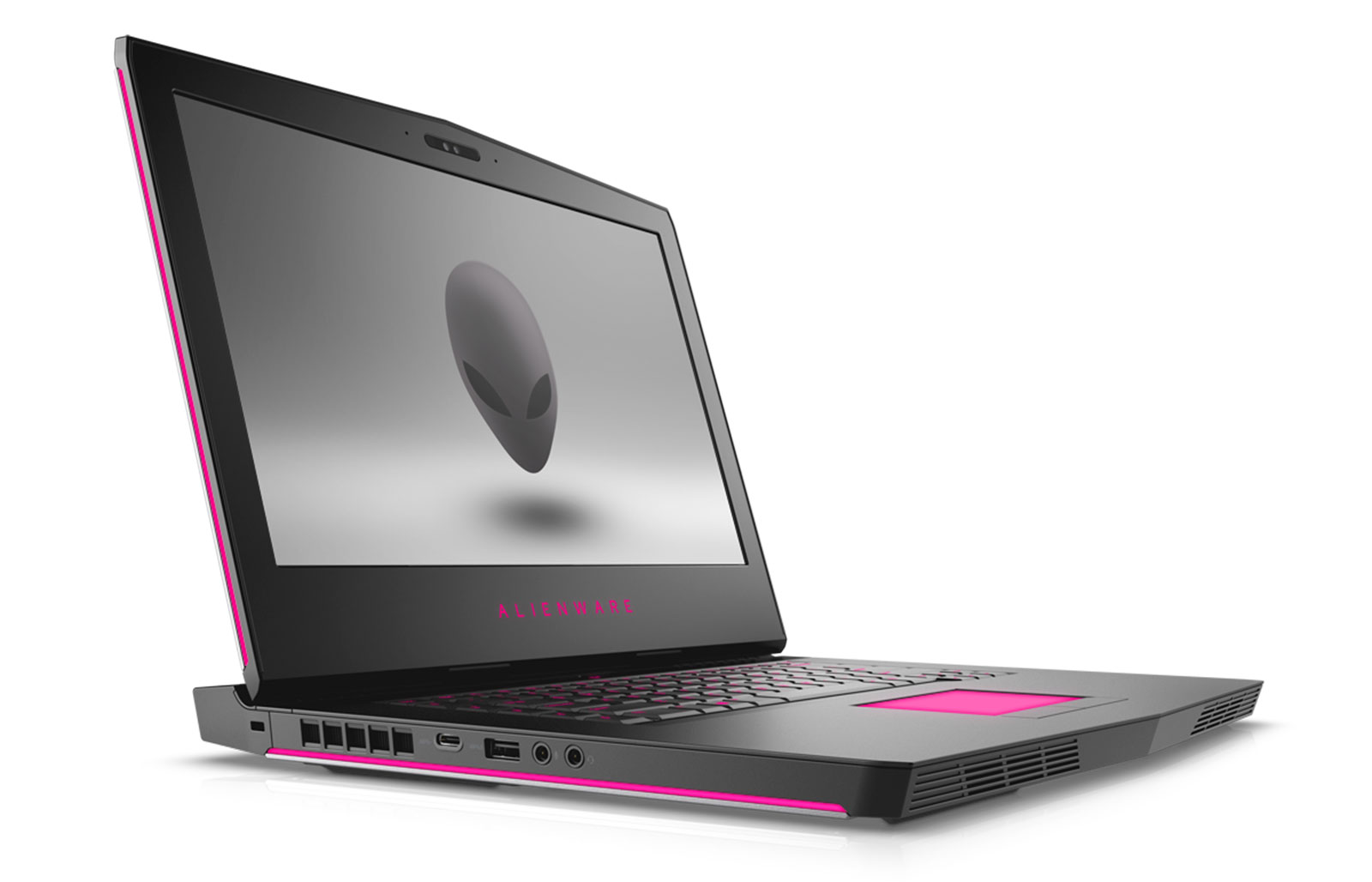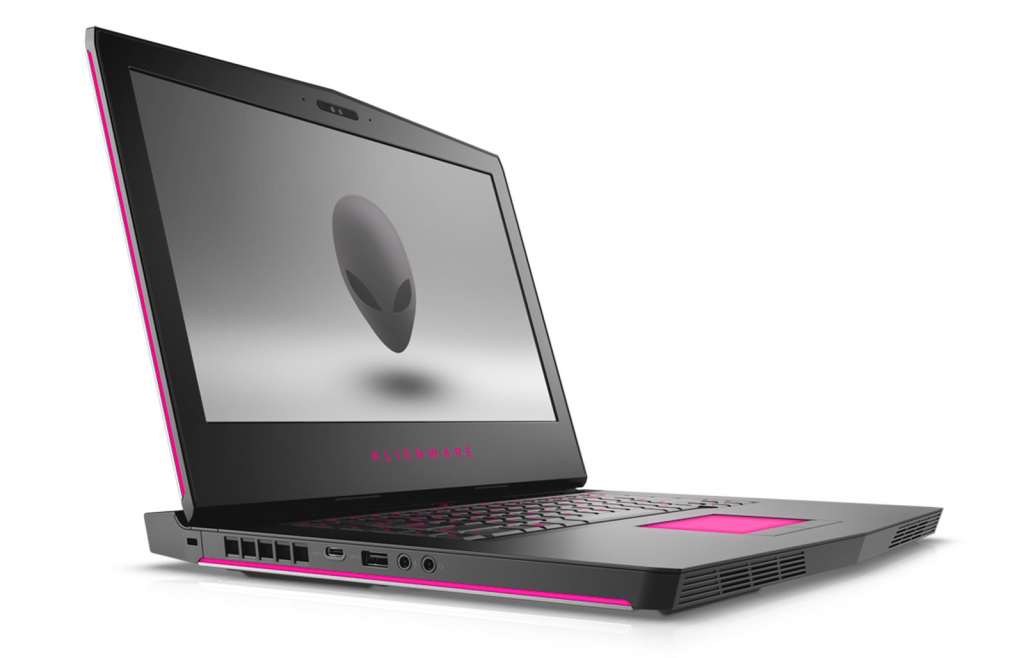 In laptops, Alienware's all new 15 inch model — the Alienware 15, it's called — will rely on a bigger optional battery in 2017, with that extra power keeping the computer going a little longer as well as helping the big laptop push out a massively fast graphics chip, with the Nvidia GeForce GTX 1080, with that new optional upgrade rocking up at the end of the month to replace the current GTX 1050 inside the Alienware 15.
You'll be able to accessorise like mad with Alienware, with two types of gaming mice, two types of gaming keyboards, and a new 25 inch monitor aimed at being fast with 1 millisecond response times and a super-fast 240Hz refresh rate, even if its 1920×1080 resolution isn't necessarily the best out there these days.
Gamers have different needs, you see, and speed is one of them, and resolution less so.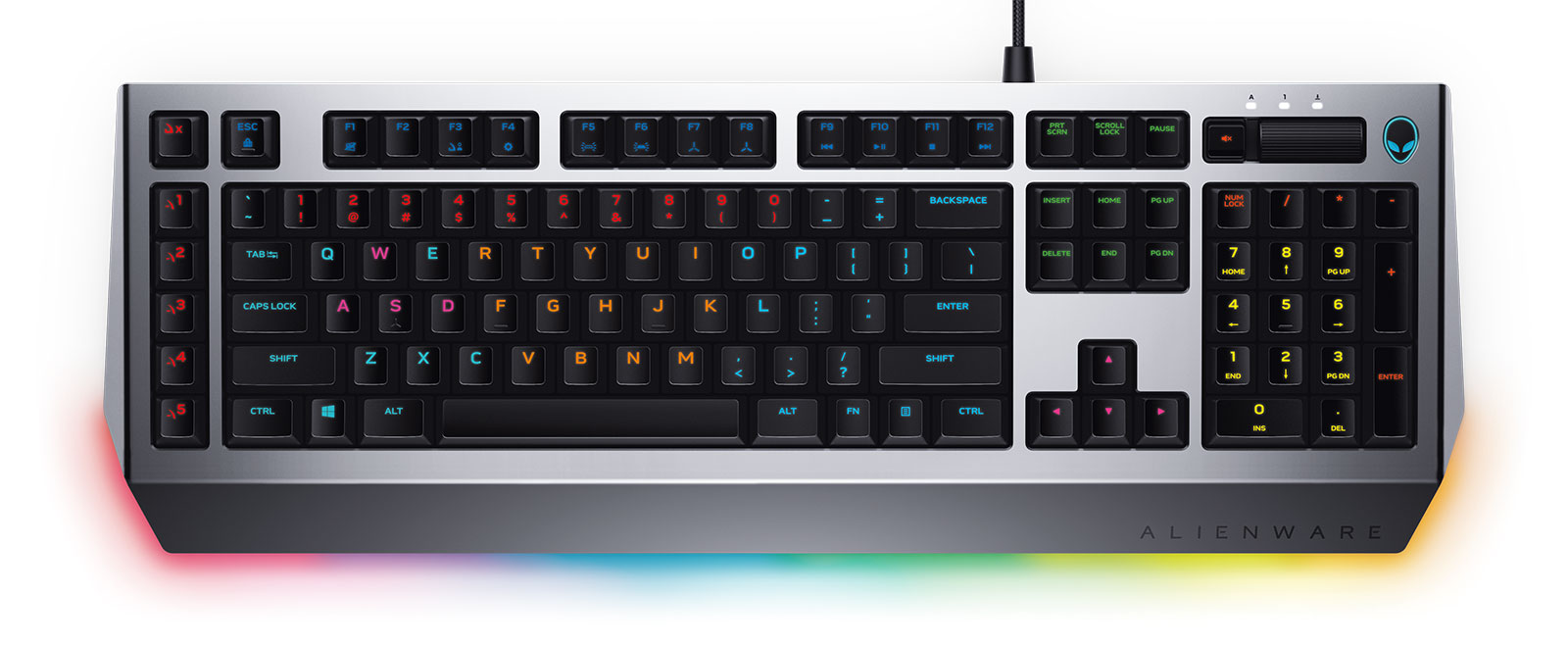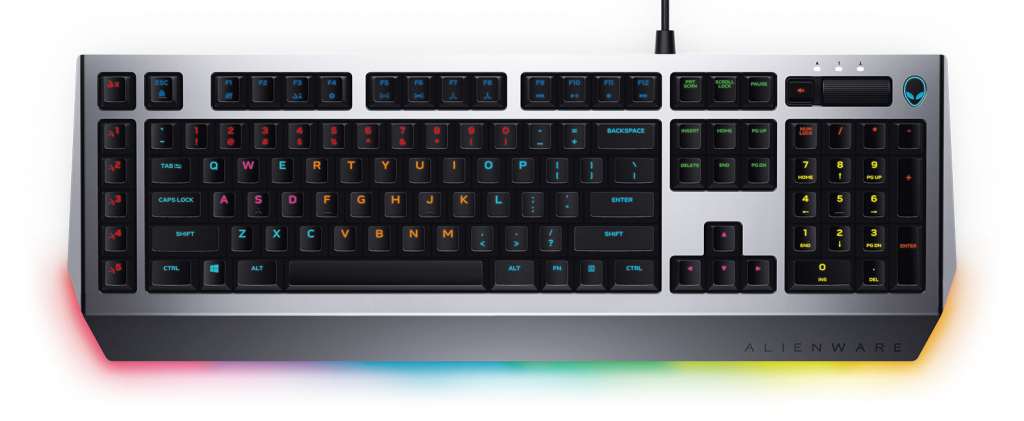 Much of what Alienware is launching will also support Alienware's use of computer lighting. You know what it is, and even if you don't, if you've ever walked past an Alienware stand at a computer or electronics store, you've likely seen it for yourself: computers with strips of LEDs that can change colour based on your choice.
This year, the "AlienFX" lighting as Alienware calls it will support connectivity with games, providing in-game lighting effects with more than 150 PC gaming titles, meaning when something happens in game, you may see it reflected on the computer's lighting, or even the lighting of the accessory.
Finally, there's also the big machine, as Alienware updates its Area 51, the biggest of the big-boys, a beast of a machine that looks kind of like it had emerged from an an alien space lab.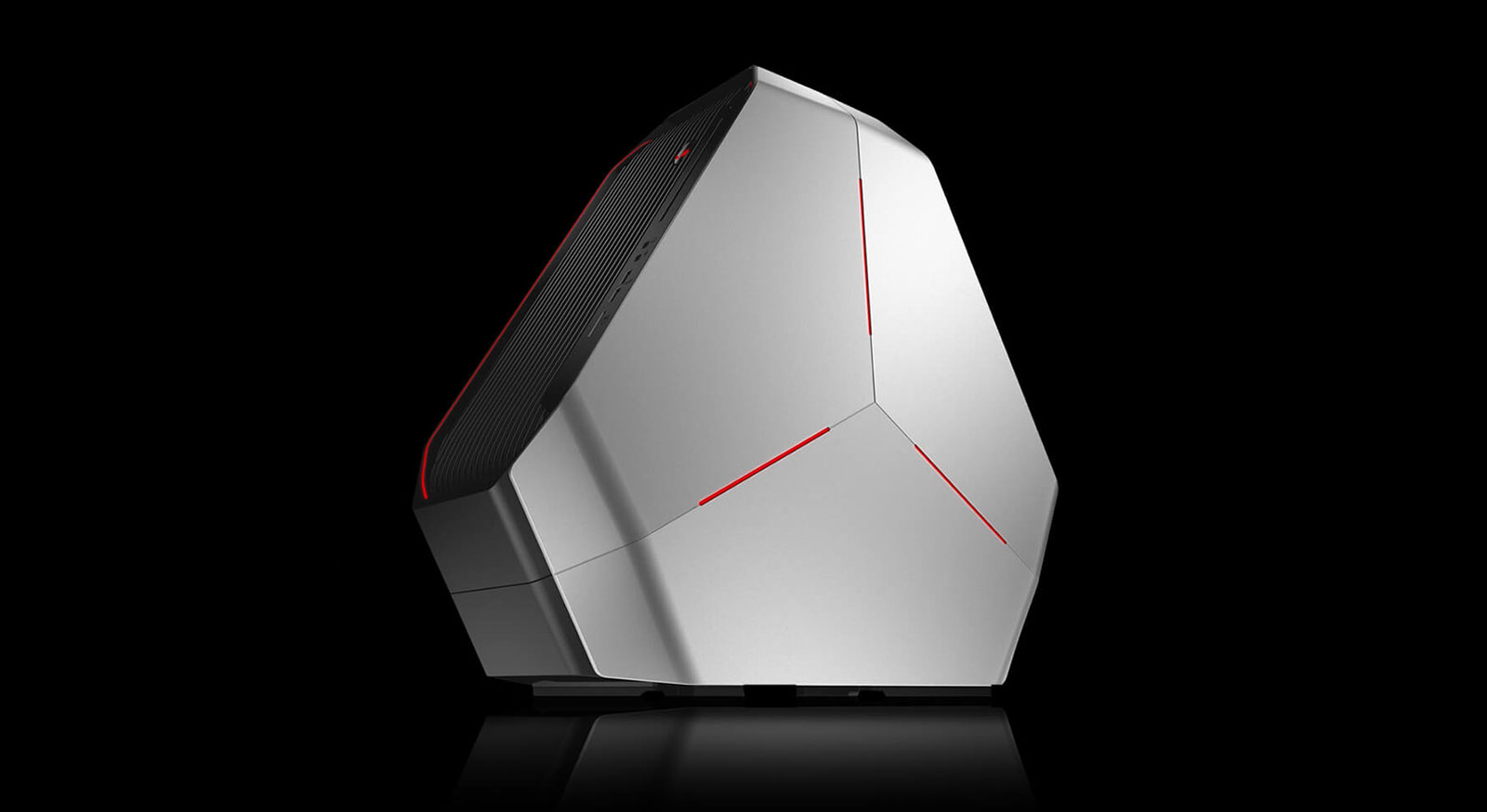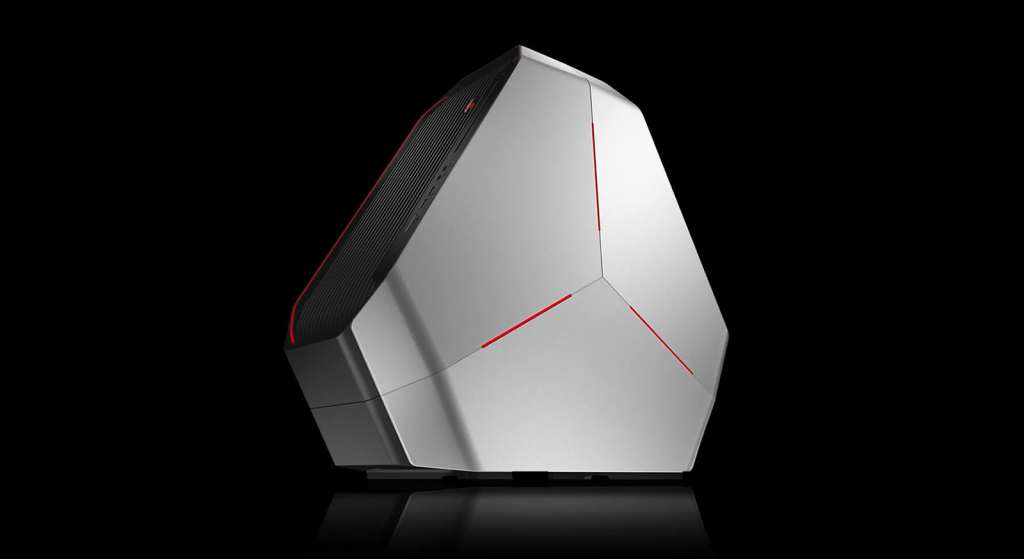 In 2017, Area 51 buyers will get the choice between Intel's X series processors or AMD's equivalent in the Ryzen Threadripper, making the system capable of having up to 16 cores of high-speed goodness, while the graphics systems will be equally meaty.
For Alienware, this means a lot of power, while folks at home and in business can interpret this as a system designed for not just 4K, but also potentially 8K and also VR, making it the biggest of the biggest and potentially the best of the best.
Don't expect it to be light or cheap, however, as that sort of hardware usually isn't either.
"I love arriving at E3 every year to watch fans get blown away by our latest PC gaming innovations and this year is no exception," said Frank Azor, Vice President and General Manager of Alienware, Dell Gaming and XPS.
"Our fans' passion for Alienware and our gaming PCs is our lifeblood, and it's only through our equal passion and commitment in delivering bleeding-edge innovation, design and performance, that we continue to exceed expectations and deliver on their requests," he said.
Most of these products should see release later in the year, and we'll keep you updated for when as soon as Dell and Alienware tells us.