Virtual reality may have been introduced to the masses last year, but this year it goes next level, and Dell's latest laptops will be there to assist.
This year at CES, we're beginning to see an influx of computer announcements, and there's a good reason why: VR.
The entertainment product that has the potential the change the way we experience and interact with the world tends to need a fair amount of processing guts to do its thing, and computer makers like Dell's Alienware brand will be providing machines capable of doing just that, and not just in desktops, either.
Laptops are already encroaching on the desktop gaming's market, and this year it will be impacted even more, as Alienware ramps it up a notch, delivering three new models to replace the regular 13, 15, and 17 inch models the company has become known for.
Just like the previous generation, the names haven't really changed, with these becoming the new Alienware 13, Alienware 15, and Alienware 17 machines.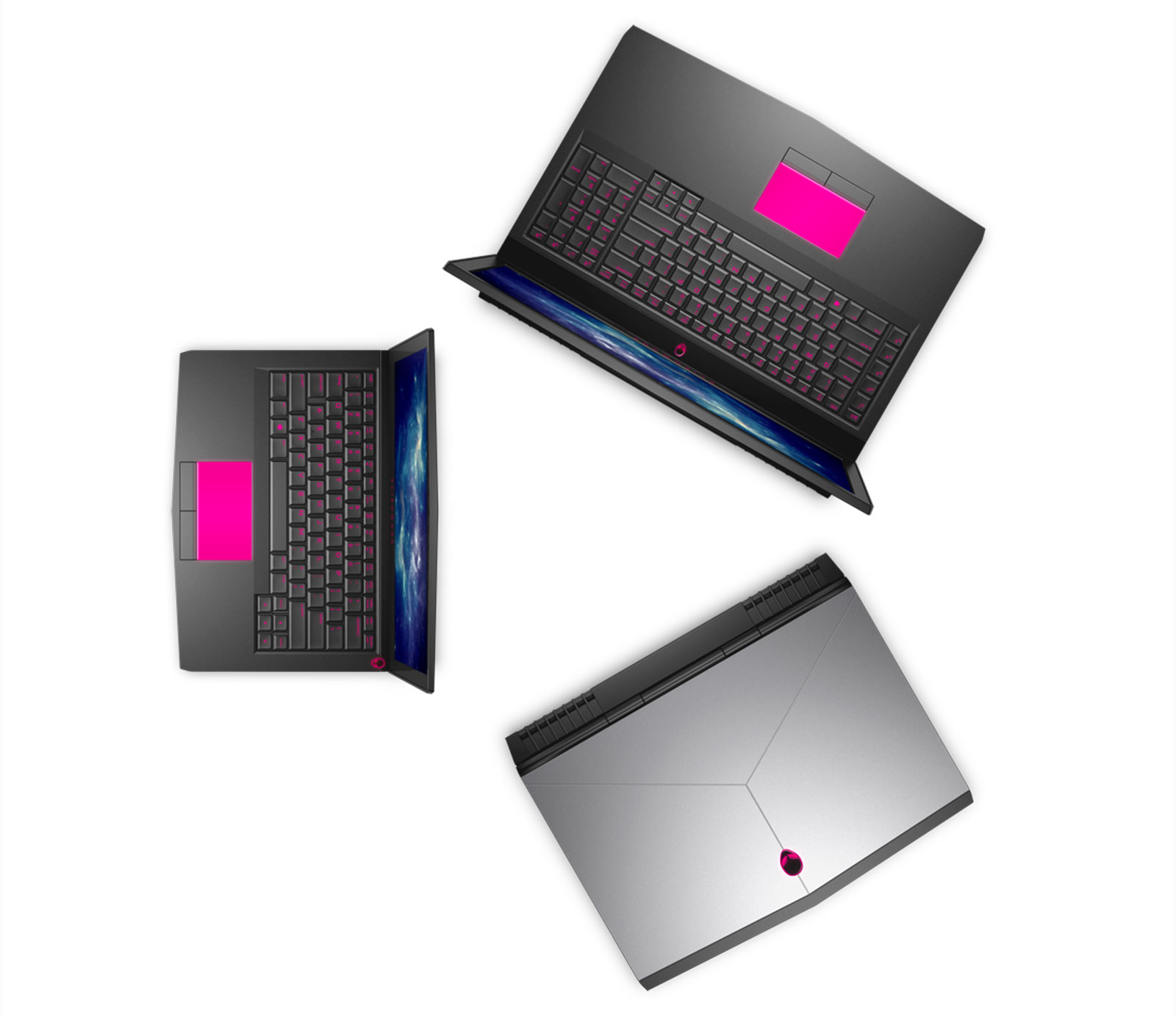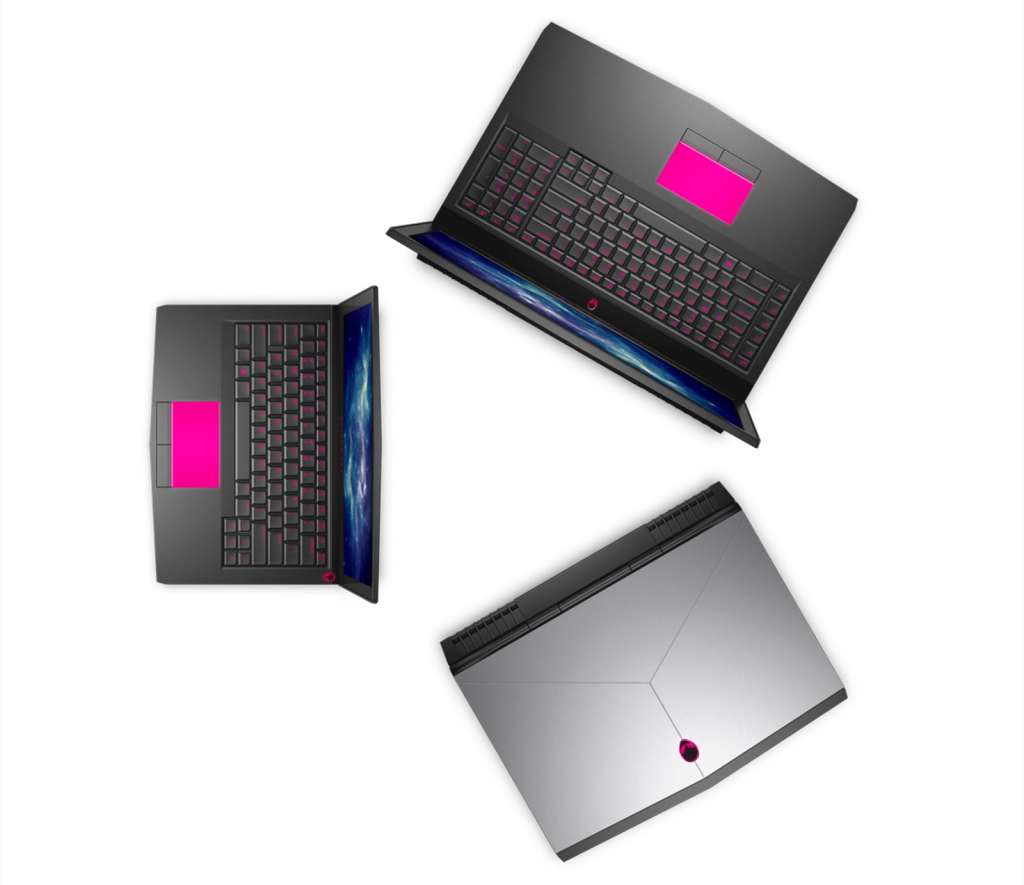 Unlike the previous models, however, these will be built for both 4K UHD and VR gaming, delivering Intel's 7th-gen "Kaby Lake" processors, faster solid-state drives, new Nvidia graphics, and an option for bigger batteries delivering up to 10 hours of life with a Full HD display.
Of course, displays are where things get interesting, because while you can get a Full HD display, there is also the option for a 4K screen or even something a little more colour vibrant with OLED now an option on Alienware's 13. In fact, the smallest of the trio — the Alienware 13 — is also VR ready, bringing the size down from 15 and 17 starting points to something a little more backpack friendly.
Pricing on the Alienware machines start at $2099 AUD and land very close, arriving in the country from the end of this week (January 6), making it the first batch of CES announcement products to hit Australia.
Not long after it, Dell will have its own gaming laptop made available, ideal if the style of Alienware's machines and its glowing lights isn't necessarily for you.
Different to those boxes, the Dell Inspiron 15 7000 series gaming notebook still arrives with similar hardware, boasting a 7th generation Intel quad-core "Kaby Lake" processor, Nvidia's GeForce GTX 1050Ti, a new design featuring front and rear thermal outlets and fans and pipes to keep everything cool, and a 15 inch anti-glare 4K display.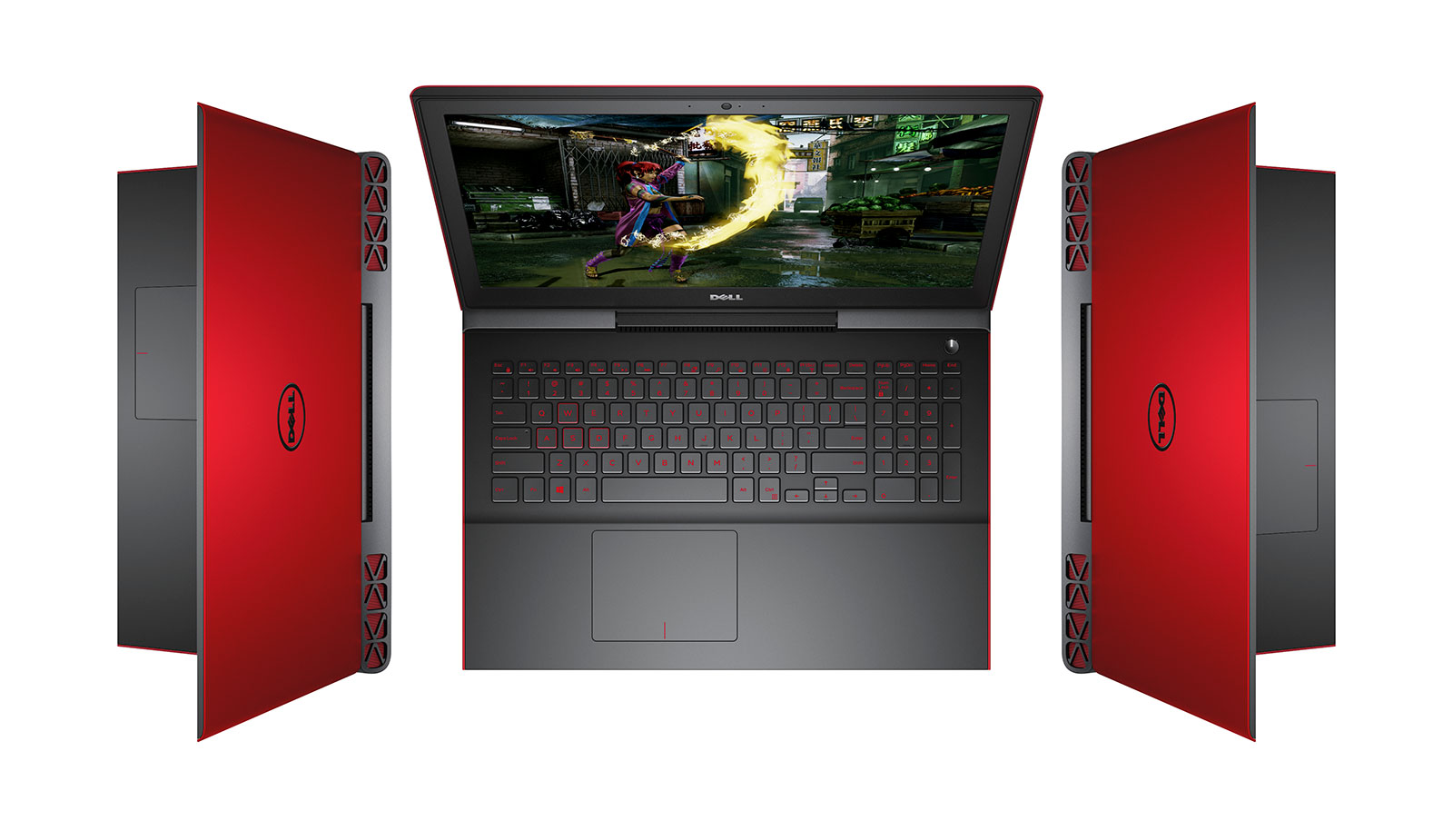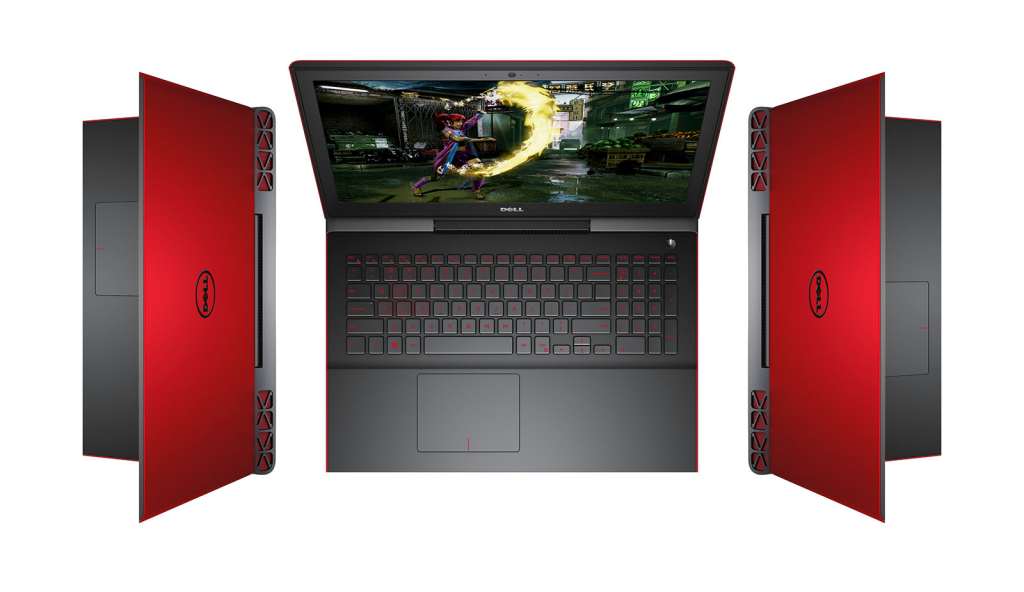 While we're not sure if this will technically be VR capable — Dell isn't saying as much — there's a good chance that it will still play back VR, though virtual reality isn't the intended use here.
Rather, this one is about gamers looking for a mid-size laptop that won't break the bank, especially since its $1899 starting price sits beneath the $2099 price of the smaller 13 inch Alienware.
Dell's Inspiron 15 7000 series gaming laptop won't be far behind those machines, either, arriving in Australian stores including JB HiFi from January 17.