This week has featured a thing or two for the home, and there's one more addition this week, as D-Link updates last year's wide-angle camera to support a higher resolution.
One of the bigger problems with security cameras is angle: how do you guarantee the right camera angle when you're trying to secure your home?
While one solution is to set up multiple cameras, another is to widen the cameras capture angle. That's what D-Link did last year with the release of DCS-960L, a wide-angle camera capturing a 180 degree view, but as good as that camera was, the capture was only in 720p HD.
This year, D-Link has upped its game, pushing the resolution to Full HD 1080p and including a microSD slot in the camera to make sure those images are captured, stored on a local memory card while the camera vision itself can be accessed live through an app made available for both iOS and Android.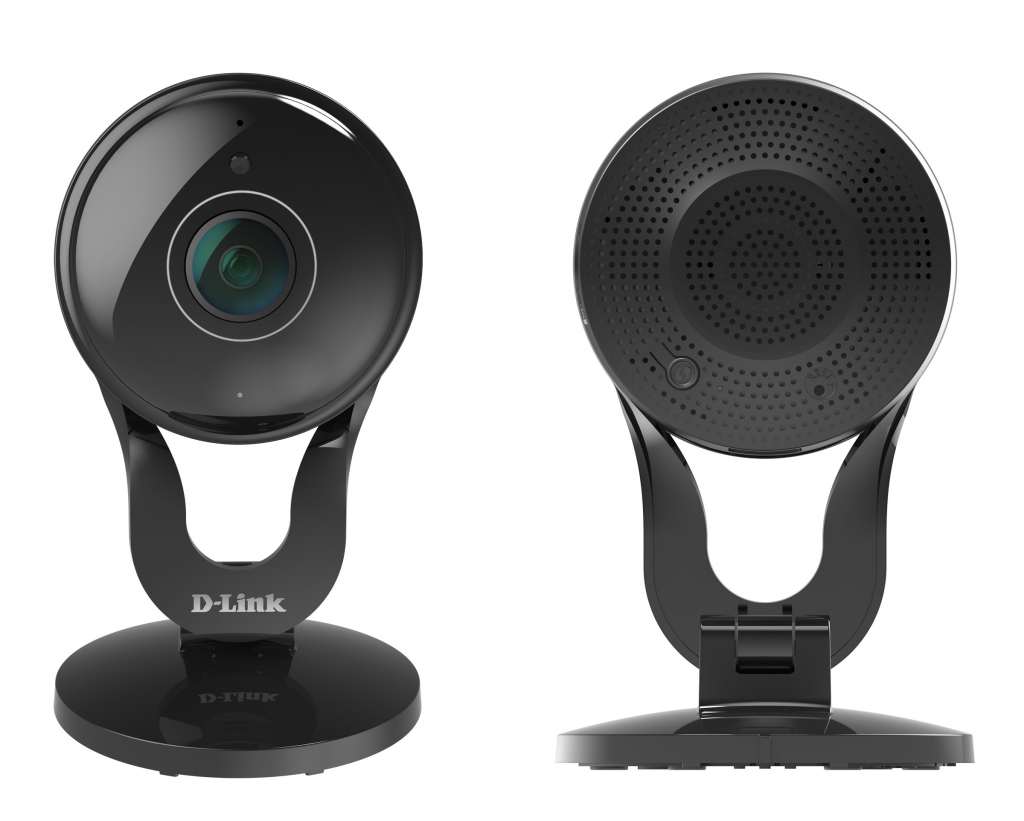 With a new sensor recording at a higher resolution, the camera has essentially changed, jumping from the DCS-960L to the new DCS-2530L, enough of a change that also provides a small LED to offer an indication as to where the camera should be placed for the best WiFi connection, while a de-warping technology will stretch that 180 degree image so that it doesn't look like an extreme fish-eye image of the home you plan to protect.
"Users of the new DCS-2530L can enjoy monitoring their home in Full High Definition video with the widest viewing angle available at a full 180 degrees," said Graeme Reardon, Managing Director of D-Link in Australia and New Zealand, adding that "so not only can you see and monitor more of your home with a single camera, you can receive alerts via your mobile device wherever you are in the world, and see what's going on via the free mydlink lite app."
Much like Nest's announcement this week, D-Link's wide-angle DCS-2530L Full HD 1080p camera will need a plug to keep it working, providing power over this cable, since it lacks a battery, making it a camera made for the indoors. We haven't seen if D-Link is making an outdoor variation, either, suggesting this is solely for the indoors, though we have heard that a version of this model also exists with the ability to speak through it, using two-way communication with both a microphone and a speaker in the DCS-2630L.
As for pricing, there's a good $100 between them, with the microphone-less 2530L fetching a recommended retail price of $299.95, while its more communicative sibling will go for $399.95. Expect to find them at computer and electronics stores across the country from this week.