You might be the master of your domain, but if you need several cameras to see the inside of your house, it might be time for a different approach.
D-Link's latest security camera could be that concept, and after only recently delivering a 360 degree outside camera, what is now becoming more than just a networking company has an inside camera made for what we aim to take in from our own eyes
The camera is the DCS-960L but is more easily known as the "Wide Eye HD 180˚ Panoramic Camera", an easier name since it explains almost completely what the D-Link camera does, offering more than the 130 degrees commonly captured by other cameras and goes a little wider.
This means you don't necessarily have to stick the DCS-960L in a corner to get a full scope of the room, and can place it in locations that may not be traditional.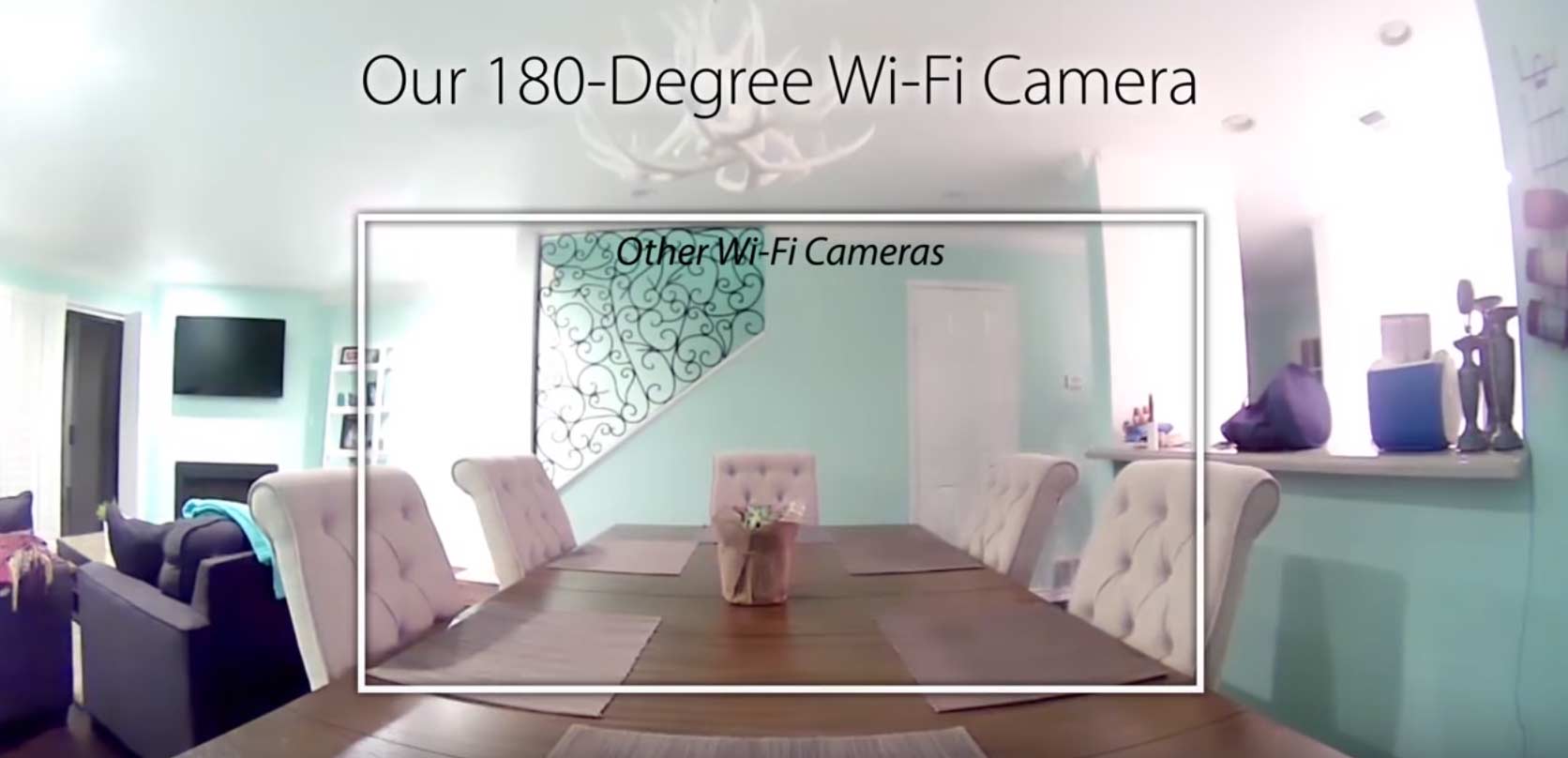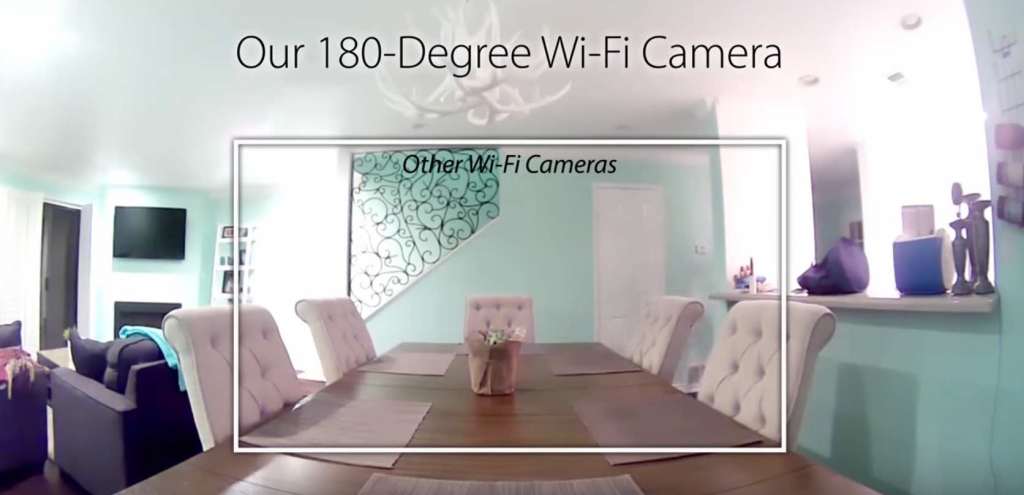 "D-Link has been pushing the boundaries of home security products as we know both safety and security are increasingly on people's agendas," said Graeme Reardon, Managing Director of D-Link in Australia and New Zealand.
"With that in mind it's fair to say the DCS-960L Wide Eye HD 180˚ Panoramic Camera is a truly groundbreaking new way to achieve the ultimate surveillance of a room from a single device," he said.
D-Link's camera does only capture in high definition (720p), but it can also see in the dark, viewing up to five metres in low-light thanks to infrared LEDs. The inclusion of these, however, means it isn't suitable for near a window and looking outside due to how the infrared lights would reflect on the window.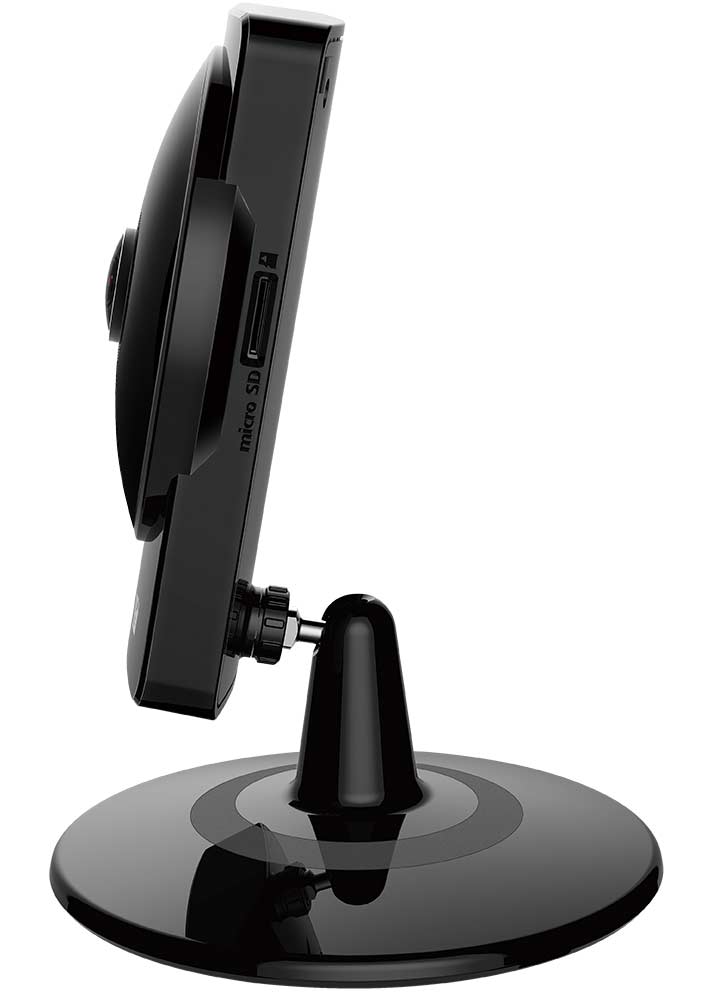 There are some positives with the camera, though, with the inclusion of motion and sound detection, recording to an included 16GB microSD card, support for high-speed 802.11ac WiFi, and a de-warping of the image so that you can actually recognise what you're looking at instead of a distorted super wide image.
"Previously cameras with this advanced level of technology were reserved only for businesses, however, that's no longer the case," said Reardon.
Pricing of the D-Link DCS-960L sits at $349.95 locally, with availability at select stockists and retailers across the country.