Big 4K TVs need bigger files, but that also means more network activity. Fortunately, D-Link has worked it out using your home's electrical, and you won't even lose a plug.
This week, D-Link has added to its network range with a plug that not only helps you transmit files using high-speed wired networking, but does it by passing files through your home using the home electrical grid.
It's a concept called "PowerLine" that D-Link and a whole bunch of other companies work on, which basically relies on the electric cabling built in your home to patch through network activity, using PowerLine plugs at each end to detect each other and then send the information between them.
Different from WiFi, PowerLine is technically wired, only that its wired cables come from a small plug in the wall, meaning you can run connections across a longer distance provided there's a power socket nearby.
PowerLine's limits have often been stuck with a catch: while the plug port technology is very cool, it does tend to take up a power socket, and since the PowerLine plugs are bulky, it can also make a dent to the next plug on the wall.
D-Link's solution to this was added last year, with the latest generation of PowerLine being a passthrough plug, allowing you to plug another device into it and keep using the power socket as you normally might, and it even adds one more thing crucial to modern home networks.
Also called the AV2 2000 or "DHP-P701AV", D-Link's 2017 PowerLine has patched in a few other bits of technology, including a faster network connection supporting speeds up to 2000Mbps, making it more than fast enough for 4K Ultra HD video.
There's also integration for Multiple Input Multiple Output technology, also known as "MIMO", which has been used in WiFi products for a couple of years now to improve the data transfer rates and allow multiple sources to go in and out faster, while support for power saving is also here, as is backwards compatibility for the older PowerLine adaptors, of which up to 16 in the home are supported.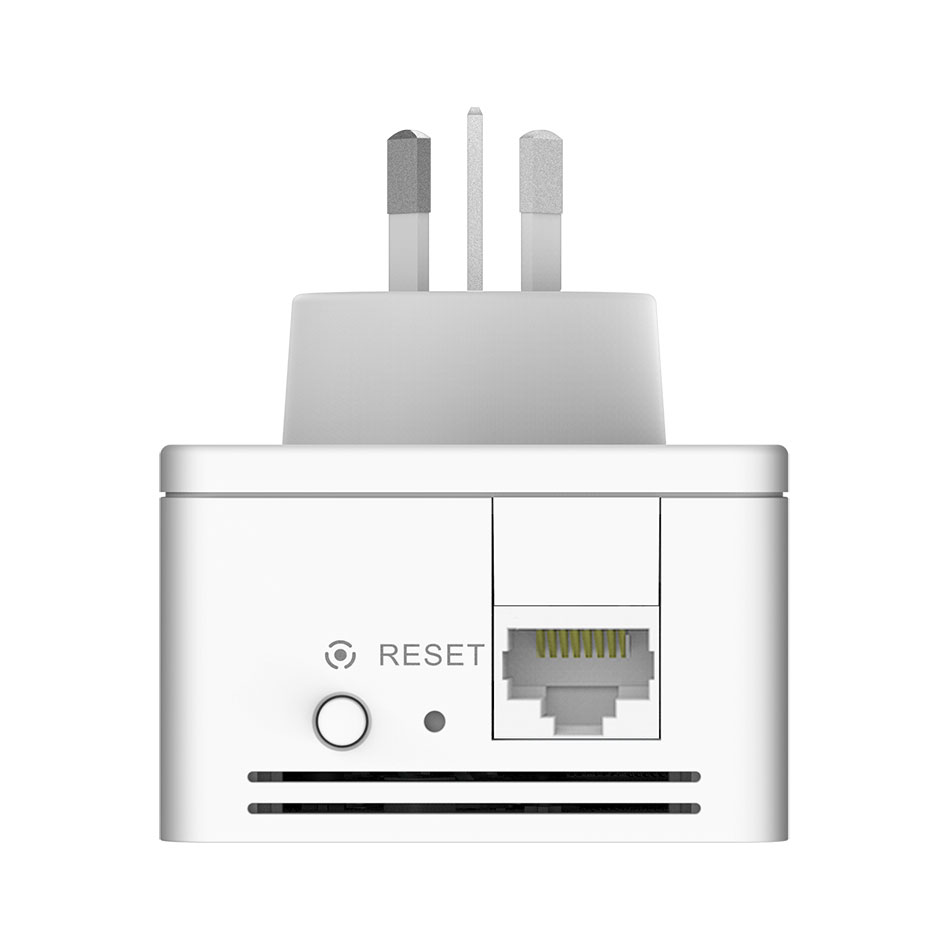 "The use of PowerLine products has been growing at a rapid rate over the last couple of years for good reason," said Graeme Reardon, Managing Director of D-Link in Australia and New Zealand.
"PowerLine users no longer have to base where they place important devices, such as Smart TVs or gaming consoles, on where they can get a reliable connection from their router," he said. "In fact the new PowerLine AV2 2000 Gigabit Passthrough Kit offers a simple, affordable and discrete solution by transforming every electrical outlet in the home into a potential network connection, making even the hardest to reach areas viable for networking activities."
D-Link's DHP-P701AV is available now for $249.95 for two PowerLine units.