The high-end audio brand Bang & Olufsen normally carries a high-end premium price, but its latest headphones could appeal to more people.
And there's a really good reason as to why: they're much less expensive than B&O normally sells around-the-ear headphones for, particularly those that can work without wires.
Named the H4, they offer much of the same emphasis on premium materials you expect to find from Bang & Olufsen, with lambskin, textile, and aluminium, not to mention a feeling that echoes that of B&O's high-priced H9 noise cancelling headphones which normally retail for $799.
Unlike the H9 headphones, however, B&O's H4 will cost half the price, retailing for $399 when they land in the next few days, and yet offering a similar design, and what B&O says will be the "Bang & Olufsen Signature Sound".
"Beoplay H4 started as an exciting idea of a new, dynamic archetype that would give us the opportunity to expand our best-in-class sound, craftsmanship and design language to a much broader audience," said Jens Jermiin, Global Head of Marketing for B&O Play.
Design-wise, the headphones appear very similar to the H9, only with a bit of textile cord linking the cups to the headband, something that isn't part of the design in the more expensive H9.
There's also no active noise cancellation like the more expensive siblings, but that's something B&O hopes to not need with the circumaural design that is there to encompass the ear and make for a proper fit, resulting in what the company believes will be passive noise isolation.
That suggests the headphones will be of a closed design and won't leak sound in or out, which should make for some good walkaround design, and given a battery life of almost 20 hours for Bluetooth connectivity, that's handy as B&O wants you to be listening as you move. And if you run out of battery life, it will also handle a regular audio cable that you can plug in, included in the box, of course.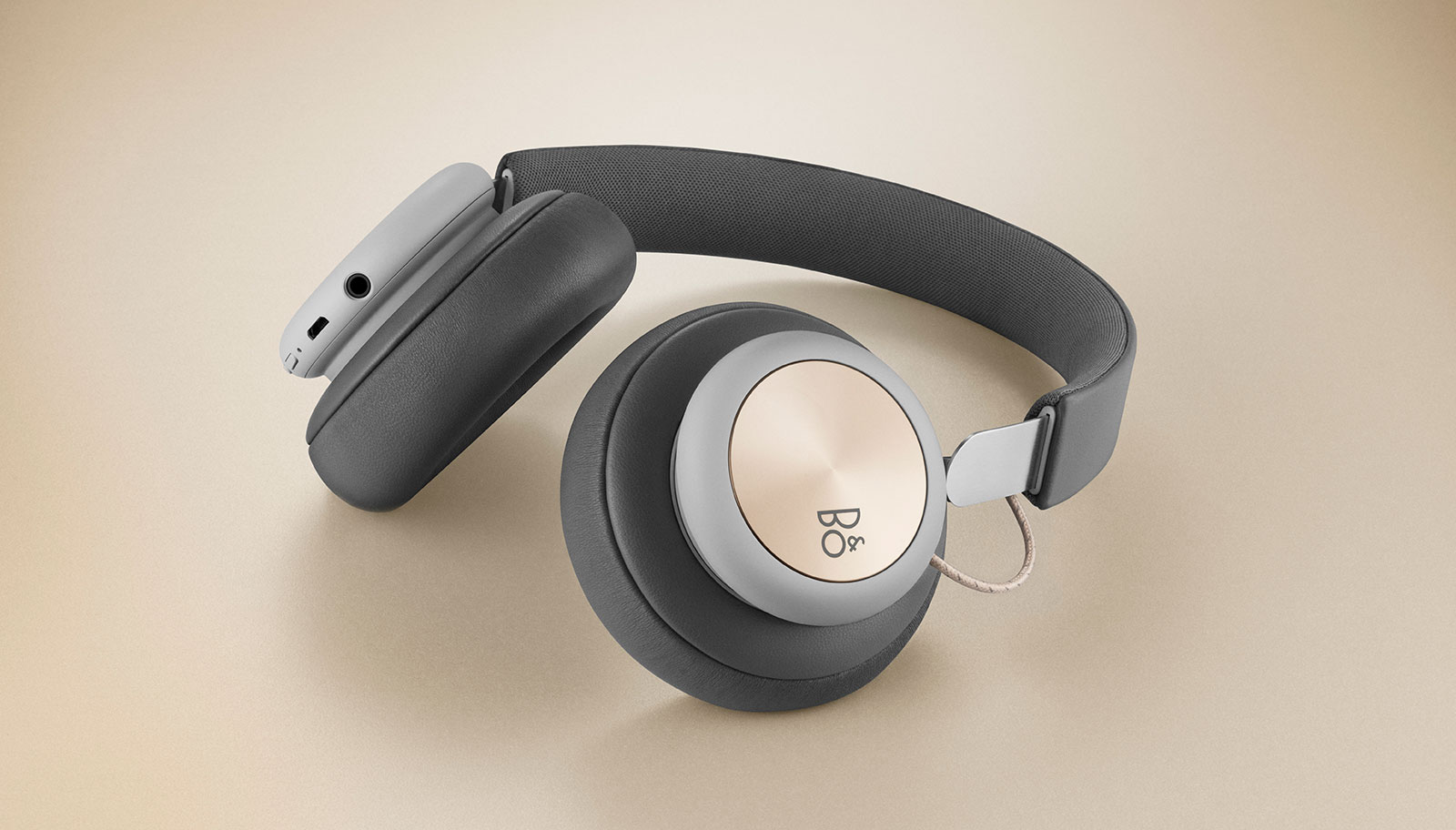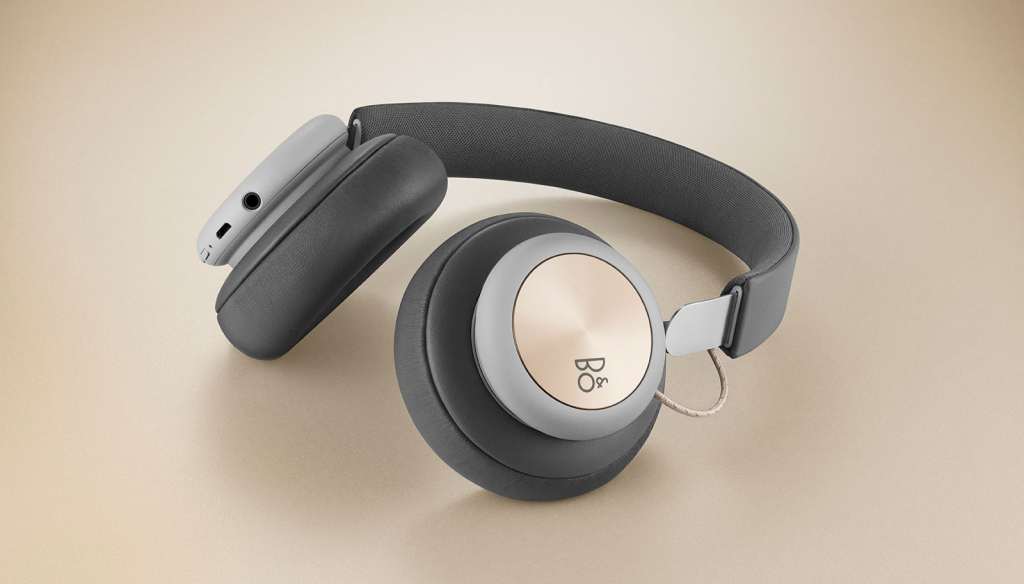 Like its H9 sibling — and the recently reviewed H5, for that matter — the H4 headphones will be compatible with the Bang & Olufsen app, meaning you get some customisable sound spaces that you'll be able to control using either an iPhone, iPad, or Android device.
"Music is an art that explores the aural space. It is meant to stir up emotions and to provoke feelings," said Jermiin. "Growing up in the digital age, when HiFi listening was replaced with smartphone earplugs, it is easy to forget how immediate and beautiful a piano sounds, how percussion sparkles and how full and tuneful a bass really is.
"For those who want a way back in, Beoplay H4 is a beautiful and powerful piece of design that will make you fall in love with music all over again."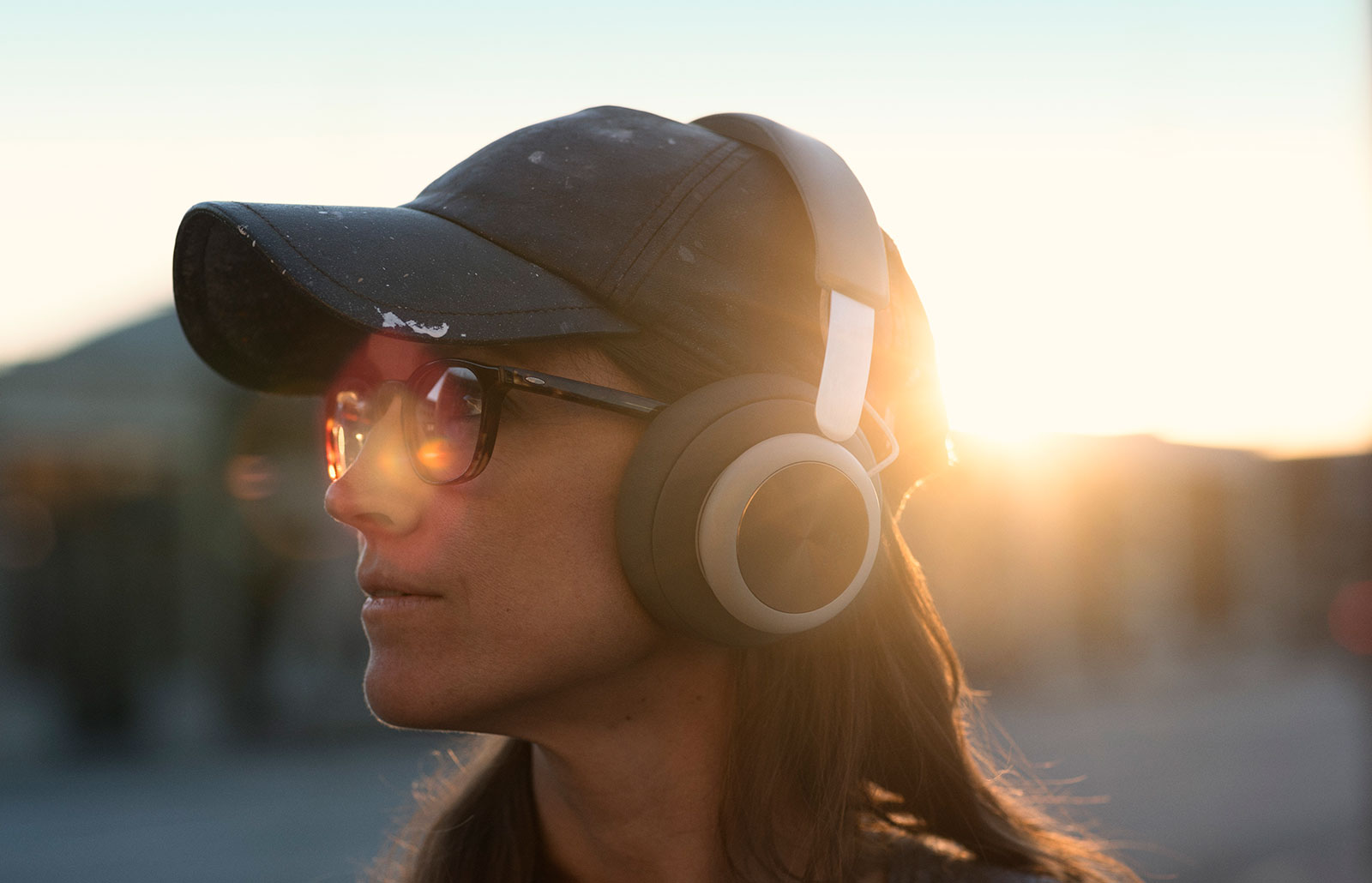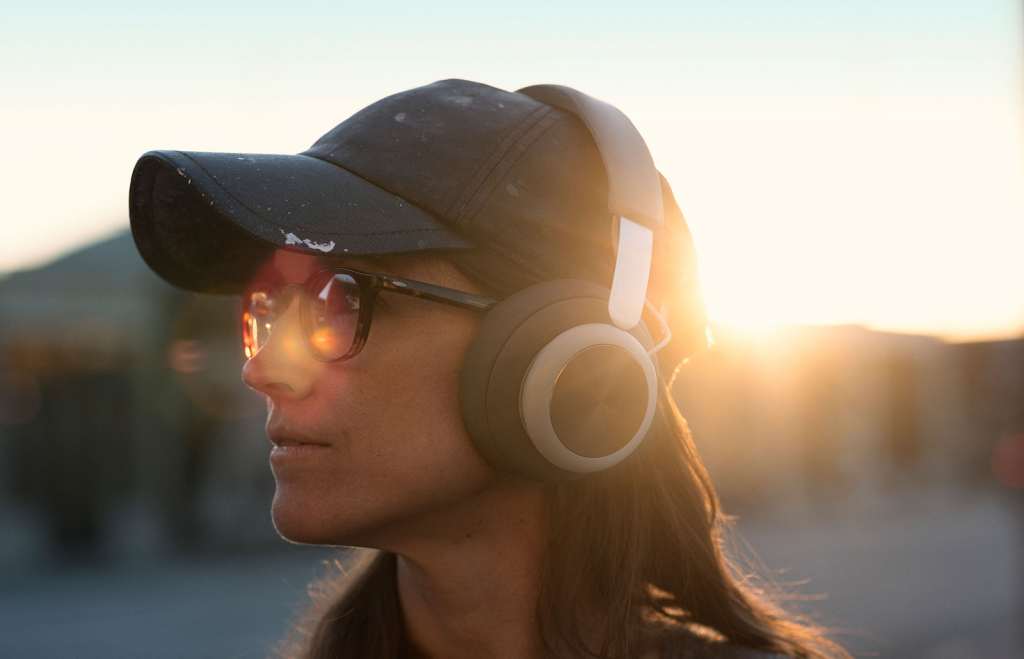 Pricing of the B&O H4 headphones is set to $399 and will be available in Bang & Olufsen stores, as well as retailers and B&O's online presence in grey.