With Google coming home in more ways, Chromecast speakers are becoming more and more in, and for Bang & Olufsen, that means it's a good time to bring something new.
While the brand's "Beoplay" range has predominantly been about making audio portable for the past years, designing Bluetooth speakers and all manner of wireless headphones, but for its latest product, B&O is focusing on something for the home.
Called the Beoplay M3, it continues the design legacy of Cecilie Manz, who has had a hand in quite a few of B&O's products. The latest isn't so much portable, but definitely meant for the home, and given how we all have so much music available to us, this is definitely made for that.
Featuring a minimalist design on the outside made of wool and polymer (read: plastic), not to mention some complicated technology on the inside, B&O's Beoplay M3 is made for sound, and lots of it provided you have a mobile device, regardless of it being Android or iOS.
If you use an iPhone or iPad, the Beoplay M3 will support Bluetooth and Apple AirPlay technology, with support for AirPlay 2 when Apple hits go on that early next year. If you're on Android (or iOS, since it works there, too), you'll find Bluetooth and Chromecast support, the latter of which will ensure the Beoplay M3 talks to Google Assistant enabled devices like Google Home.
Google's Chromecast will let the speakers talk to other Chromecast-enabled speakers, while B&O's Beolink Multiroom technology will let the speaker talk to other B&O speakers, including the A6, A9, and M5.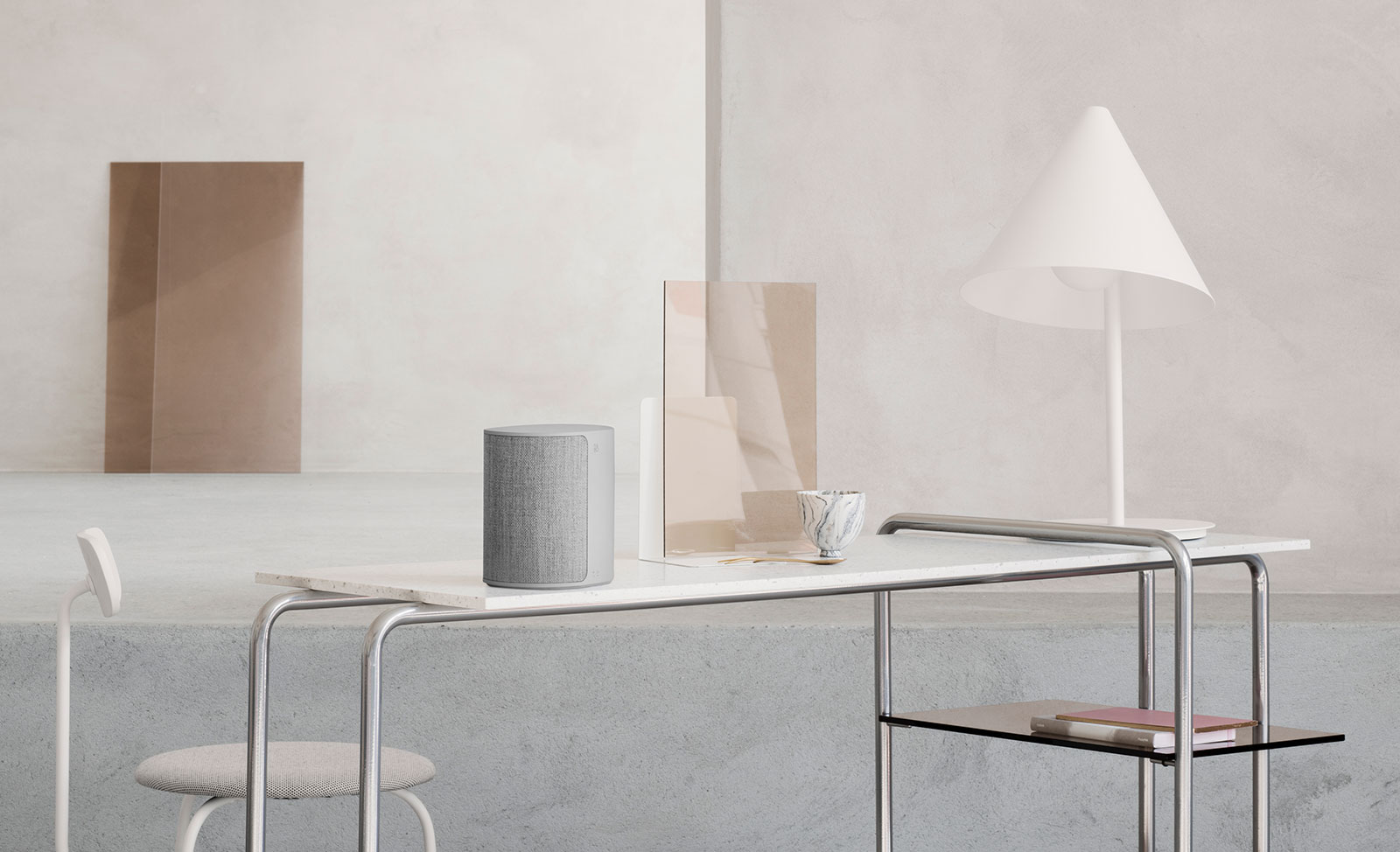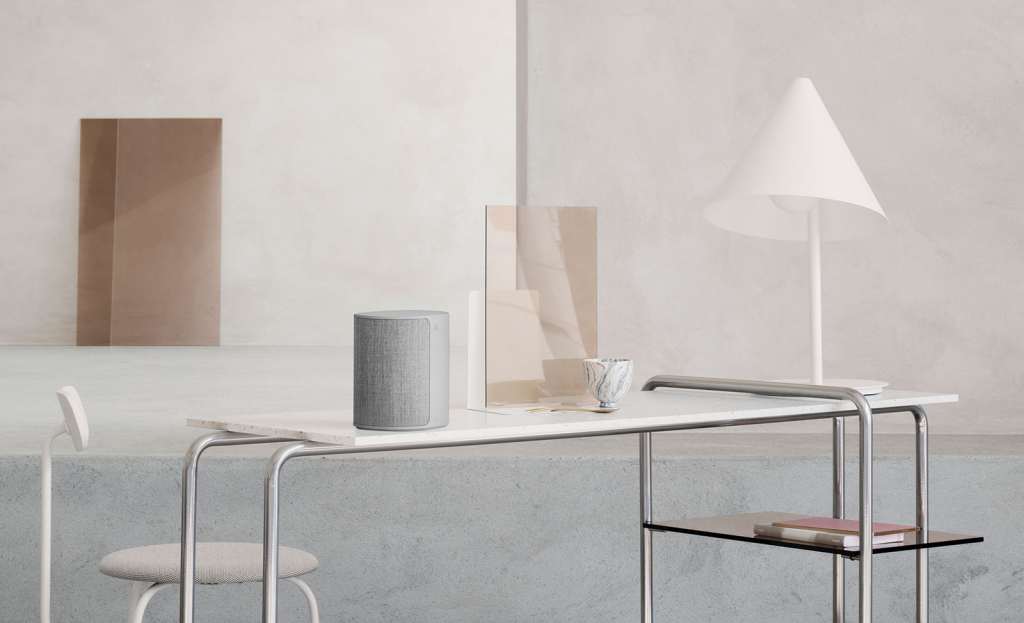 Regardless of how you connect, inside you'll find a 3.75 inch woofer, a smaller 0.75 inch tweeter, and one 40W Class D amplifier for each, making the M3 provide two amps and two drivers for the sound.
Of particular note in the design is the wool, which B&O says is acoustically transparent and made by Danish textile company Kvadrat. You'll get a choice of whether you want that on the M3 speaker, though, with the front wool element able to be easily replaced with aluminium if you prefer that look and are happy to part ways with a good $89.
"Beoplay M3 is all about character," said Cecilie Manz, "one that can easily adapt to any interior style.
"We have worked hard to get the very best of the premium materials used and the result is a sleek, hyper simple speaker with a precise shape. Tight, compact and powerful, Beoplay M3 blends in perfectly with your interior," she said.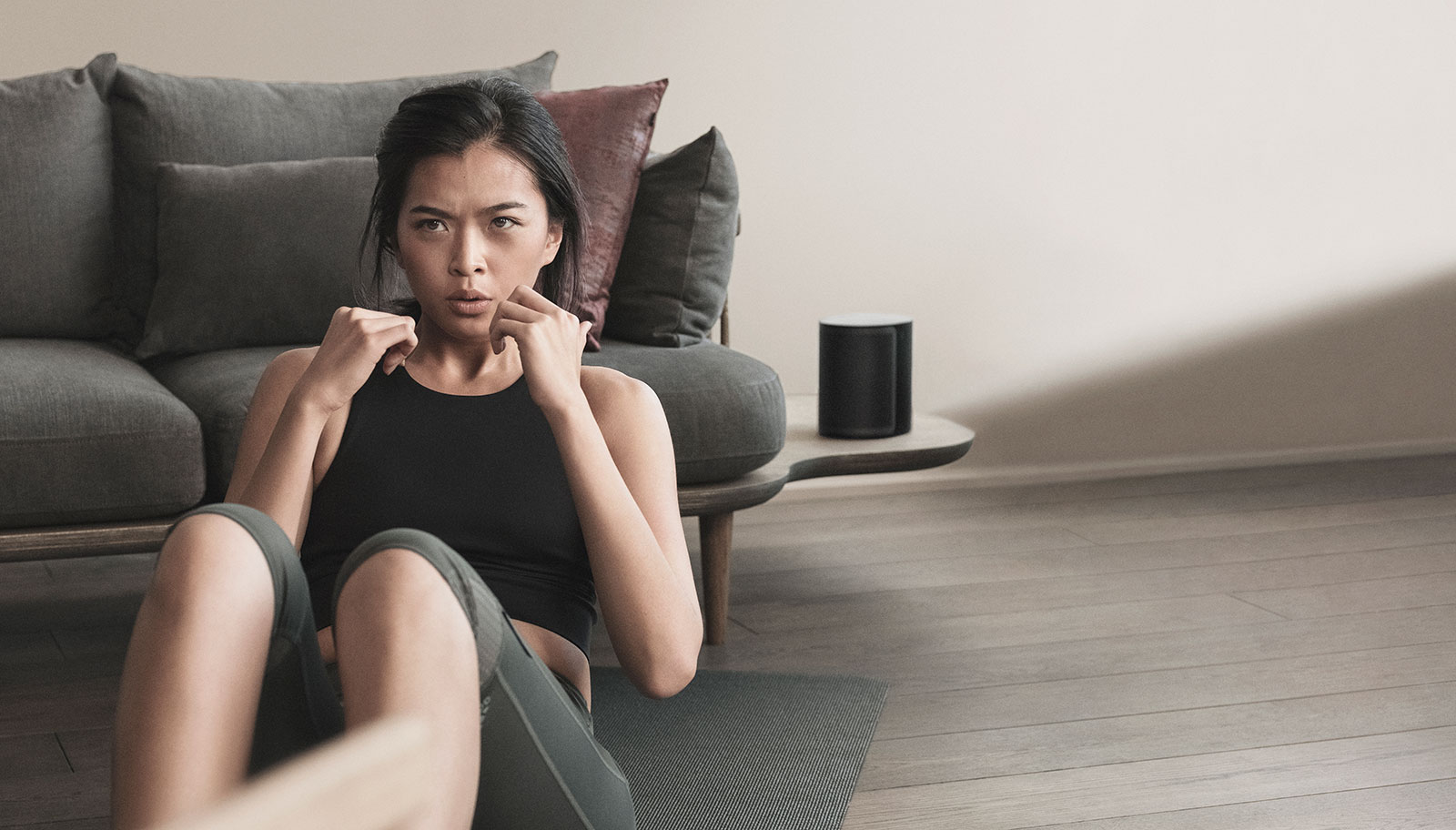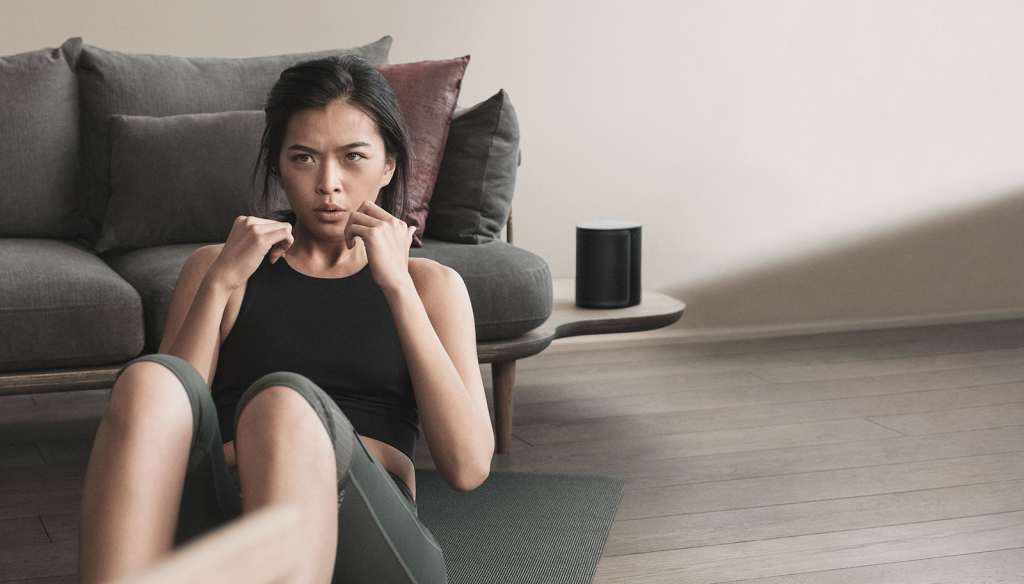 Pricing of Bang & Olufsen's Beoplay M3 aims to be competitive, and while it's not quite going to nail the $299 price tag of the Sonos One, the speaker does still look fairly strong hitting a price of $449 locally.
We're hoping to have a review soon enough, though availability is now if you're keen to see it before we get through with it, landing at the likes of David Jones, HiFi shops, and Bang & Olufsen's own shops.