Bang & Olufsen has made a name for itself with high-end luxury AV gear, but its speakers can be big. And that's where a new model comes in.
Bang & Olufsen has used the stage of CES to introduce another speaker in its line-up, but while we've seen many portable speakers in recent times from the Danish design house, the latest is more about staying at home, and filling that home with a big dose of sound.
Announced at the Beoplay M5, it's not another portable speaker that comes with a strap, omitting that essence of portability because this one is means to stay where it is, and given the size, you probably wouldn't want to move it too far as it is.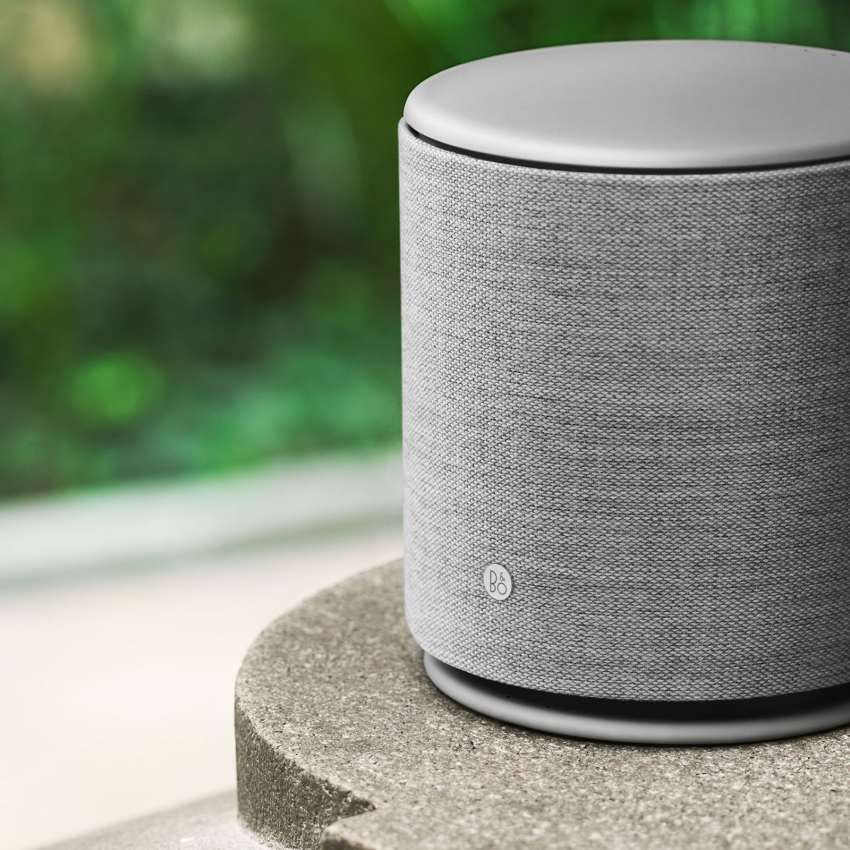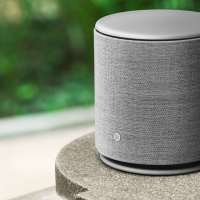 Providing three 0.75 inch tweeters, a 1.5 inch front-facing mid-range driver, and a 5 inch woofer, not to mention four Class D amplifiers built in, the B&O M5 is hardly portable, but is made to be individual, sending audio out in 360 degrees.
It's what the company describes as "True360 degree omni-directional sound", as B&O's signature sound similar to what's found in its other speakers comes to a bigger model, like the portable "A" series Bluetooth speakers released by the company, only with more of a wallop thanks to those big innards.
The casing of the speaker is typical B&O, too, with an aluminium top and bottom, while the speaker cylinder is made from a strong and heavy plastic to house the speakers, with all of this covered in a wool-cover from Danish manufacturer Kvadrat.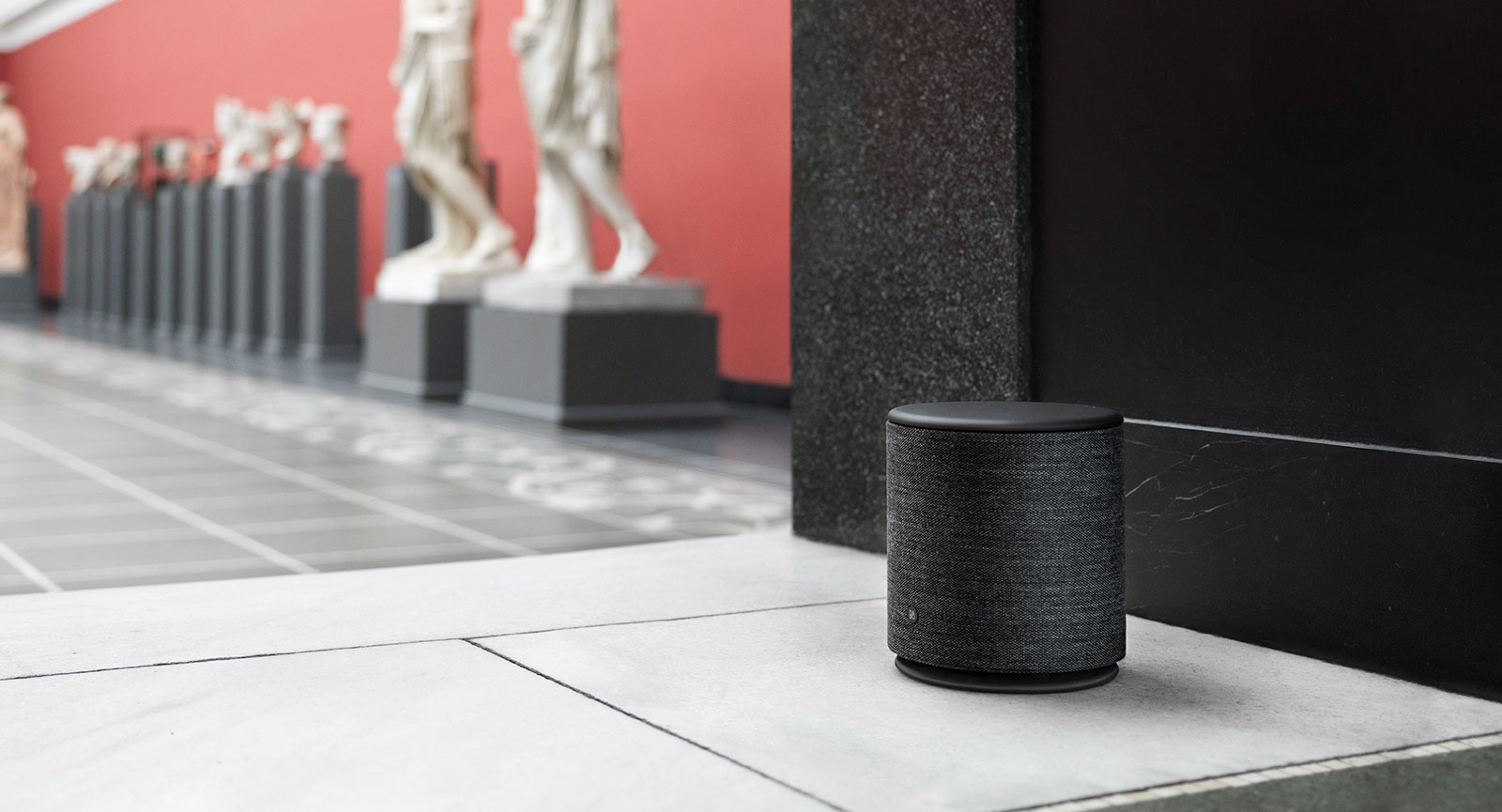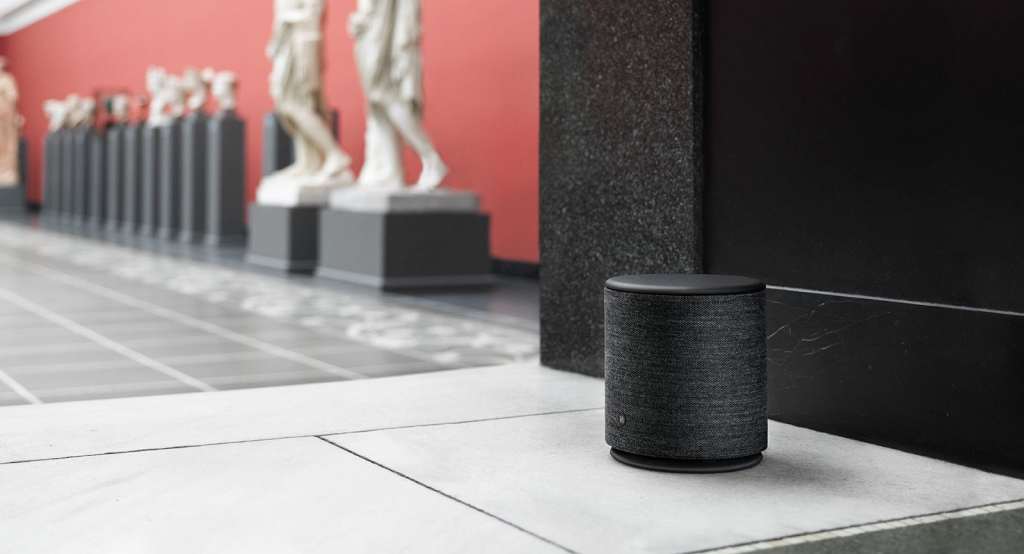 While there's a good chance a cat may end up getting the better of the speaker and pulling it apart, sinking its claws into the fabric and doing that thing cats do, Bang & Olufsen has made sure this wool cover is replaceable.
Bang has also made sure it supports more than just your standard Bluetooth, allowing Apple owners (and the odd HTC 10 owner) to AirPlay to the speaker, with Google Chromecast support built in, and support for 24-bit audio up to 96kHz.
There's even an app to change the profile of the speaker based on where in a room you've positioned it, while control of the speaker can be handled by a phone or tablet, or by hidden touch controls on the aluminium casing up top.
And if you own other recent B&O Beolink Multiroom compatible speakers, you'll find support for these, too.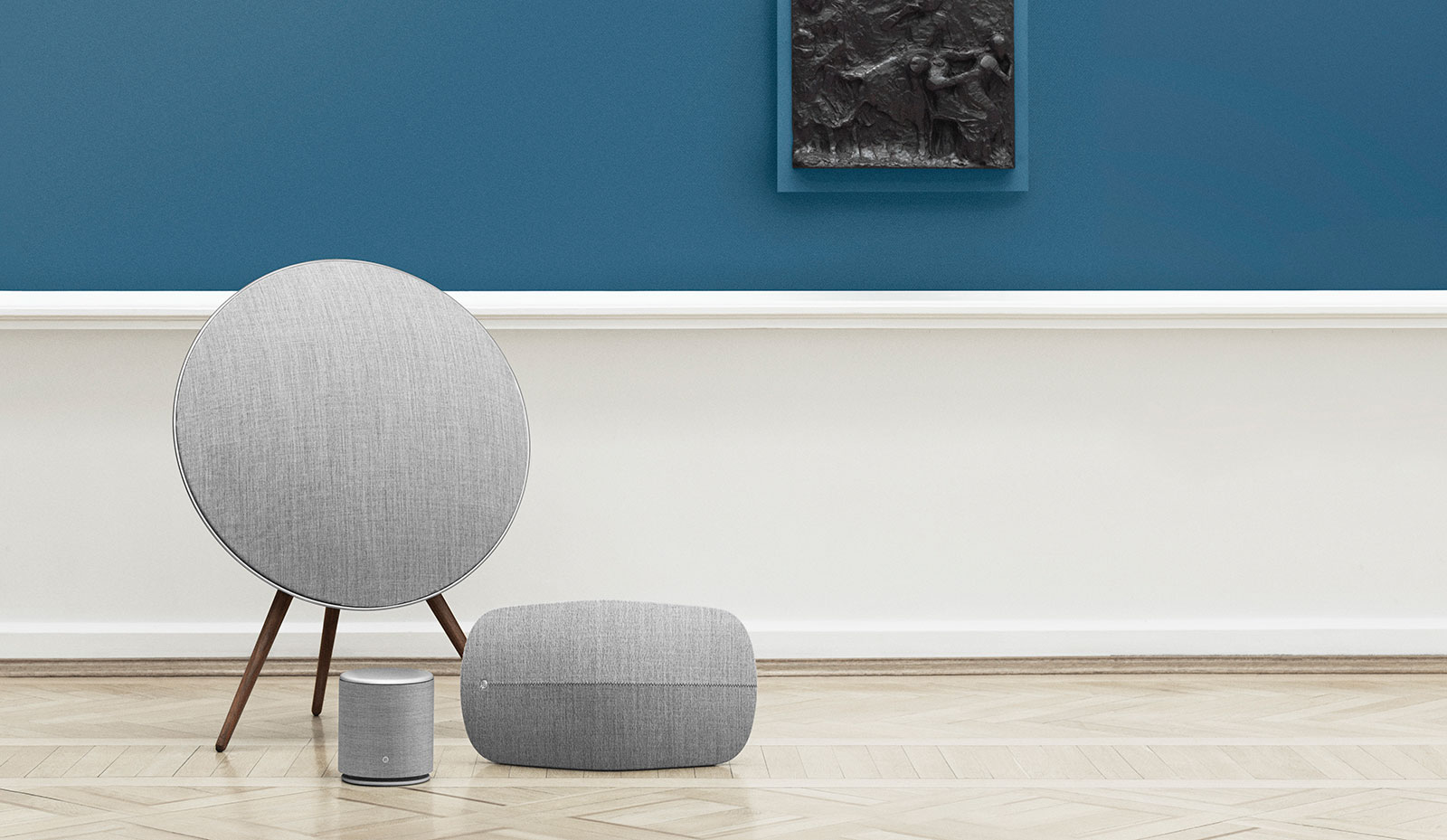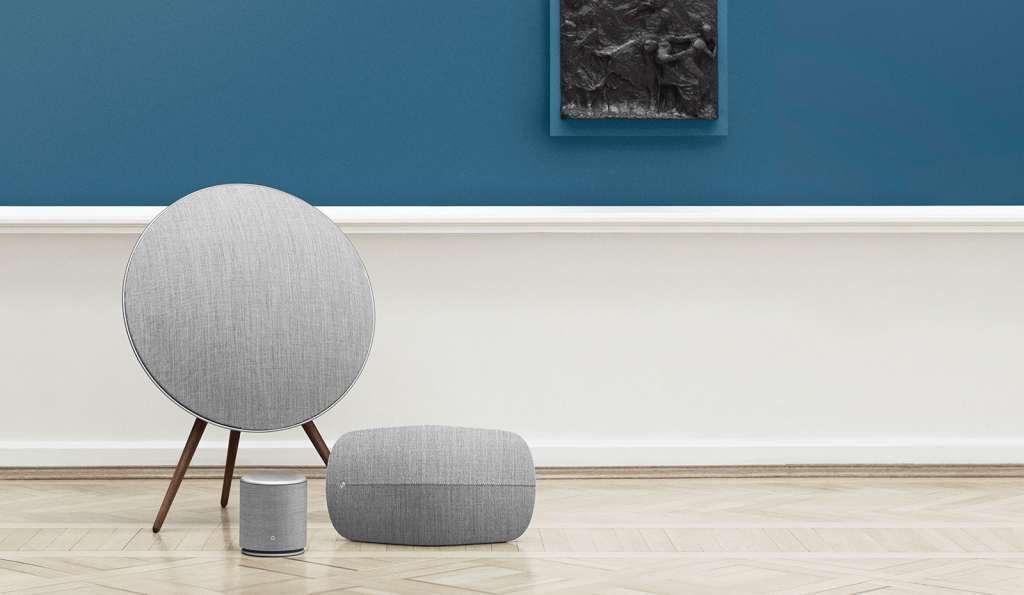 "Beoplay M5 delivers perfectly on our vision of speakers for the home that play beautiful music and look wonderful doing so." said Jens Jermiin, Head of Global Marketing for B&O Play.
"For people who dream of a home where music flows through every room and speakers double as design objects that are controlled from the comfort of your smartphone or tablet, Beoplay M5 marks the perfect beginning to that journey."
In a nice change from the usual CES "we have no idea when this is coming but will update you accordingly" spiel, Bang & Olufsen has said that the Beoplay M5 will be in stores this week with a recommended retail price of $899, available in two colours: natural and black.