Late last week, Apple's highly anticipated iPhone X went up for pre-order, and unless you got in quickly, there's a good chance you'll be waiting a while. Possibly even then.
If the numbers are any indication, the all-new long-screened iPhone X is going to be a big hit, and there may not be enough to go around. That's even though everyone has been waiting for well over a month for the pre-orders for that to go live, while Apple has been finalising the design and parts, and doing what it can to pump out units ahead of what will likely be its biggest selling phone in years.
Expected in short supply at the end of this week, the iPhone X will be coming to Australia, and all of the major will have it.
We wrote back on late Thursday night that Virgin was first with plan pricing, but now that Telstra, Optus, and Vodafone have all joined in, not to mention the outright orders on Apple's website, it's game on.
And this game is sadly the waiting game.
Last week, Virgin's people told Pickr that it would be a good idea to get in early, and that's exactly what is needed, with backorders already extending until around Christmas and possibly beyond.
Optus has gone to backorder without specifics, Virgin suggests backorder times of around four weeks are likely, while Apple is suggesting five to six weeks locally, and Vodafone goes further with as many as eight weeks possible.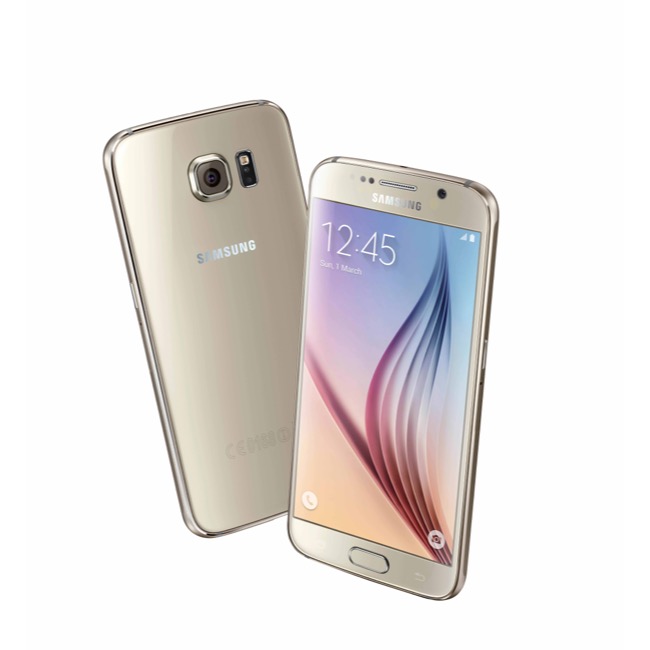 That means the iPhone X will likely be very hard to find in the beginning, and suggests people with models could see them offloading for profit on places like eBay and Gumtree, something we wouldn't be surprised to see happen.
With times like this, it's well worth keeping in mind that Apple will eventually resolve the stock shortages, and we've heard the problem is similar around the rest of the world. It's also good to keep in mind that phones made for the Australian market can be engineered a little differently, so if you do turn to the online marketplaces to get in early, make sure that it will work properly on the network you plan to use it on.
We're not sure there are any differences that will change things with the iPhone X, and most of our supported bands should be found inside international models, but we would caution Australian buyers, advising them to deal with their local carrier or the outright store they're buying from, waiting instead of handing over extra money to people looking to make a quick buck.
Likewise, beware of fakes, because with a shortage issue like this that will likely extend for a good month or two, we have no doubt a few scammers and con-artists will likely head to eBay to hawk a few fake iPhones here and there to people who hungrily want to hand over money for the new products.
Just a little public service announcement to be patient, folks. If you've been waiting since the initial announcement, you already have been, and now you just need to be a little more.
Hold tight. Apple will fill those pre-orders, and you'll get your phone, you just might have to hold onto that older phone for a little longer than anticipated.