Trying to find 4K movies isn't the easiest of things. Simply put, there aren't many out there, but Apple's 4K player could change that, and you may already own quite a few.
If you've owned a 4K Ultra HD TV for a while, there's a good chance you've faced a content problem. The basic reality of the new television resolution is that there just isn't a whole heap of content made for the 4K resolution.
Bizarrely, your phone is probably outputting more for the Ultra HD resolution than what you can find in store, because 4K movies are in fairly short supply. Video game consoles are doing a little better, and Microsoft and Sony at least have something that will upscale to 4K, but movie content is a bit of a struggle.
New releases are rolling out that support the new format, but you need a new Blu-ray player not to mention finding a movie you want in the first place.
But what if you already had movies you liked and wished they were in 4K?
One of Apple's other announcements from the iPhone launch today may cater for just that, as Apple practically confirmed a rumour on a replacement for the Apple TV.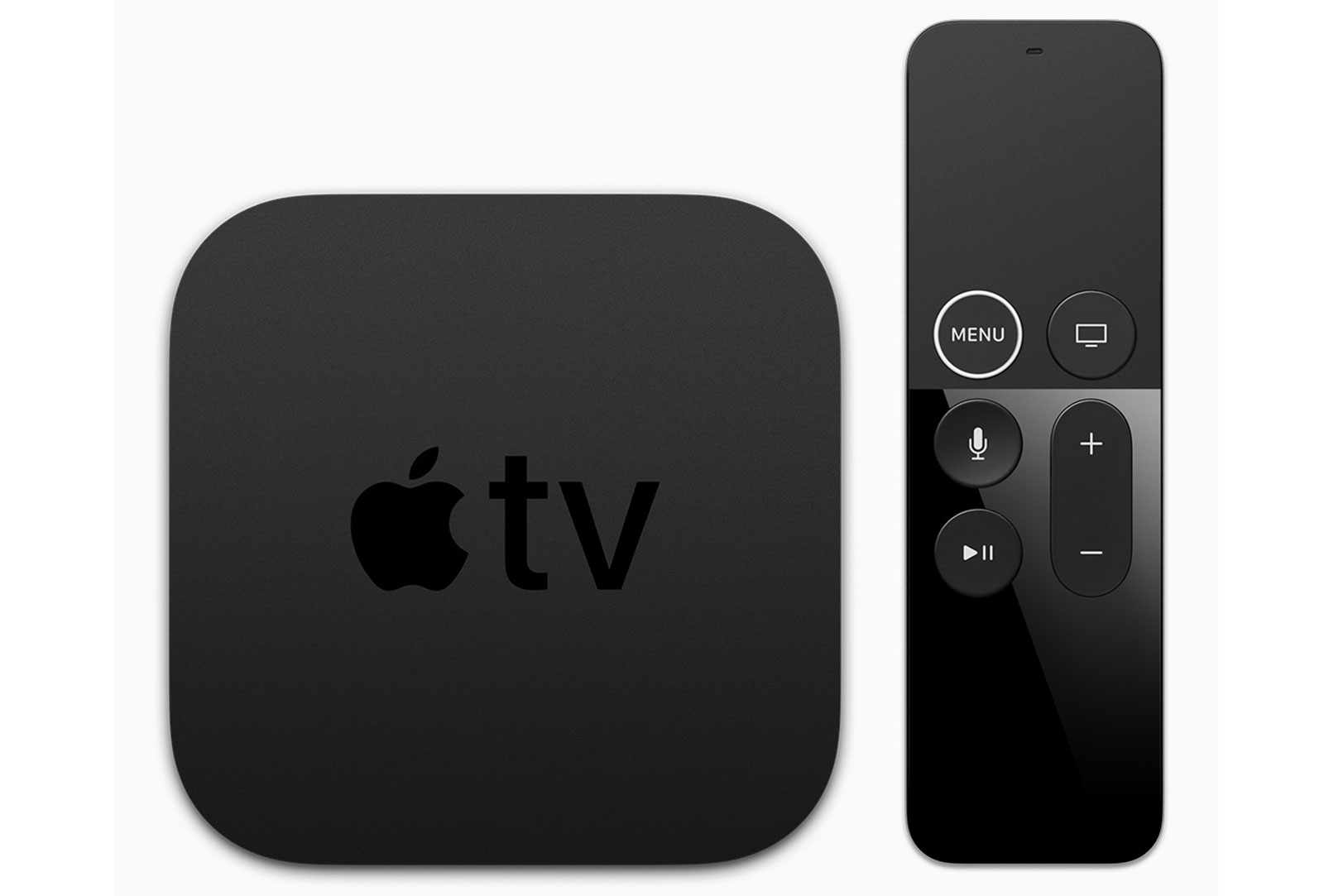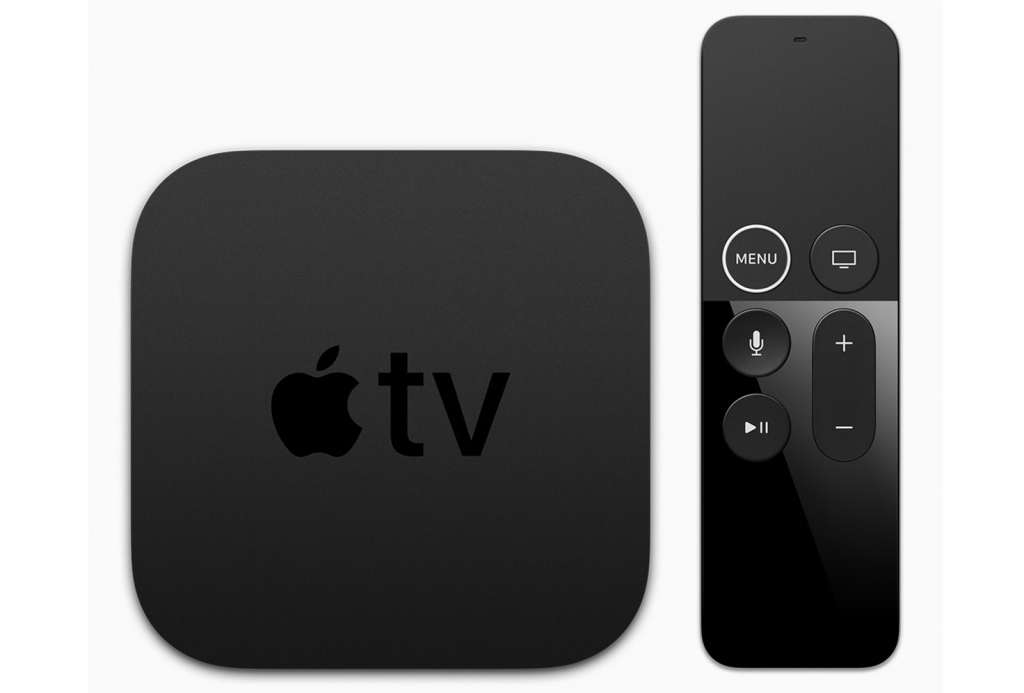 The latest model follows the design trend of the newer edition, encasing what is basically the hardware of an iPad Pro inside of a small flat black box, but instead of a tablet with a touchscreen, Apple is putting its hardware to work and making it handle 4K Ultra HD HDR videos, among other things.
That means the apps that run video will support 4K and high dynamic range, but more importantly, it means Apple's library of content will gradually be upgraded to support the format also, and that's good news if you own quite a few movies on iTunes.
Much like that rumour we wrote about earlier on, it appears Apple will be upgrading your library of content with the 4K HDR movies when then appear, meaning you'll get 4K versions without having to do anything like buying a new 4K Blu-ray disc, different from the way things are today.
"Bring the magic of the cinema straight to your living room with the new Apple TV 4K," said Eddy Cue, Senior Vice President of Internet Software and Services at Apple.
"Customers will love watching stunning 4K HDR movies from an impressive catalog on iTunes, while also getting automatic upgrades of 4K HDR movies already in their iTunes library and enjoying 4K content on services like Netflix and Amazon Prime Video, coming soon," he said.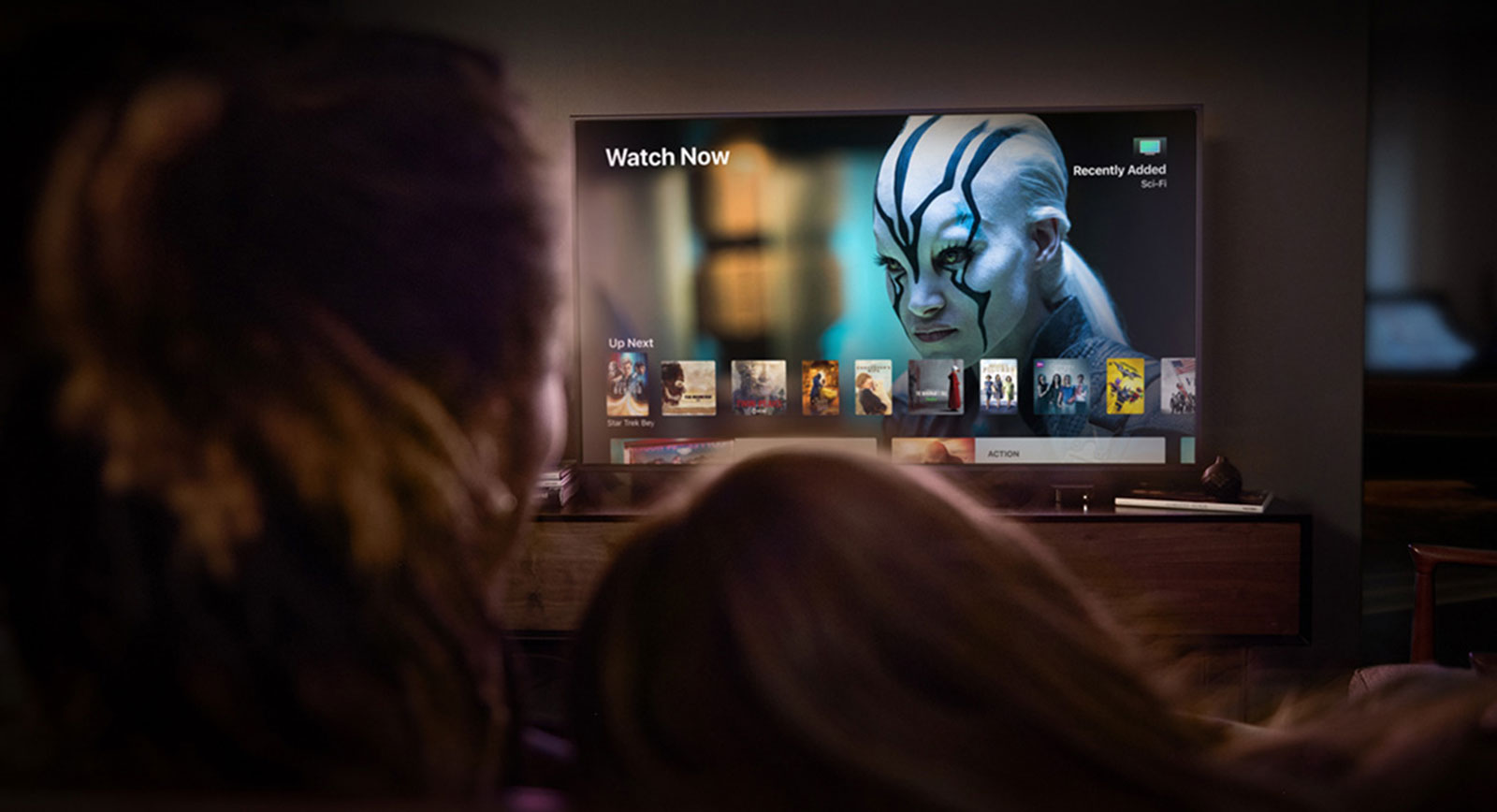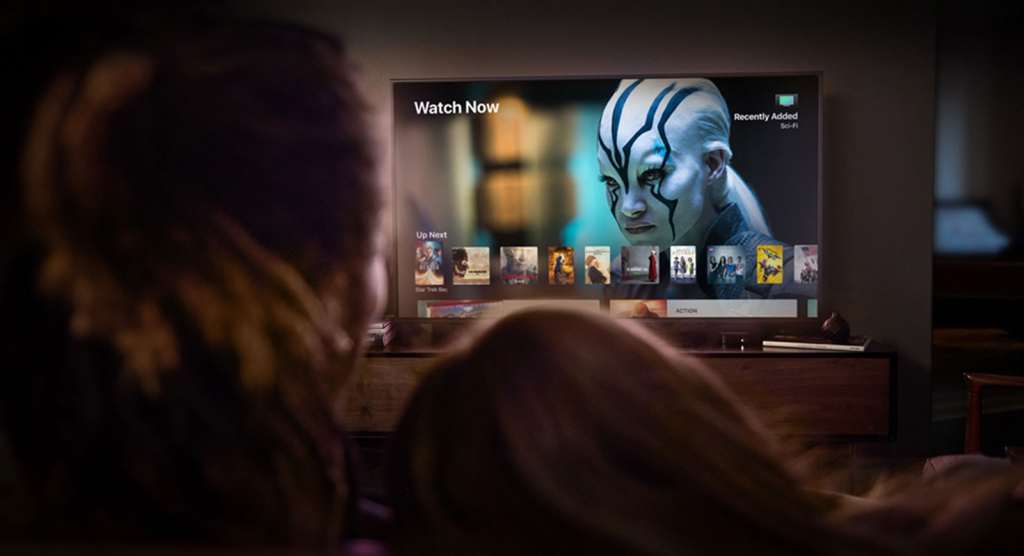 Apple TV will also support AirPlay 2, an upcoming wireless standard for sending audio to devices around the home, while Siri will be wise to 4K HDR and can search for content specifically made for it.
Our biggest question relates to the size of the downloads, because 4K movies are not likely to be download friendly. We're guessing this is one of those things where a high-speed connection through something like the National Broadband Network is going to be preferable if not required.
Fortunately we won't have long to wait, with the Apple TV 4K arriving in Australia for $249 for the 32GB and $279 for the 64GB, joining the previous Apple TV (Full HD) for $209 on September 22.
Your movie collection may take a little longer to make its way into 4K, but at least it will happen later (provided you bought it in HD, as standard definition doesn't count for the free 4K conversions).