It's quite surreal watching supermarkets find ways to circumvent the electronics stores, but that appears to be exactly what one is doing.
Australia's darling German shopping supermarket is known for many things — good meat, plentiful yoghurt and milk, forcing you to box everything yourself — and it's also known for surprise buys.
Not an area we'll usually cover unless its Boxing Day, we still pay attention to the occasional deal, especially if it has the potential to properly benefit folks.
And next week, that may actually happen, with Aldi doing a few discounts for its "special buys", one of which drops the cost of a laptop down to $222.
Almost like it's made for the back to school season ahead of time, the Unisurf 14 doesn't come with a tremendously well spec'd setup, but with an Intel Atom processor, 4GB RAM, 32GB storage, Windows 10, and a 14 inch screen, it's a good start at a seriously good price, something laptops rarely see.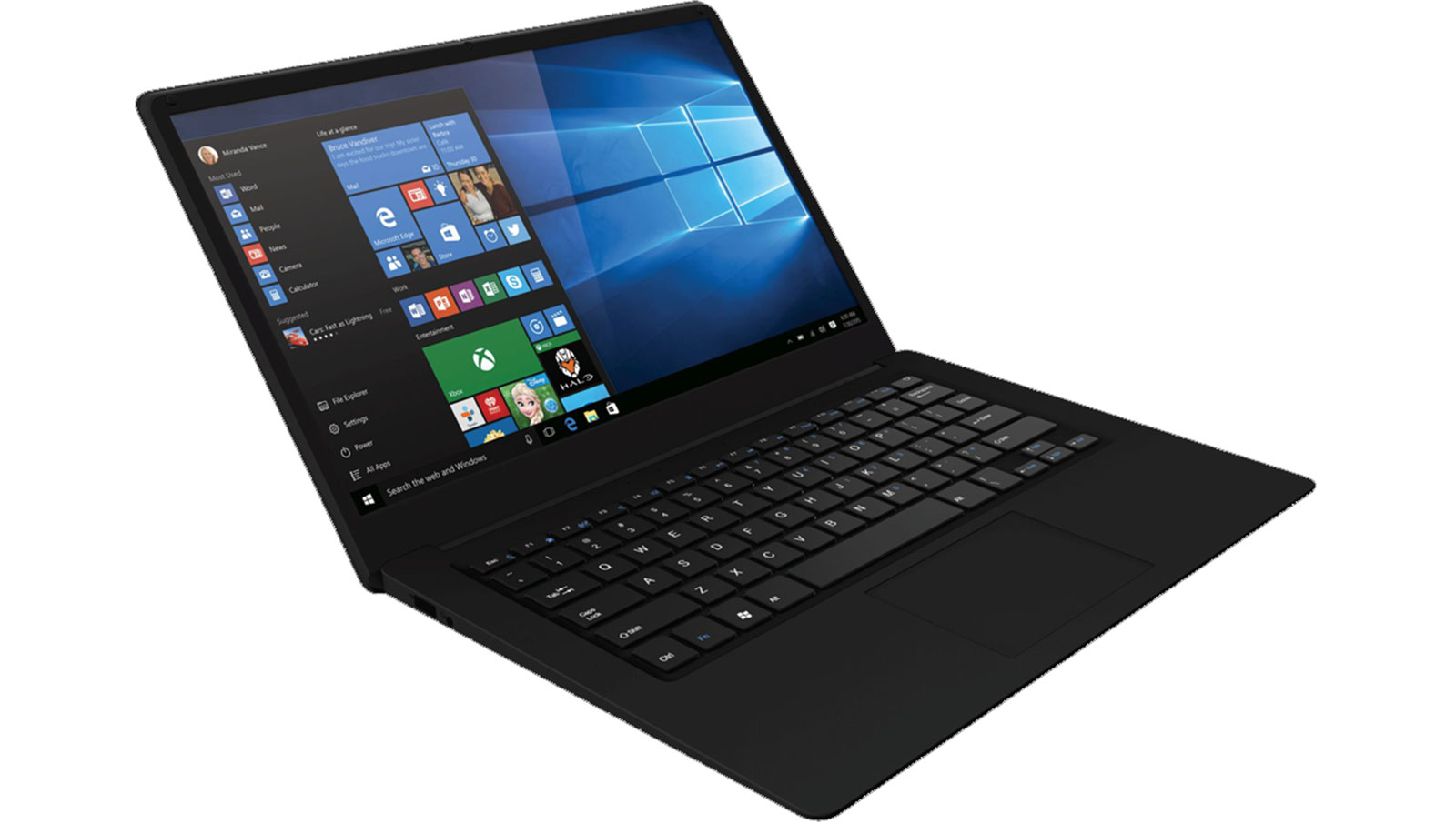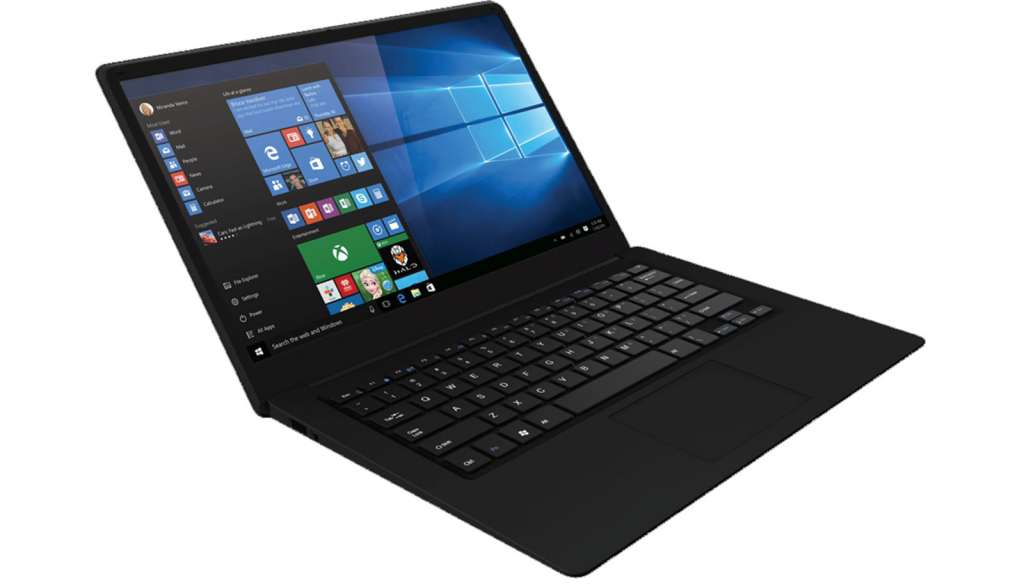 Aldi is also adding a few other deals to the list for the next week, with a phone-controllable quadcopter for $80 and a 65 inch Ultra HD TV from the Aldi house-brand Bauhn for $849, the latter of which potentially nets Aldi as a competitor for Kogan's super cheap big 4K tellies.
The supermarket hasn't revealed exactly what else will arrive as part of the specials, though it has suggested a Sony camera and a Canon printer will be a part, however our focus is on the super cheap computer, simply because you don't often see computers below the $300 mark, especially one so close to $200.
We'll be sure to have a review soon, but you'll find these in Aldi stores next week, though for a limited time given how long it usually takes for Aldi's stock to move.
Feature image credit: Ludovic Toinel on Unsplash