Ever wonder if digital art can look and feel just like the real thing? There may not be any imprints of pen or paintbrush markings, but a new push aims to show just how digitisers may be the best way to keep illustrators, well, illustrating.
The digital world has given us much to work with: we no longer need to carry around cameras, as our phones can do it all; when we do carry around cameras, we don't need a make-up artist with us at all times thanks to software like Snapseed and Photoshop; and skip the secretary helping us plan our day, because we can all access a voice assistance on our phones, be it Siri, Google, or Cortana.
It's not just in phones that the world of digital is having an impact on, however, because with the computer now found more or less in every home in the world and indeed in every business, the benefits these systems can bring arrive to every business. You do your work on one, you bring one to school to take notes, you get much of your online enjoyment from one, you play games with one, and so on and so on and so on.
They have become ingrained in our lives so much that they are part of us, and we can now find ways to accomplish the things that we once did proudly with pen and paper.
Composing music is one of those things that changed quickly, with musicians using keyboard systems to digitally create soundtracks that could be transposed and then played by orchestral instruments, while animators rely heavily on them to breathe life into digital art.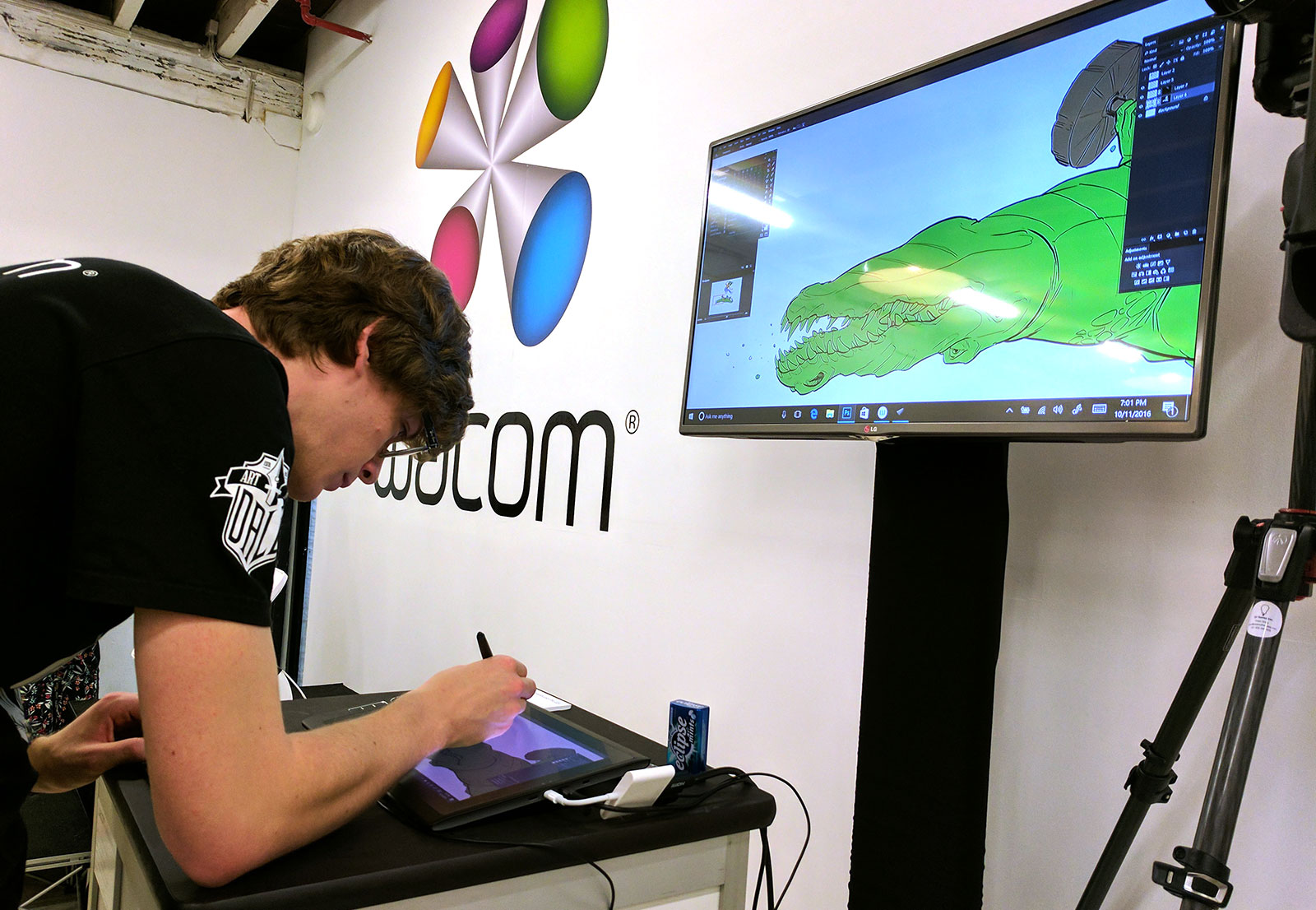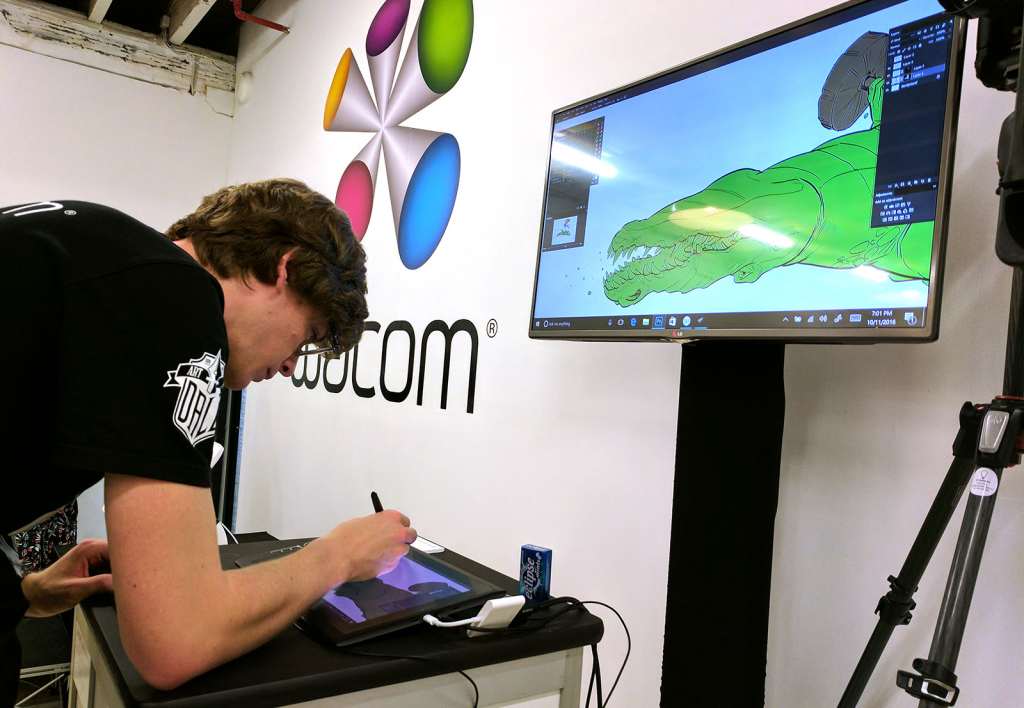 In fact, artists are discovering more than ever that the developments in computer design are helping their works more than ever.
Wacom has long been one of the forces in this area, practically pioneering the stylus and digitiser to provide an electronic pad for artists, illustrators, and designers to work from, and in the latest developments, it appears this group of creators has pushed full speed ahead and really made it their own.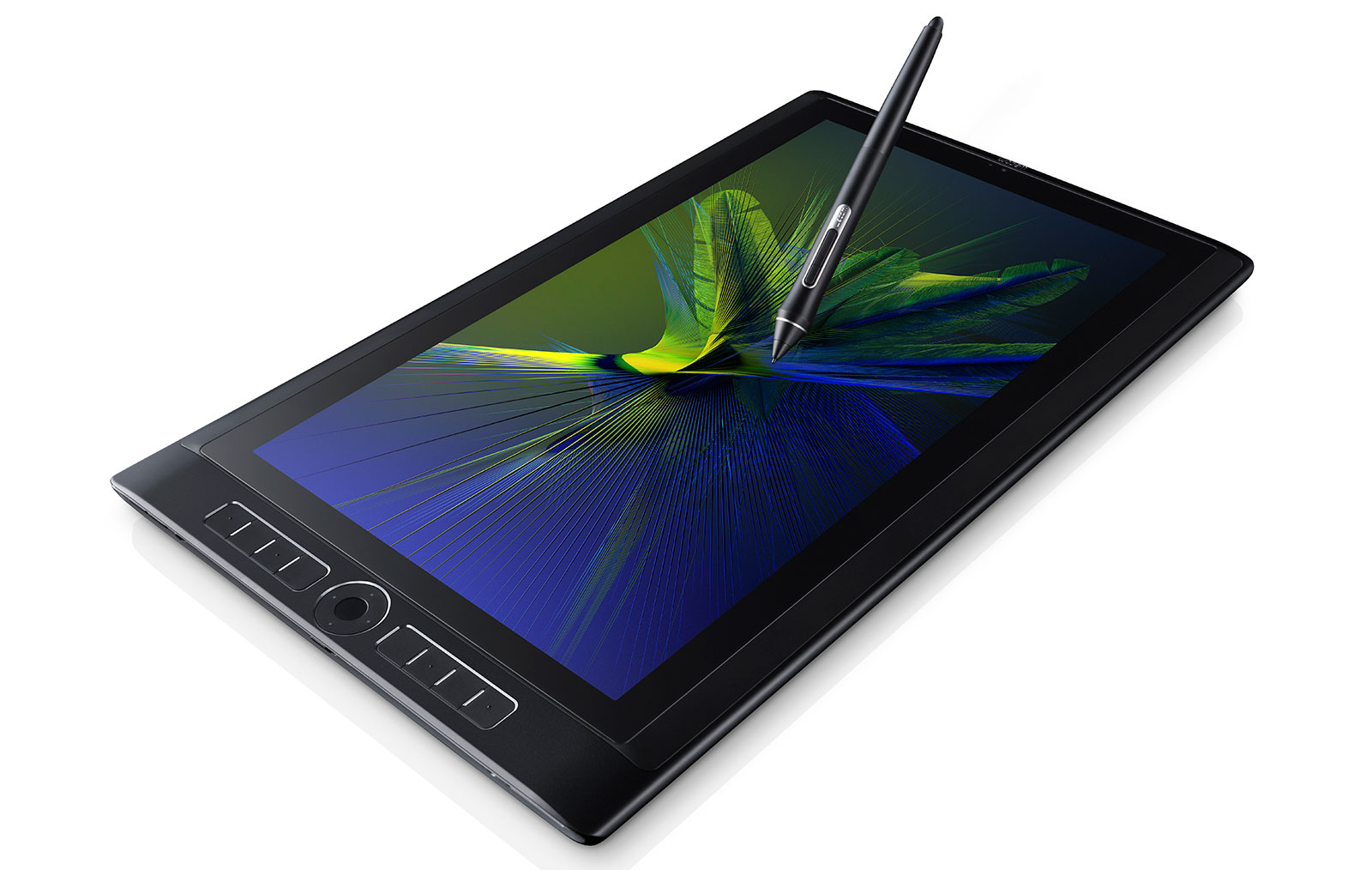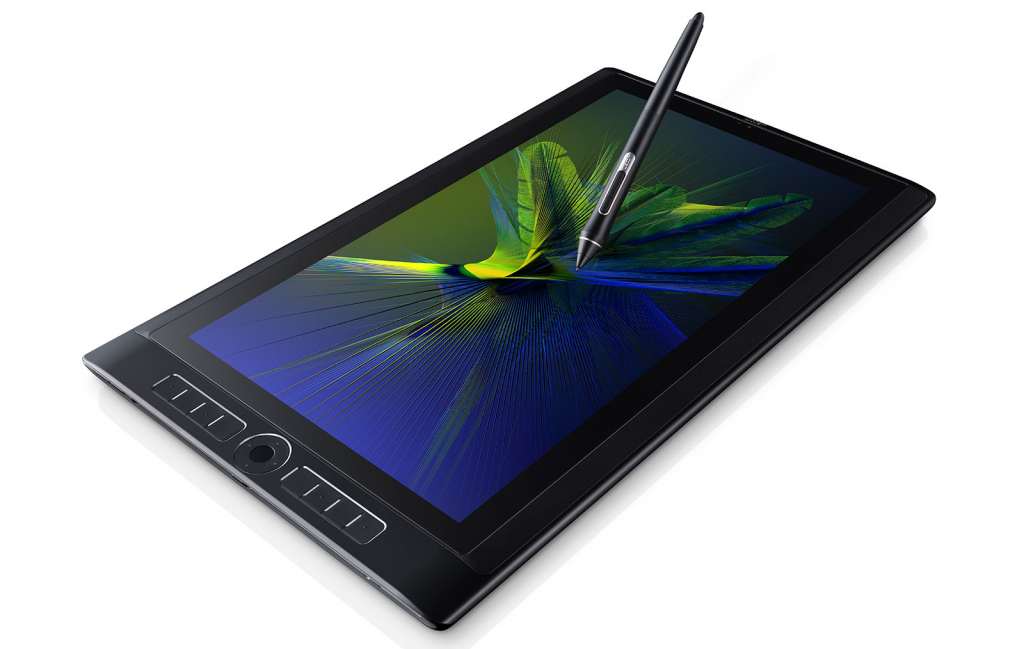 The latest product from Wacom is the Mobile Studio Pro, and while it might come off looking like just another thin touchscreen tablet computer in a world literally dotted with plenty of other thing touchscreen tablets computers, the results are a little different here.
While you can get some productivity work, the main reason for these machines to exist isn't to write, but to draw, to paint, to brush your creativity down with a stylus that records over 8000 degrees of pressure and converts that using the right software into the right stroke, be it brush or pen or pencil or what-have-you, as artists create the way they would using conventional and manual media.
In Sydney this week, Wacom has come together with Just Another Agency to launch a very special art gallery showing for a very special art magazine called "The Next Level", with much of the idea about embracing digital art and turning it into its own gallery setting, showing off just what you can do with modern technology from modern artists.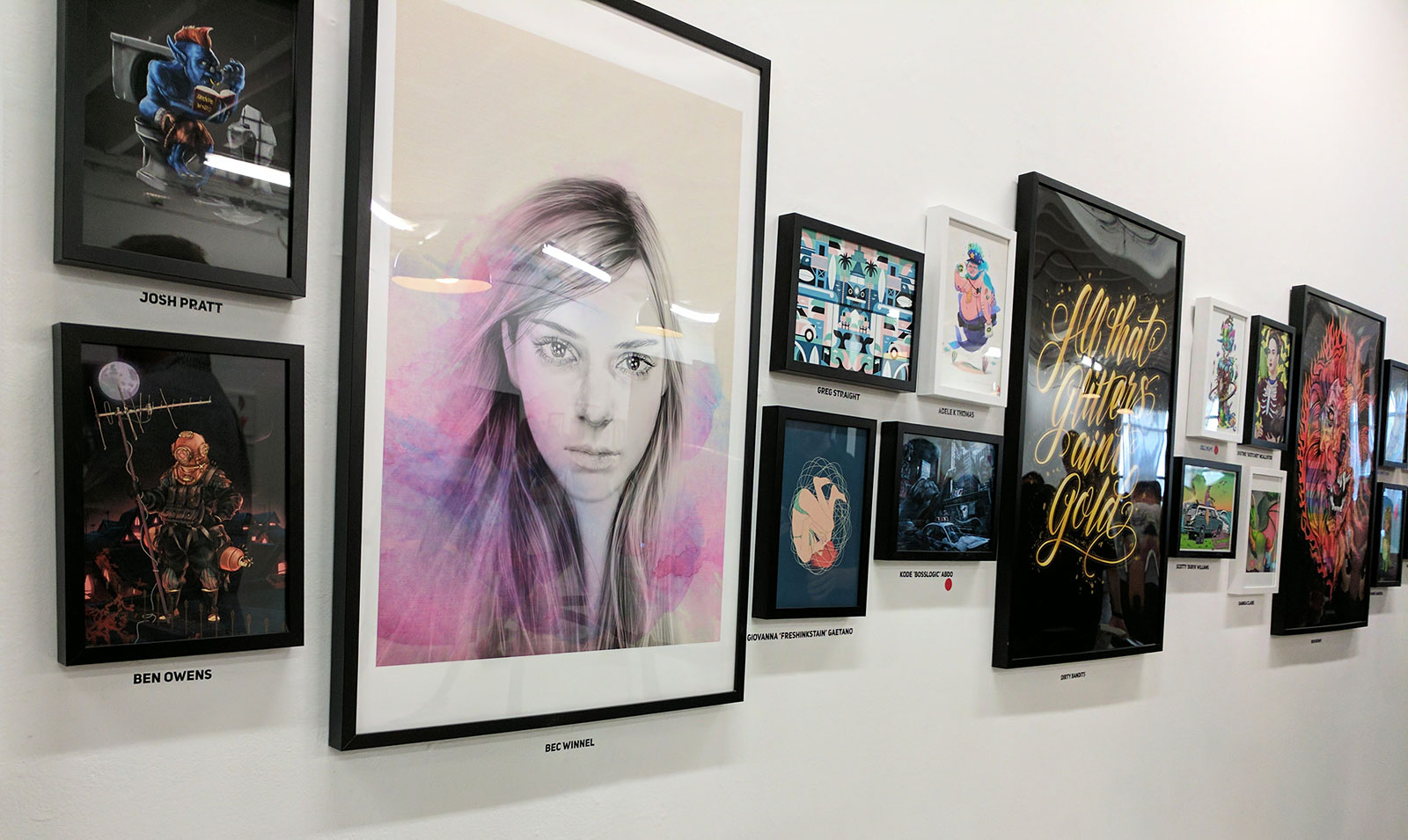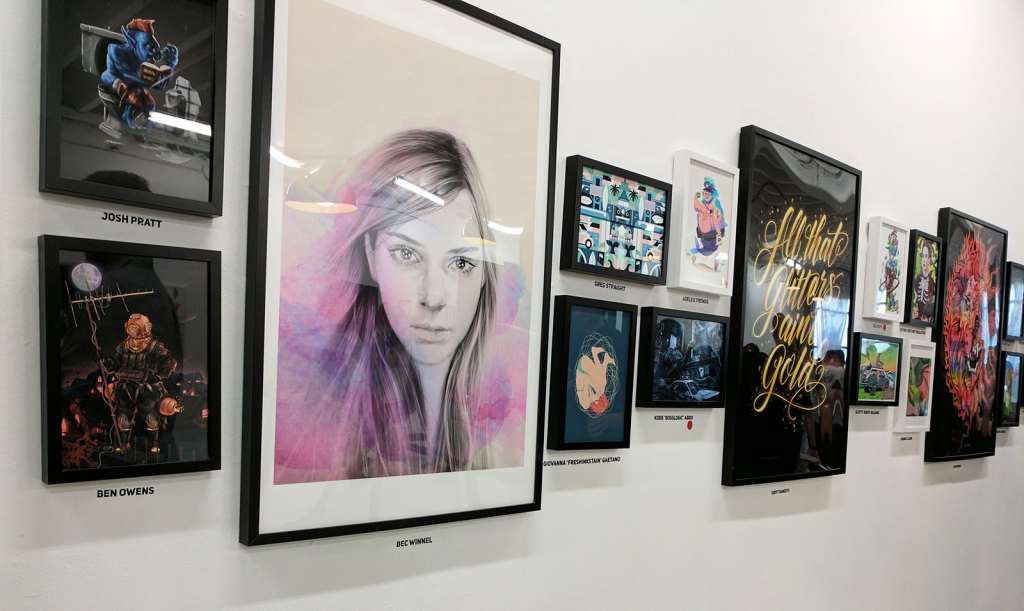 The images come from a competition run by Wacom that attracted more than 1200 entries worldwide, with the images able to be sold like a conventional art gallery, an experience that may be foreign to quite a few of the selected artists.
Think of it as art from all around the world made in a digital world, and while you may not be able to smell the paint drying, the result is still impressive.
While all are vivid, some appear so "real" that you can almost feel the pencil strokes stressing the texture of the page they were printed on, as lined no longer take on the expected digital shape that is smooth and pristine and perfect, like so much expectation of what "digital" is.
Rather, much of what is seen in The Next Level elicits that feeling of real physically created art, with larger tools, stretched canvas or heavy Stonehenge paper, and the same sense of emotion you get when standing in front of something at a modern gallery.
It's a slightly different world, but it's one generated by a slight different artist, as the international illustrators take over with their own show detailing what is possible when you rely on technology as a whole for your medium.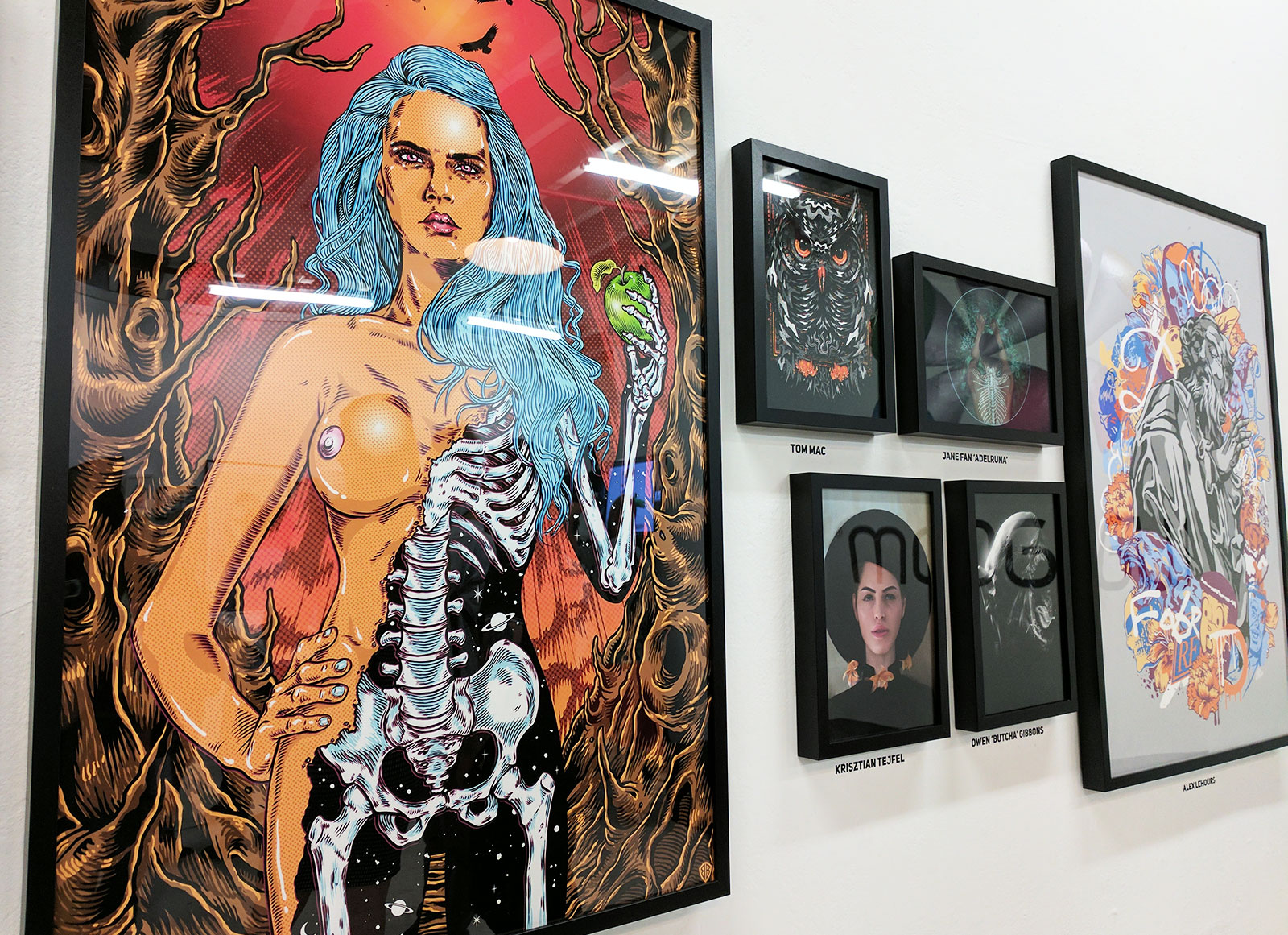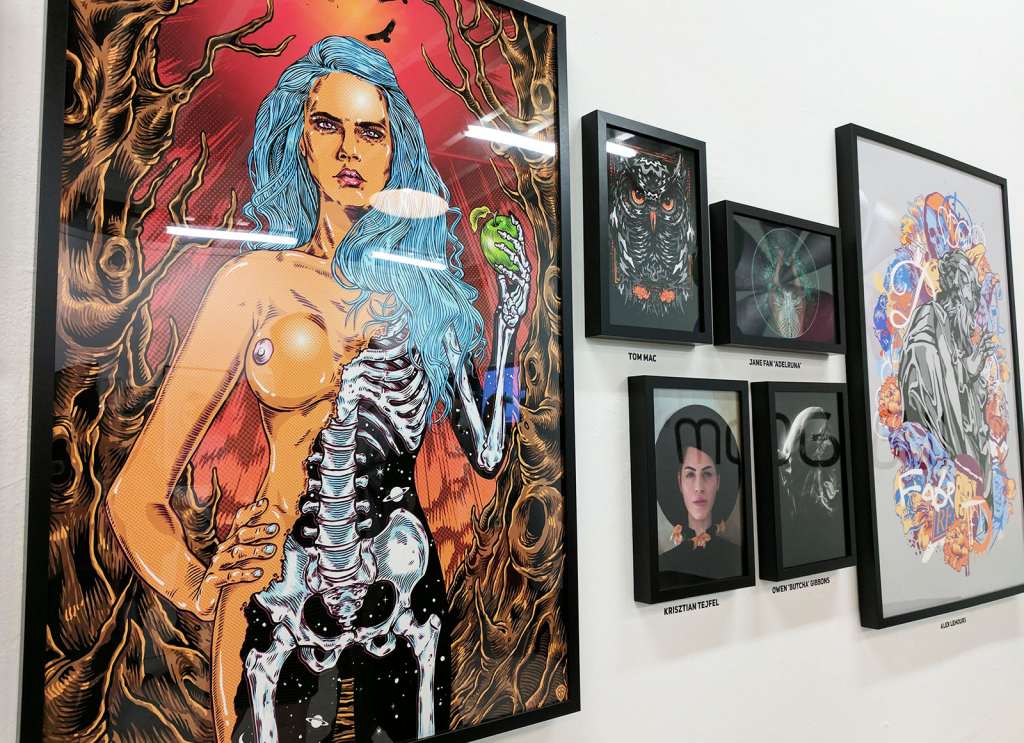 Sydneysiders can expect to see this exhibit for a very short time, with China Heights Gallery showing the art exhibit only until Sunday on the third floor at 16-28 Foster St, Surry Hills, but there is an art magazine revealing all of the artists taking part, albeit not quite as big an impactful as seeing them behind glass and encased by a frame.
Beyond this, Wacom hasn't detailed if The Next Level magazine will become a regular thing, but seeing what's possible with digitisers from artists, you have to wonder what other artists might be capable of doing, even the ones you may live with.