Whether you're an artist, a Photoshopper, or someone who just like to dabble, a new tablet from Wacom could make things a little easier effectively bringing digital painting where ever you go.
Art is one of those things that doesn't always go with a computer all that well. Photography can, and the digital camera sure helps with that, but mediums like sculpture and painting don't always make sense here, partly because there's nothing physical about what you produce.
Not helping digital art is how you control the medium, because paintbrushes aren't really digital, and there isn't a type of digital clay you can wrap your hands around.
Not strictly speaking, anyway, but there are electronic equivalents, with the paintbrushes of Adobe's Photoshop and Illustrator applications (among many, many others), while Pixologic's ZBrush and Autodesk's Mudbox allow you to exude some sense of physical control for software sculpting.
Manipulations of these digital mediums can be handled through a mouse, but a stylus can be a more natural way of expressing creativity, and is one of the primary reasons why creatives choose graphics tablets.
Artists with a bit of cash have a slightly different approach available to them, as Wacom this week updates its older Cintiq tablets with the screen built in, reviving the concept and rebranding it as something a touch more modern.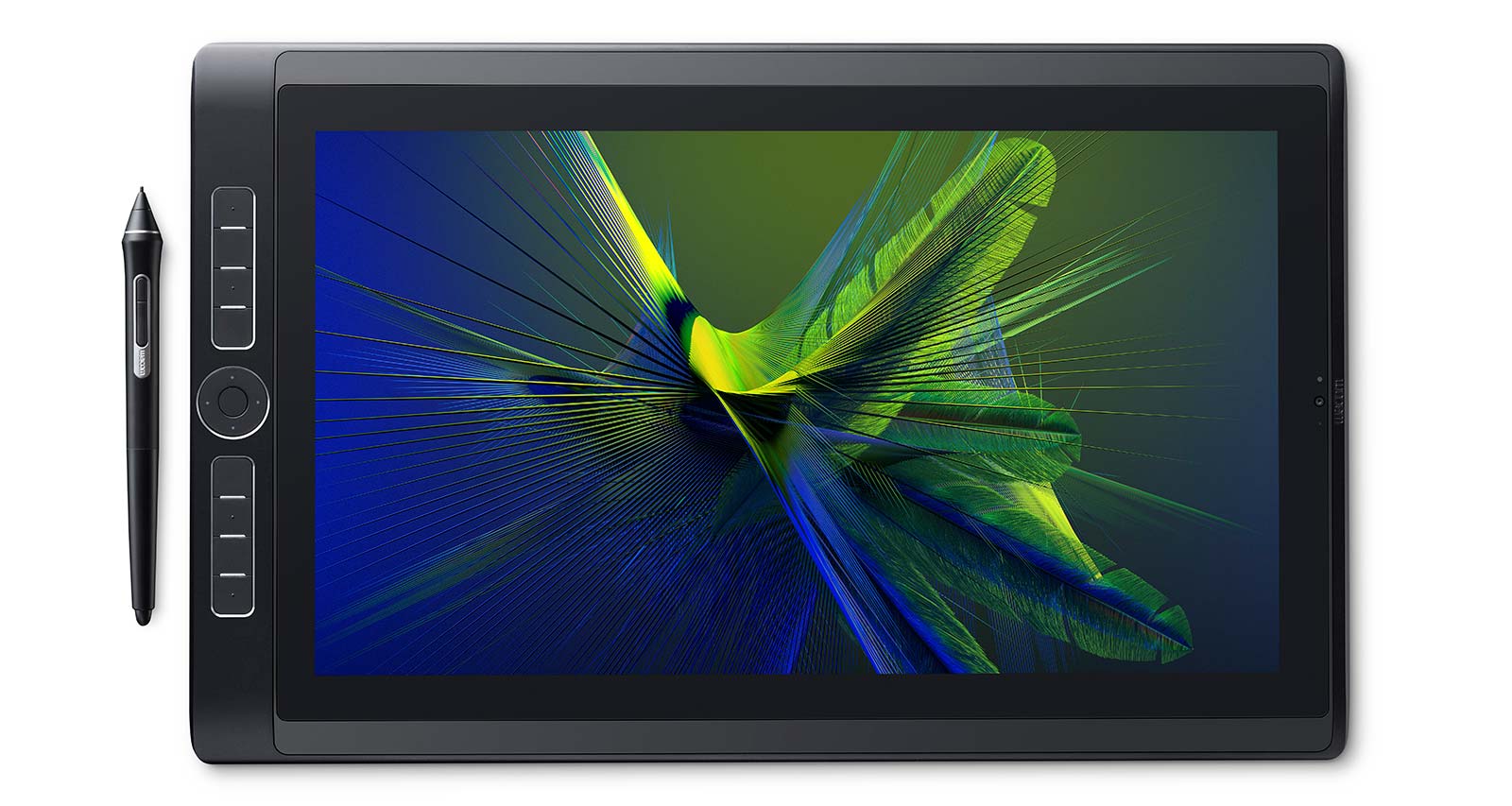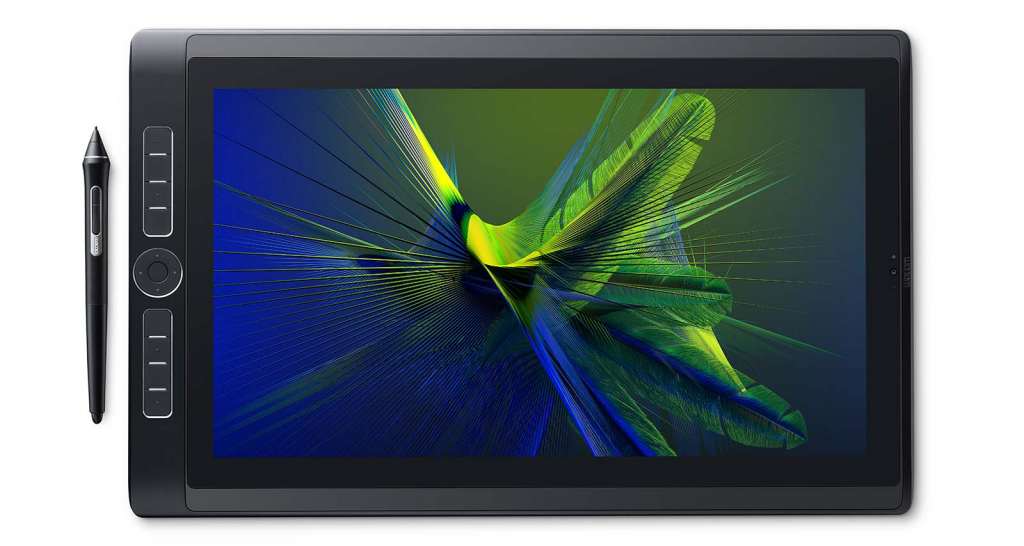 Now called the "MobileStudio Pro", the Wacom tablets incorporate either a 13.3 inch or 15.6 inch display, as well as all the guts that make up a computer underneath the display.
"Unlike most general-purpose mobile tablets created for the mass market, Wacom's MobileStudio Pro was designed specifically for the needs of the creative professional and how they work," said Ed Neumann, Senior Vice President of Wacom's Creative Branded Business division.
"Our long-standing relationship with the professional creative community enabled us to develop a game-changing solution for the creative market that exceeds customer expectations and provides the best, most natural and precise creative experience imaginable."
The machines start at $2649 in Australia and offer up the previous generation of Intel processors with sixth-generation "Skylake" chips, between 128GB and 512GB storage, anywhere between 4GB and 16GB RAM, and the choice of graphics with either Intel's internal graphics or something a little more powerful with Nvidia's Quadro M600M or M1000M, offering mobile 3D artists something with a little bit of guts to work with.
Wacom is also including an option for something that could offer digital sculptors an interesting starting point, with an Intel RealSense 3D camera, offering facial login with Windows Hello as well as 3D scanning of objects into the tablet.
Aside for the 3D scanner, there's also the pen, and in this generation of the tablet, Wacom has managed to improve the pen and raise it up to over 8000 levels of pressure sensitivity, simulating human pressure the best way possible.
"Wacom revolutionised pen input over 30 years ago when it introduced the first pressure-sensitive pen and we continue to provide the ultimate design and creative experience for our customers," said Neumann.
"Whether doing straight 2D illustration or sculpting a 3D model, we are confident that MobileStudio Pro users will find the new digital pen to feel closer to traditional media as ever before," he said.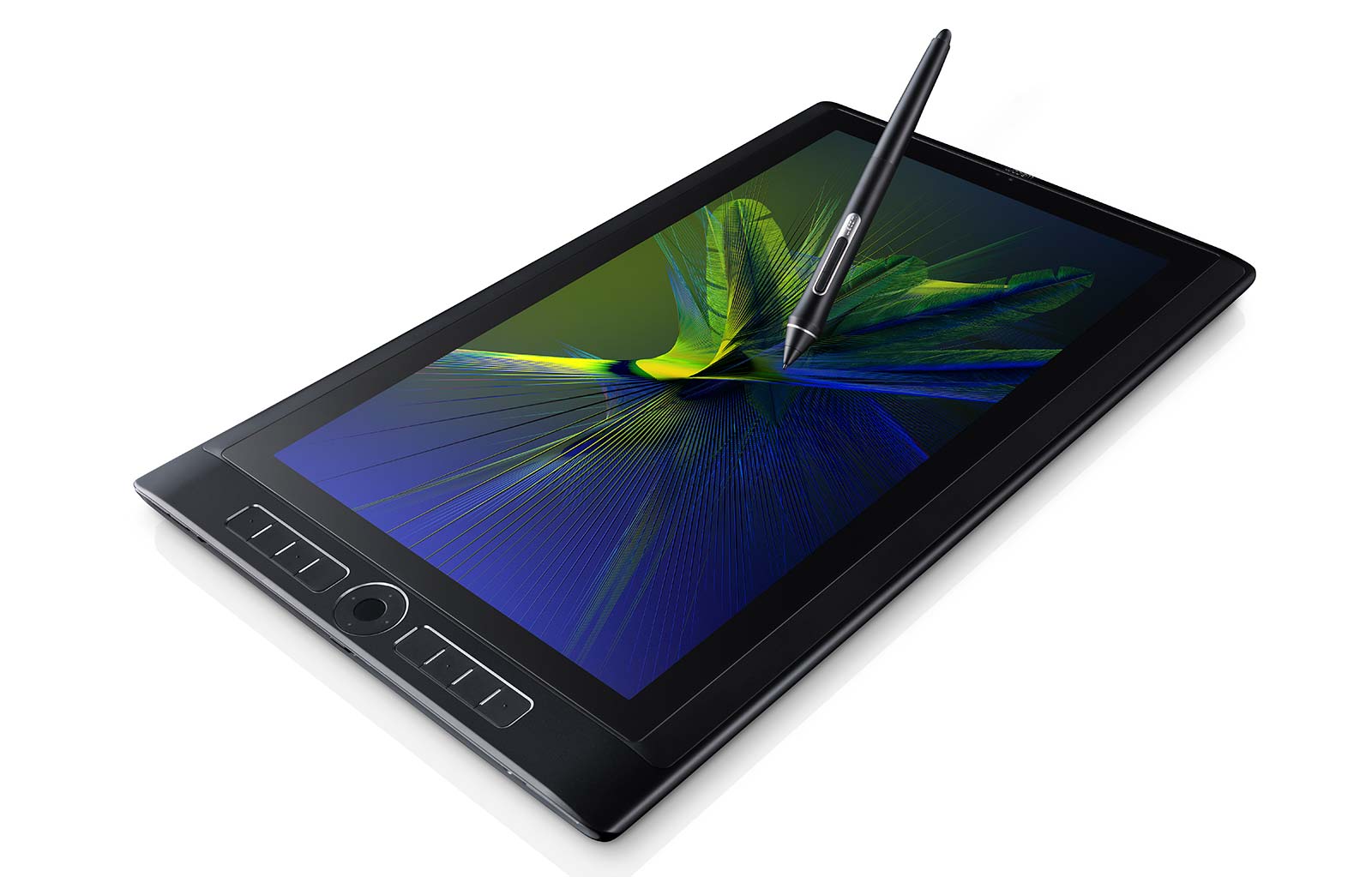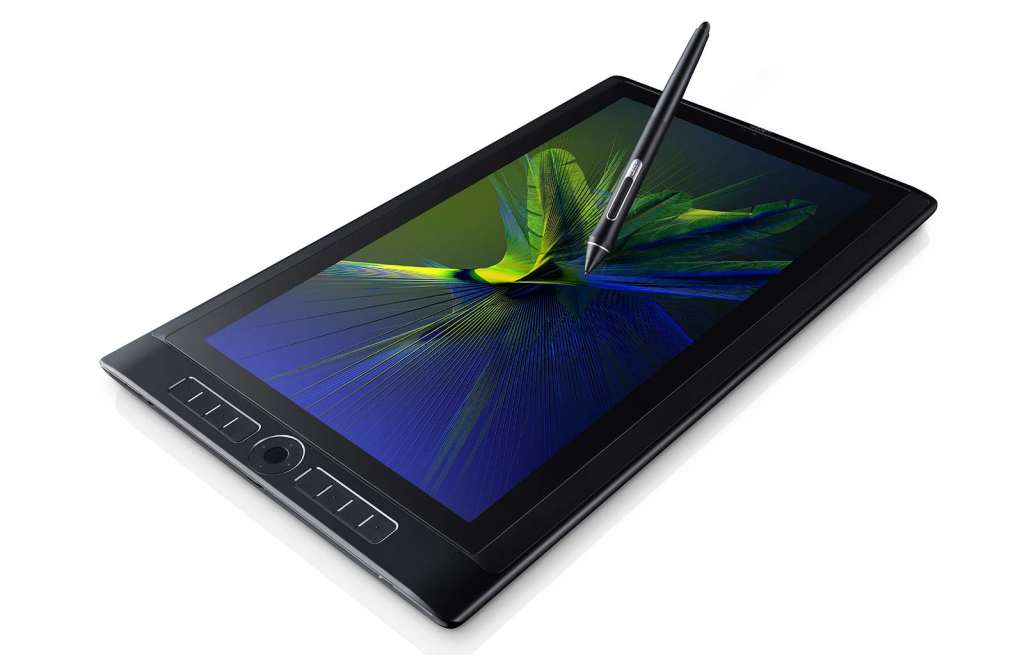 Wacom's MobileStudio Pro range starts at $2649 in Australia for the 13.3 inch 128GB model, with the 512GB variant fetching $3499. Meanwhile, the "16" model (MobileStudio Pro 16) with its 15.6 inch display runs a 4K Ultra HD screen and a minimum of 256GB storage for $3499 with Nvidia's M600M, while the 512GB model will go for $4399 with the Quadro M1000M.
You'll find the Wacom MobileStudio Pro at select resellers and the online Wacom store when it hits in mid-November.