Microsoft recently launched a newly updated mid-cycle Xbox One, and Sony is ready to do the same for its console, with a more 4K friendly console on the way. Ish.
The world of 4K TVs has been missing out on content practically since they first started popping up, but in the past few months, Blu-ray makers have been changing that. We've seen more than a few big name movies make their way out for the handful of Ultra HD Blu-ray boxes out there, and that's at least one side of the content argument taken care of, or started to, anyway.
In gaming, however, it's a bit of a different story. Current video game consoles send their content to the big screen and upscale it for the display resolution, and it looks good, but it could look better.
Sony seems to agree, and this year will be upgrading the PlayStation 4 with a special variant made for 4K Ultra HD gaming.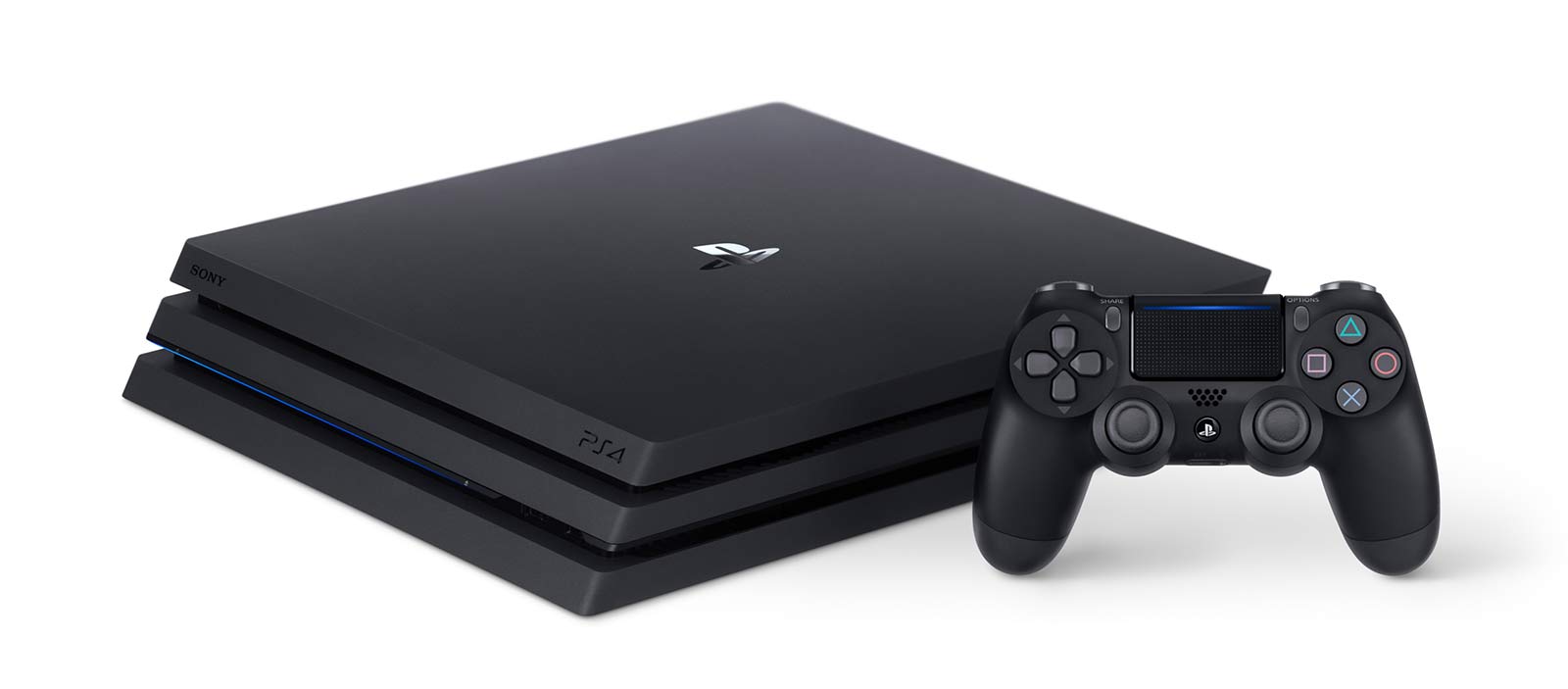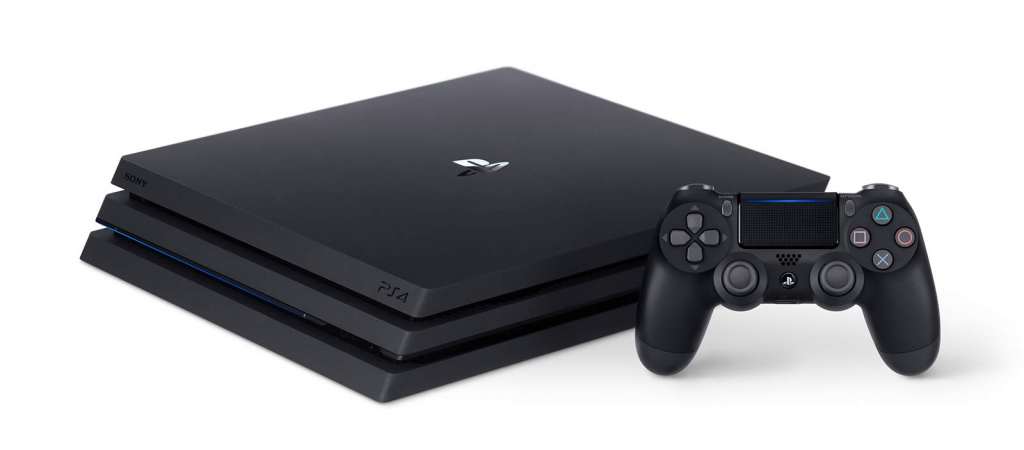 Officially called the PS4 Pro (PlayStation 4 Pro), the new console is basically a fork of the current PlayStation made to be better, faster, and stronger, like the "Bionic Man" of the gaming world.
In what will no doubt be a hot Christmas item this year, the PS4 Pro takes what Sony engineered in the PlayStation 4 back in 2013 and ramps it up a notch, boosting the performance of both the processor and graphics processor for more visual oomph, while also upping the HDMI output to 4K and allowing PlayStation 4 titles to render at the Ultra HD resolution in HDR, meaning more colours and balanced contrast values.
"Today marks an exciting new milestone for PlayStation as we unveiled the high-end PS4 Pro in the midst of the console lifecycle, catering to gamers who are looking for a heightened PS4 experience," said Andrew House, President of Sony Interactive Entertainment.
"By accelerating the innovation cadence at PlayStation, we're introducing choice in the marketplace, enabling gamers to choose the PS4 model that meets their needs. Ultimately, with titles that leverage the potential of PS4 Pro – plus PlayStation VR launching soon – all PS4 owners continue to benefit from having the best place to play."


The mentioning of PlayStation VR is important, because with Sony's VR headset also out this year, compatibility will of course be there for the PS4 Pro, as well as every other PS4 we're told, allowing it to be plugged into one of the three USB 3.0 ports, either the two up front or the one on the back.
Inside the new PlayStation 4 Pro, expect a 1TB drive for games, as well as 8GB RAM and support for the high-speed 802.11ac WiFi speed.
As for pricing, the PlayStation 4 will sit as the upper echelon of PlayStation devices in Australia, because there will be a slight line-up now, with this new "Pro" model fetching a local RRP of $559.95 and joining a revamped edition of the standard PlayStation 4 which is now slightly smaller, more energy efficient, and supports HDR but not 4K.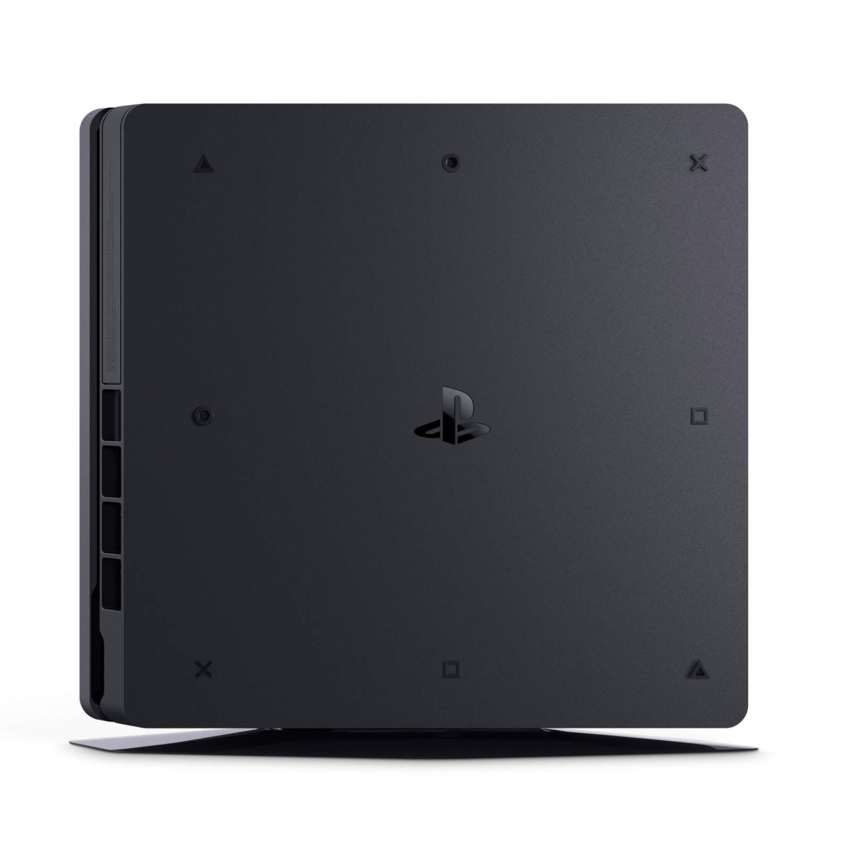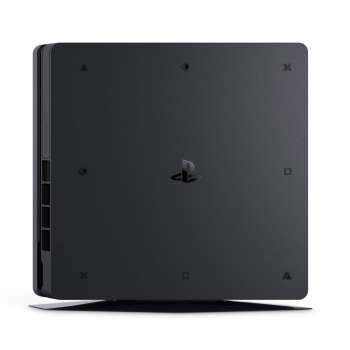 This model will just replace the PlayStation 4 — the current generation — and will fetch a local price of $439.95 when it arrives in the next couple of weeks from September 16, ahead of the PS4 Pro's release on November 10.
One thing is missing from the equation on both, and that's a 4K Ultra HD Blu-ray drive, because while the Pro console supports 4K streaming over Netflix and 4K upscaling of games, you cannot play 4K Blu-rays on it, nor can you with the new PS4.
"As listed within the specifications table detailed in the official press materials, the new look PlayStation 4 and PlayStation Pro both house a BD / DVD player," said a spokesperson for Sony Interactive Entertainment Australia, adding that "the consumer trend continues to point toward streaming, and we're focused on delivering best-in-class streaming services such as Netflix and YouTube."
If that doesn't bother you, no worries, and you'll find both available soon. If you can't live without a 4K Blu-ray, however, it might be time to invest in a separate unit or make your way to the new Xbox One S, something we're quite surprised about given normally Sony is quite proactive about updating its Blu-ray drives in the PlayStation series.