Love netball? Keen to see what the Australian Diamonds do on a day-to-day basis. Samsung has a virtual training session you'll want to see.
The excitement around virtual reality has begun, and while there are many ways to experience the technology, video VR is one of the easiest ways to connect with a virtual world.
Less "virtual reality" and more "360 video", these experiences allow you to experience life through a video camera that help you connect with an experience. Being 360 degrees helps, and you're not only provided with one view, but every, meaning as you change your position and spin around, you're seeing more than the human head would normally allow, with all 360 degrees of possibly places to look provided you were constantly moving around in the one spot.
VR video like this isn't new, but Samsung has been dabbling in it quite a bit lately, likely to go alongside its Gear VR platform, one of the only dedicated virtual reality concepts made to work on the go.
Provided you have a recent Samsung flagship phone from the past two years — that's the Galaxy S6, S6 Edge, S6 Edge+, Note 5, S7, or S7 Edge — you can slot the phone into a Gear VR headset and view the world through virtual reality videos.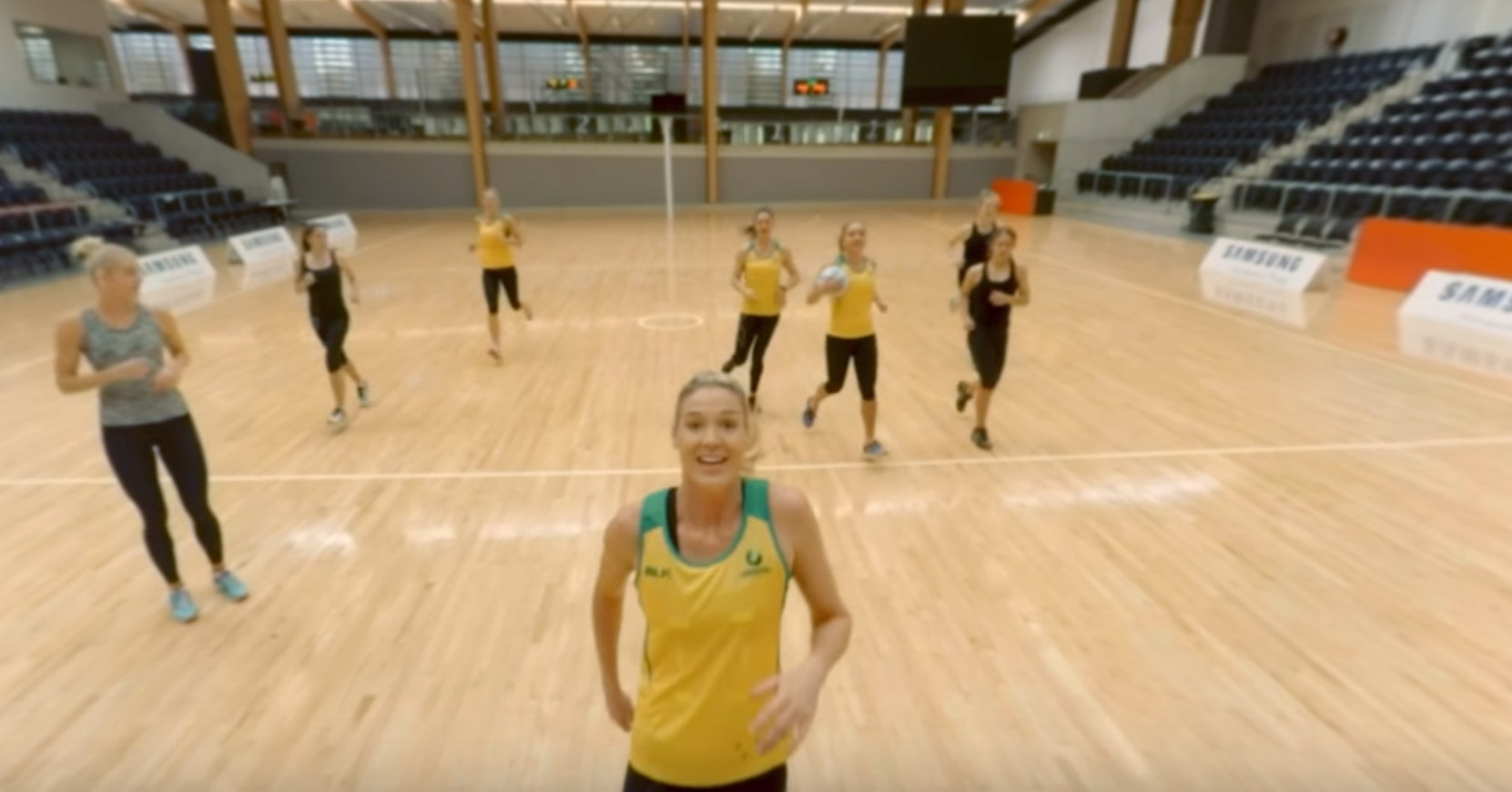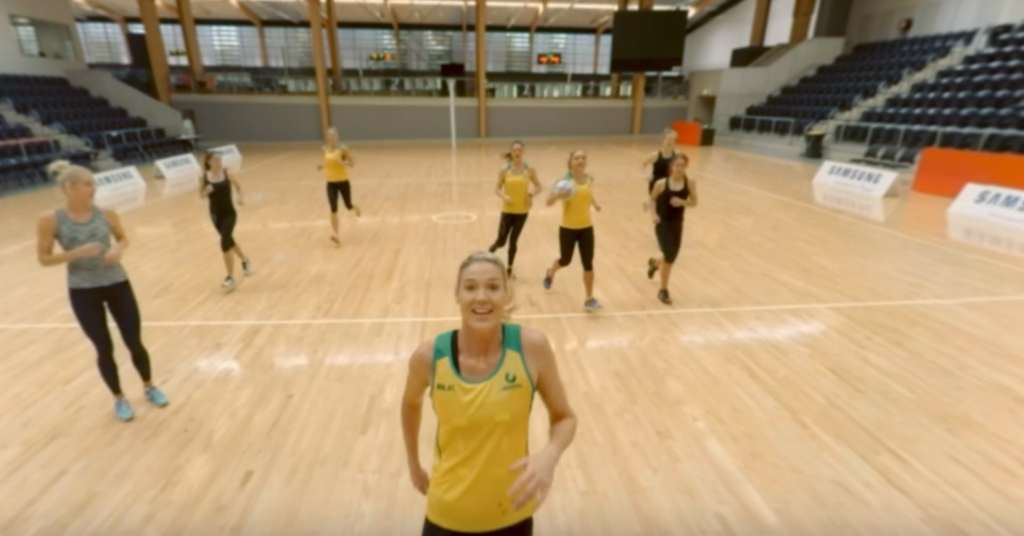 This week, Samsung is adding to the collection of specifically Australian videos with one made to kick up the feet of anyone interested in netball, as it reveals "Train Like A Diamond VR".
Filmed to feel like you're training with Netball Australia stars Caitlin Bassett, Laura Geitz, and Sharni Layton, "Train Like A Diamond" takes you through a 360 training session to see the high-speed world the athletes in it occupy.
"The game of netball is so fast-paced, dynamic and exciting," said Layton. "We're thrilled to work with Samsung and their innovative technology to give fans behind the scenes access to what our training sessions are like."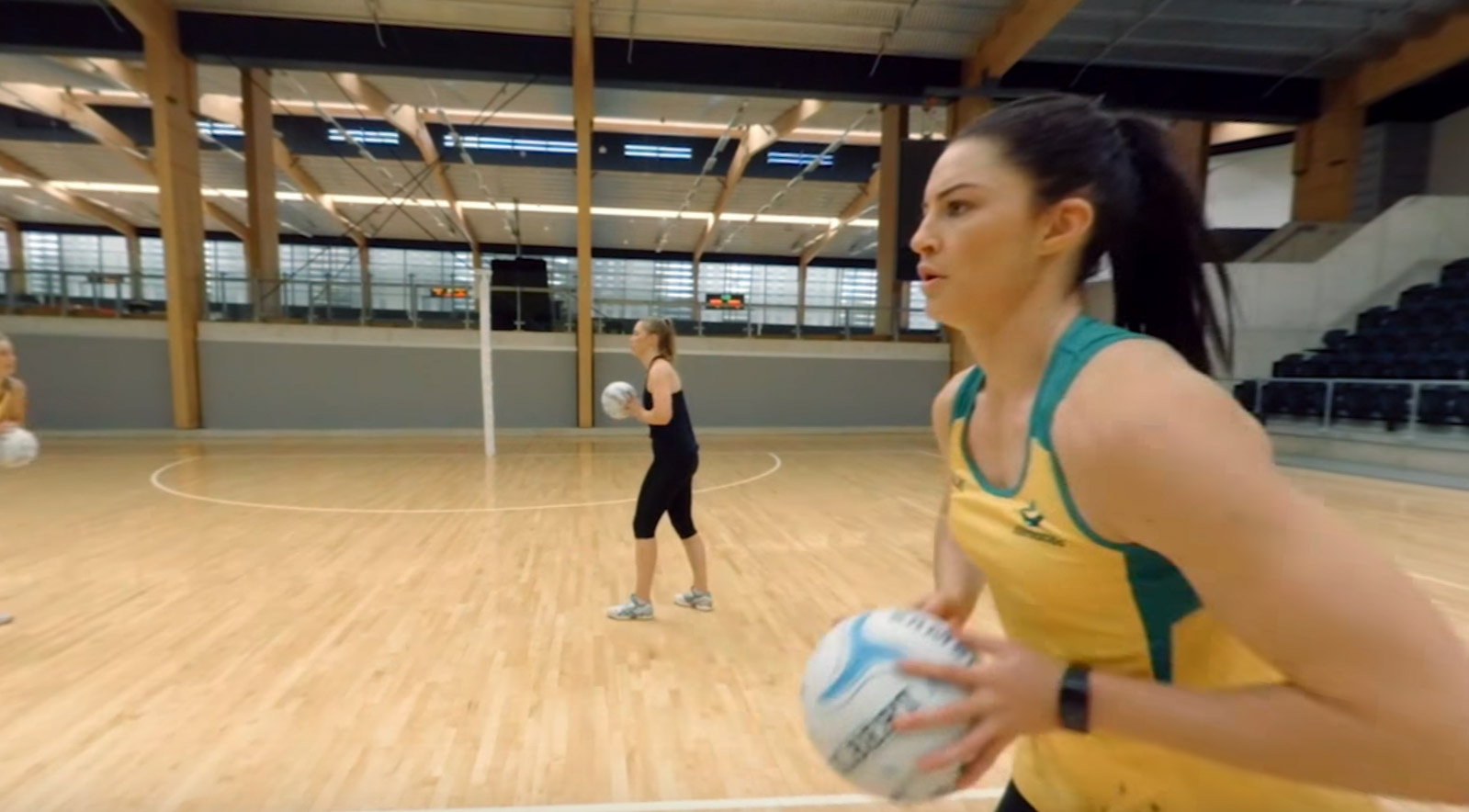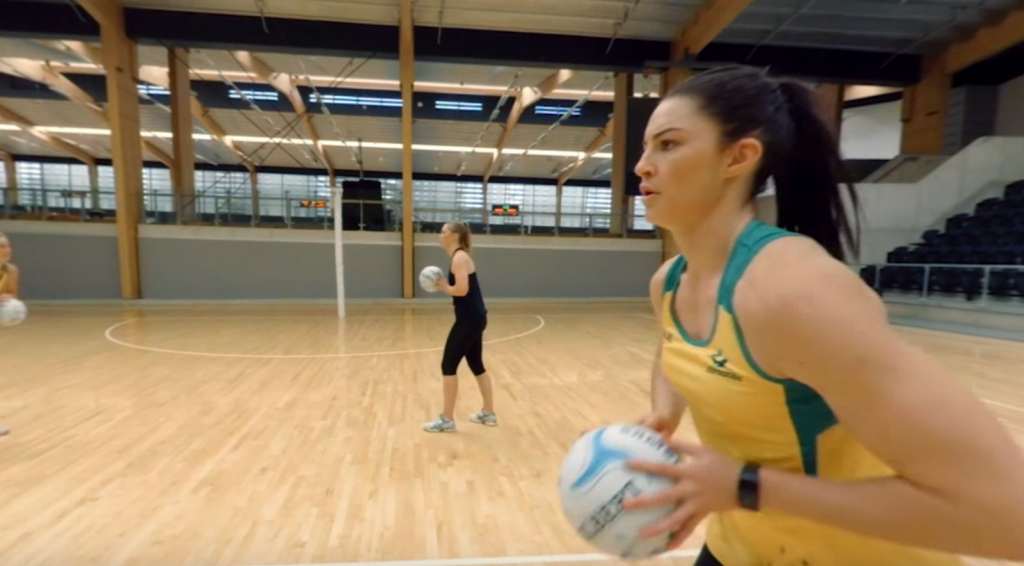 Launched to work as part of Samsung's "Rethink Role Models" campaign (which was initially launched early in the year in May), the experience is one of the first instances that we know of that provides a way for people to experience sporting activities for female athletes, with the few other sporting VR experiences we've seen prior focused on males in sport.
"Fans of netball will now get to experience how our best female athletes train," said Philip Newton, Corporate Vice President and Chief Marketing Officer at Samsung in Australia.
"We are thrilled to work with the players on offering a first of its kind to the sport, connecting fans with their role models."
While the experience is quite clearly on Samsung's Gear VR platform, it can be found online below in case you're keen to experience it without a headset, or possibly with a standard VR viewer and the YouTube app if you want the 360 experience on YouTube.
https://www.youtube.com/watch?v=VNp-pZPMfT4
Meanwhile, Samsung will also provide the experience at the Samsung Primary Schools Cup on October 15-16 in Ipswich (QLD) and the International Fast Five on October 29-30 at Melbourne's Hisense Arena (VIC).