One of the biggest phones is getting a sequel, but Australians won't see it by the end of the year. When oh when will it land locally?
A few weeks ago, someone asked Pickr's editor whether they should get Huawei's Mate 8, and how far a follow-up was. Now we know: next year.
According to Huawei, quarter one of the new year is when the next phone is expected, with the Huawei Mate 9 delivering a 5.9 inch smartphone with a massive 4000mAh battery, WiFi, 4G, a fingerprint scanner, and the touch of last year's Leica-collaborated P9 smartphone, delivering both a black and white sensor as well as that of a colour one.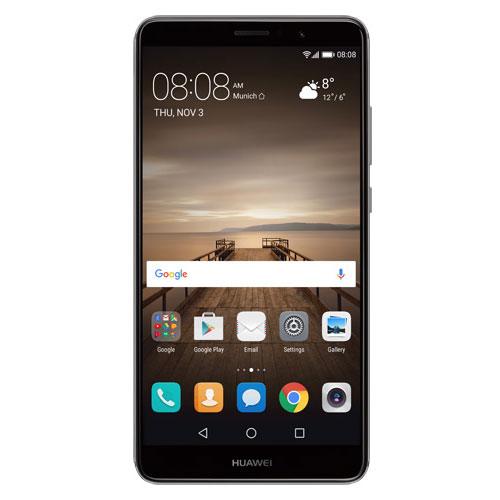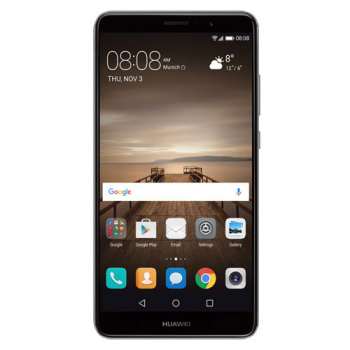 Slightly different from the Leica P9, Huawei has improved things with a change in megapixels, making the colour sensor support 12 megapixels while the monochromatic sensor goes with the much larger 20 megapixels.
The two of these will work together to combine for better set of contrast levels in the camera, with support for 4K video capture, too, working with a 5-axis stabiliser for optical image stabilisation.
While that special camera is a big deal, Huawei's other big deal is the new processor, with a home-built Kirin 960 processor that aims to be faster in both CPU and graphics processor performance from previous models.
Unfortunately right now, pricing and availability isn't yet known, and neither is news on the possibility of Huawei's special edition of the handset designed by Porsche and equipped to be more impressive, featuring a staggering 256GB of storage, 6GB RAM, and a curved 5.5 inch display.
We're not sure that will ever rock up, but at least the Mate 9 will, you just might have to wait until January or February for the privilege.