Security cameras tend to be fixed in one location and aimed at once place, but if you need to watch all, you need something else.
Fortunately, something else is arriving this week, as D-Link adds to its camera range with a 360 degree Full HD outdoor camera.
Added as part of the "Vigilance" range of products, the 360 degree camera is officially called the "DCS-4802E", and while the name won't exactly scream logical, it's the model number you need to look for if you're at all interested in D-Link's 360 degree scope for the outside of your home or business.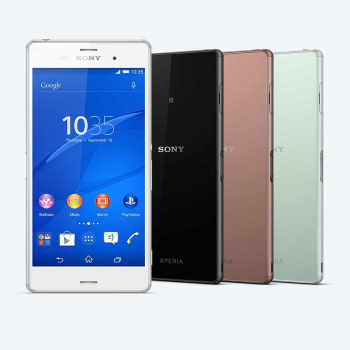 "Consumers may well be observing a very deliberate pattern in the Vigilance IP camera product line since its successful launch last year," said Graeme Reardon, Managing Director of D-Link in Australia and New Zealand.
"Put simply, D-Link recognises that an increasing number of businesses are seeking value-orientated, professional surveillance cameras that offer a wide range of features, yet are easy to use, hence the DCS-4802E now expands further the Vigilance series line-up."
While made primarily for business, D-Link's Vigilance range can really be used anywhere — home, work, outside the shed you don't want people to go into — with cameras catering for inside monitoring, outside capture, Full HD video, 2 megapixel stills, and even tamper-resistant models in case you fear someone will try to disable them.
D-Link's Vigilance 360 degree model shares the same professional grade concept and can be used inside or outside, but is definitely made for the outdoors, offering IP66 dust and water resistant design, meaning it should even survive your typical spot of rain.
We're told it will even work at nice with infrared LEDs viewing up to 20 metres in complete darkness, and while the camera's lens is only monitoring 108 degrees, the camera will do a 360 degree rotation, thereby offering the 360 degree scope, just not all at once.
One thing you wild need, however, is a cable to plug it in outside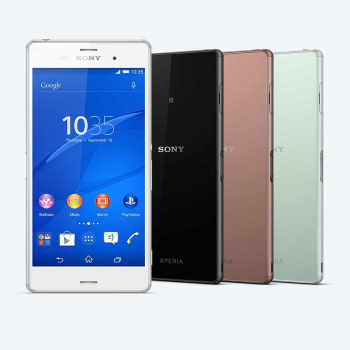 , as while quite a few cameras are going battery operated for outdoor use, D-Link's is not, and uses an 802.3af Power over Ethernet setup, so if you don't have one of these, you'll want to get cracking, as that's your power and data taken care of.
Pricing on the D-Link DCS-4820E Vigilance 360 degree camera is set to $349.95 at select retailers across the country.