Phones are very much something we can't live without, but what about at school? Here are some ways to keep kids focused without the phone.
Whether your kids have been aching for a phone and you finally caved, or you have decided to give them one to keep in contact, there's still probably a risk that the kids are occasionally doing the wrong thing and looking at the phone in school.
It's a phone, after all, and that big screen is just going to lure you in, tempting you with social apps, websites, and all the fun things we typically take for granted.
Owning a phone and keeping focused isn't necessarily easy as an adult, so how is it going to be any easier for a child or teenager?
The short answer is that it's not, but there are things you can do to keep kids focused and not using their phone during school hours, or even other devices worth trading to that can prevent distractions, as well.
Locking down a smartphone
Probably the most logical way to keep a phone from checking things it shouldn't is to apply some family controls, and any parents can do that with a family account.
After all, good luck getting a phone back off a child once you've handed it over in the first place! Your best bet is probably to let them keep using it, but apply some parenting as and where you can.
Fortunately, family controls exist on both Android and iPhone to let you do just that, locking down apps for times on days, and requiring that child to ask a parent or guardian to unlock it for them.
Family controls on an iPhone
Owners of a child with an iPhone will want to make sure an iPhone is part of their Family, and can do that in Settings. If you've already done that, you can head to settings and make sure to check out the individual settings for each account.
Inside "Screen Time" is where all the action is, allowing you to create times for Downtime, app limits, and even communication limits.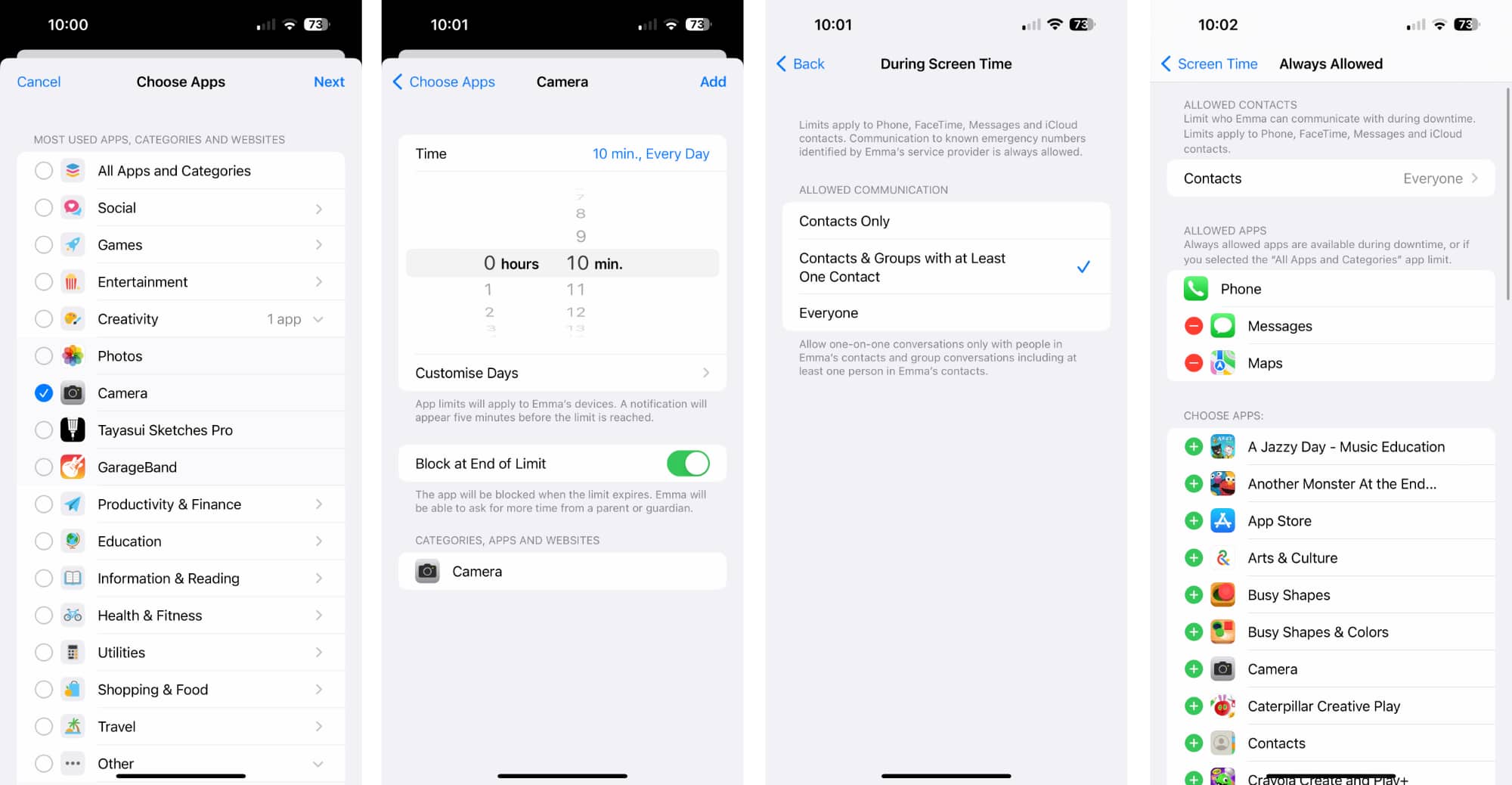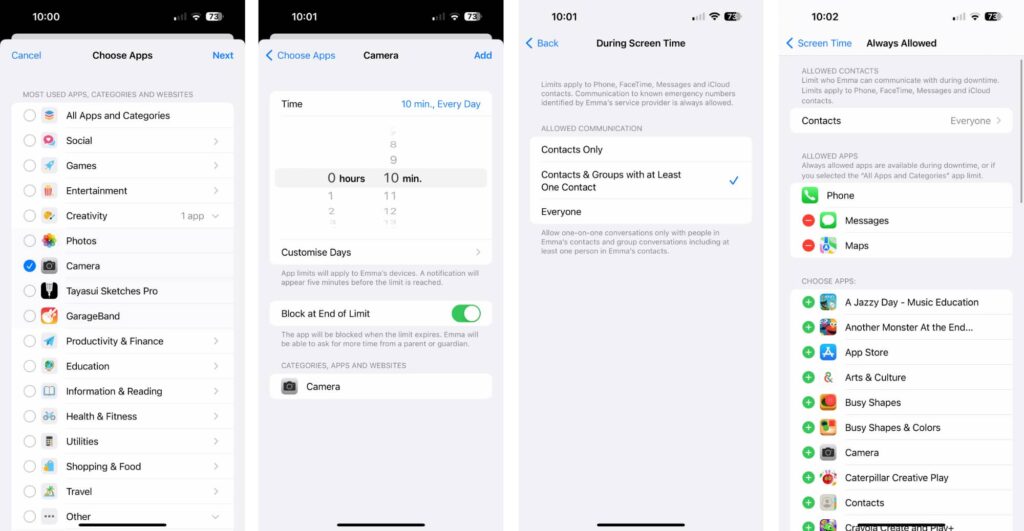 If you're at all concerned images are being sent with nudity, you may want to head into "Communication Safety" and flip the switch for "Sensitive Photos", which won't provide Apple with access to the images, but will check over what's being sent in messages and give you a nudge if something like that is happening.
There also restrictions for different types of content, but if you're concerned your kids are using their iPhone for the wrong things throughout school time, you can lock aspects down remotely. You can even control the camera usage to a maximum of a few minutes at certain times if need be.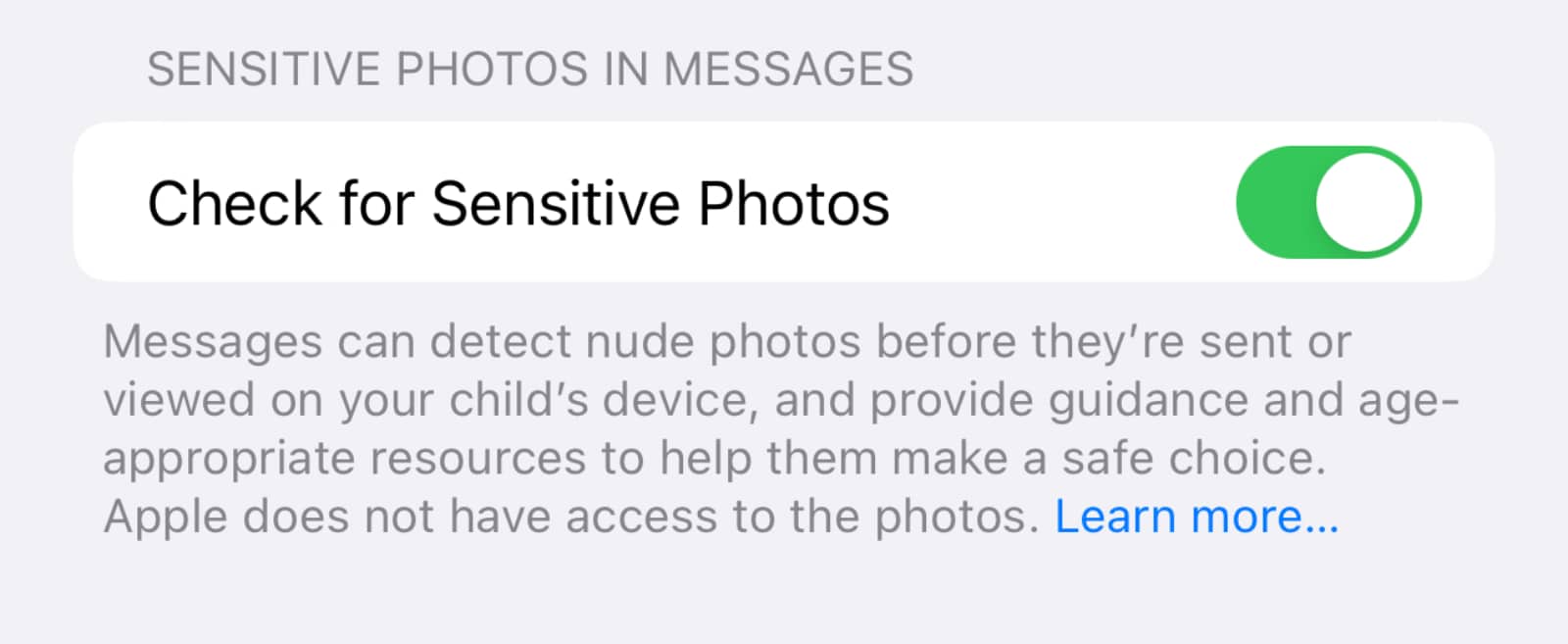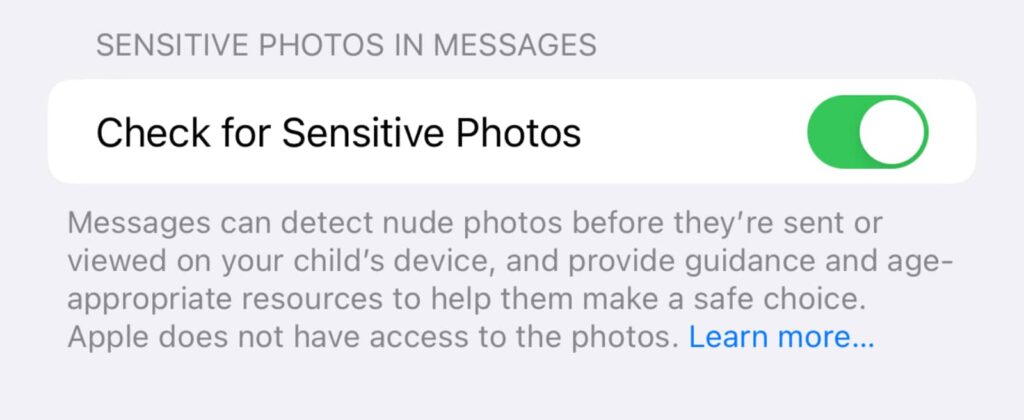 Family controls on an Android
It's a similar situation for Android, albeit with a different app.
You may not get camera support, but depending on the phone, you can apply content restrictions, track a location, and even lock a device remotely if need be.
Different Android devices may come with different settings, and the good news with Google Family Link is that it works on an iPhone, as well. That's great news if you have an iPhone but your parents have Androids.
Smartwatches for calls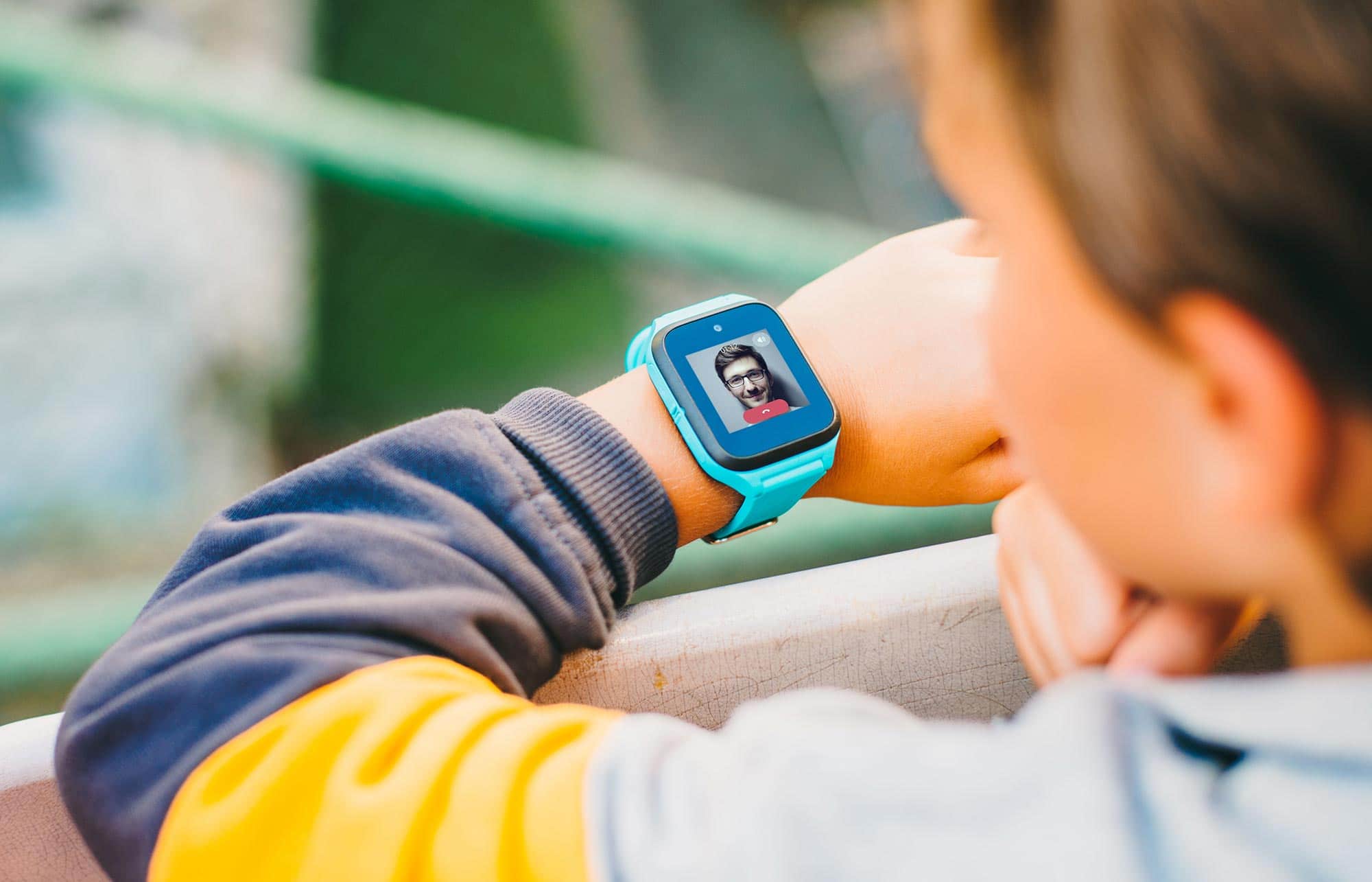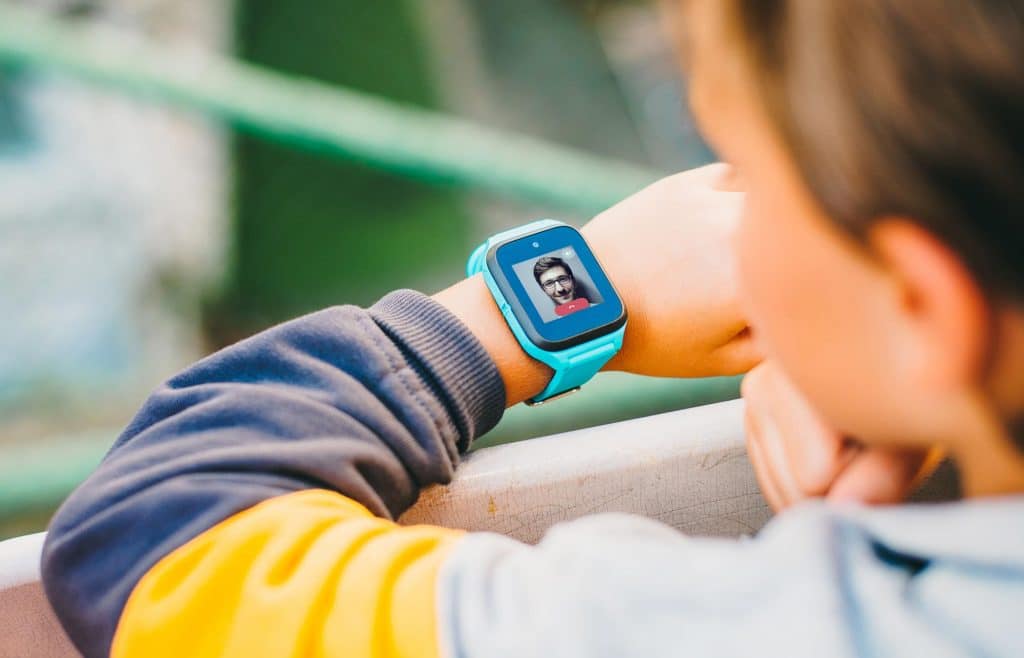 While you can lock down a smartphone, one other option is to consider a wearable with mobile functionality.
Smartwatches have small screens and typically no camera, so that's an easy way to deal with the issues of both a big screen and a high resolution camera on the mobile, if those are indeed issues.
Wearables for communication aren't just your typical Fitbit, and typically come with the ability to make and take phone calls, send messages, and maybe be used for location trackers, too.
Think of them as smaller phones strapped to your wrist, because that's largely what they are.
In Australia, smartwatches for communication range from around the $200 mark to several hundred, and vary based on what you want.
For kids, there are models by Moochies and SpaceTalk, both of which can come with a camera, and support calls and messages, but will need a mobile service organised through their respective companies. These are typically monthly costs, and use mobile phone networks to make the calls.
It's a similar idea with TCL's 4G MoveTime watches, but they instead operate more on a BYO approach with regards to the SIM. If you already have a SIM for your child, you may be able to just throw it into this wearable and use it here.
On the other hand, there's an Apple Watch, though this is understandably the most expensive of the bunch. Priced from $399 for the Apple Watch SE, and reaching a lot higher depending on the model you want, an Apple Watch can be set up for a child without an iPhone, though the parent setting it up needs an iPhone. Someone will have to have an iPhone if you want to use an Apple Watch, there's no way around it.
Once an Apple Watch is set up for a child, you can set up a mobile plan using an eSIM provider such as Truphone, which relies on a digital SIM card downloaded to the watch and uses this for mobile calls and messaging when WiFi isn't available, such as at school or elsewhere.
Feature phones and "dumb phones"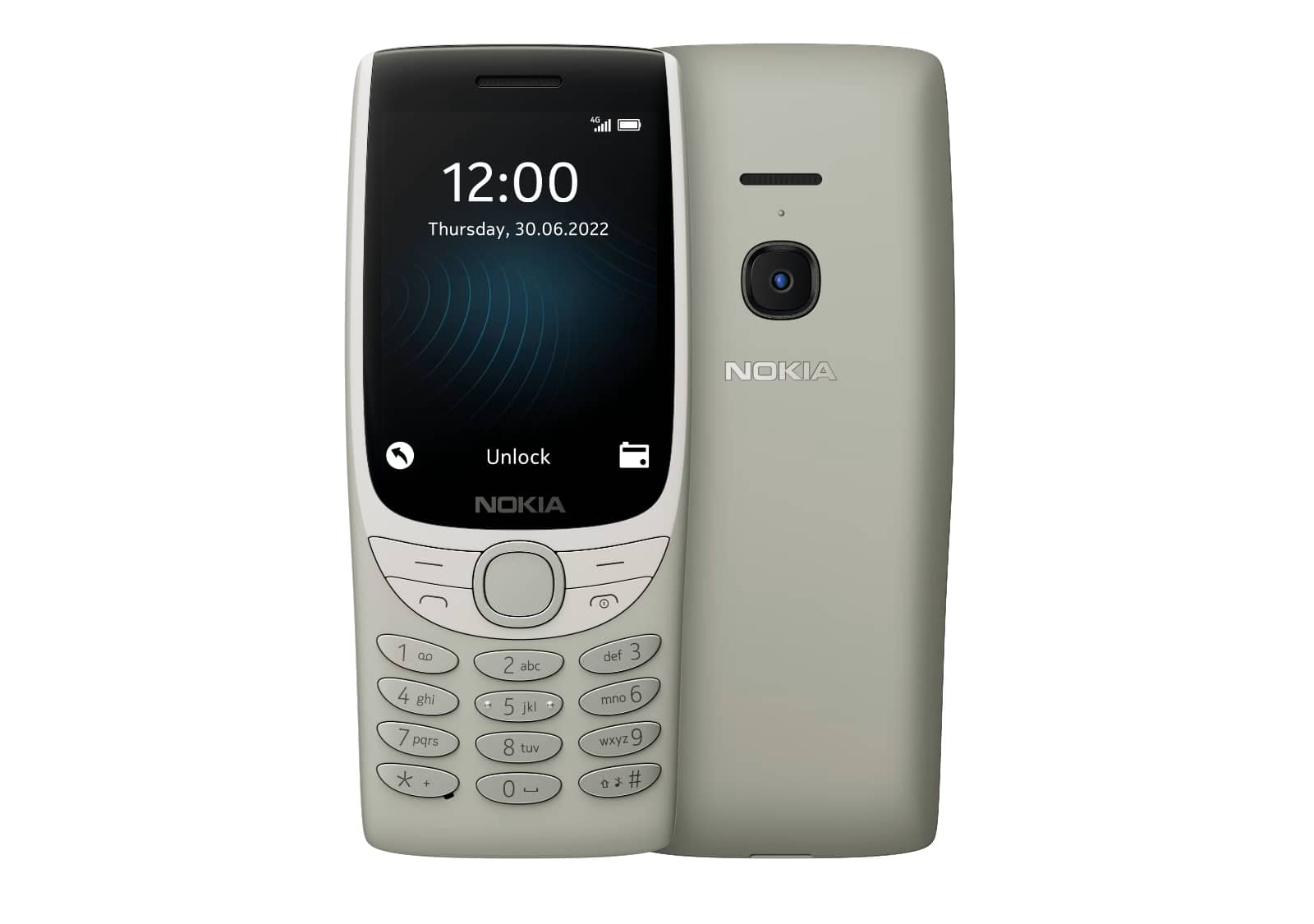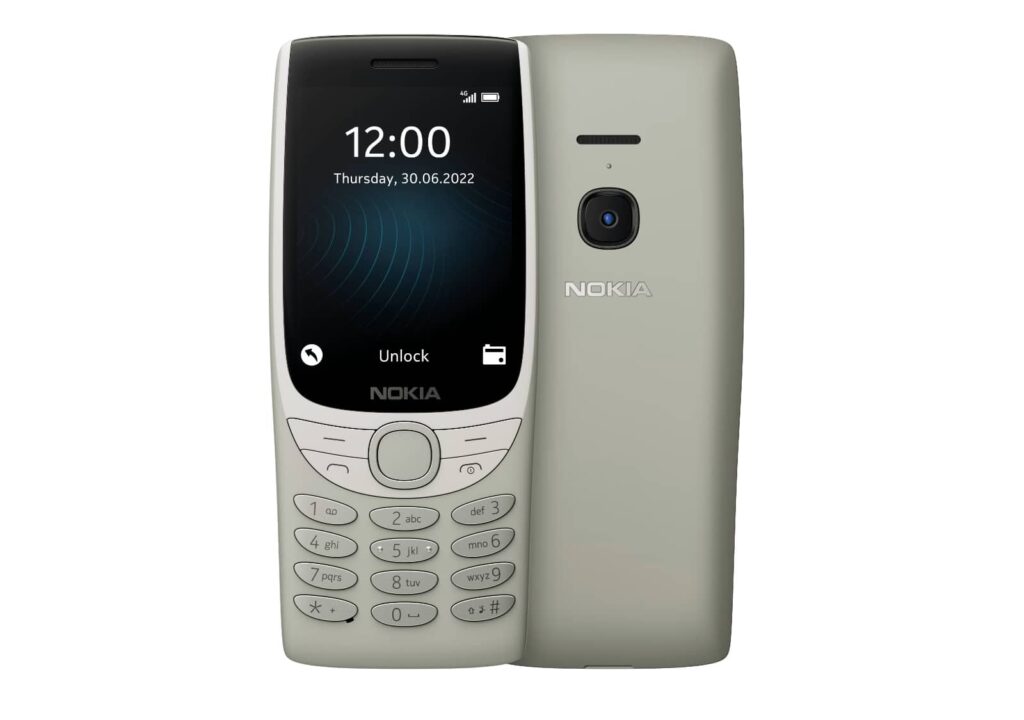 One final option is the dumb phone, also known as a feature-phone to most journalists.
Think of these as the less smart phones, because that's exactly what they are. They may have buttons or be a touchscreen phone with a less useful operating system, but this is kind of the extreme approach when trying to lock down a child's phone, simply because the app selection and camera quality is usually much lower.
The problem, however, is that dumbphones and feature-phones are becoming rarer. HMD Global still releases a few under the Nokia name, and there are others around, as well, but you can still find social apps on some of these, including pint-sized versions of WhatsApp, too.