If you're living in Australia right now, you're probably receiving plenty of scams about Australia Post deliveries. Unfortunately, it might soon get worse.
It's not easy living in a world where scams don't seem to stop. With no end in sight, trying to work out what is a scam and what isn't is getting increasingly difficult, with some options including scam checks in browser and even scam checks inside your phone, but those are both very new and not available to all.
Interestingly, we could soon see scammers about to get a lot more aggressive, thanks in part to a decision by Australia Post, as the nation's mail delivery service marks October as going all digital for its notifications for folks who have signed into its online "MyPost" site before.
Simply put, from October 2023 onwards, Australia Post will provide MyPost users a digital notification for unsuccessful delivery attempts rather than the little paper card you once received, giving you instead an email or SMS, or even an alert and QR code in the AusPost app.
Like with the physical card, you'll have up to ten business days to collect your parcel, with a reminder coming on day five just to give you good five days to sort it out before the package goes back.
The change is specific to Australia Post's MyPost service, the online side of Australia Post you might have used if you've wanted to manage your deliveries and address, and will mean anyone who has created an account there will see the paper card disappear. Folks who haven't used MyPost will keep seeing the little paper card, likely because Australia Post doesn't have their phone or email address, while anyone with a MyPost account will be on digital only.
However, moving to digital only could make scam detection that much more difficult, with scammers likely to take advantage of the move with increased aggression.
"As the landscape of cyber scams continues to evolve and become increasingly sophisticated, distinguishing authentic AusPost messages from fraudulent ones in a digital-only environment can become more challenging for Aussies," said Tyler McGee, Head of Sales for McAfee in the Asia Pacific region.
"It will not be a surprise if cybercriminals invest significant effort in crafting convincing fake AusPost emails and messages," he said.
"They may use AusPost logos, convincing language, and email addresses that seem official. This makes it hard to tell the real messages from the fake ones.
"The challenge for Aussies will now be to avoid falling for these scams, which can include phishing and spreading harmful software."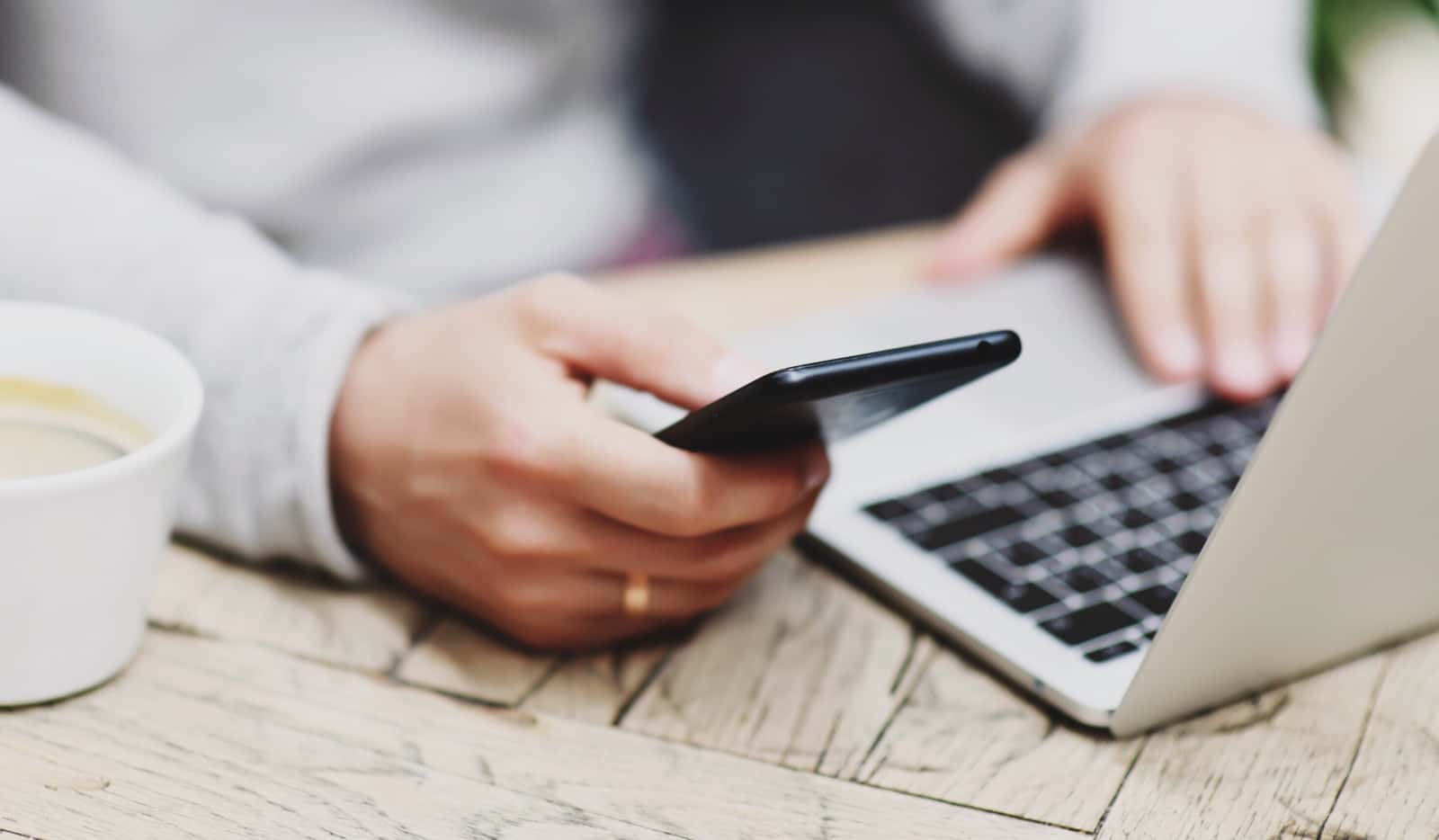 With phishing one of the biggest threats for scams at the moment, it may mean learning how to read an SMS to work out if it's a scam and making sure your AusPost messages come from the right sender ID, though that last one isn't always perfect, either.
Being cautious will be incredibly helpful, and it may be ideal for MyPost customers to download and use the Australia Post app, which won't succumb to security and fraudulent text messages the way a phone might.
Likewise with emails, McGee suggests exercising caution if an unexpected email claims to be from Australia Post, and to avoid downloading attachments or clicking on any suspicious links.
"It is always advised to verify the legitimacy of emails directly through official sources or by typing the website address into your browser instead of clicking on the provided links to ensure your online security," he told Pickr.
Ultimately, do what you can to make sure that any package alert you receive is the real deal, rather than a scam site waiting to take your details and sell them to the highest bidder, particularly if it suggests you need to provide credit or bank card details to get your package, which is the biggest red flag of all.