From 2023, the iPhone has a different charge connector. But is it new, and how will it impact you?
Exactly as expect and hinted by the EU's push for one connector standard on all devices, Apple has made the transition to USB Type C in this year's phones.
It's big news, partly because Apple's older port is set to be replaced, as Lightning fades away, set to be sunsetted eventually, but now more simply replaced.
Faster, reversible, and more compatible with a wide assortment of gadgets, USB C promises to be useful for lots of reasons, but port changes aren't always accepted. After all, it means new cables, new accessories, and the occasional bout of frustration.
But is it really that big of a deal? And is USB C — also known as Type C USB — actually that new of a port?
Is USB C new?
Not, really no. USB C might be new on the iPhone, officially appearing on the iPhone 15 range in 2023, but USB C isn't new for Apple.
In fact, if you've bought yourself a MacBook in the past decade, your laptop has charged using this same port. It's on the MacBook Air. and it's on the MacBook Pro. USB C is on pretty much every MacBook out there, and every iPad, too, including the pint-sized Mini.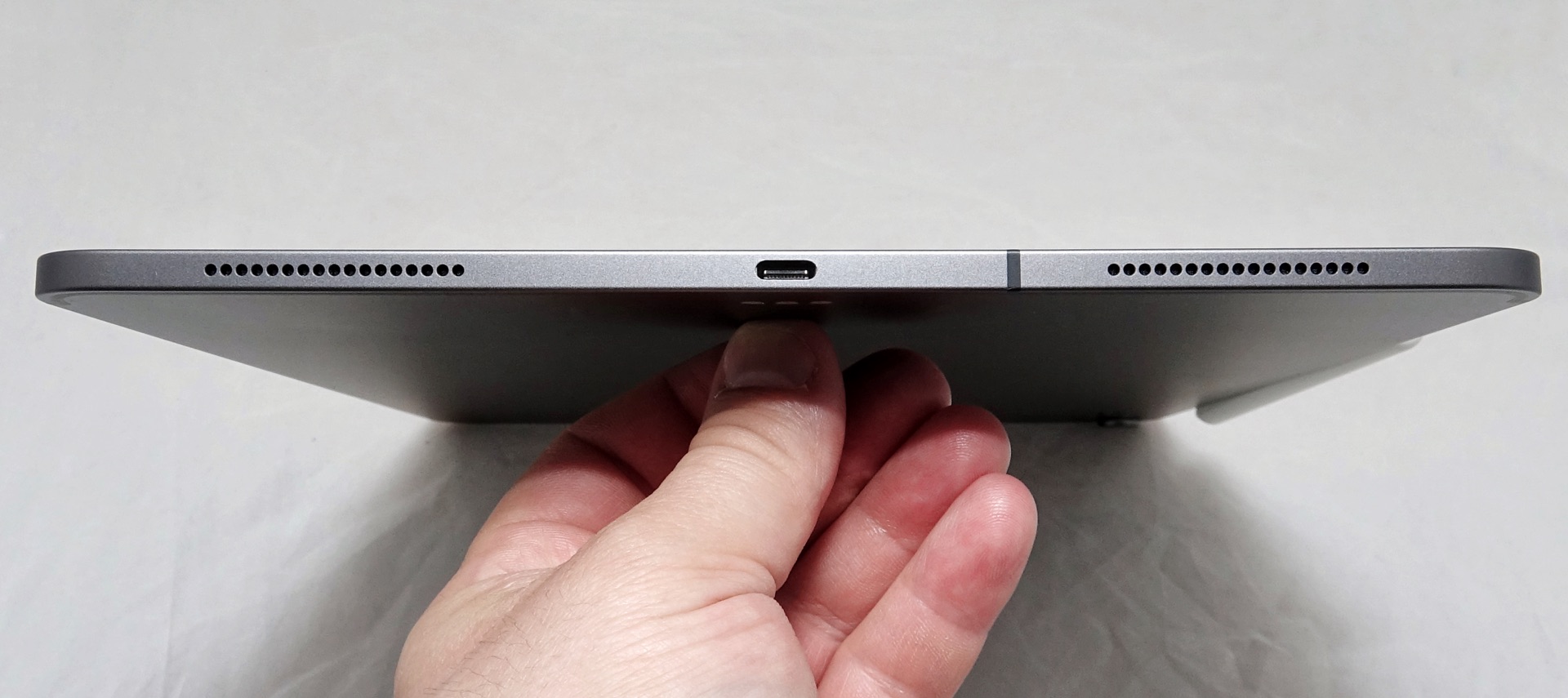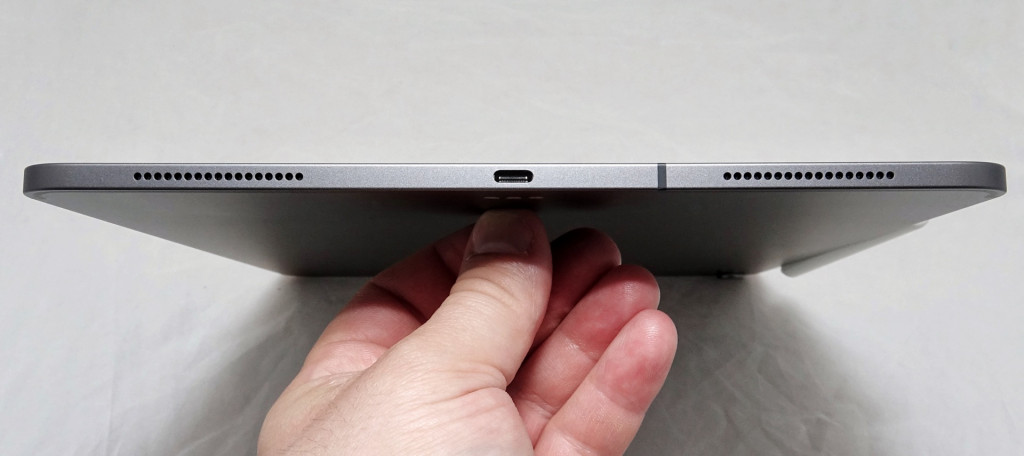 To put it into perspective, if you own a MacBook with that Type C connector, you already technically own the cable and ad fast charging brick with a USB Type C port on it, basically giving you faster charging speeds overall.
USB C has been around for a while, but it's been in phones and laptops since 2017, even making its way to headphones, speakers, cameras, and video game controllers.
The connector is reversible, making it impossible to plug in incorrectly, and USB C cables offer the same female Type C connector at either end, so there's no wrong way to plug a USB C cable in.
It is better overall.
Is the switch to USB C a big deal?
No, not really.
Next question?
Why is Apple changing to Type C USB?
Apple didn't really have much of a choice in the matter, with the EU declaring Type C USB as a standard that the world's manufacturers would need to adopt by 2024.
That includes Apple, and means the USB C port appearing on the iPhone 15 range will be the standard for every phone from here on in, and a lot of other devices, too. The list already includes nearly every other mobile, and more or less every laptop, tablet, headphone, speaker, and camera.
In fact, Apple has been supporting USB C for a long time, appearing on the 12 inch MacBook in 2015. It even replaced the Lightning port on the standard iPad last year.
This isn't a new thing at all. The problem is change can be difficult, and when people are used to owning and buying one type of cable, a switch to a new one can be frustrating, so how will you deal with it?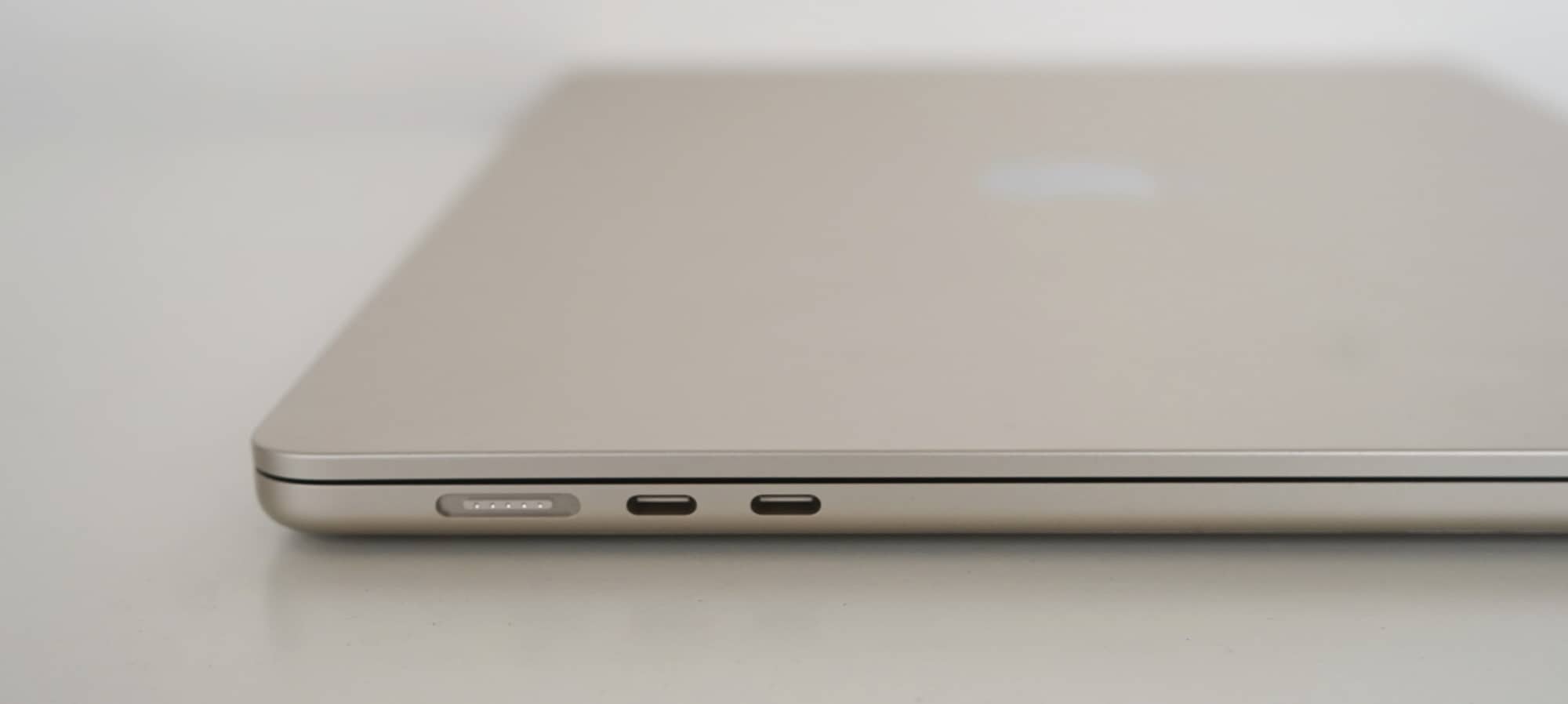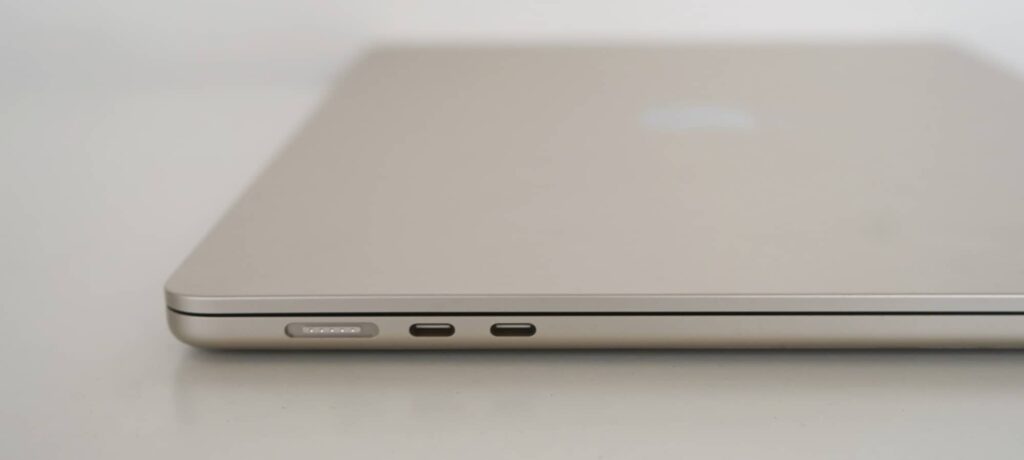 How can you deal with the switch from Lightning to USB C?
Hopefully, you won't have to do much.
While Apple has stopped including earphones in its iPhone boxes, you'll still get a power cable in the iPhone 15 box, which this year is a Type C to Type C cable. If you own a recent MacBook, think of it as a shorter version of the type many of Apple's laptops charge from.
The good news is that even if you do need to buy a new cable, USB C isn't new. It's been available for use with other manufacturers for almost a decade now, so the cables and accessories are plentiful.
It may mean you might need to have an extra plug here and there, and that can be frustrating for some, particularly if you have a Lightning-specific accessory, but Apple is making a Type C to Lightning female converter as an optional extra, so if you have something that relies on Lightning, there's still a way to keep using that plug for the moment.