One of the year's biggest phones is out, and if you're grabbing it, you'll want to protect it. What are the options for a Galaxy S10 and S10+ case?
It's a new year, and that means you can expect at least two big sets of phones. Apple is the obvious one — but that won't be until September — and Samsung is the other, with the new range of Galaxy "S" phones.
This year, there are four Galaxy S phones on the way, though initially only three: the Galaxy S10, Galaxy S10+, and the Galaxy S10e. The fourth model will arrive later, the Galaxy S10 5G, sporting support for the 5G networks.
For now, focus on the first three, and if you're buying one, you may want to focus on protection, too.
It's not just a matter of standards because protection is important, but also because this year, the phone is almost entirely glass, sporting a glass front with a hole punched out for the camera, as well as a glass back.
While we have no doubt Samsung will have made every effort to make these resistant to scratches and drops, keeping a phone in as best condition as possible means you'll want to grab some protection, something made a little more difficult this year thanks in part to an ultrasonic fingerprint reader built into the screen.
So what are your options if you're looking to keep the Galaxy S10, S10+, or Galaxy S10e in the best condition possible?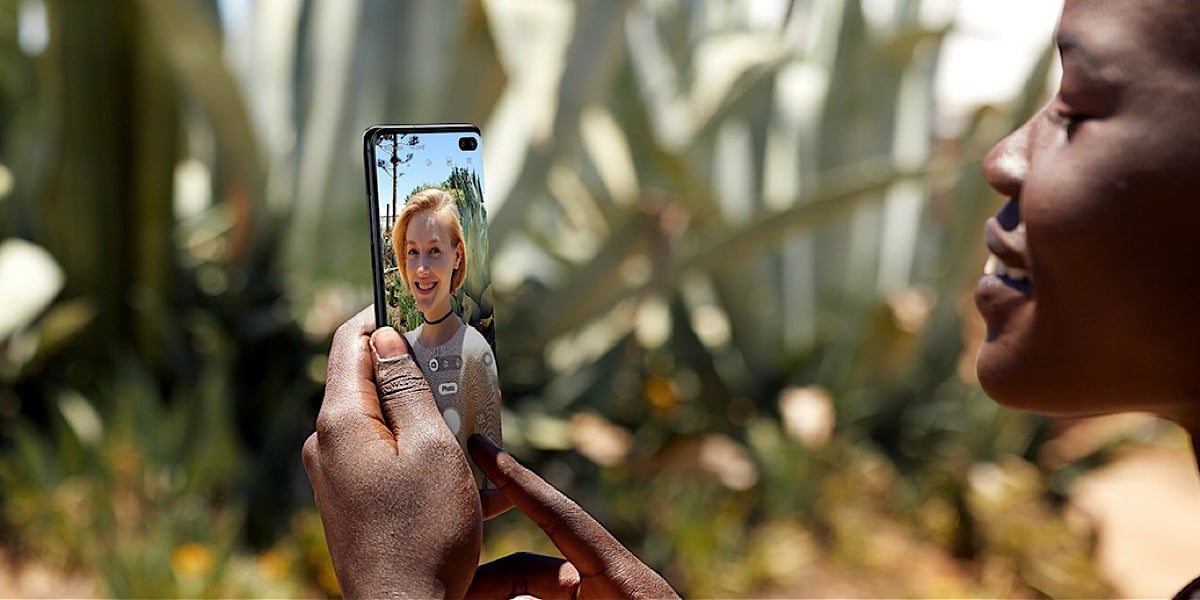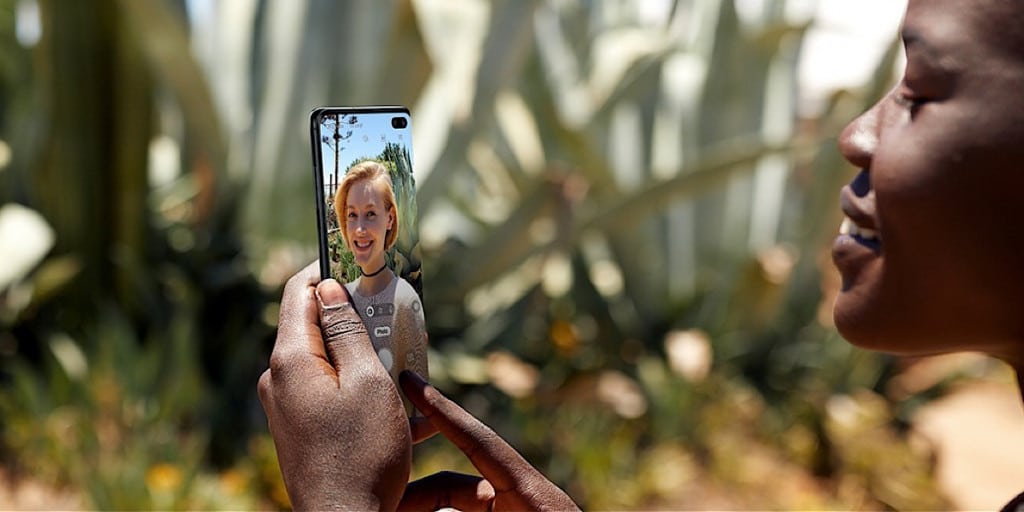 Belkin
Belkin makes a lot of phone accessories, but in the case of the Galaxy S10, S10e, and S10+, Belkin is only making two types of glass protection for the phones.
You'll find the ScreenForce Tempered Curve glass protection for the S10e, while the InvisiGlass versions arrive for the S10 and S10+, the latter of which are designed to work with the ultrasonic in-screen fingerprint technology for $49.95, while the S10e's tempered glass protection from Belkin will cost $59.95.
3Sixt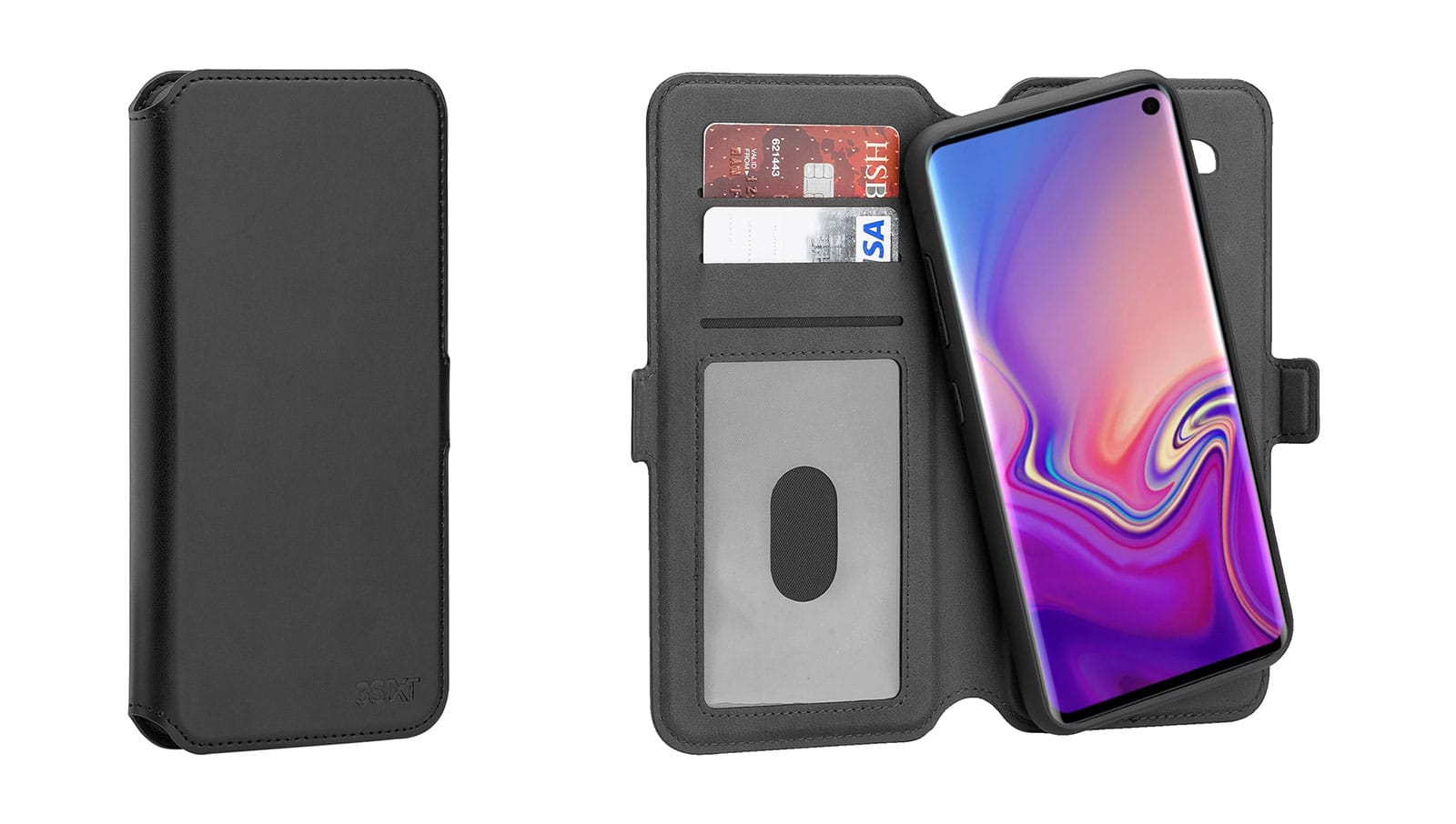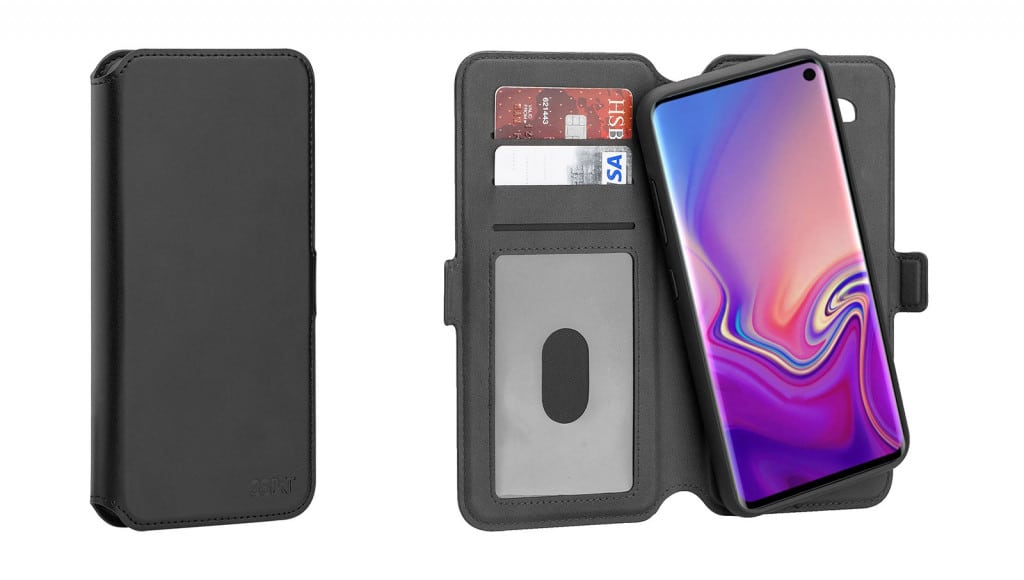 One of the less expensive brands in Australia, 3Sixt will offer protection for the S10, S10e, and S10+ well under the $50 price.
There are two models we've heard of, with the PureFlex Soft-Edge plastic case going for $29.95, while a magnetised folio style with a removable inner case and leather exterior will got for $44.95.
3Sixt will also deliver a screen protector in the form of a curved glass screen protector, with that retailing for $29.95.
EFM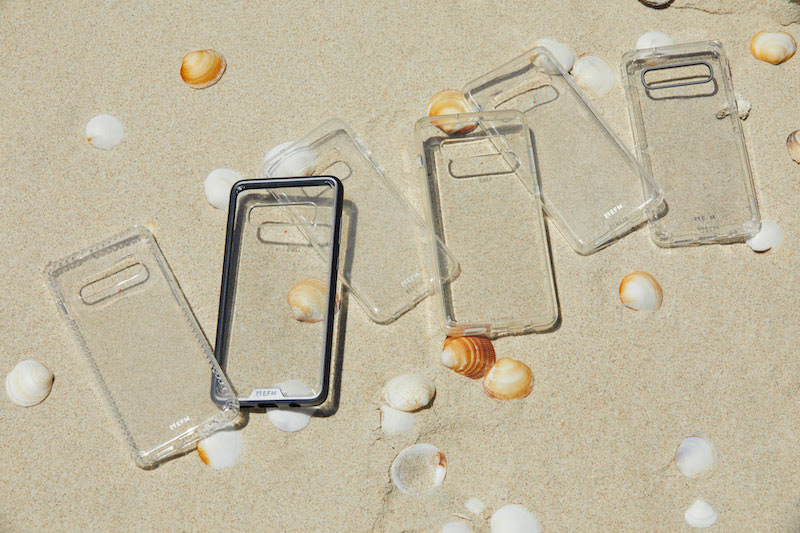 You might not know the Aussie brand EFM, but the technology it uses for its cases has been in the industry for long enough.
EFM's phone protection relies on technology built by D3O, an orange goo that basically absorbs impact and stops phones from smashing. D3O also gets used in motorbike armour as well as military purposes, though EFM tells us that D3O has changed for its cases this year.
Instead of the orange lined polymer cases, EFM uses D3O Crystalex, which we're told has the same properties as the orange gooey D3O, but it's completely clear.
You'll find D3O's new clear version of the technology in three cases coming from D3O, with a simple clear "Seoul" case for $39.95, the slightly thicker Aspen with military standard drop testing for $49.95, and the Cayman which features a UV-resistant back plate with aluminium accents for $59.95.
InvisibleShield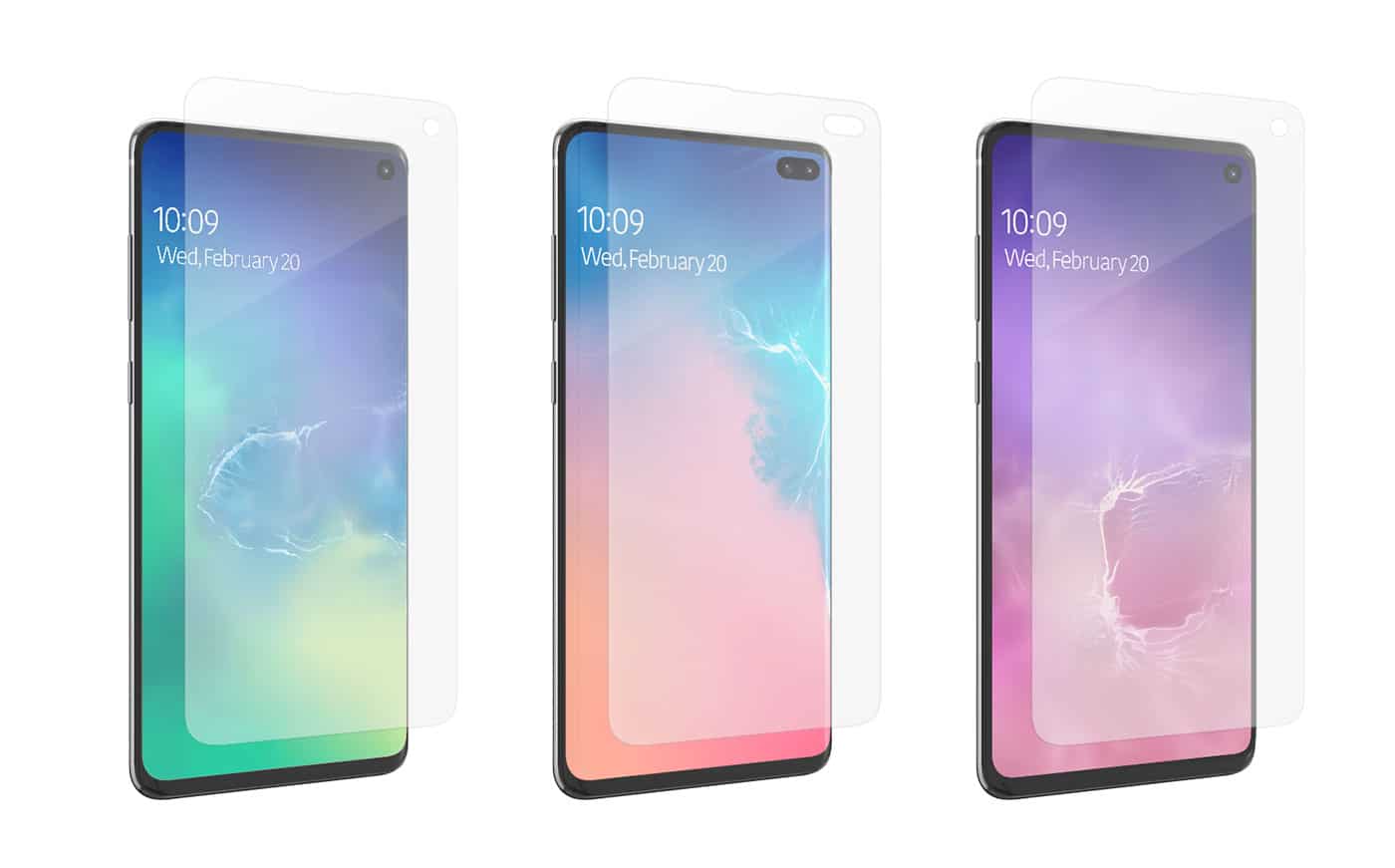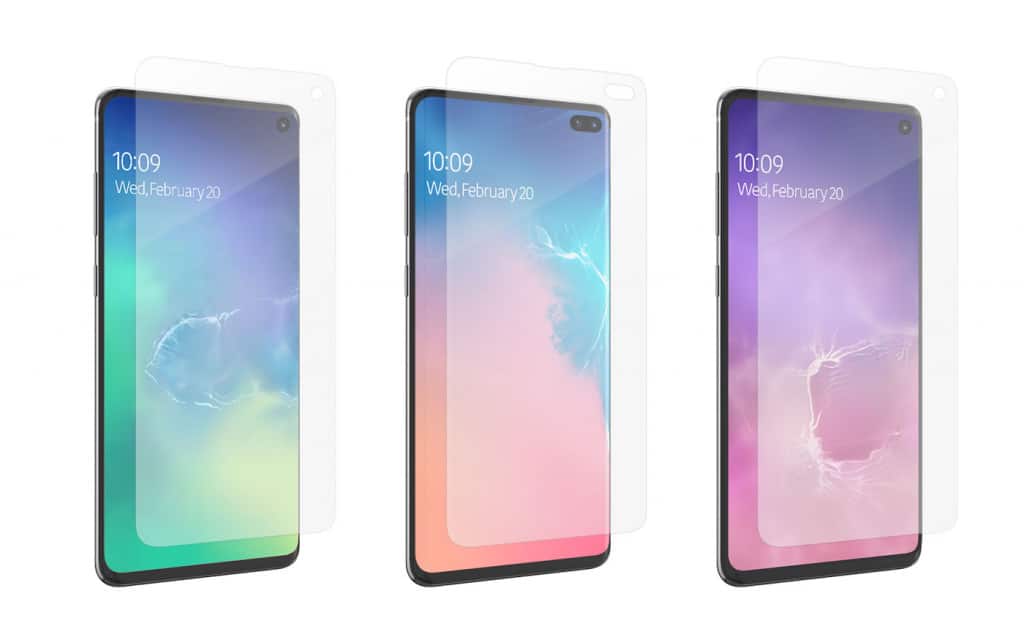 Zagg's InvisibleShield brand may have a printer in select places that can cut a screen protector for the S10 phones, but it also has a specific screen protection that it's making for the S10, S10+, and S10e phones being launched in Australia.
That's coming in the InvisibleShield UltraClear, a scratch- and impact protection technology that includes a self-healing technology to fix small scratches and dings, and not get affected by any potential issues with the on-screen fingerprint reader.
You'll find this one for $39.95 at stores in Australia.
LifeProof
Surprising absolutely no one, LifeProof will get a case variety for the S10, S10e, and S10+, with the drop, dirt, and snow resistant Next case.
It's a relatively well layered plastic case protecting the back and the edge of the phone, with enough drop protection for what LifeProof says should be a two metre fall.
This one isn't cheap, mind you, with the case arriving for $84.95 in three colours for the edges.
OtterBox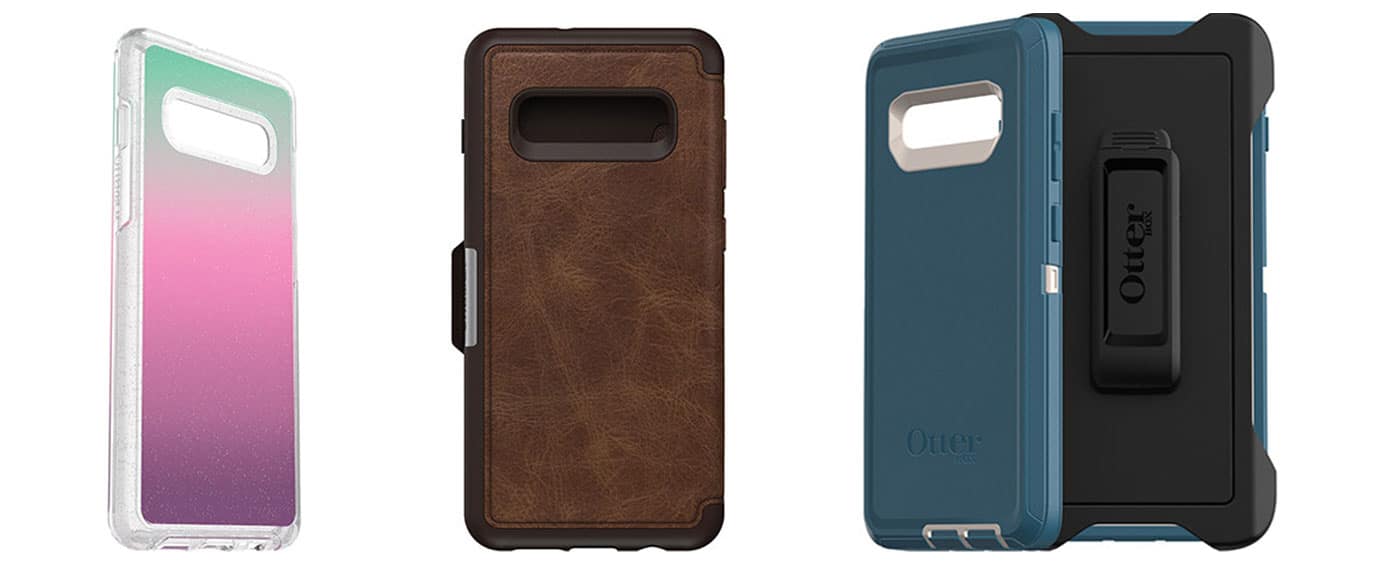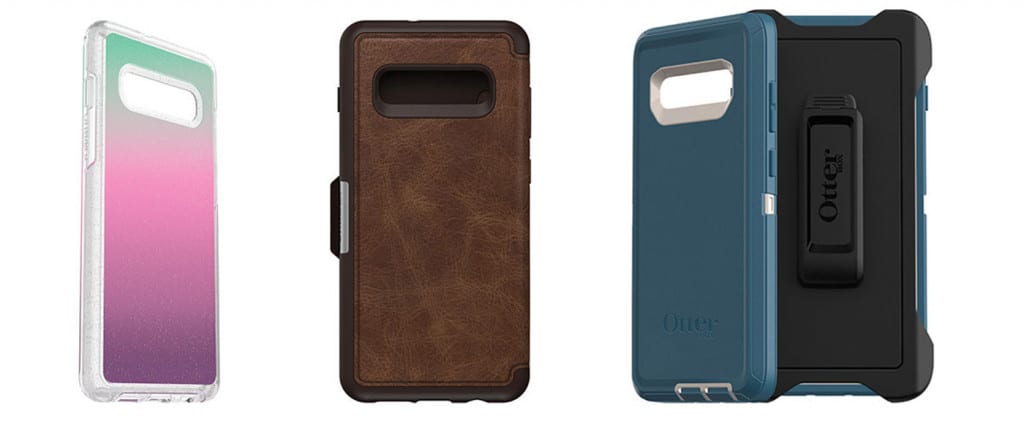 The sister brand of LifeProof, OtterBox, will also get a few options for the S10, S10e, and S10+ trio, arriving in the Commuter, Symmetry, Strada, Defender, and Pursuit cases, though some of these may be easier to find than others.
The Commuter is the most basic of the bunch, with two layers of shock and damage absorption coming from a polycarbonate shell and rubber slip cover in a $39.95 case, while the $54.95 Symmetry is the most varied, offering lots of colours and patterns (including clear) with much the same protection also adding a raised screen bumper to help protect the screen from fumbles.
The $64.95 Strada is the next model, and that's a polycarbonate shell with a wallet-style design, complete leather front and back.
Finally, there's the heavy duty stuff from OtterBox, arriving in the $74.95 Defender complete with a holster and hands-free kickstand to make the protection just that much more complete, while ten bucks more will get you the $84.95 OtterBox Pursuit which uses proprietary polycarbonates and thermoplastic for even better shock absorption, even sealed around all openings, too.
Tech21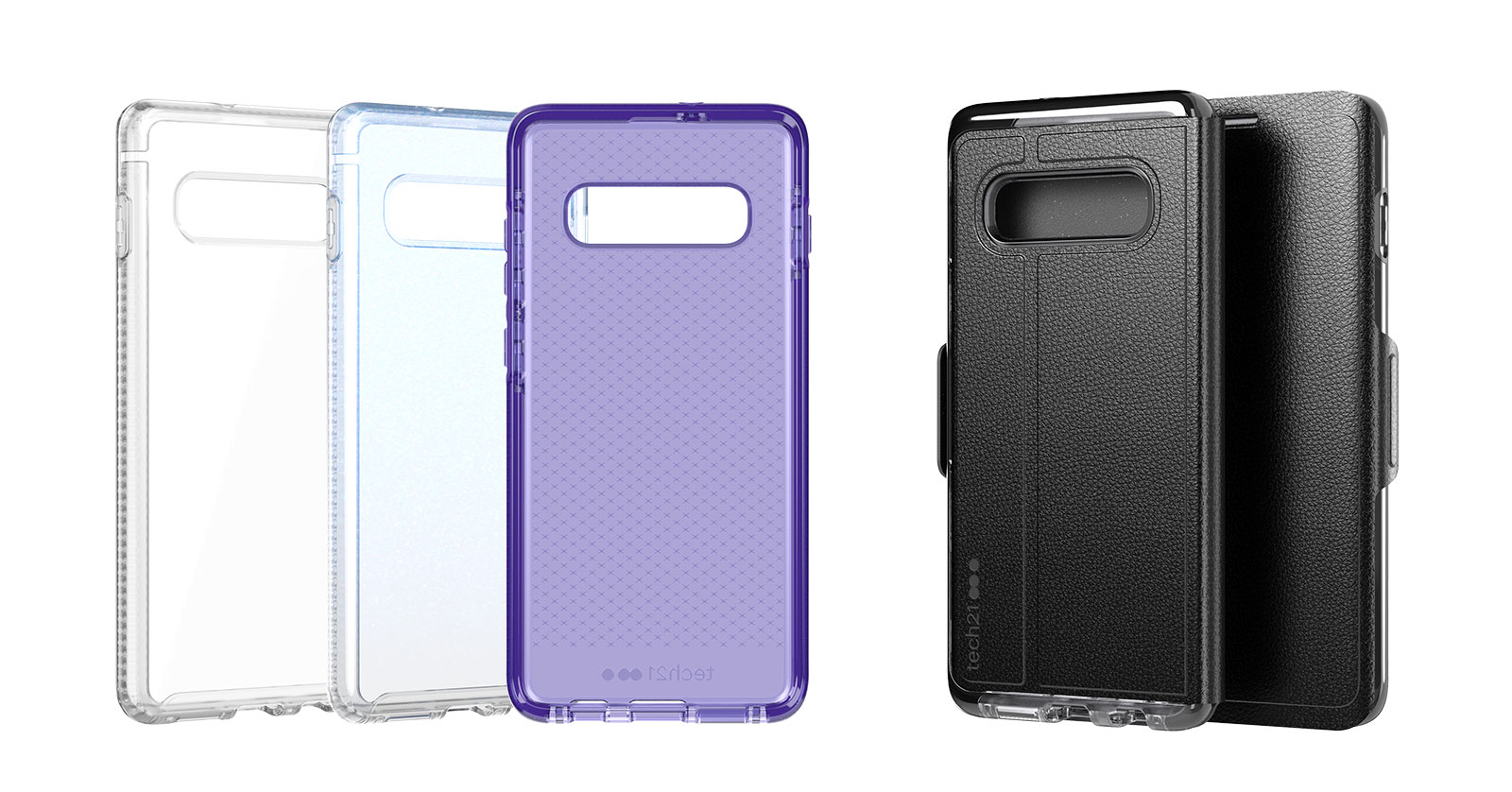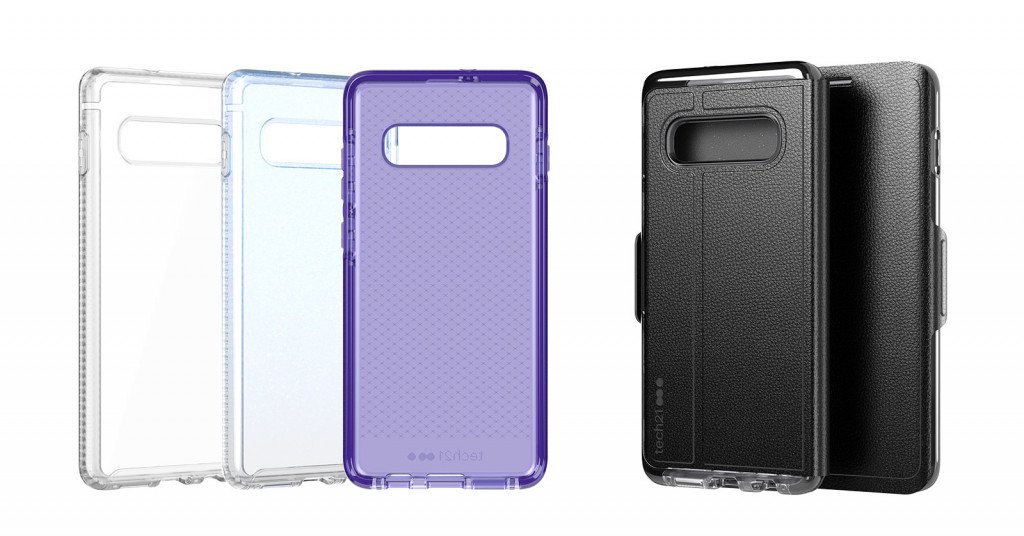 Tech21's take on S10 cases is quite expansive, hardly surprising since Tech21 tends to offer quite a few options, with five cases and one screen protector.
For Tech21, there's the basic Evo Check with three layers of protection and an anti-microbial layer included for $49.95, as well as variants of that which are more scratch-resistant yet lose the anti-microbial coating. They'll come in the Pure Shimmer, the Pure Tint, and the Pure Clear, variations on a theme that will all cost $49.95.
There's also a wallet-style in the Evo Wallet, which includes storage for two cards, resistant for up to three metre drops, and a magnetic closure for $64.95.
Tech21 will also make a screen protector for each phone in the range, with a $39.95 curved glass protection called "Impact Shield" which the company promises "won't interfere with the fingerprint technology", something Tech21 says it was "worked in collaboration with Samsung to meticulously design each product".
Samsung (and in the box)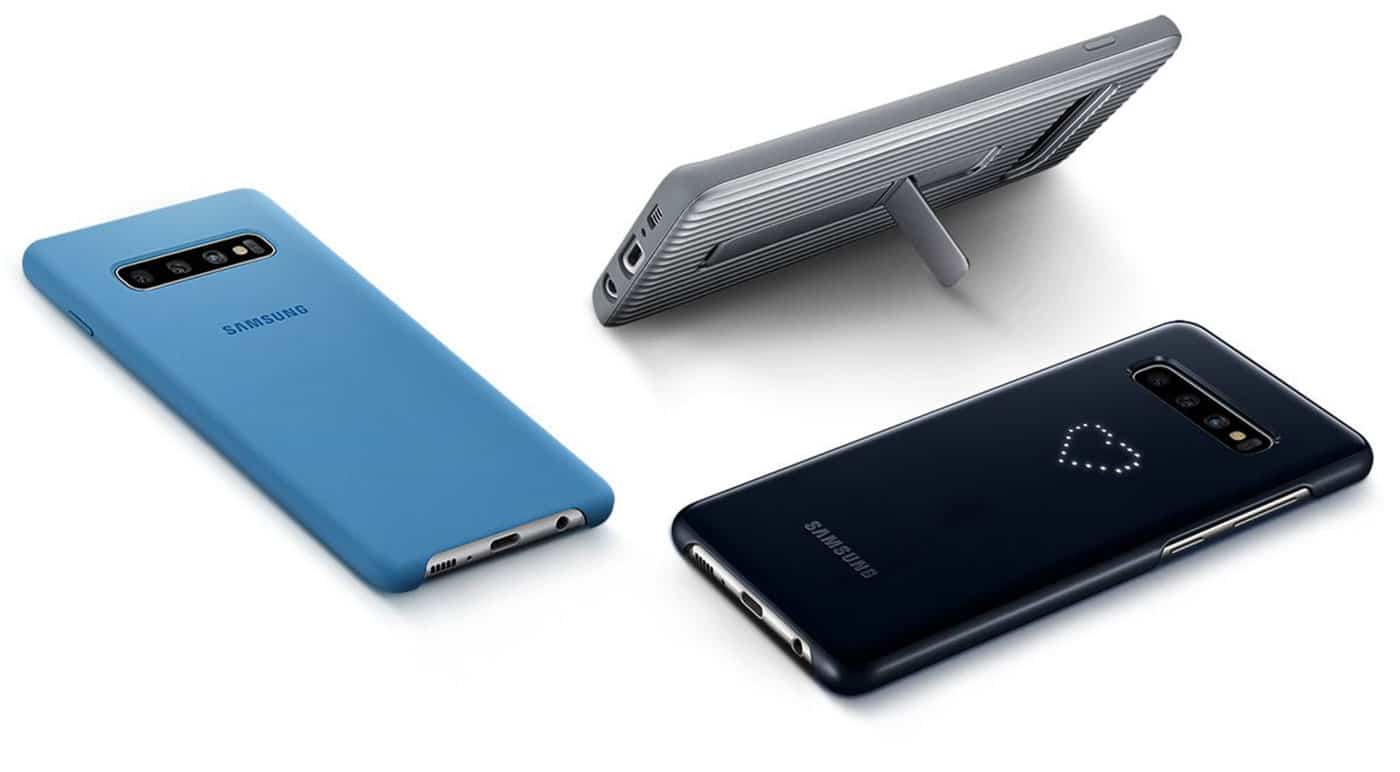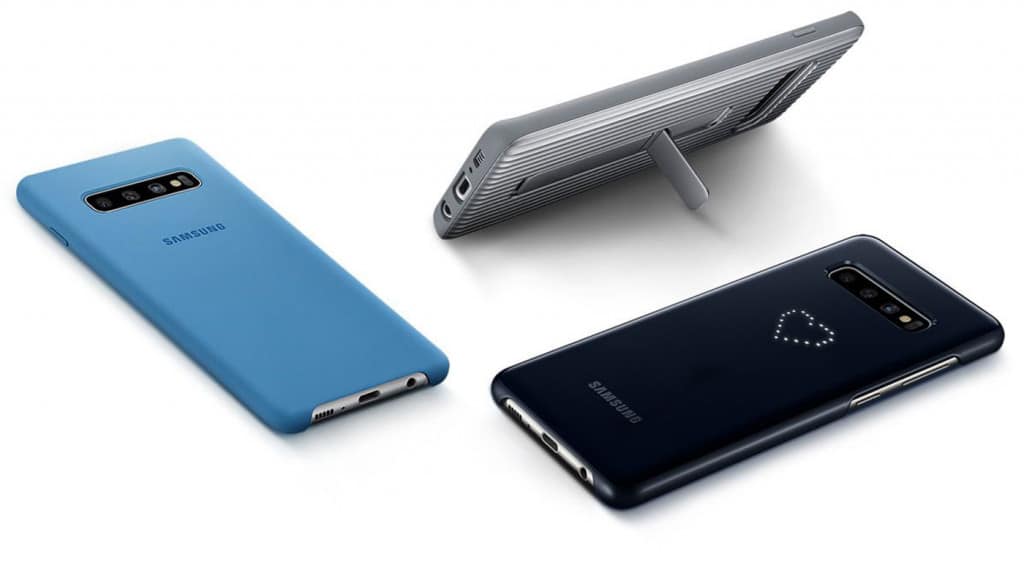 Unsurprisingly, Samsung will also be making its own cases and screen protection, though you might want to check what you get with the phone before going out and getting something.
That's because for the first time ever in a Samsung product, the Galaxy S10 and S10+ will arrive with a pre-installed screen protector, but not the S10e.
However Samsung will also make some neat cases that do things potentially a little differently from other cases.
There's a Clear View Cover that lets you see your notifications and control music, and LED View Cover to let you see notifications and the time in a cool retro singular LED design, and a new LED Cover that creates mood lighting with an LED light show at the back of the phone.
Of course, Samsung will have a leather slip case for the back, as well as a Standing Cover complete with a small stand that flip out the back to let you stand the phone up horizontally so you can watch things on the S10's big screen.
We haven't seen prices as of yet, but our guess is Samsung will charge between $40 and $80 for its cases.