Unsurprisingly, there's some pretty solid hype for Samsung's next phone, and the telcos feel the same. So with its release not even a month away, what's being offered for Australian buyers?
Australians already have a huge selection of smartphones to choose from, but sometimes it's not about the choice of phone, but rather the choice of telco.
With 4G networks being what they are and offering solid mobile communications across the country, sometimes it's about something extra you get in the package. In New Orleans, they'd call it lagniappe (pronounced "lanyup"), but here, we just call it a bonus, and it's something telcos are embracing with the Galaxy S9 and Galaxy S9+.
So what little extra something can you expect to get if you put down money for Samsung's latest?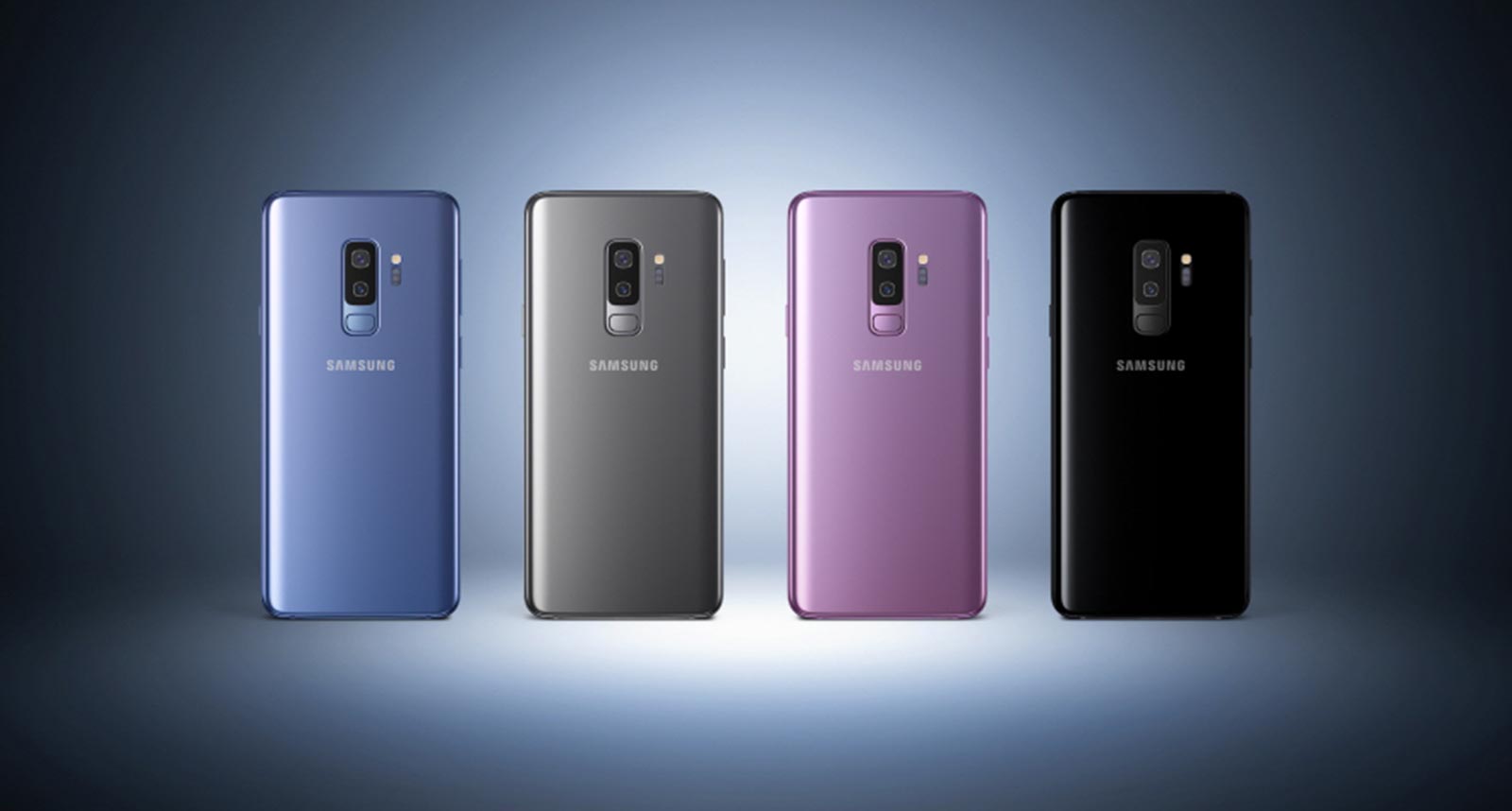 Amaysim
We'll start in alphabetical order, because with so many telcos, that makes sense.
So, over at Amaysim, you'll find a bit of a money saver, with three free renewals for new or existing customers when buying the handset outright.
Amaysim is one of the few places that has told Pickr it will be offering both phones outright, and if you go with the outright option and stay with Amaysim, you'll get three renewals free.
"Owning the latest device shouldn't come at the cost of being locked into a 24-month contract," said Darren Bell, Commercial Director of Devices at Amaysim. "Amaysim customers stay because they want to, not because they have to, thanks to our fantastic value, flexible offering, and the exceptional customer service."
If outright is a plan but you don't want to spend the thousand bucks or so up front, Amaysim will have payment plans, too, offering the phones from $57 per month for 24 months, or from $104 per month over 12 months, with the same three free renewal thing applying.
Oh, and you also get a free wireless charger, so that's nice.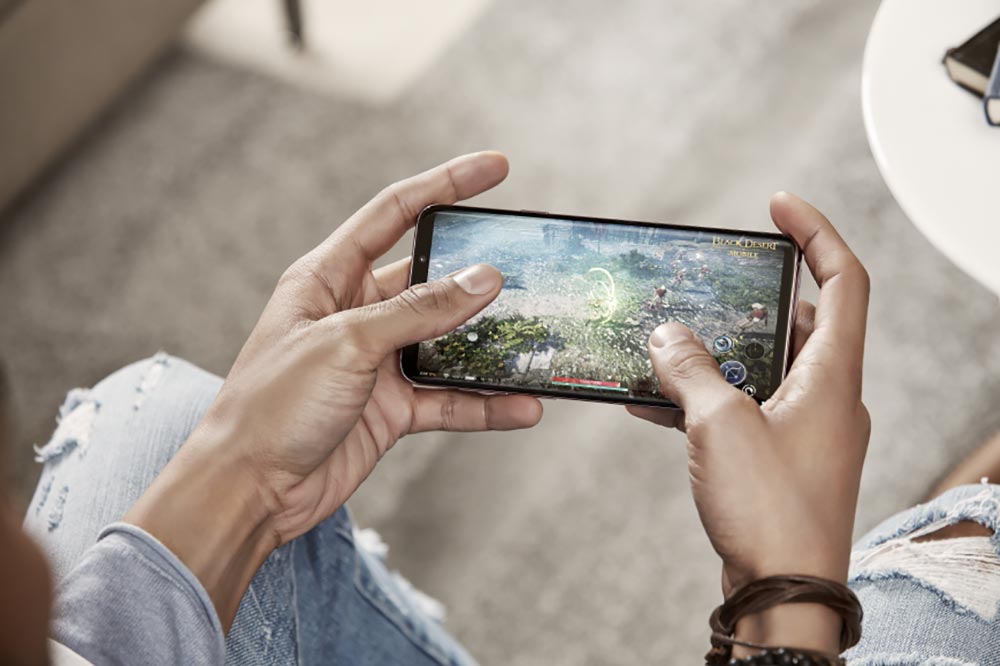 Optus
The Optus approach to that something extra is a little different, with a "double service offer".
Essentially, if you order the Galaxy S9 or S9+ before April 3, you get the option to add an additional new service with that phone with 50 percent off the plan fee for that second service for 24 months.
Yes, it's kind of a complicated one, so consider this more like a smartphone deal for a friend or a family member. If you already have an inkling you're going to like the S9, and you want to share that with someone else — and you can convince them to make the jump — they can get a saving on their phone bill.
"Optus' double service offer is a great opportunity for loyal Samsung users to entice a family member of friend to make the switch and get the very latest smartphone technology, as well as a significant saving on their monthly phone bill," said Ben White, Managing Director of Product and Marketing at Optus.
Telstra
Telstra's approach is less about the money you can save, but more about the gifts you should get, and so folks on Telstra who pre-order between today and March 15 won't just get the free wireless charger everyone else is offering, but also a Galaxy Tab thrown in.
We're told it's available for any Telstra customers on the Go Mobile Plus, Telstra Premium or My Business Mobile plans on a 24 month term, and they'll get Samsung's Wireless Charger Convertible and the Galaxy Tab A 8.0 inch device.
"We are very excited by the potential of the Samsung Galaxy S9," said Kevin Teoh, Head of Mobiles at Telstra.
As another bonus — and because of the connection Telstra has with Foxtel — consumer customers will get a 12 month Foxtel Now subscription, while business customers get a 12 month Microsoft Office subscription. All customers will get six months of Apple Music free.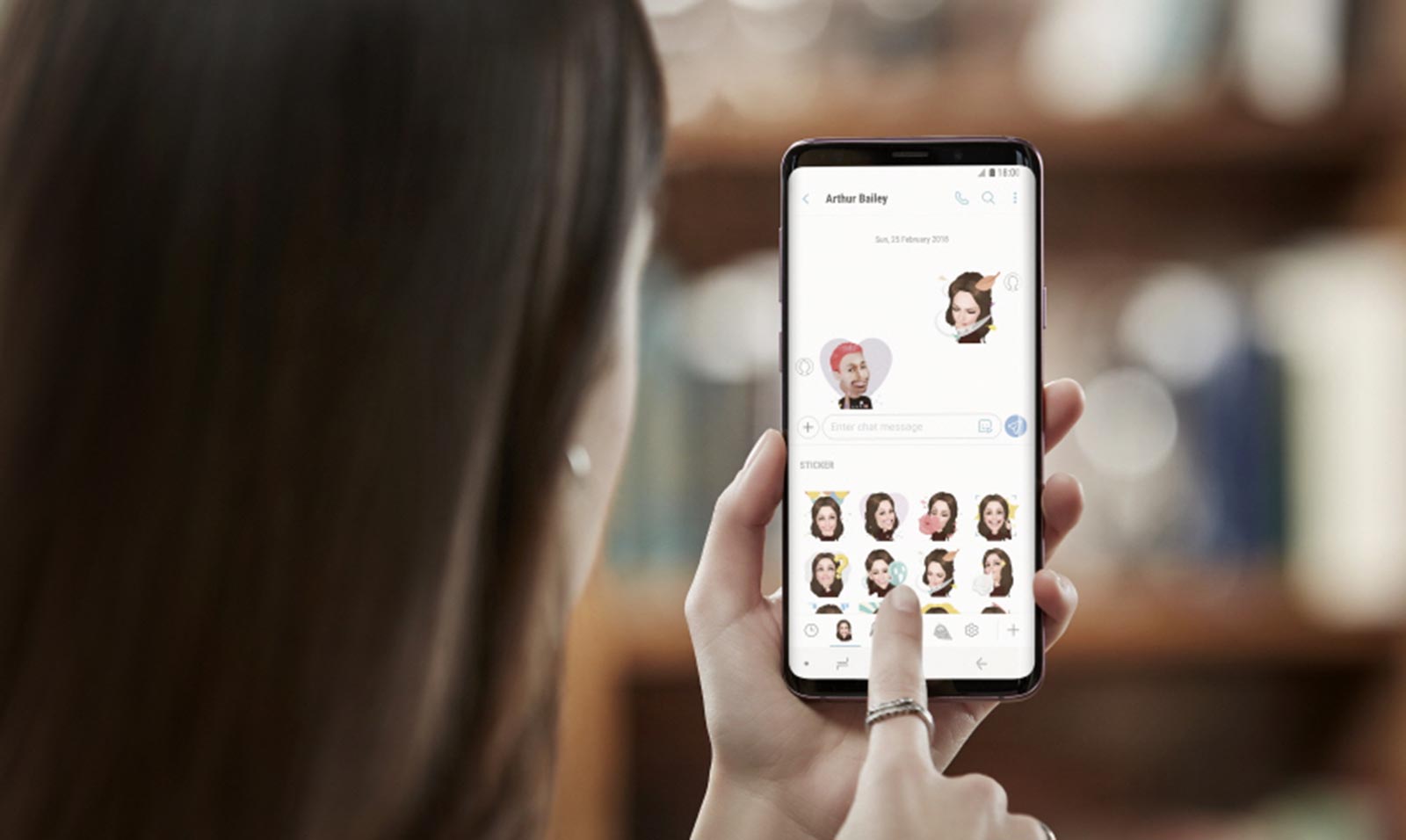 Virgin Mobile
Virgin's approach for the S9 and S9+ orders will be to take some money off, with 10 percent off the cost of 24 month phone plans for those phones, dropping the cost just a little.
Oh, and for added measure, you'll also find a free wireless charger with the phones.
Vodafone
While Vodafone's site isn't exactly super detailed on the specs, we've heard you'll definitely get a free wireless charger thrown in, though we're checking with Vodafone as to if that's all the something extra you get.
Woolworths Mobile
The Woolies approach isn't just to give you something, but rather to not force you to spend as much money, with a saivng of around $300 over the course of the phone's plan, essentially making it $300 off the phone altogether.
That means if you go on a 24 or 36 month plan, Woolies will take 300, divide it by those 24 or 36, and then take that off the cost of the handset and payment plan.
"Providing our customers with good value is extremely important to us and we are proud to offer the latest mobile phone on the market on a leading network, all at a great price via our popular Flexi Mobile Plans," said James McMurrough, Head of Mobile at Woolworths.
Oh, and you'll also get a free wireless charger, so lagniappe isn't lost here.