Being a parent is a ride and a total blast, but gadgets can help make the experience easier. If you're buying for people who are joining the parents club, these gifts could help.
No one ever said that parenting was easy, but there are things that can help. Between the lack of sleep a new parent will adjust to and the bundle of joy in their lives that they'll undoubtedly spend a tremendous amount of time getting to know, life will change as they know it.
Parenting is a total trip, and an absolute ride, but there are gadgets that can help out with some of things you may not be thinking of: calming the bub, watching the bub, and keeping mum and bub chilled.
So this list is for people you know are about to be parents or who have just become one, because these are the gadgets Pickr's editor has used to make life easier for both mum, dad, and bub.
Amazon Echo Dot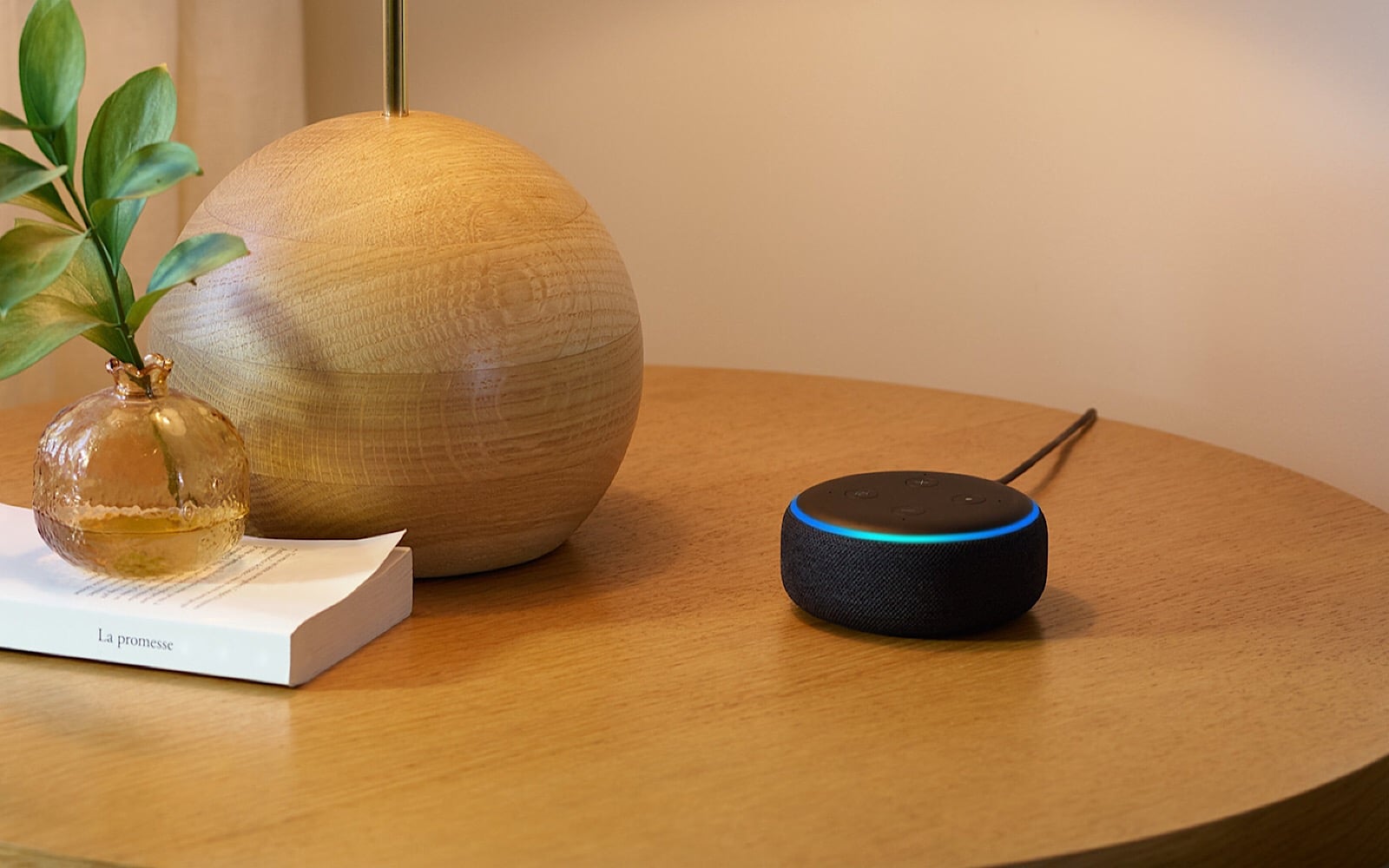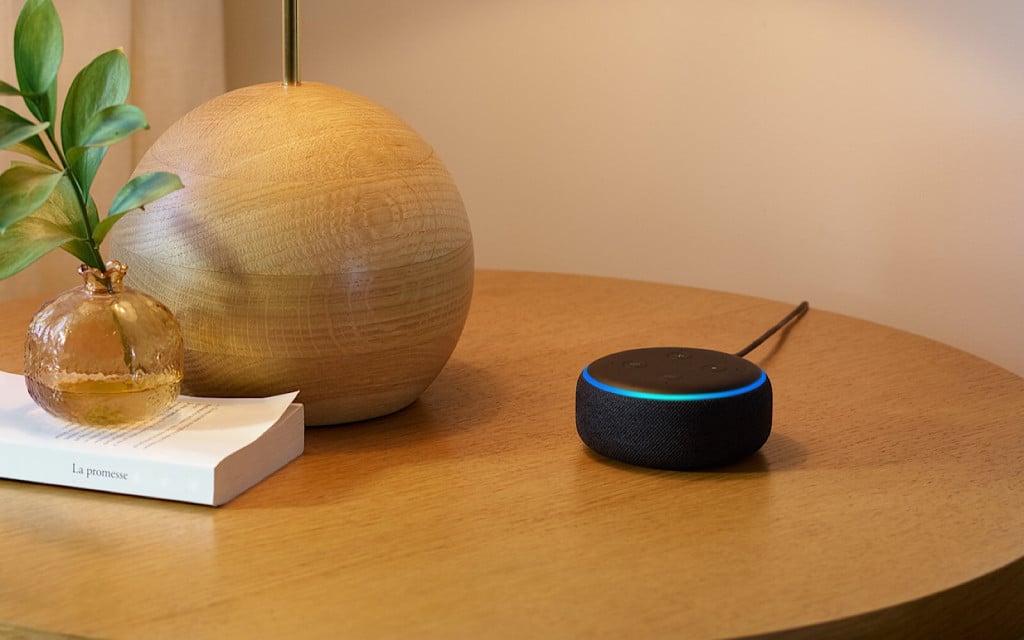 Price: $79
That starts with sound, because if you're after a great way to keep the bub calm, a small speaker is a solid way to do it.
You can program an endless supply of music through a music service and let the little one drift off to classical or jazz (or whatever you want), or tell Amazon to play rain on repeat, so that all the bub listens to is a white noise generator in their room.
Netflix or Stan gift cards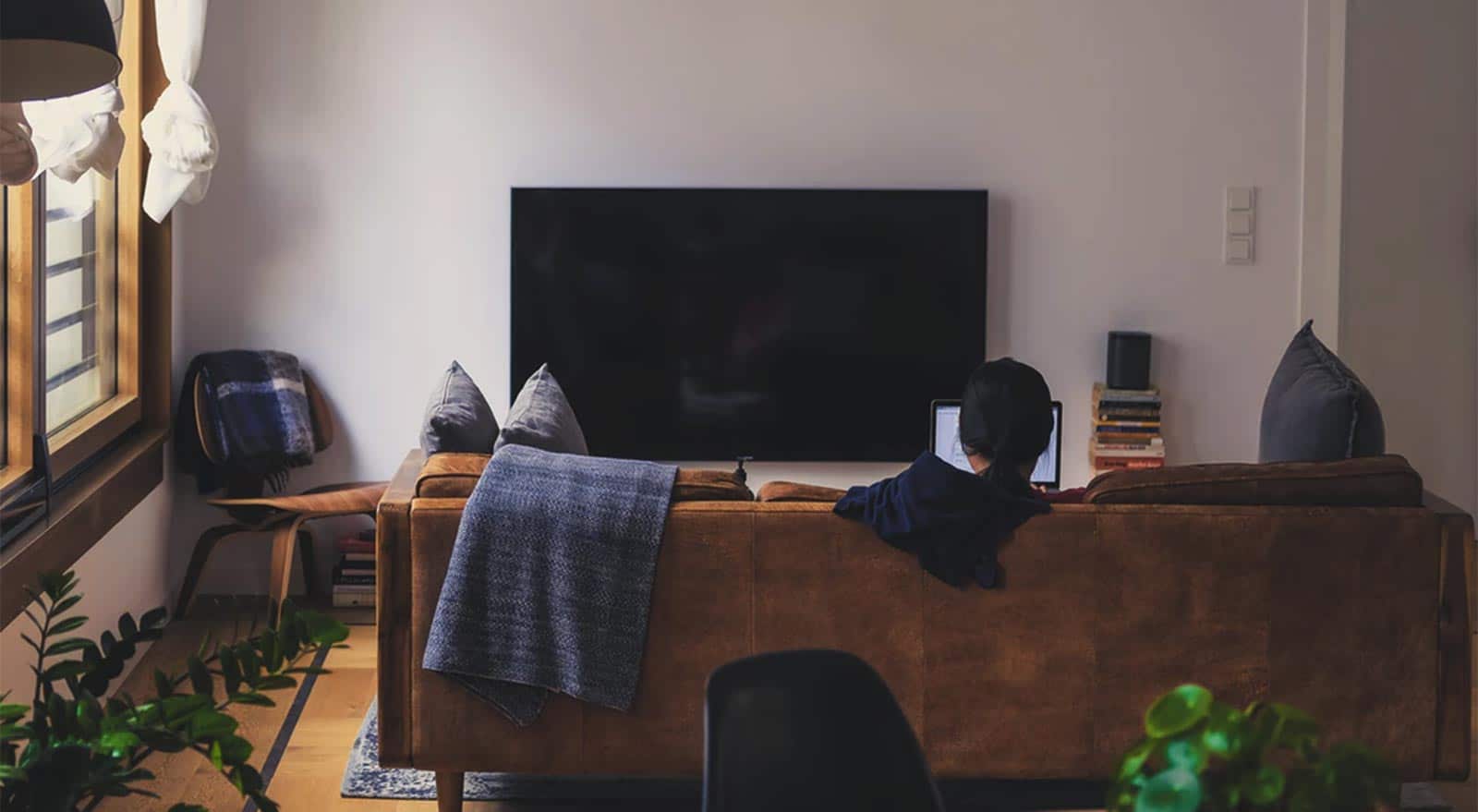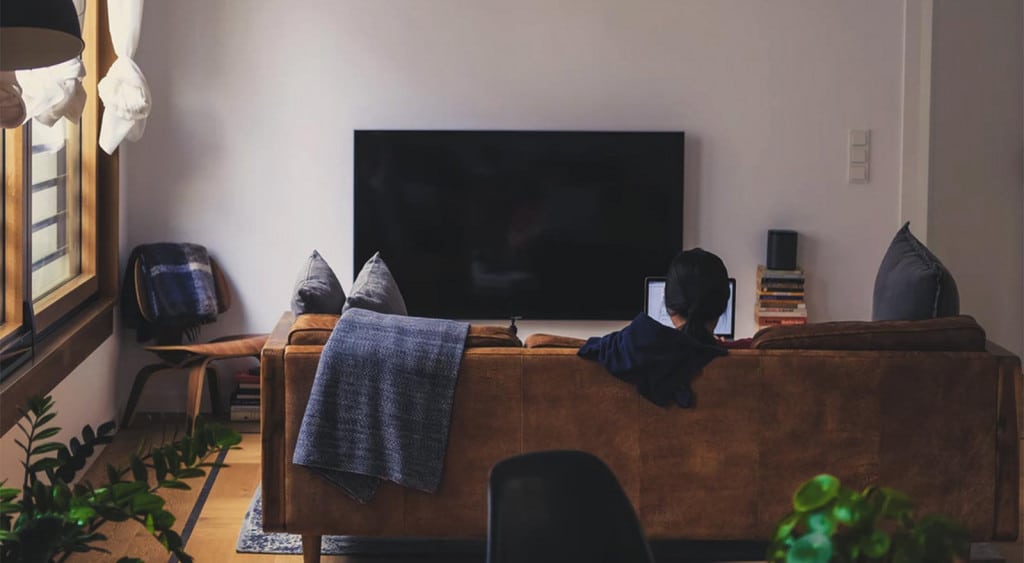 Price: from $20
Finding something to chill with while mum is holding the little one is pretty easy with a streaming service like Netflix or Stan.
In our daughter's first few months, mum chilled out with Netflix and Stan, but you can choose one or the other, as both not only offer good shows to binge on during those late night feeding sessions, but also to chill out and snooze to.
Netflix and Stan both offer gift cards, so if you're wondering how you gift a service, the card is worth a value of the spend. If the services cost $10 per month and you buy a $20 card, that's two months.
Apple TV 4K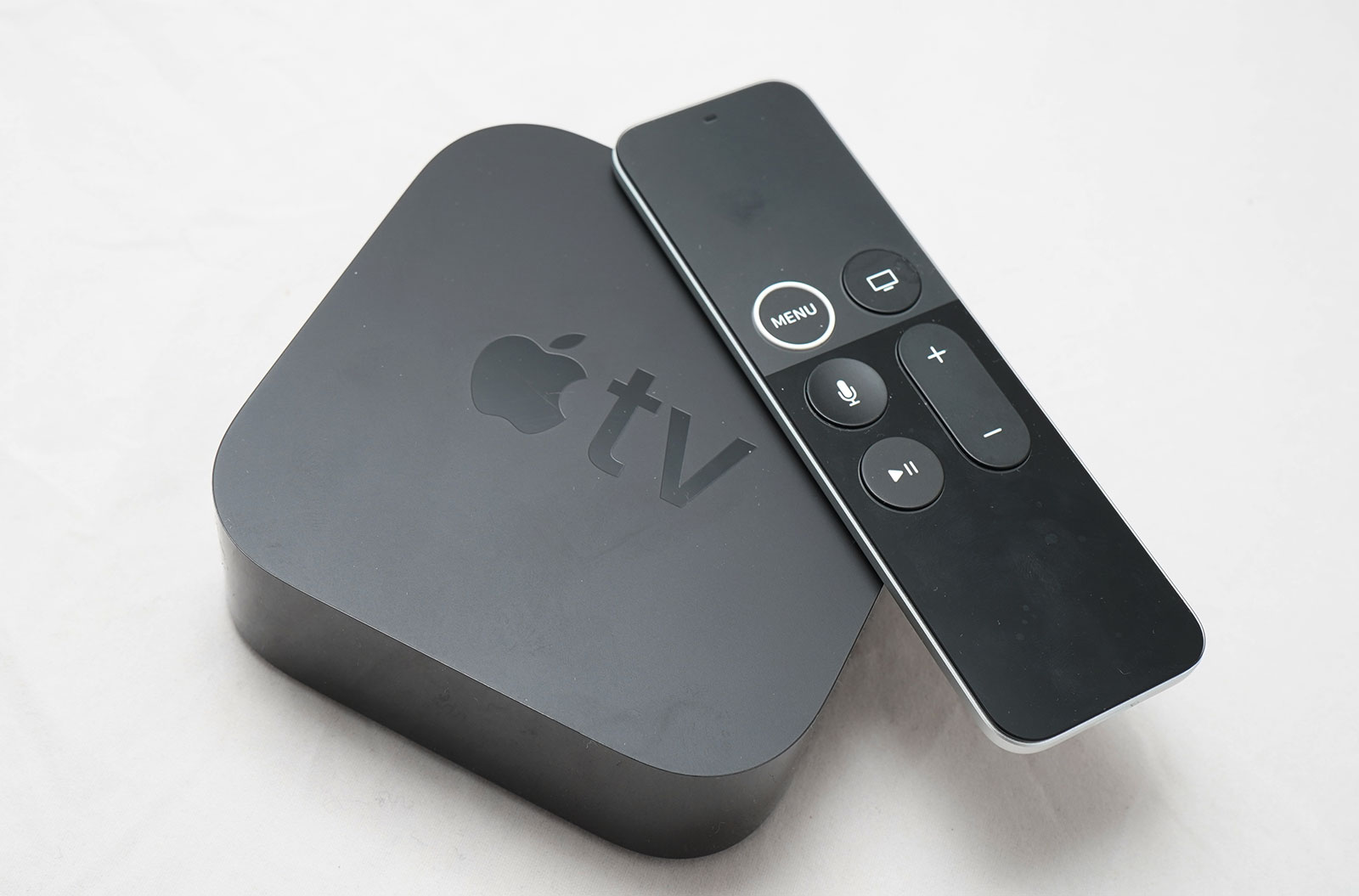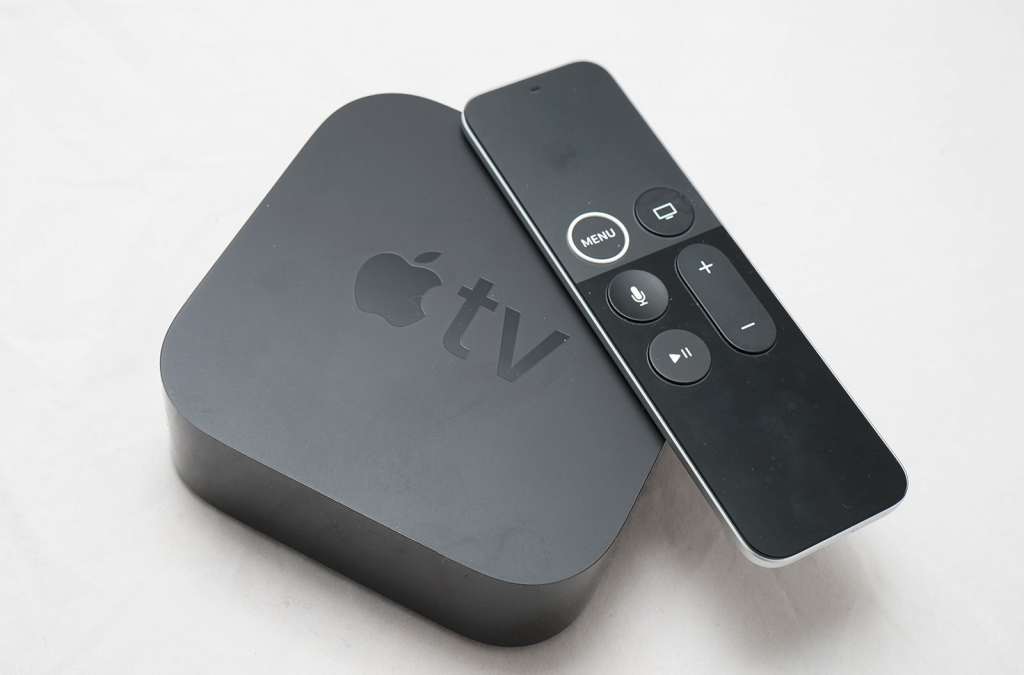 Price: $249
Everyone has a TV, and if the new parents you know have an iPhone, Apple TV not only gives you access to streaming services like Netflix and Stan, but also shares photos.
Get them to log in on their Apple TV and set up the screensaver to be photo-based. Just like that, photos from a library — "Favourites" is easiest — will stream to the TV, allowing them to remember all those great moments they're capturing, while offering some entertainment.
Arlo Baby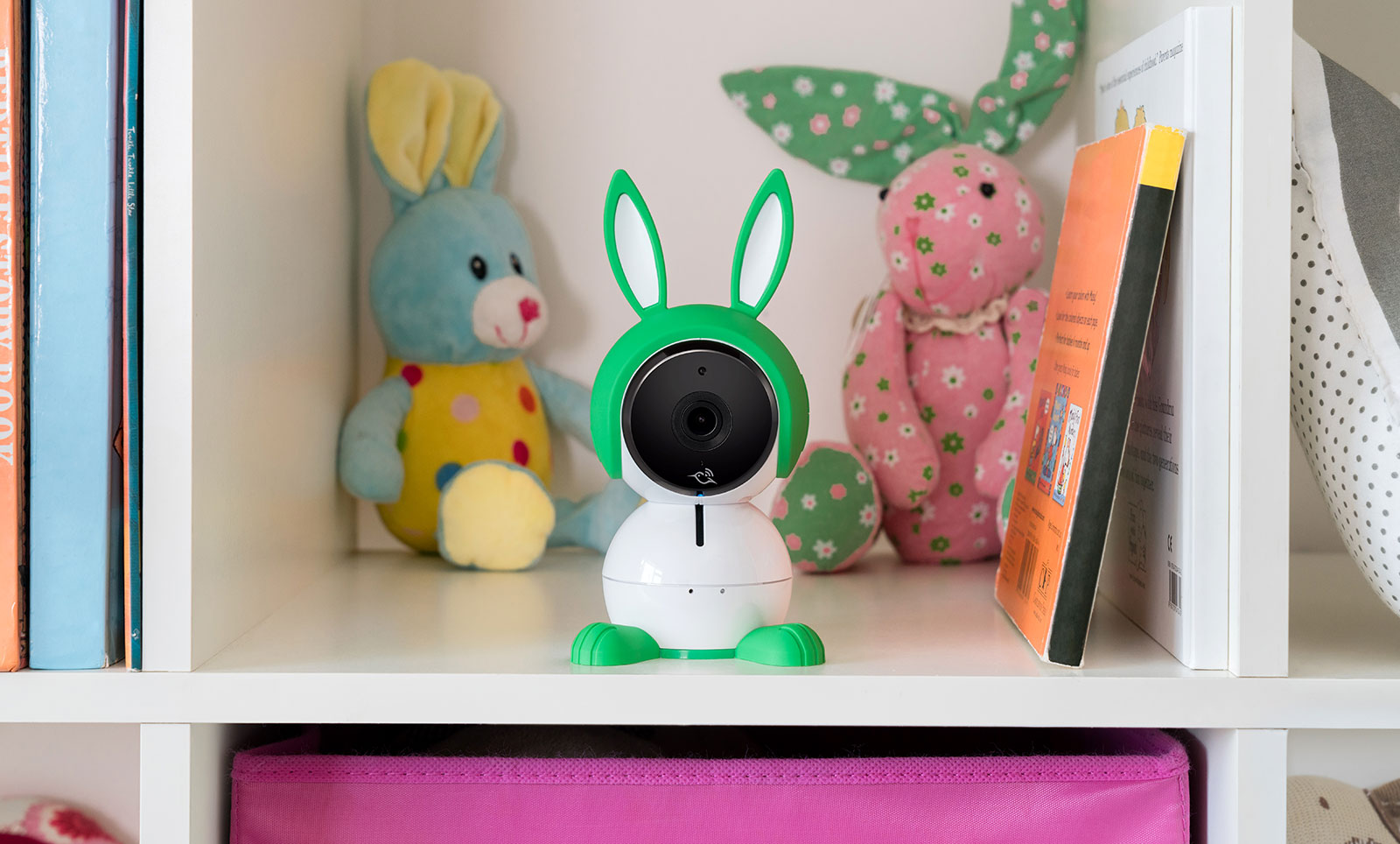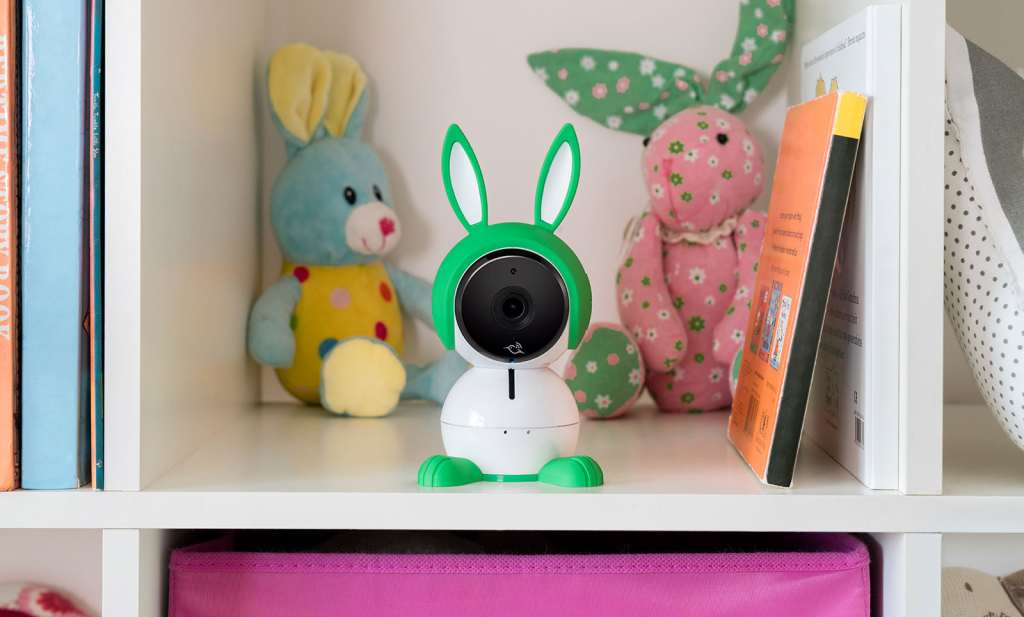 Price: $249
Apple TV can also tune into select baby security cameras, and Arlo Baby is one of them.
You don't even need an Apple TV to see the benefit with the Arlo Baby camera, as the system is designed to fit into baby's room and just look like a little cute toy watching them.
It can sit from a perch, a bookshelf, or you can use some 3M pieces of tape to hold it in position,
Philips Hue Go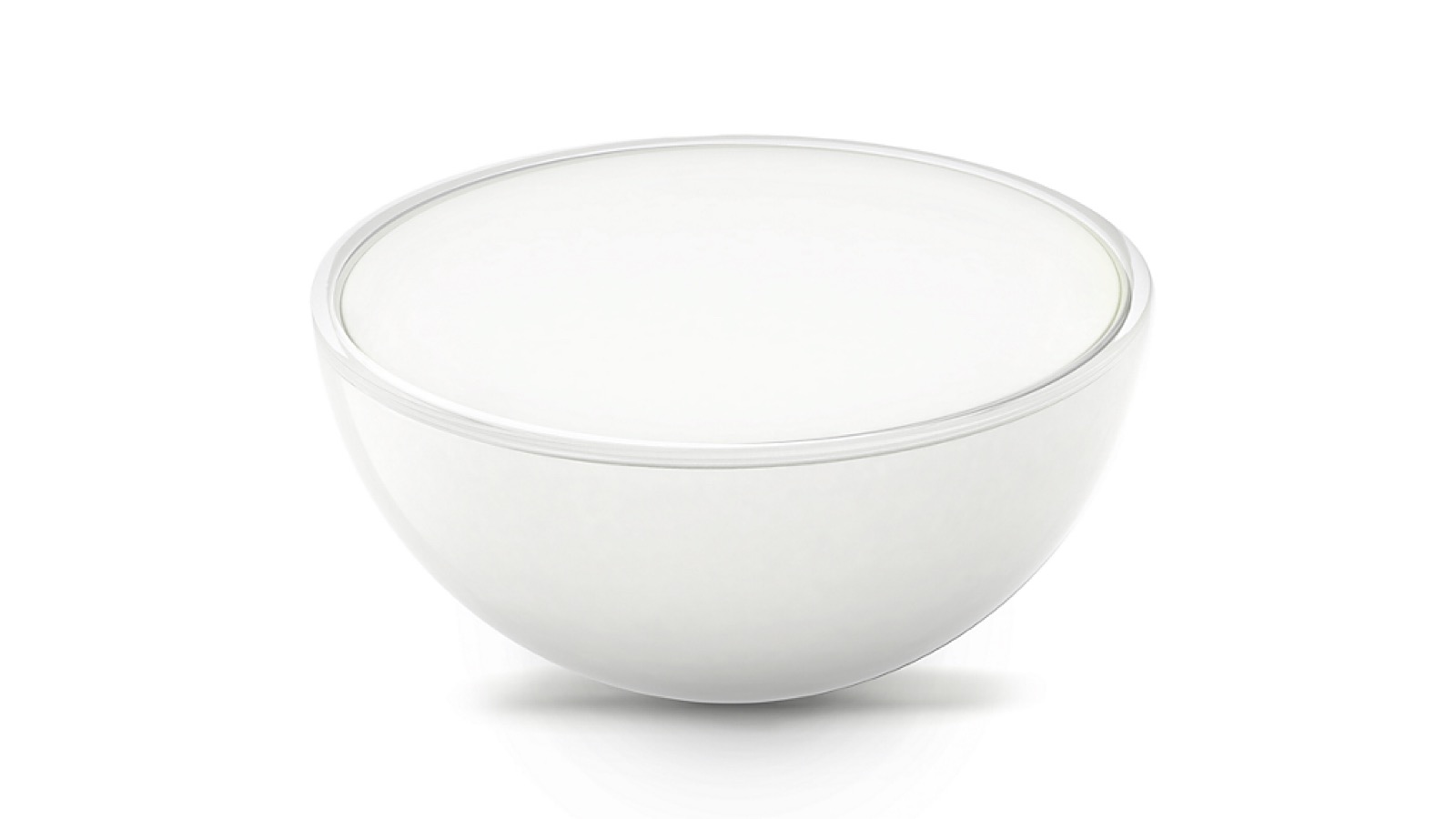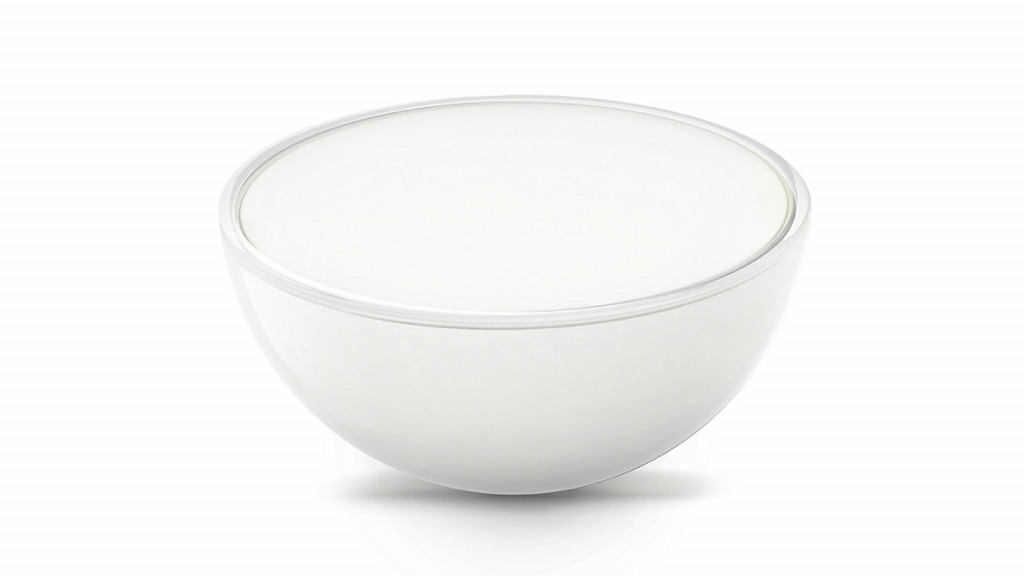 Price: $149
While the Arlo Baby has a small nightlight, it's so small that we opted for a different type of nightlight. And one that was based more in light than the one we were using.
Philips' Hue Go is a cute little independent lamp with colour control that can be used portably but works left plugged in.
You can pull the brightness right back and keep it dim, nestled in the room where it provides just enough warm light to remind the little one they're not alone. The Philips Hue can even be controlled on a timer from your phone, so it turns on just before bed time and turns off as the sun starts to break through the window each morning.
Withings Body Thermometer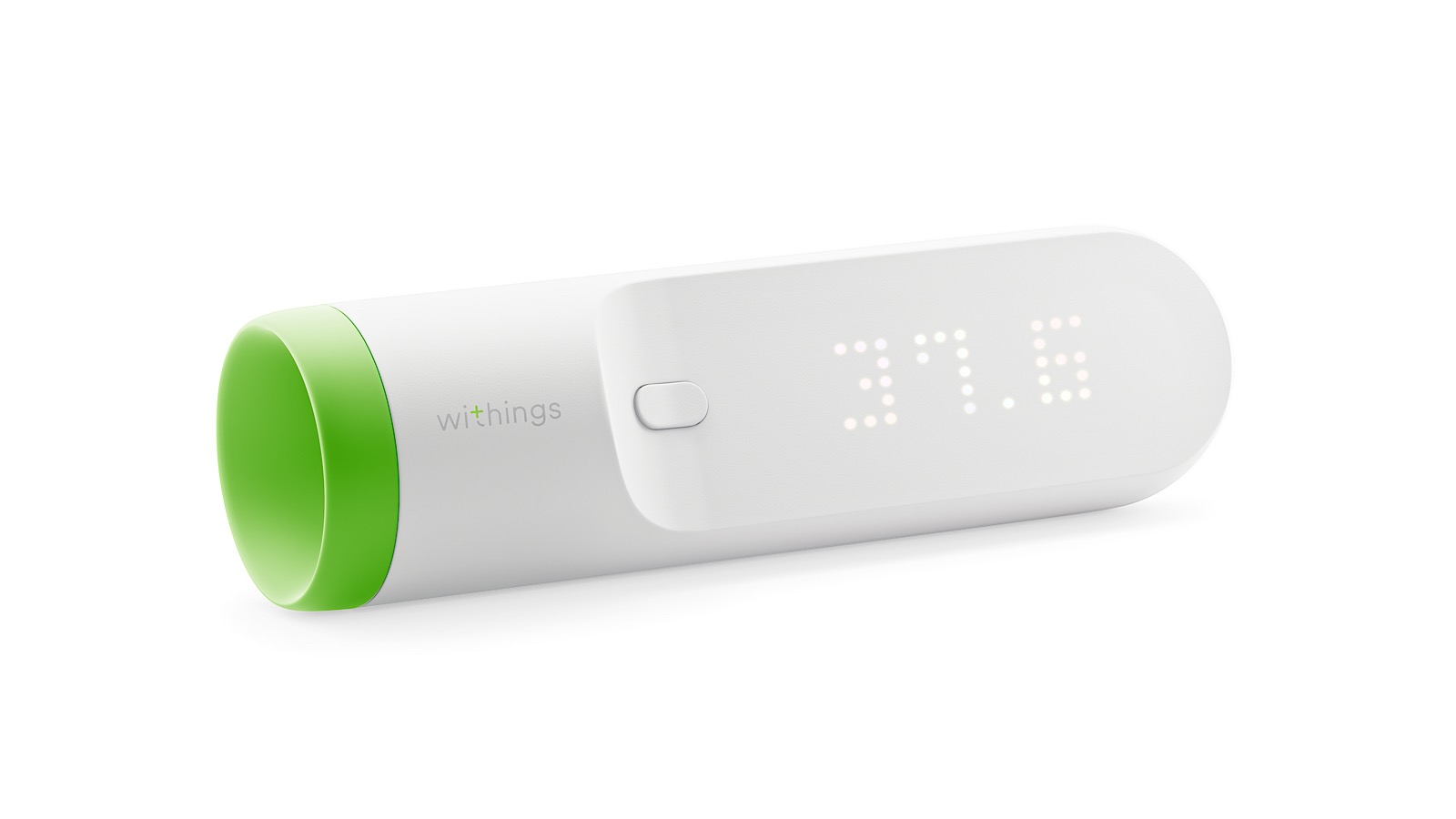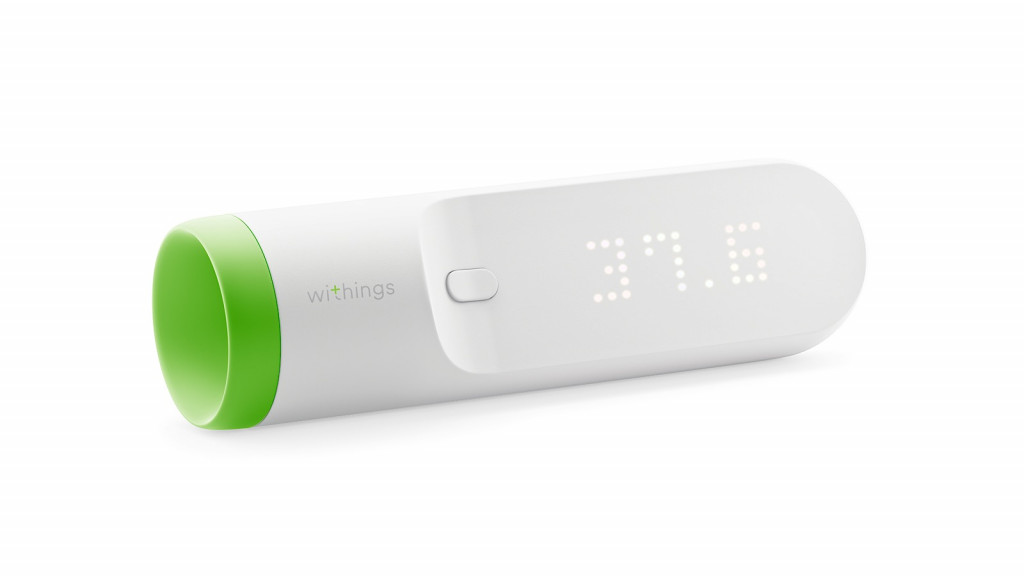 Price: $187
A connection from the gadgets you rely on back to your phone is super helpful, as it stores all the information you need and the controls you rely on in the same place.
In that vein, Withings's Body Thermometer (also called the "Nokia Body Thermometer" now that because Withings bought Nokia's health brand) is super handy, using wireless technology to send temperature measurements to your phone and track information over time.
Most interestingly, the Body Thermometer uses infrared to measure the a temperature and doesn't need to touch the skin. You simple wave it over the forehead of the bub and it tells you the temperature, both on the side of the thermometer and in a message sent to your phone.
Owlet Smart Sock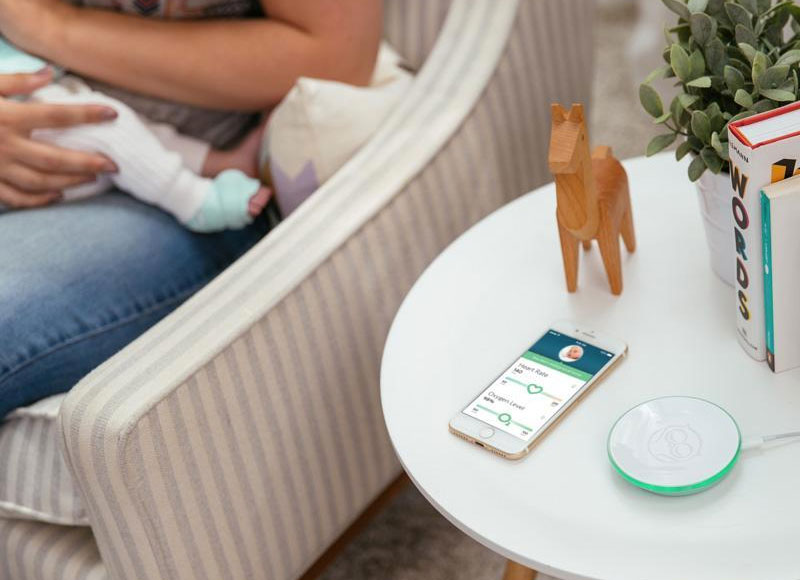 Price: $399
Thermometers track one side of things, but they're not the be-all, end-all for baby's vitals. That's where Owlet's Smart Sock comes in to help, however.
The Owlet Smart Sock is a little frame of a sock you strap to the little one's foot for while they're sleeping, measuring heart rate and oxygen saturation levels, something also known as pulse oximetry or "SpO2", much like the clip that monitors you when you're visiting the doctor or hospital.
Owlet's Smart Sock shrinks that technology down and transmits information to a parent's phone, alerting them if a heart rate or oxygen level is falling, helping them to know when to call the hospital.
Philips Avent Comfort Electric breast pump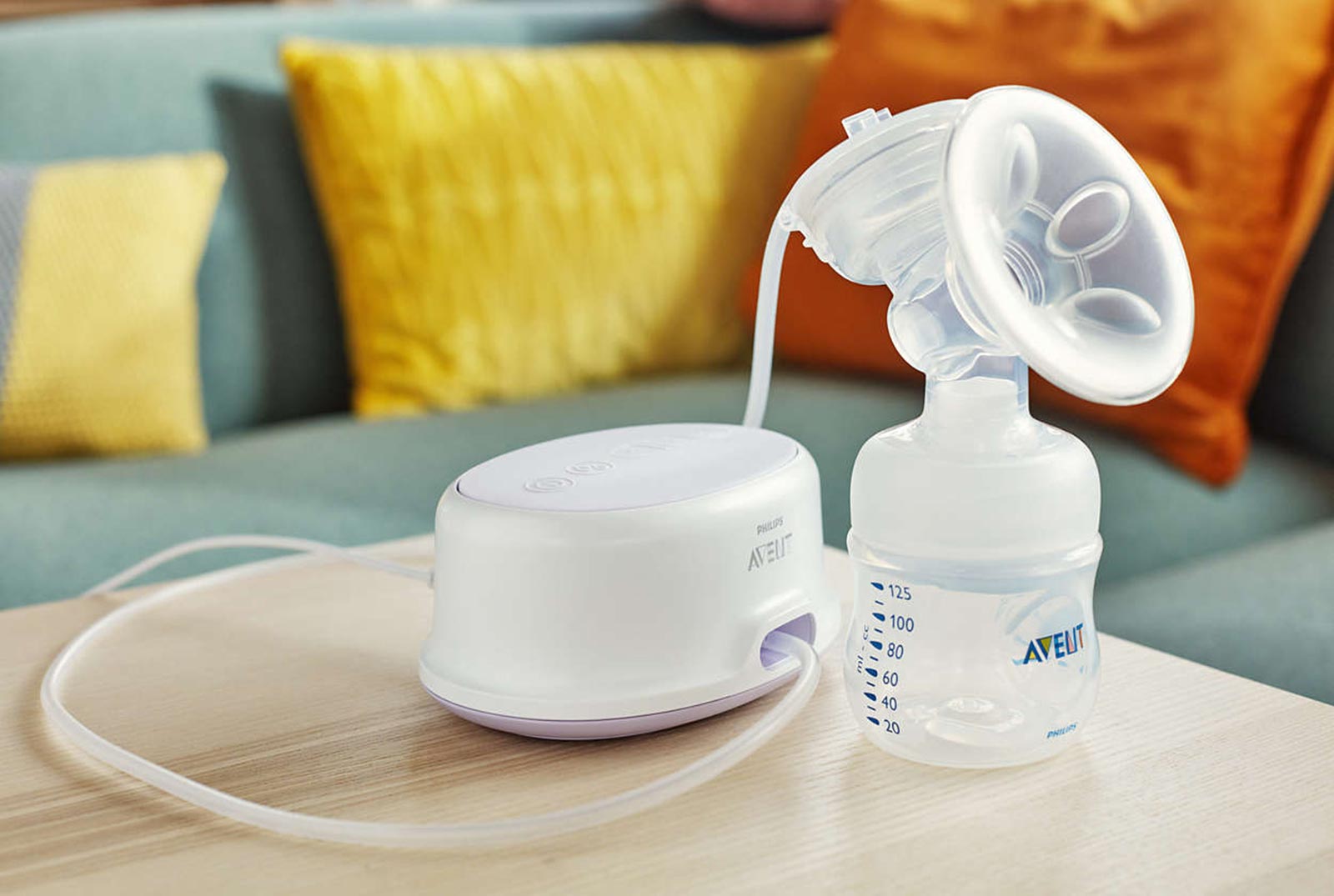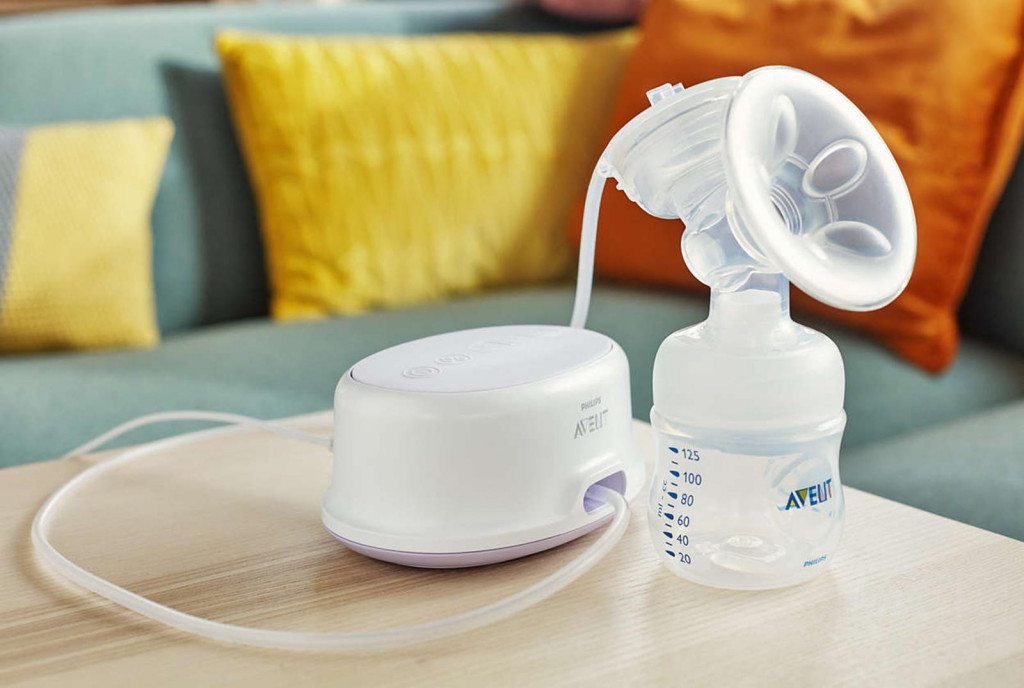 Price: $250
A gadget this editor's wife reviewed and swears by, the Avent Comfort was crucial to help keeping the little one fed.
We were told well ahead of time to use an electric pump, and it's pretty much a standard these days: new parents planning to feed with breast milk will prefer an electric pump, as it just makes things easier.
Philips' Avent Comfort is an easy to use pump with compatibility for the Philips bottles, offering easy to clean parts, several speeds, and battery or wall-powered operation.
Dyson Pure Link Hot+Cool Link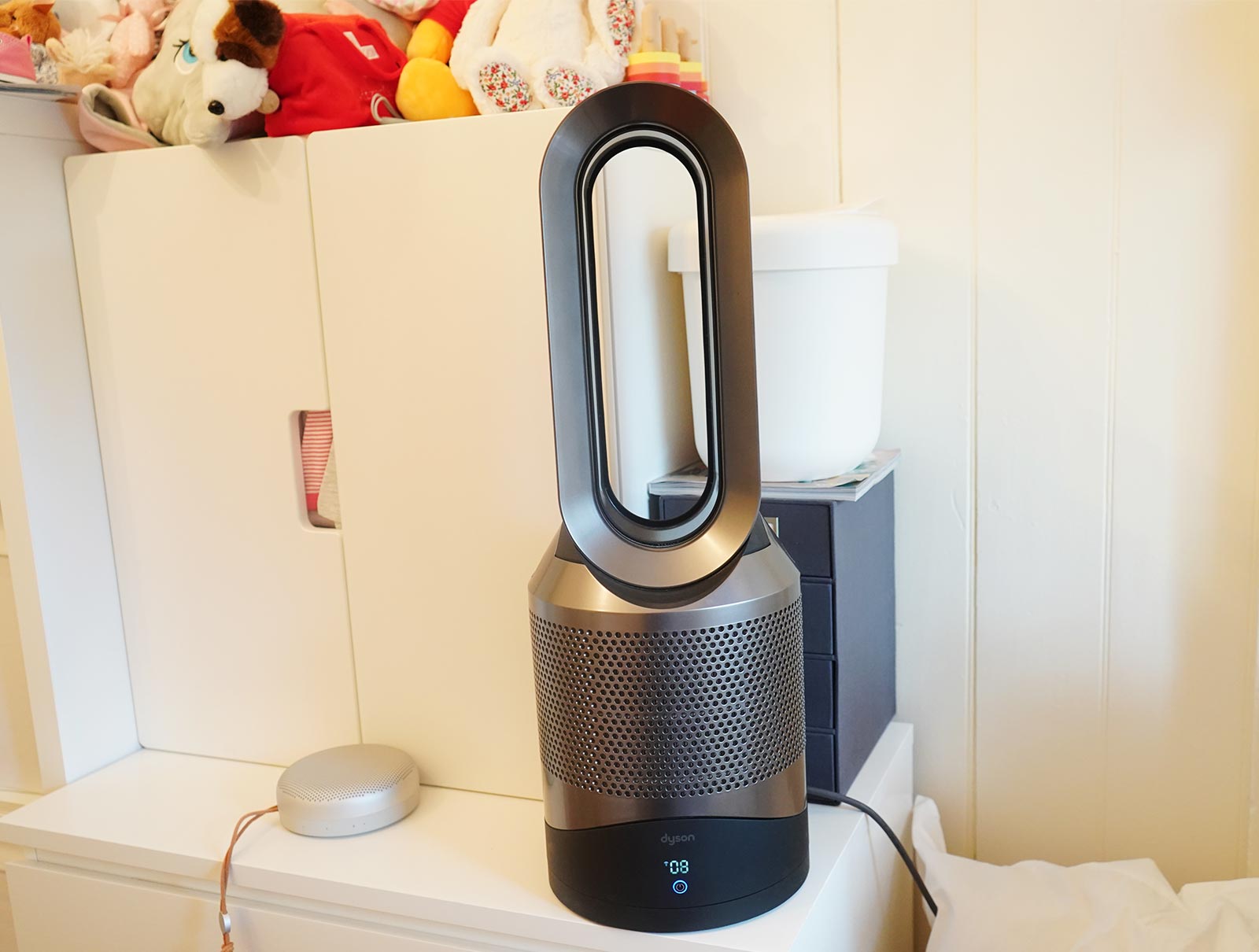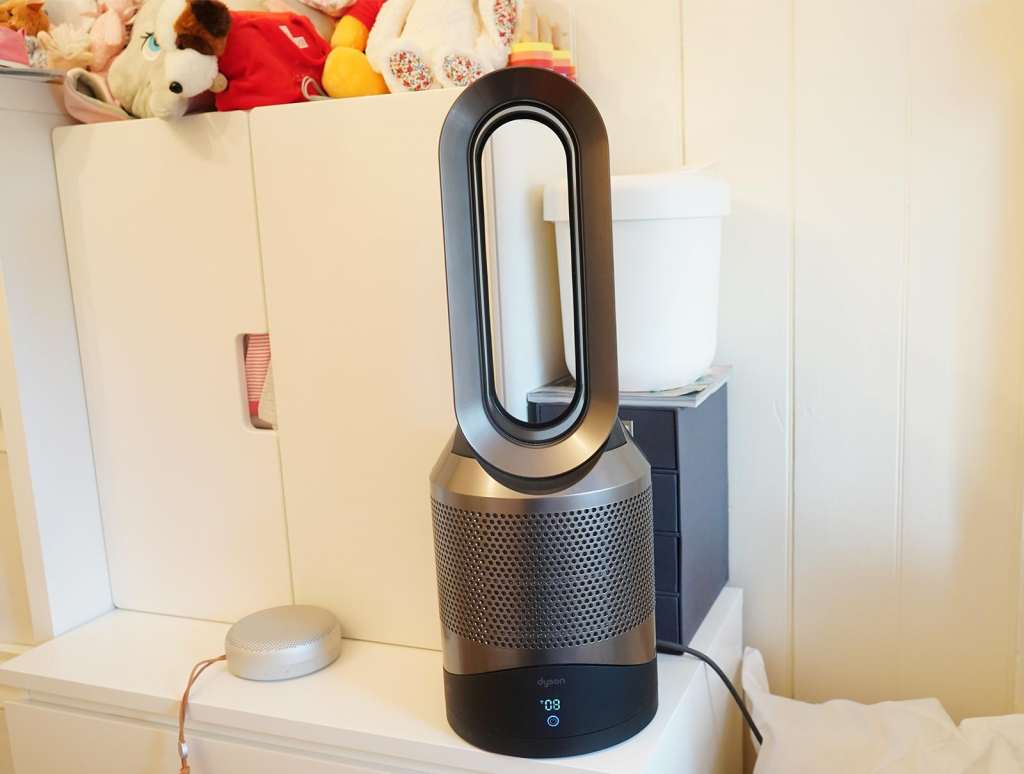 Price: $799
One of the more expensive gifts on this list, Dyson's Pure Hot+Cool Link was a lifesaver in the place we rent.
No air conditioning or central heating meant the Dyson Pure Hot+Cool was crucial for keeping bub warm in winter and helping to cool things down a little in summer, and that's not even mentioning the two best parts: purification and mobile control.
Those are the "pure" and "link" part of the name, with the "pure" removing allergens from the air, while the "link" sends the information about the air in the room and outside your room to your phone. Even more useful, Dyson's "Link" allows you to control the Pure Hot+Cool Link fan using the smartphone app, even setting it up on schedules so that it can run before bed time and help treat the air.
Samsung Gear 360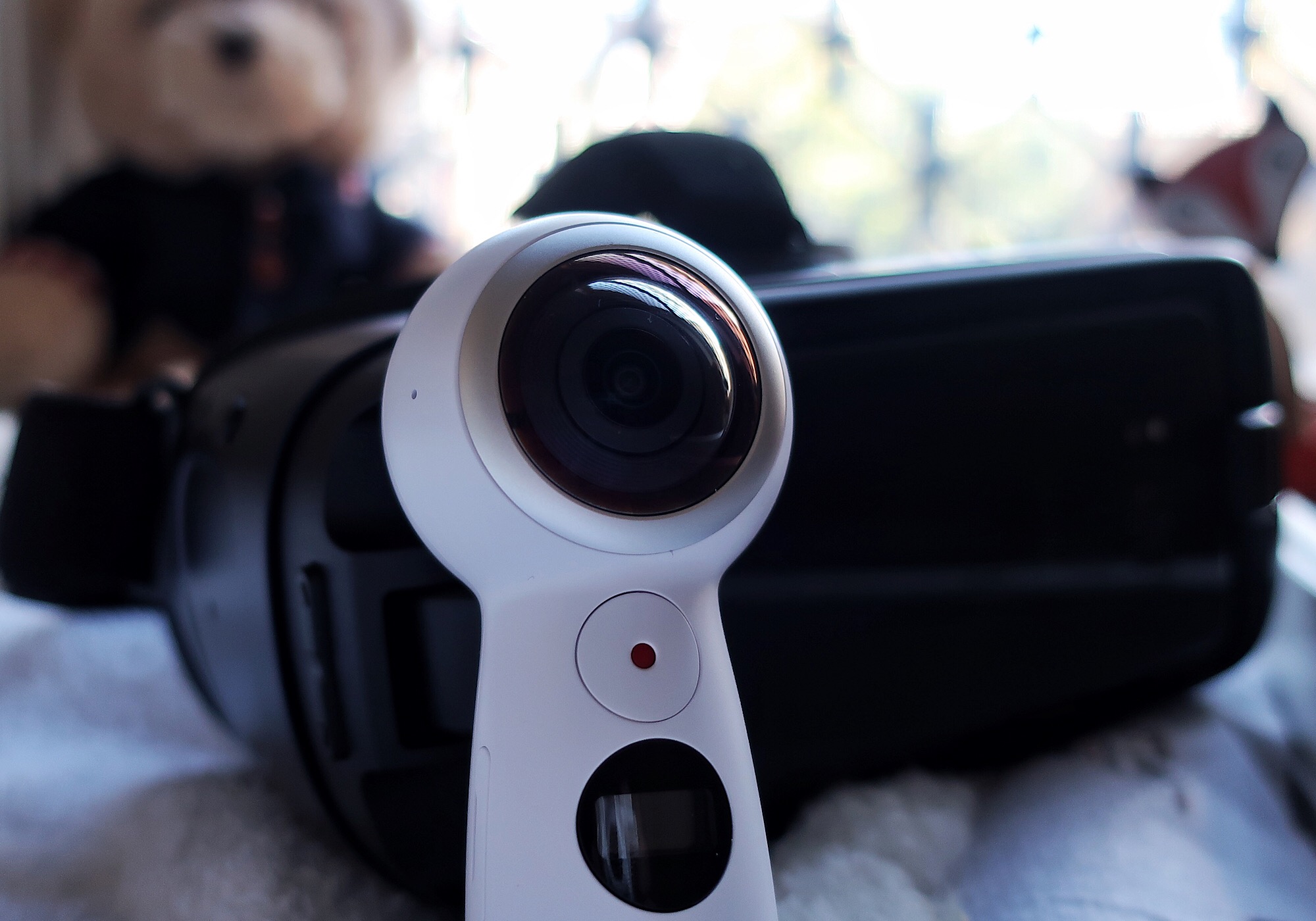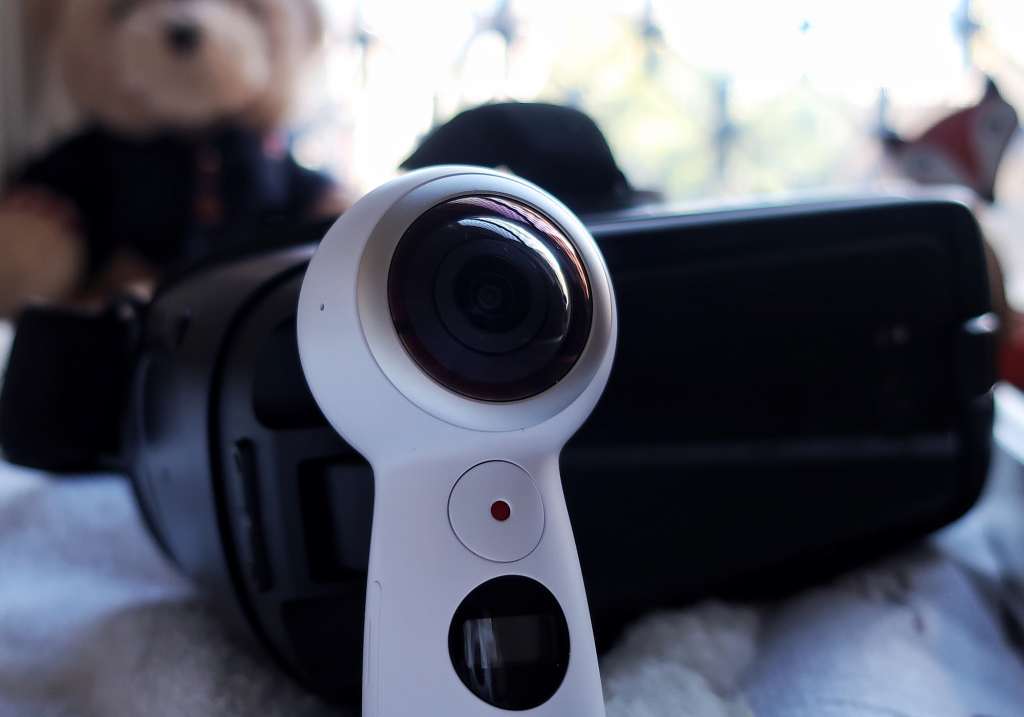 Price: $399
A little different from the must-have gadgets that make parenting easier, we're adding this one because of what it allowed us to do: capture some of the first moments of our daughter's life that we could relive later on.
We all have a phone with a camera in it, and while some are better than others, virtually none allow the joy of reliving the initial great moments.
Whether or not you believe virtual reality will have a place in tomorrow's society, if you have a VR headset of any kind, you can relive moments captured in virtual reality in full 360 degrees provided they've been captured that way.
Samsung's Gear 360 provides a camera that makes it possible easily, offering a 4K-capable 360 degree camera attached to an easy-to-hold grip. It's splash and dust resistant, and when you capture something truly breathtaking, that opportunity to relive it makes the camera worthwhile.
We used it for the first few moments of our daughter's life. We were told you never get those back, and we didn't want to waste them. Instead, we wanted to relive them later on, which this camera made possible.