This week, Samsung's next big thing makes its way into hands of all sizes, but the entire thing is made of glass, and that means it could break. How should you protect it?
Australia's big new phone is the Galaxy Note 9, and it might be the most drop un-friendly device out there. Big, slick, and shiny, the 2018 Galaxy Note is a 6.4 inch piece of glass with some of the fastest bits inside.
But that big glass phone is also easy to drop, and that could leave you with a big problem. No one wants a smashed smartphone, so what can you do? Protect it. ASAP.
3Sixt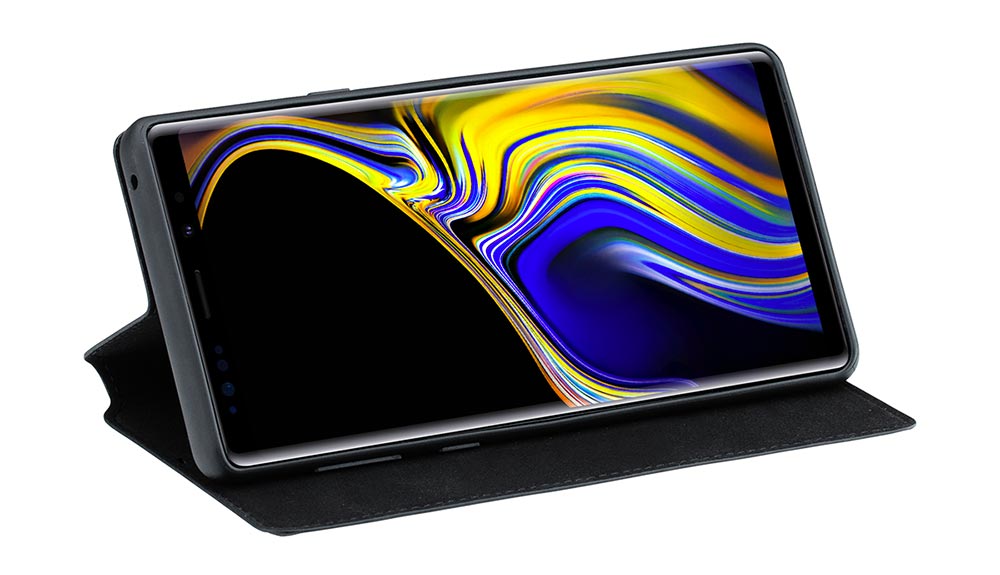 Starting this guide off, 3Sixt offers two options for protecting the Galaxy Note 9 and two more for protecting the screen.
On the one hand, there's the snap on case for the back, found in the $29.95 3Sixt PureFlex, while a folio complete with a flip cover will cost $5 more. That folio is also a phone stand, helping you to watch what's going on that 6.4 inch screen simply by setting it on its side.
That may be enough to save you a few bucks on the big purchase that the Note 9 is, and there are two variations of screen protectors, as well, with a curved screen protector fetching $24.95, while a curved glass screen protector is $10 more at $34.95.
Bodyguardz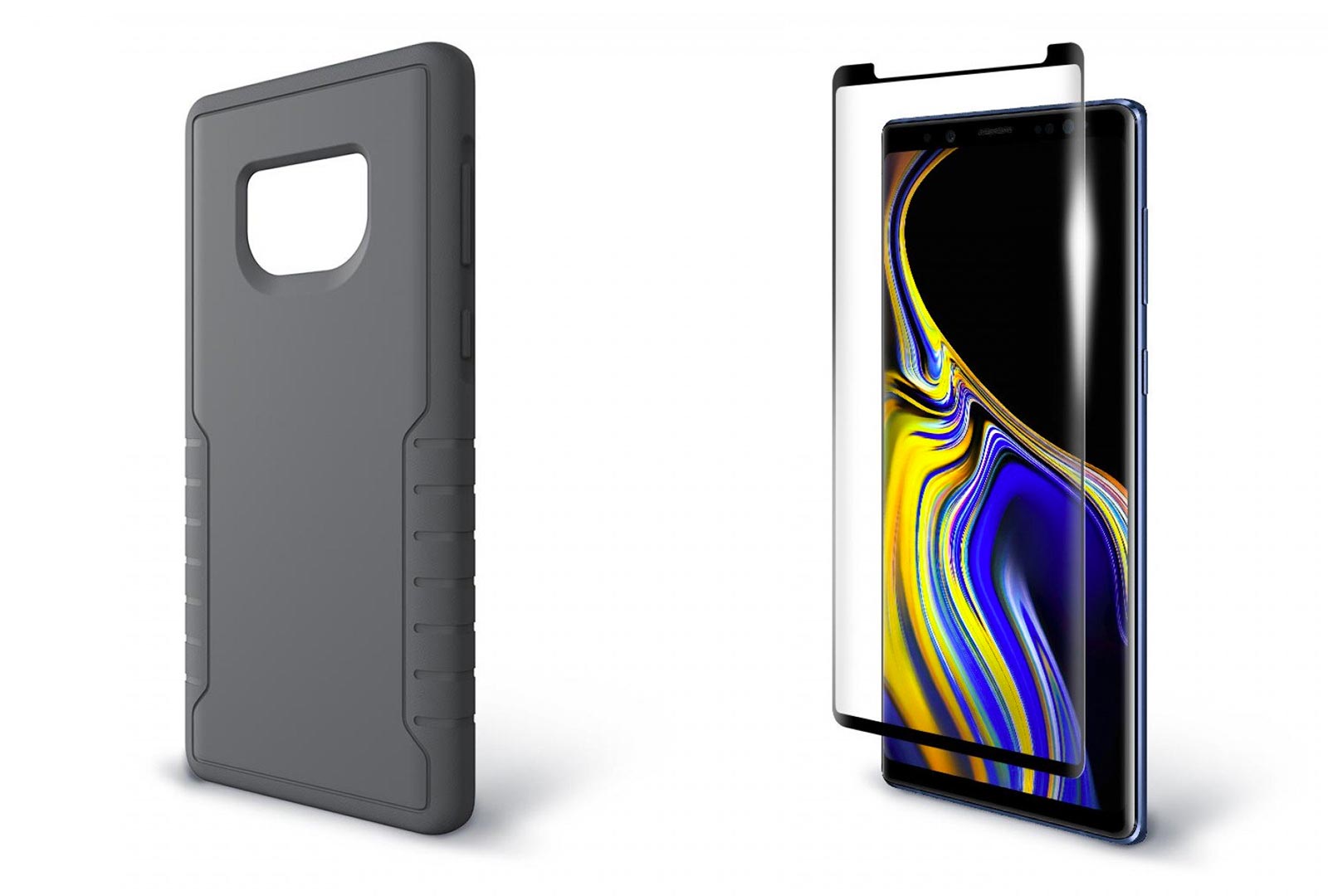 Alongside 3Sixt, Bodyguardz will have a few options available as well, with two case varieties and four screen protectors.
On the case side of things, there are shock cases with Bodyguardz's "Unequal" technology made with the shock resistant material used in bulletproof vests, Kevlar.
Protecting the screen will arrive in four options, including the basic UltraTough protector, a more resistant Pure Arc, a Pure Arc option with a privacy shield, and a "shatterproof" glass screen protector in Bodyguardz's PRTX.
Expect these cases for around $50 each, while the screen protectors will go for a little more.
Burkley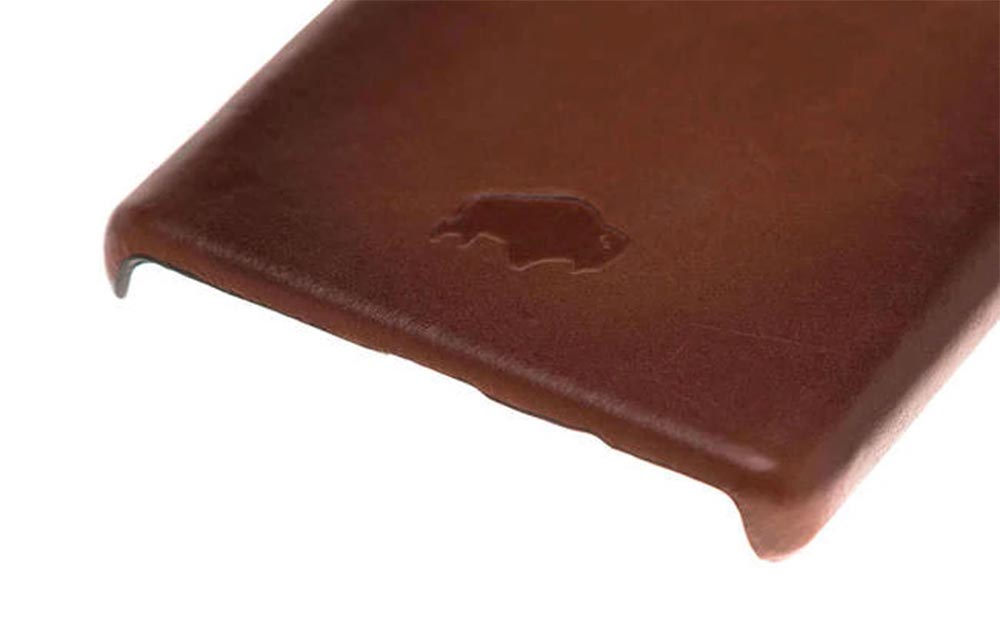 A brand that isn't as easily found in Australia, Burkley doesn't provide your typical cases made of plastic, silicone, or anything like it.
Rather, Burkley cases are leather, and exist in either a snap-on design or in a wallet.
You'll find these online, available over the internet, though some local stockists may have products available.
Incipio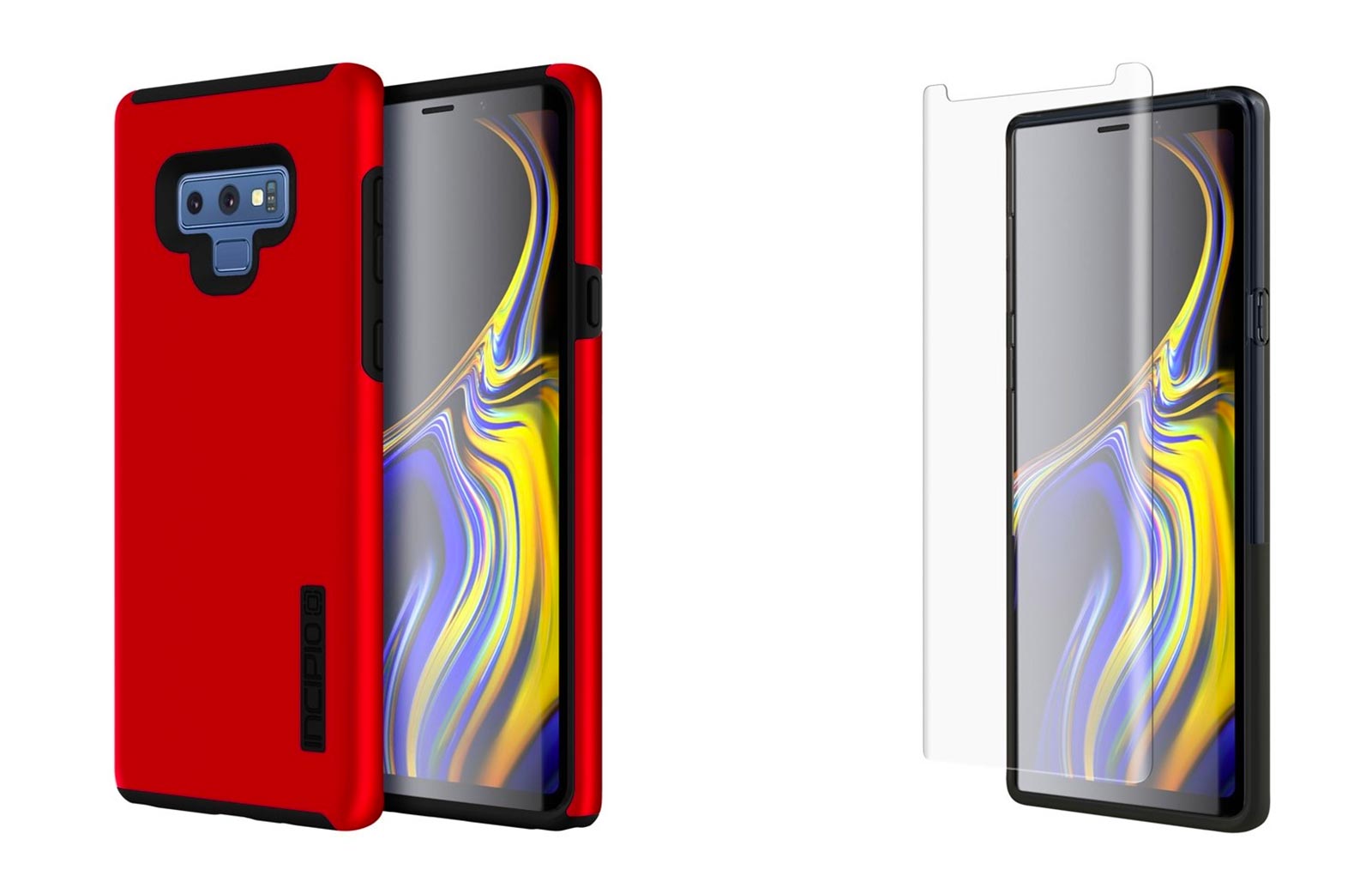 Incipio will also offer a few options for the Note 9, with slim, shock absorption, and dual layer protective cases, as well as a glass screen protector.
While Incipio hasn't yet offered up local pricing, we expect these will cost between $30 and $70 based on the variations existing for other phones we can find.
LifeProof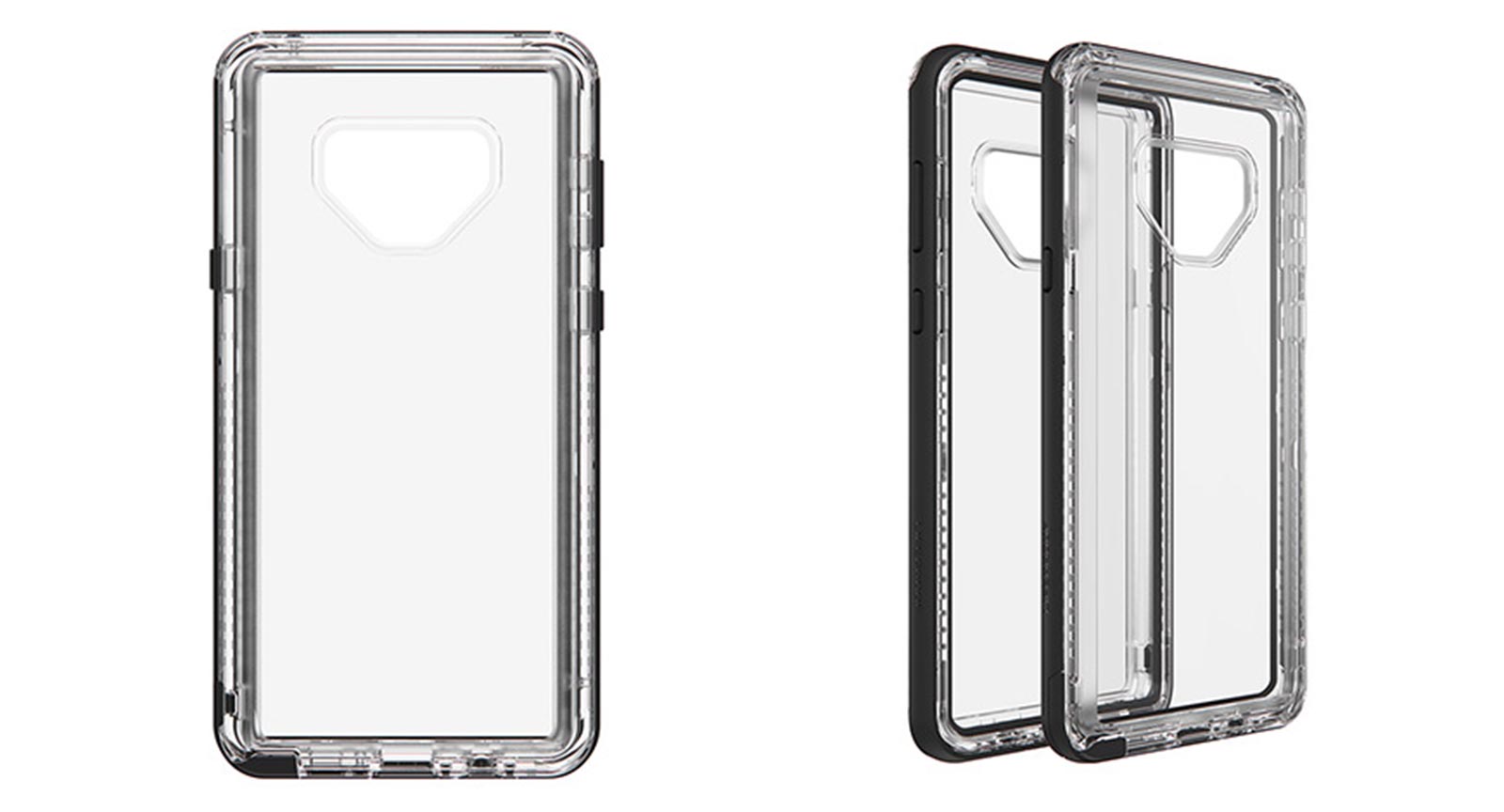 LifeProof is only offering one case for the Galaxy Note 9 to start with, providing its "Next" case for folks who want a bit more resistance than what the IP68 certification and glass body of the Note 9 normally accounts for.
LifeProof's Next is highly dirt resistant, snow resistant, and drop resistant. Those are our words, because LifeProof goes so far to call it drop proof, dirt proof, and snow proof, with a case that is hardened for drops and still thin enough for Qi wireless charging.
The LifeProof Next covers the front and the back of the phone, meaning you won't need a screen protector, and will set you back around $105 in stores.
OtterBox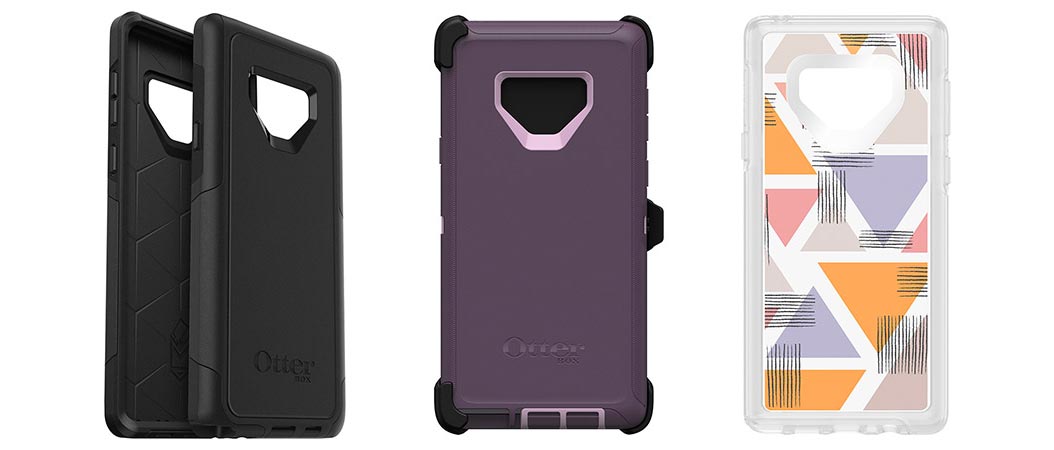 OtterBox is next, and its offering is all made to offer rugged design in a fairly slim aesthetic, delivering colour and pattern varieties from its Symmetry range, simplicity in its Commuter, and increased resistance snd resilience from the Defender series. While they're not likely to be bear resistant like the eskies OtterBox makes, they should survive a rough and tumble, with OtterBox's focus on durability.
No word yet on if OtterBox will make a Note 9 edition of its Strada wallet case complete with a magnetic clip, but we'll let you know when that changes.
For now, you can expect these from $50 locally, with a and you'll find the OtterBox Alpha screen protector from around that, too.
Spigen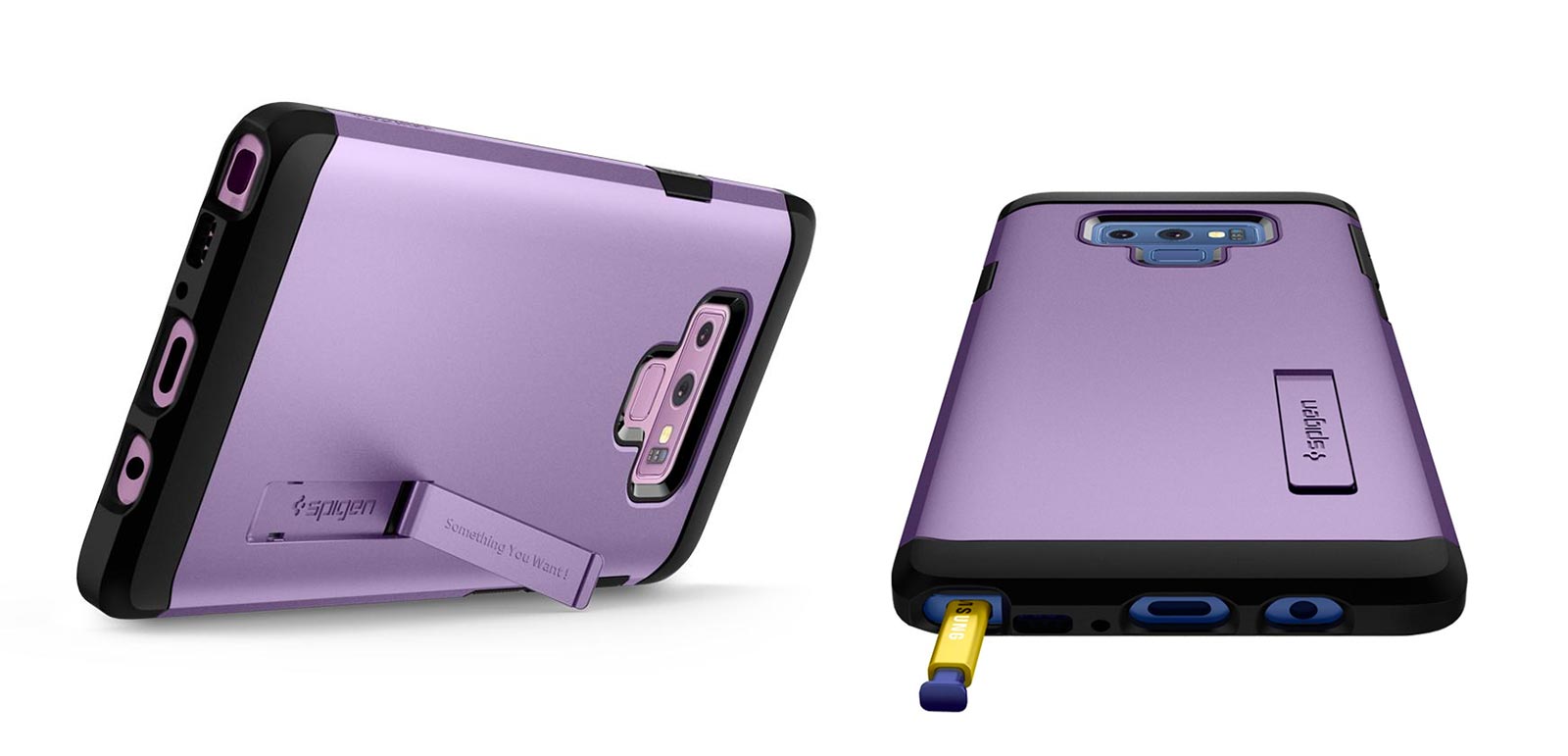 Another brand that doesn't always see easy availability in Australia, Spigen offers quite the range for the Galaxy Note 9.
While Spigen's website points mostly to an online ordering system from the US website, there are numerous options, including cases with glitter, cases meant to be thin, cases made to fit the Galaxy Note 9 in a wallet, and cases made to be rugged.
There are also screen protectors, though you may have to look hard to find them, with Spigen cases not common across the country.
Tech21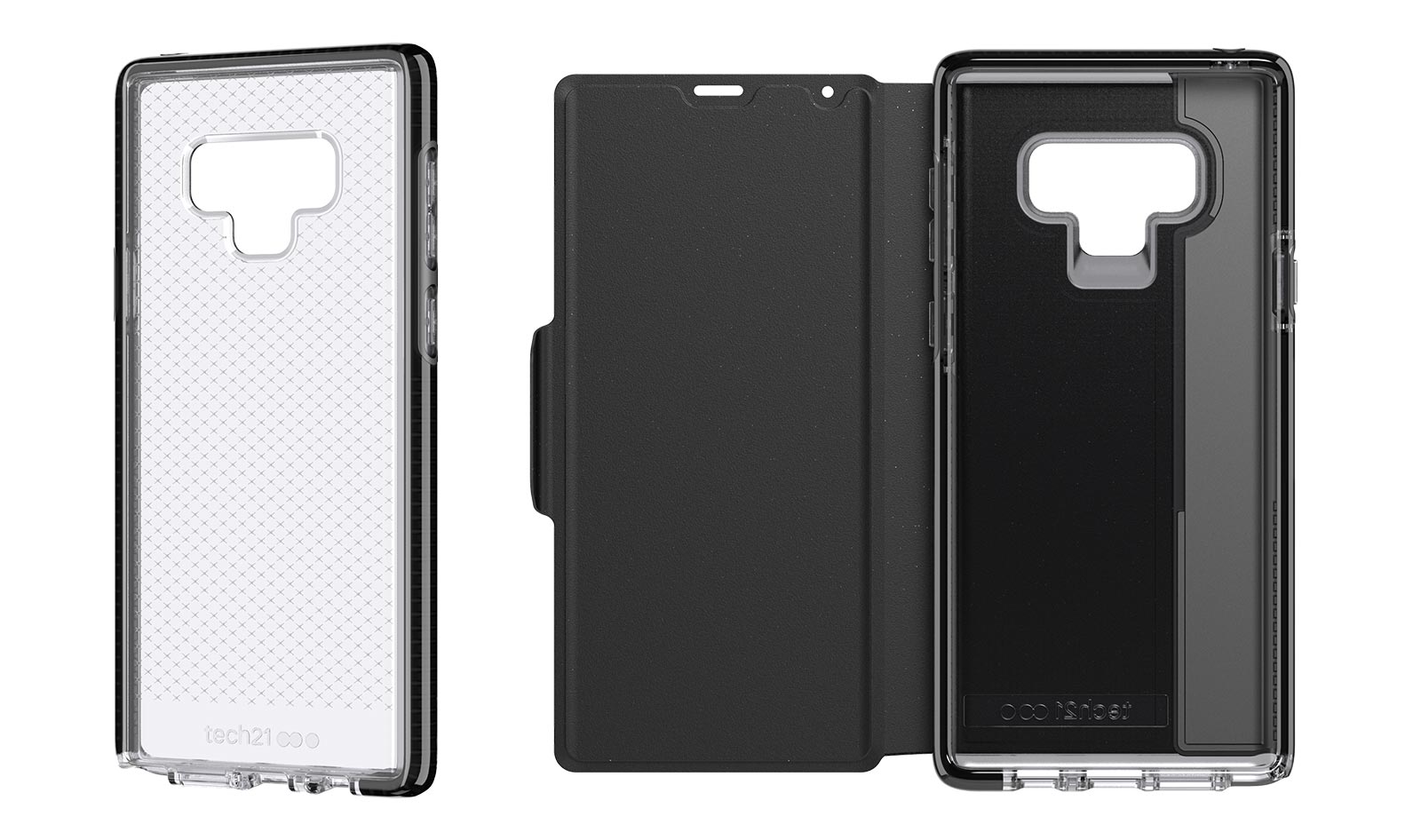 Some case makers are more easily found in Australia, such as Tech21.
Locally, Tech21 will have three cases made available, with a thin and clear PureClear case for $54.95, the check-patterned Evo Check for $54.95, and the wallet version of that Check case complete with storage for two cards for $10 more at $64.95.
There will be two screen protectors from Tech21, offering an edge-to-edge anti-scratch Impact Shield for $44.95, while the curved class cover in the Evo Glass will cost a little more at $54.95.
Samsung
And finally, there's Samsung, the maker of the Galaxy Note 9.
Unsurprisingly, Samsung will offer its own cases, and these range from around $39 to closer to $89 depending on the type of case you're after.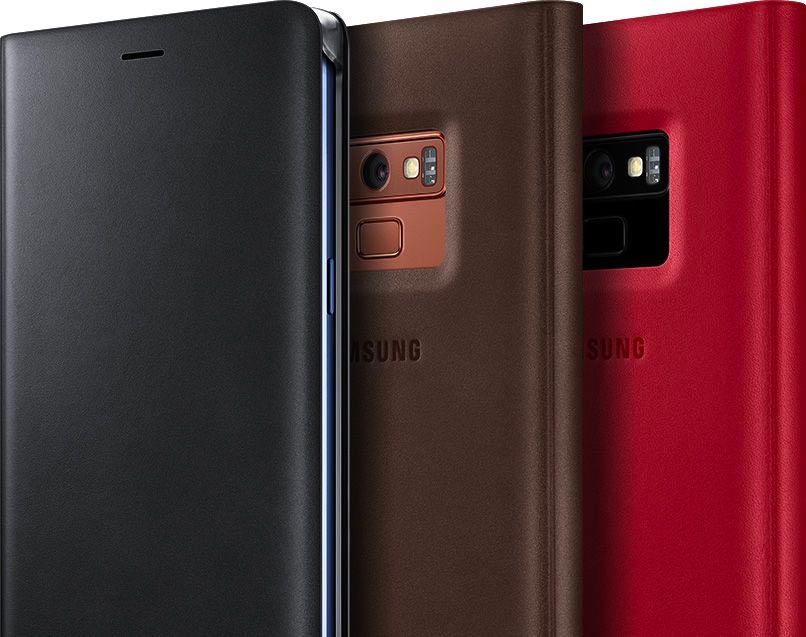 In the less expensive part of the market, there's a basic Note 9 silicone case for the back, while a $59 price point will get you a slightly more resistant version with a stand built into the back.
If you want a flip cover, Samsung will offer three, with a clear view to offer a glimpse of the screen below and a built in stand for $79, a leather wallet style for the same $79 price, or a flip cover that offers an old school LED clock for the screen for $89.