Sorry kids, but it's time to head back to school, but if you've been asking your parents for a laptop because you need one for school, this is the guide for them.
With prices ranging from $199, it's not hard to find a laptop for a small amount of change, and while you'll no doubt be led to the more expensive models by salespeople, choosing to not spend the biggest amount possible can still net you a fair amount of machine.
So it's back to school time for the 2018 season. If your school isn't buying a laptop for your kids — and not many are this year — what choices do you have available?
Below $350
Computers have dropped in price pretty aggressively over the past few years, and the take of laptops by school systems is one of the big reasons.
With kids as young as seven or eight getting their own laptops to learn to type, code, and do more exciting things, laptops are positively inexpensive these days.
The sub-$350 category is what we would call the entry level, and while they're all a little different and made by different manufacturers, they'll all usually share something similar, with either Intel Atom or Intel Celeron processor, chips that are usually low end enough, made for work, web surfing, and watching the occasional video on YouTube.
You'll likely find that similarity across these models, and while we haven't tested all of these, we're going to offer our opinion alongside as we go up in price scale.
Kogan Atlas 2-in-1 D300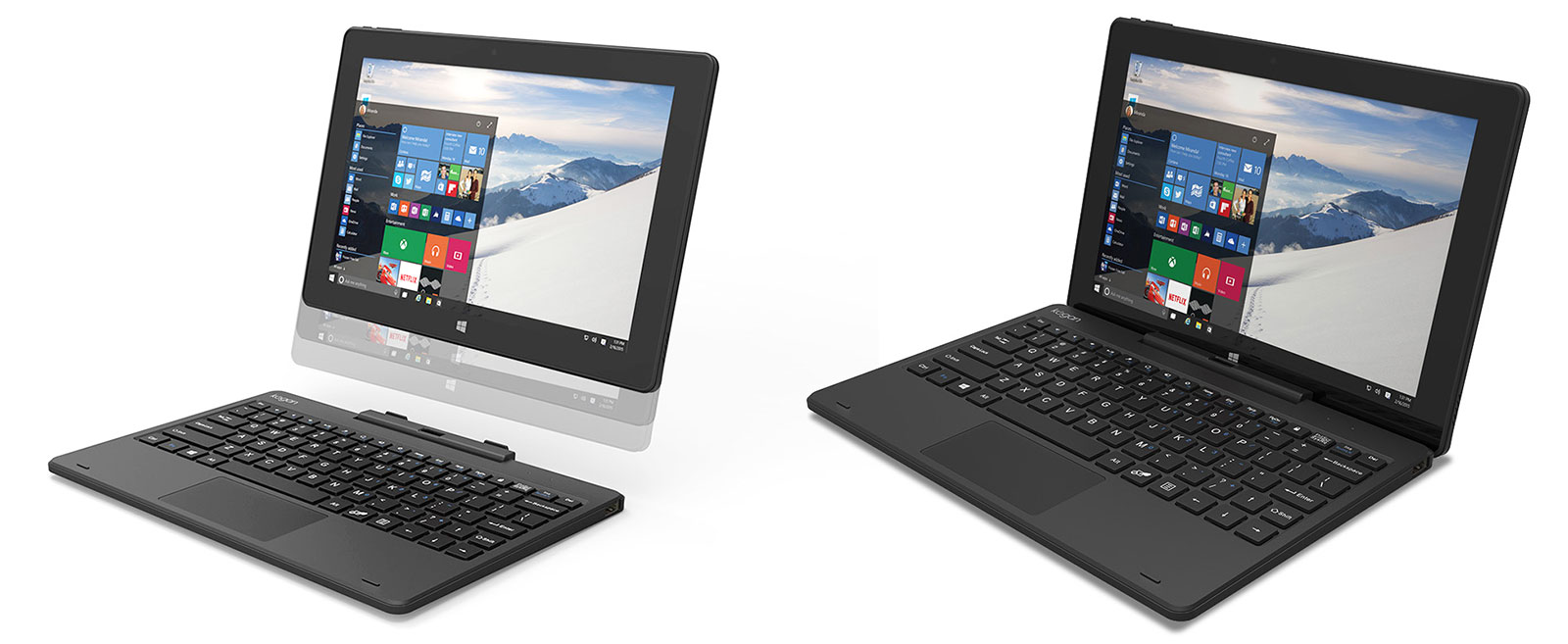 Price: $199 (before delivery)
Available at Kogan
One of Australia's most popular e-tail destinations, Kogan's computers are known for being budget friendly, but not necessarily high on performance, something we've seen over the years.
Value is where Kogan's Atlas D300 is being pushed, delivering a tablet with a keyboard dock, and an Intel Atom x5 quad-core chip, 32GB storage, a microSD slot, and Windows 10 Home.
While we're hesitant to call the Kogan a bad deal — it's not — the 32GB of built-in storage will likely be the thing that lets this down, though it does make up for it a little with the microSD slot for expanding the storage. That's all found under a 10.1 inch 1280×800 screen, culminating in a laptop that together with the keyboard weighs a little over a kilogram (1.10kg).
Pendo 14.1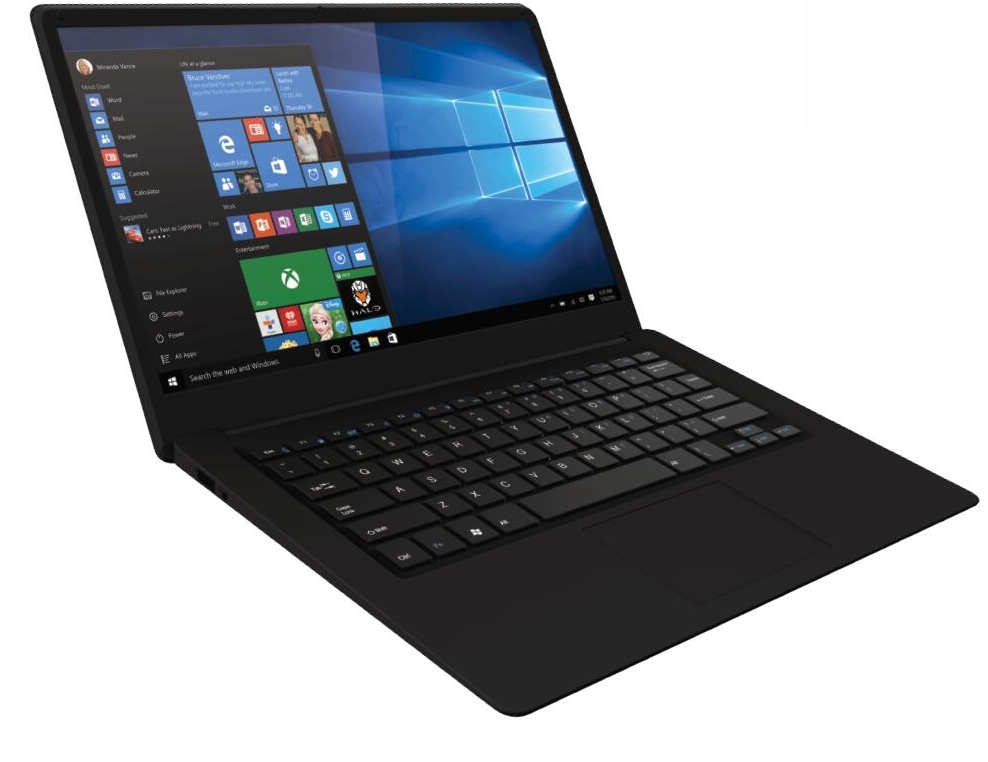 Price: $199
Available at The Good Guys
Another brand not exactly known for high-end laptops, Pendo is like Kogan in that its efforts in the computer space have generally been made for a budget, and a small budget at that.
While the Pendo name isn't as easily found as it once was, a 14 inch Intel Atom powered laptop with 32GB storage not unlike that of Kogan's (except with a bigger screen) can be found at retail in Australia, though we're not sure for how long.
Like the Kogan D300, we're not expecting amazing performance out of this. Rather, expect this to be good enough for school work, web surfing, YouTube, and the occasional game of Minecraft.
HP Stream 11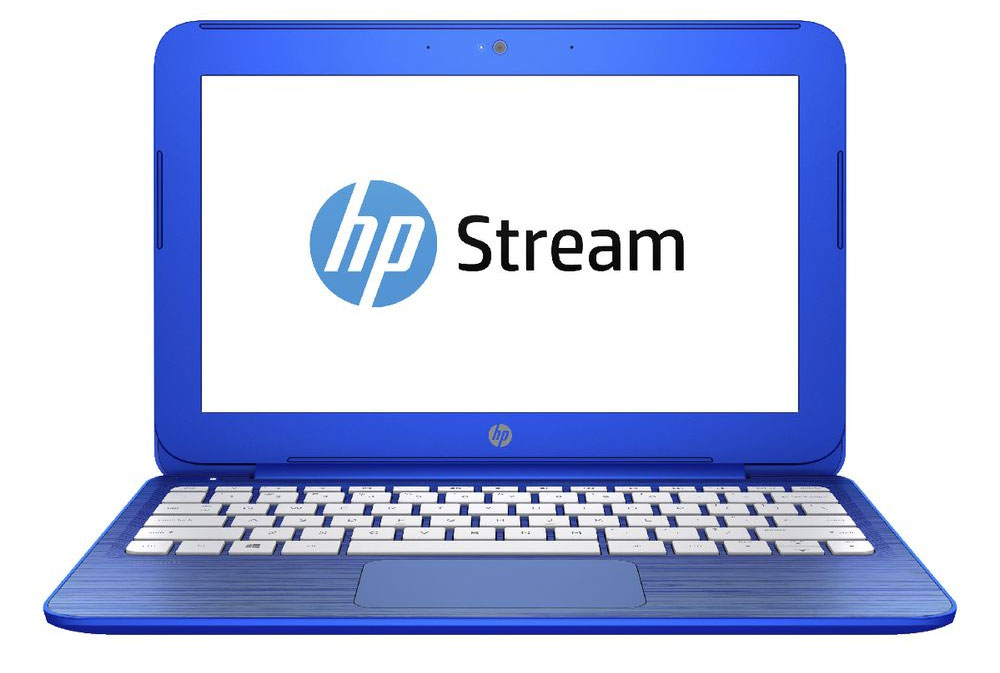 Price: $298
Available at HP, JB HiFi, Officeworks
One of the longest running laptops made for the back to school period and new students, the HP Stream 11 was essentially one of the first machines to include just enough for students in a bright and colourful case, making it perfect for school.
While it relies on a low-power Intel Celeron chip and therefore will only be great for school work, internet usage, a bit of video, and a touch of Minecraft, the HP Stream 11 is tried and tested, and is a line for HP that just keeps going.
Dell Inspiron 11 3000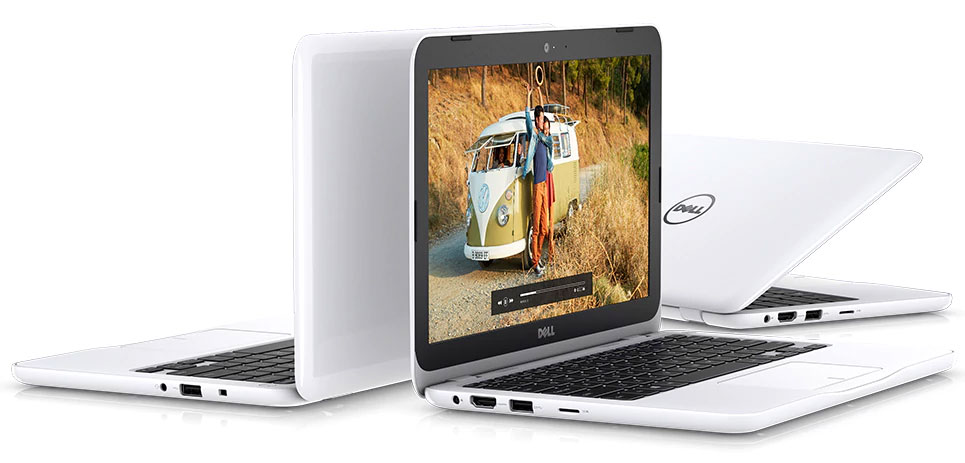 Price: $329
Available at Dell
Dell's least expensive computer is the colourful Inspiron 11 3000, a blue computer — yes, blue — that is essentially the Dell version of the HP Stream 11.
You may find some differences, and possibly some of that in the durability of the machine, though these two are likely to be quite similar.
Lenovo IdeaPad 120S 11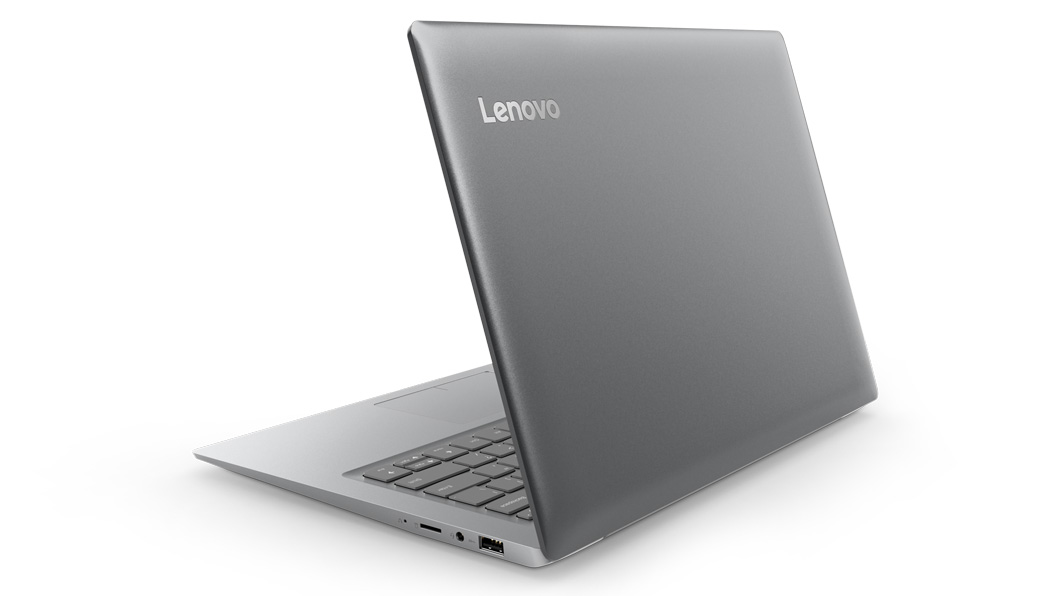 Price: $329
Available at Harvey Norman, Lenovo
And just like Dell has a computer much like the HP Stream 11, so too does Lenovo, with the IdeaPad 120S, bringing the Celeron processor, 32GB of storage, and a machine made by Lenovo.
Just under $800
While the sub-$350 price point can provide some interesting choices, a little higher and yet below $800 can yield a little more flexibility.
That means you might get a bit more storage, a touch more performance, and the possibility of new features like a 2-in-1 design with a touchscreen.
HP Stream x360 11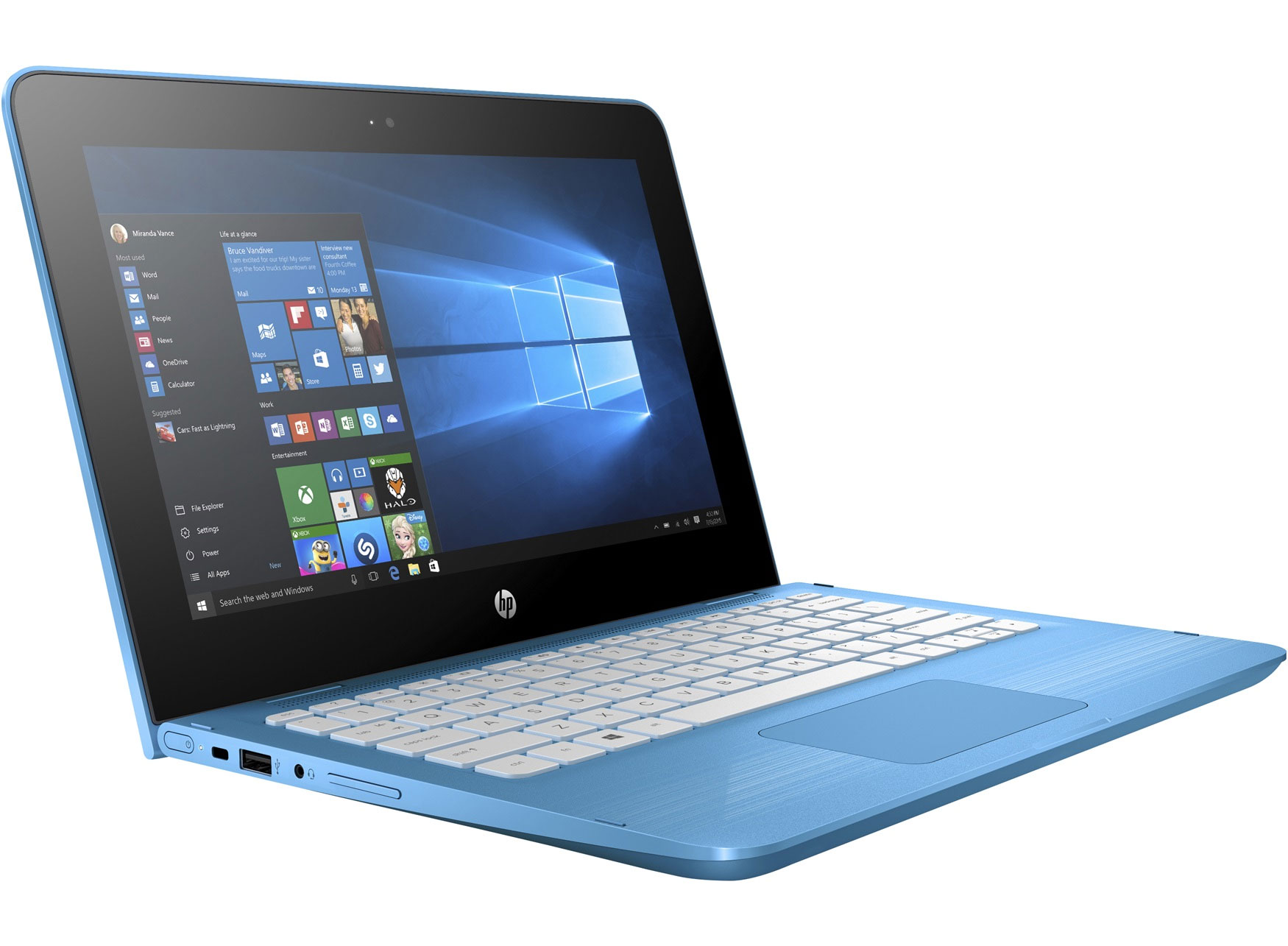 Price: $398
Available at HP, Harvey Norman
Closer to the previous price category, the X360 version of the HP Stream is the 2-in-1 variation, bringing a 360 degree hinge that turns HP's 11 inch education suited laptop into a tablet as well.
Think of this as the slightly more feature-driven version of the HP Stream, though very little about this computer is different.
Asus VivoBook 14 AMD A9
Price: $668
Available at The Good Guys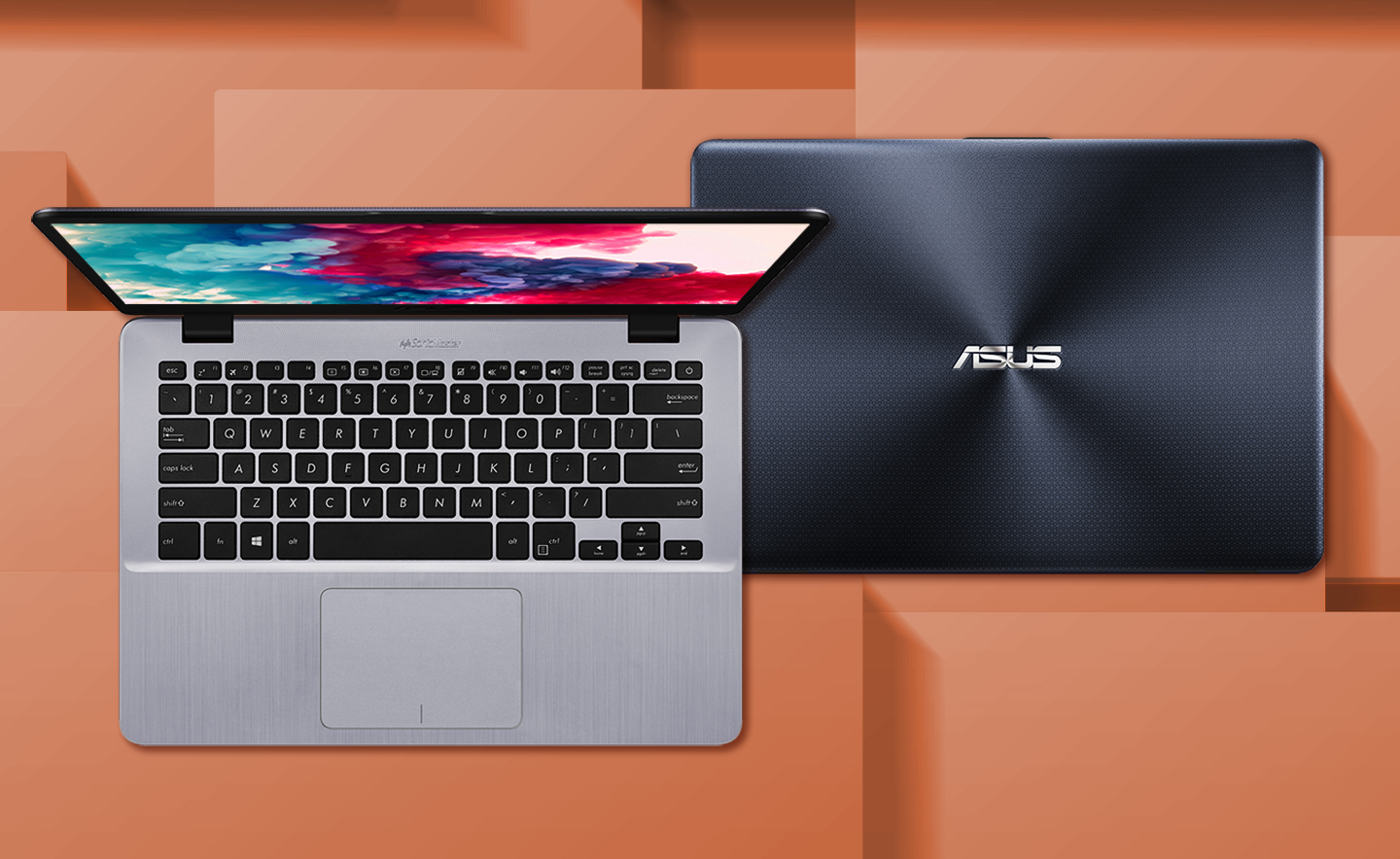 There aren't many times we'll recommend a 15 inch machine to students, and that's just because the computer size is just too big.
Rather, 14 inches is our practical limit, and with the VivoBook F402BA, the 14 inch size is actually logical, offering a little bit more room to move on the screen, a Full HD resolution, and one of the only AMD-powered options in Australia meaning the internal graphics will be a little bit better than most of what's on this list.
Sure, the Asus VivoBook 14 inch will weigh al title more at 1.64 kilograms, but if you need that bit of extra grunt for graphics, video, or you expect your kids to play a game or two, they should be OK with that.
Acer Swift 1 13.3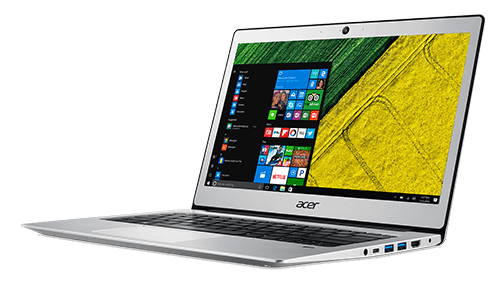 Price: $694
Available at Officeworks
One of the more expensive laptops on the list, Acer's Swift 1 delivers a little more speed than your standard Celeron chip, but still not a super amount of performance.
Rather, Acer makes the Swift interesting with a Full HD 13 inch screen, one of the parts that is normally fairly low-end on an inexpensive computer.
In fact, with a ten hour battery and all of the recent connections, it could be a thin and light computer ideal for school kids tired of something a little thicker.
Dell Inspiron 11 3000 2-in-1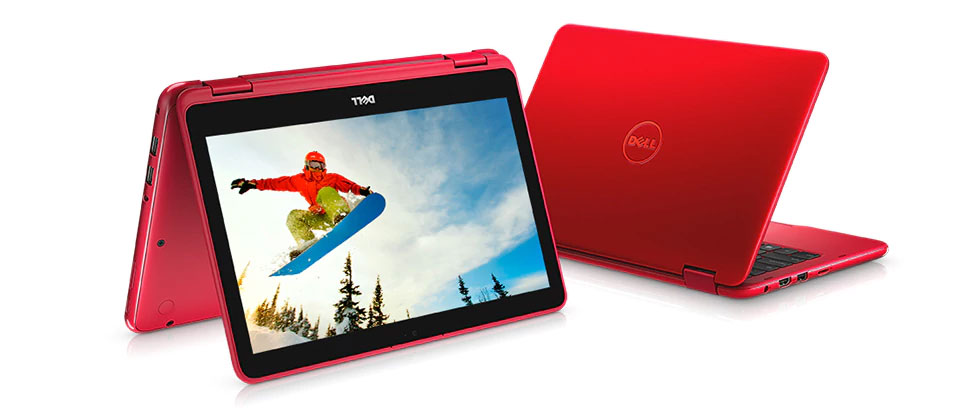 Price: $699
Available at Dell, The Good Guys
Not quite the same as the colourful budget laptop from earlier in this guide, the 2-in-1 11 incher from Dell makes the screen a touch-screen and adds in a special hinge to turn it into a tablet, while beefing up the specs slightly.
Gone is that mediocre Intel Celeron, replaced with an Intel Core chip from the mobile generation, while the storage is pushed to 128GB to give a little more room to move.
Over $700, with high school in sight
Once you go over the $700 mark, you start getting into performance territory, and that means you're getting into laptops made to be thin or made to be fast, or possibly a combination of both.
We're not going to get into all the suggestions here because truthfully there are just too many to list.
You merely need to wander through Pickr's computer reviews category to see what's on offer, or match the specs with what either your kids need or the school is asking for.
Remember that speed and price isn't necessarily connected, and the more you spend may not help the overall result.
Ultimately, if you're after performance for high school needs like creative graphics, video editing, or programming video games, consider looking for computers with an Intel Core i5 or AMD A9, with at least 4GB to 8GB RAM, and at least 128GB of storage.
Devices like Dell's XPS 13, or Microsoft's Surface Pro or Surface Laptop can suit, as can Apple's MacBook Pro 13, as well as similar computers made by HP, Lenovo, Acer, Asus, and numerous other computers.
The best choice for your child
Unfortunately there's no way to precisely say in a guide which laptop your child should end up with, as every child's need is different, every amount a parent plans to spend is different, and each school has varying requirements to what software they plan on running and the subsequent hardware needs.
In fact, before you plonk down the cash on a new laptop, we'd advise asking your school's IT department for a list of specs that are a must have, and find out the software that students will be running.
Once you have a list of must have things, you'll have a firmer idea of the amount you'll need to spend, and you won't have to worry about buying the wrong thing for the school year.